Via @diana_sofia11 on Instagram
It's been almost a year since audiences glimpsed the insane contemporary skills of dance phenom Diana Pombo on the hit reality show "World of Dance." And ever since her passionate performances, we've been dying to know what's next for the young star. NBC recently caught up with the former contestant for a lowdown on all her recent endeavors and we're kind of amazed at everything she's accomplished.
Keep reading...
Show less
Jade Chynoweth on "I Could Never Be" (Screenshot via YouTube)
Last week, commercial-dance golden girl Jade Chynoweth appeared as the special guest on "I Could Never Be," an online video/podcast series dedicated to interviews with famous folks, focusing on the challenges these celebs overcame on their way to their current level of success.
Keep reading...
Show less
Evans as Captain America, saluting tap-dancers everywhere.
Giphy
So WHY isn't there more video evidence of this hidden talent?
Keep reading...
Show less
Debbie Blunden-Diggs (far right) prepping for dancer interviews after an audition (photo by Audrey Ingram, courtesy Dayton Contemporary Dance Company)
Picture this: You've made it to the final round of an audition. All your hard work has paid off, and you're feeling good. Then the artistic director stands up and asks you to join her in another room for a one-on-one interview. Wait, what?
Many dance companies include interviews as part of their audition process. "I need to know more about people than what I see on the floor," says Debbie Blunden-Diggs, the artistic director of Dayton Contemporary Dance Company. It's normal to be nervous when you're faced with an interview—especially when you're used to letting your dancing do the talking. To help you prepare, Dance Spirit asked Blunden-Diggs and two other artistic directors for their tips to help you put your best (interview) foot forward.
Keep reading...
Show less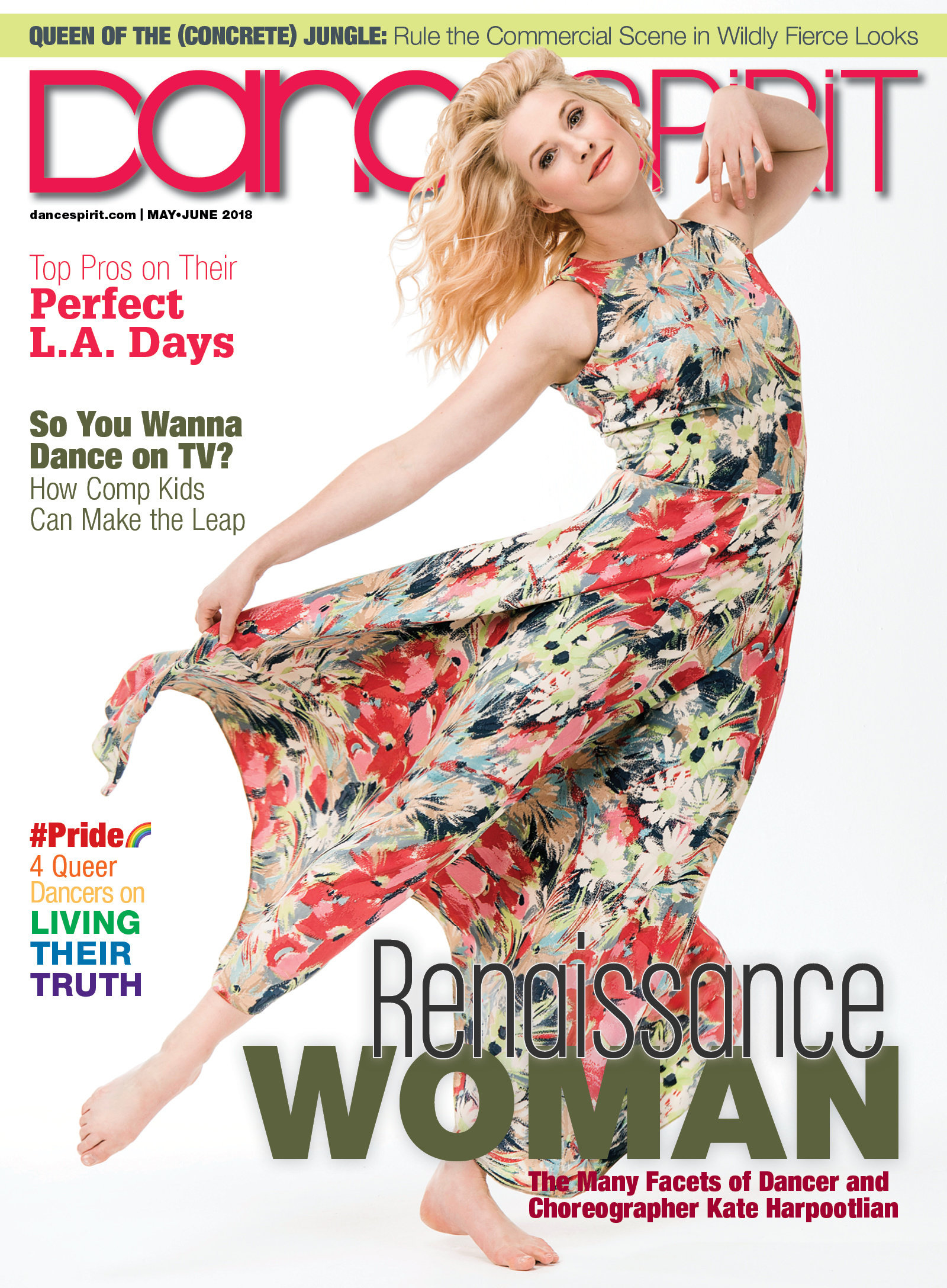 Get Dance Spirit in your inbox