Timberlake rehearsing at the stadium (via YouTube)
In less than a week, Mr. Justin Timberlake and his crew of amazing dancers will take to the biggest stage of their lives: center field at the U.S. Bank Stadium in Minneapolis, MN, for the Super Bowl LII halftime show.
We know the performance will be top-notch; we'd expect nothing less from JT. (Although we're guessing that, 15 years after the "nipplegate" scandal, the costumes will be, uh, full-coverage.) But exactly how fabulous will the choreography be? Well, we just got a look at some behind-the-scenes rehearsal footage. And based on the clips, the answer to that question appears to be: very fabulous.
Keep reading...
Show less
We're going to take a minute off from obsessing over WHAT THE HECK WENT DOWN during the Best Picture award presentation last night (seriously, how did that happen?). Because while that'll be the moment most people remember from the 89th Academy Awards, we need to recognize the actual best moment of the evening. And that would be its first one: Justin Timberlake, in perfect form, opening the show with a delightfully dance-y rendition of "Can't Stop the Feeling!"
(In case you're one of the three people who need a "why" for a JT performance, the song was, in fact, nominated for an Oscar. It was featured in Trolls.)
It's pretty unusual for a musical performance to open the Oscars, rather than some kind of skit or monologue by the evening's host. But kudos to whoever gave this new route the green light. Because there are few better ways to shake the stiffness out of a sometimes very stiff ceremony than to have our favorite *NSYNC alum and a group of a-list dancers boogie down the aisles of the Dolby Theatre.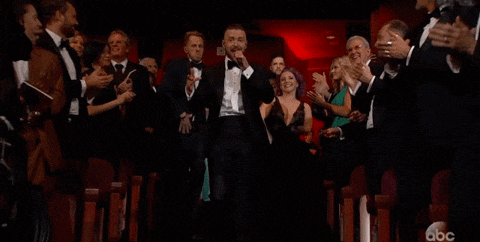 Speaking of those a-list dancers: Unsurprisingly, several of our (and JT's) long-time faves graced the stage/aisles last night, including Marty Kudelka, Matt Aylward, Ivan Koumaev and Dana Wilson.
TL;DR: The whole thing made us want to dance, dance, dance, c'mon. And we weren't alone...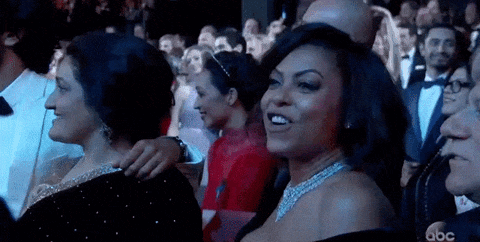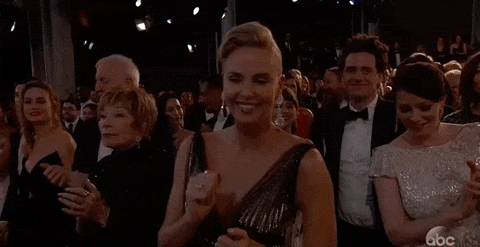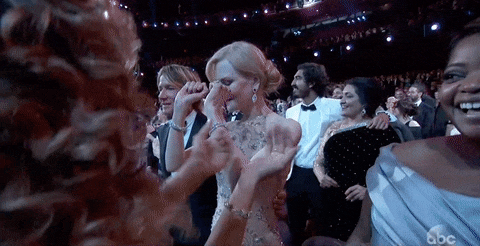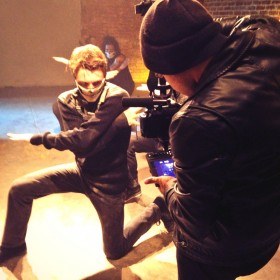 Ivan looking fiercer than ever on the set of his Mortal Kombat-inspired video
OK, so I'm not super into video games—unless we're talking Mario Kart, because I'll challenge you to a race right now. But after watching the music video created by Ivan Koumaev to celebrate the release of the Mortal Kombat: Legacy 2 series, I totally want to play. Or maybe I just want to dance ninja-style through the streets.
Choreographer Ivan is front and center during this hard-hitting video, flipping, karate-chopping and looking kind of scary in his skull mask. And he's flanked by a team of fantastic, gravity-defying dancers including Tony Bellissimo and Jason Glover.
See the awesomeness for yourself: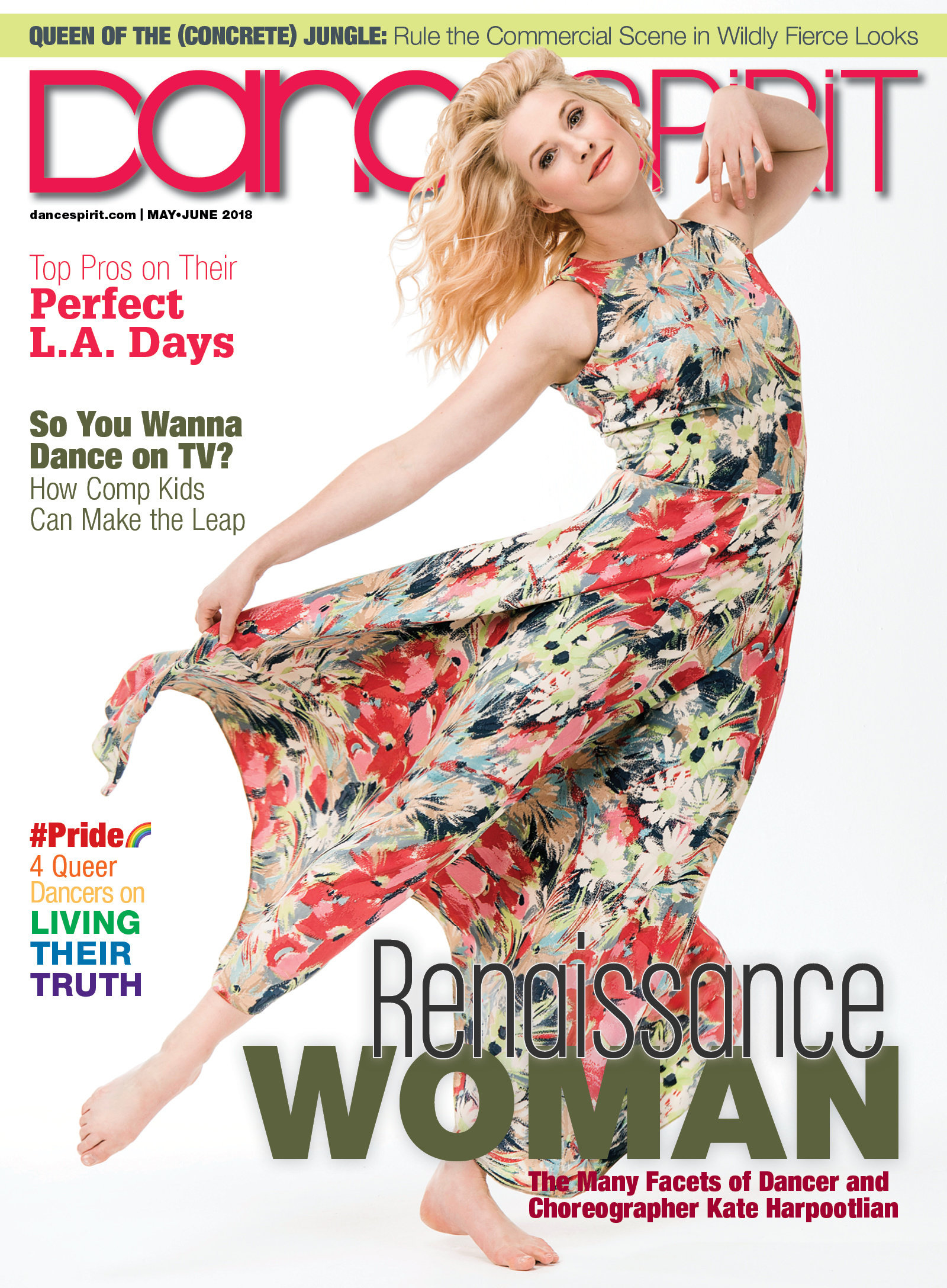 Get Dance Spirit in your inbox