Jacob Jonas may be from California, but he's got a New Yorker's heart. The choreographer first wowed NYC audiences in 2013, when his piece In a Room on Broad St. won third place at the Capezio A.C.E. (Award for Choreographic Excellence) Awards. And while in town a year later (to present an evening-length version of In a Room), the choreographer—who's also a budding filmmaker—got some pretty amazing shots of the City that Never Sleeps.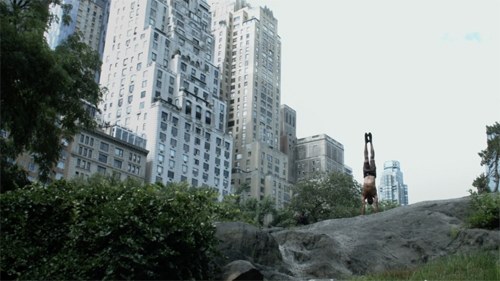 Tranquility amid the chaos—a still from Lucid in New York

The resulting film, Lucid in New York, perfectly captures quintessential NYC scenes. The across-the-subway-platform tableau? Check. Central Park greenery against the skyscraper-filled skyline? Check. Views of the water, the High Line and crowded plazas? Triple check. Plus, all of the "I-want-to-go-to-there"–inducing shots feature Jacob Jonas The Company dancers, making the whole thing even more enticing. Check it out:
Aug. 07, 2013 10:08AM EST
The Capezio A.C.E. (Award for Choreographic Excellence) Awards were held last night at the Dance Teacher Summit—and what a show this year's 15 finalists put on. In fact, the entries were so collectively strong that the judges ended up choosing four, rather than the usual three, winners.
Congrats to grand prize winner Erica Sobol for her piece Black Flies/Heavy Skies; first runner-up Andre Kasten for Family Matters; and tied second runners-up Lindsay Nelko and Jacob Jonas for Awakening and In a Room on Broad Street, respectively. All of the winners receive cash prizes that go toward mounting their own shows in NYC.
Check out works by the winning choreographers below! (Both Erica Sobol and Lindsay Nelko competed different pieces than they originally entered, but their entry videos should give you a good sense of just how crazy talented they are.)
Erica Sobol, Every Kingdom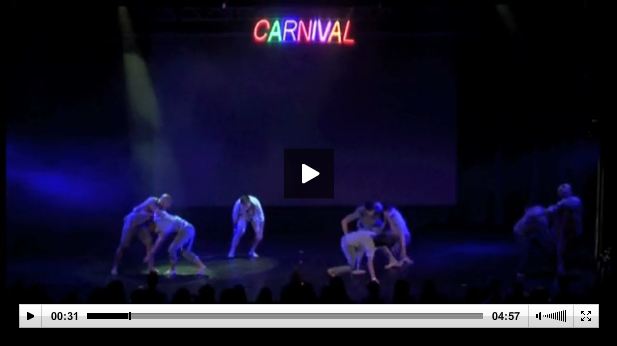 Andre Kasten, Family Matters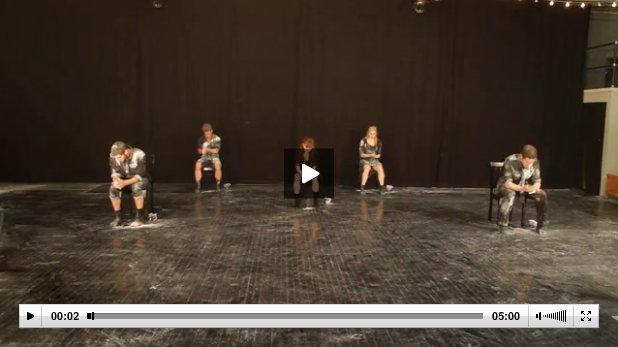 Lindsay Nelko, Innocence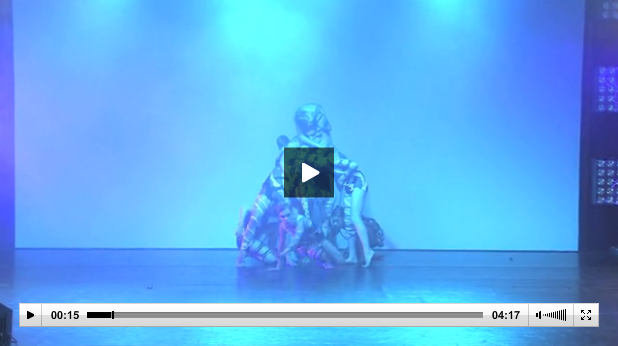 Jacob Jonas, In a Room on Broad Street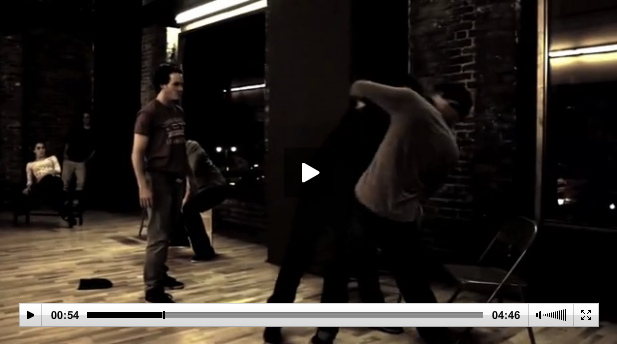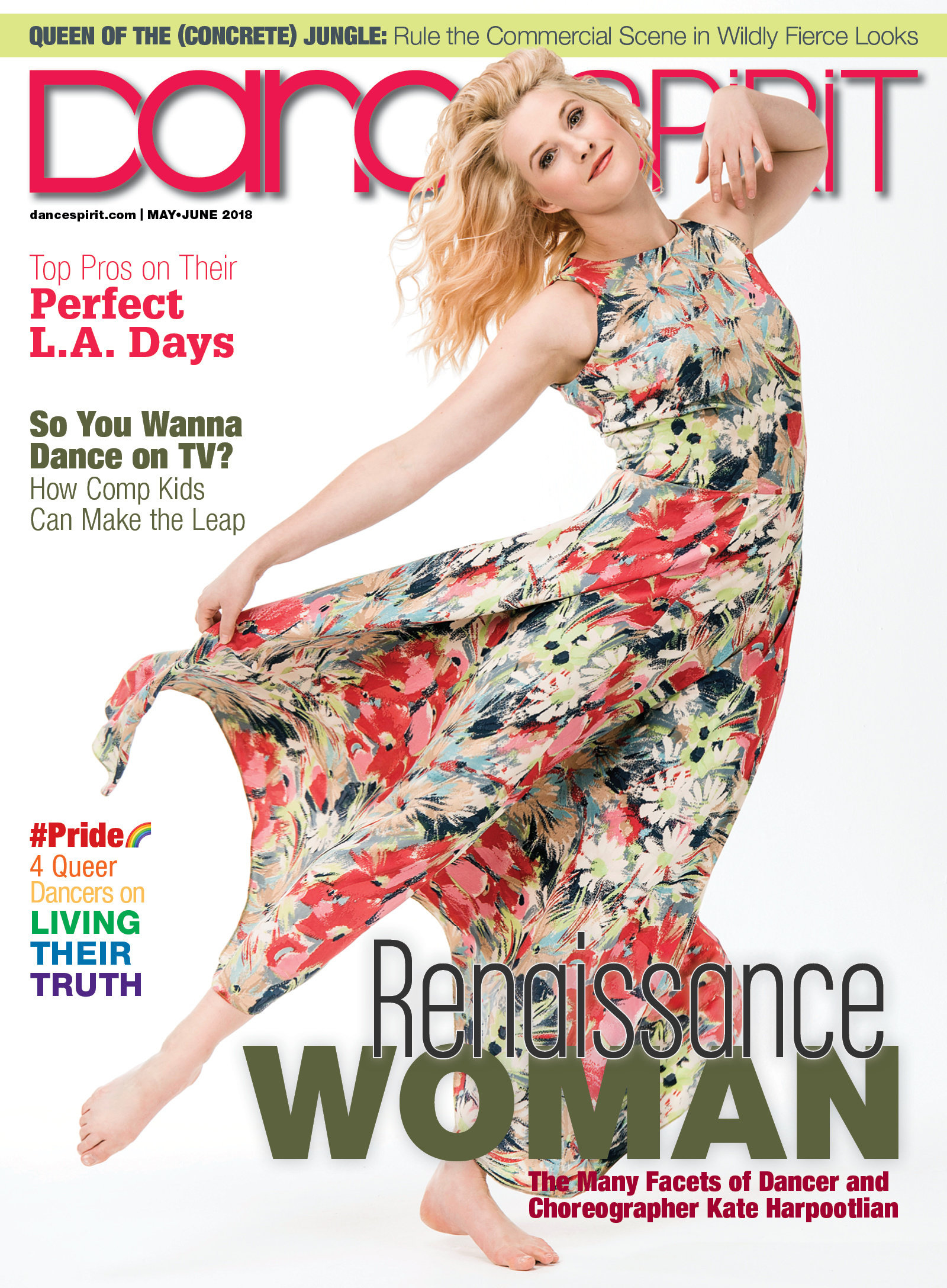 Get Dance Spirit in your inbox