Raise your hand if you're a dance nerd! Cool, me too. The Royal Ballet is hyping Romeo and Juliet like crazy right now, since the company is launching the 50th anniversary of Kenneth MacMillan's timeless production. All this promotion is especially great for those of us outside of the UK because it means tons of gorgeous photos, livestreamed rehearsals, dancer Tweets and official behind-the-scenes footage. If you're like me, and you can't get enough, check out this video of principals Sarah Lamb and Steven McRae in rehearsal. Enjoy!
Apr. 24, 2012 12:06PM EST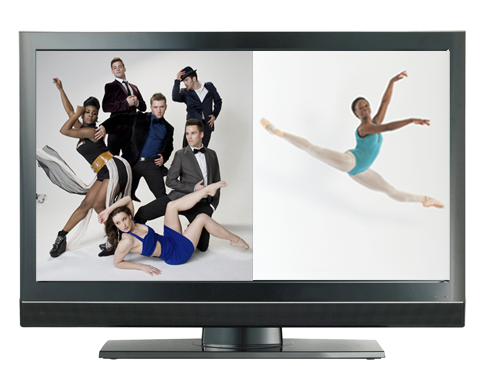 We always get excited when someone we've featured in Dance Spirit pops up on TV. But tonight there are multiple DS alums appearing on "Dancing with the Stars"!
Three of the hotties from our current cover—Shaping Sound's Travis Wall, Nick Lazzarini and Teddy Forance—will perform a work they choreographed together. And Michaela DePrince—a student at American Ballet Theatre's Jacqueline Kennedy Onassis School who you met in last month's "You Should Know" column—will dance a pas de deux with dashing "So You Think You Can Dance" alum Adé Chiké Torbert.
The show airs at 9 pm EST on ABC. Set your DVRs, everyone!
Apr. 20, 2012 11:03AM EST
Want the scoop on what it's really like to be a dancer in the Big Apple? You're in luck, because "Dance212" is back on the web for a sixth season. Starting this month, cameras watch as five young dancers traverse class, rehearsals and the NYC streets. DS caught up with the stars of the show so you could learn a little about them.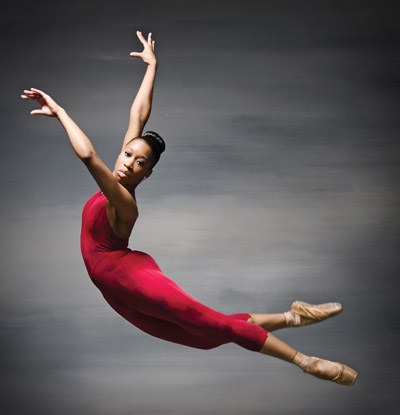 Daphne Lee (Photo by Kyle Froman)
Daphne Lee, 21, is a junior in the Ailey/Fordham BFA program and an apprentice with Ailey II.
Guilty pleasure: Cupcakes and gummy bears. "I have a really big sweet tooth."
Fun fact: Daphne appears shy at first, but don't be fooled. "When hanging out with my friends, I tend to be the clown of the group, doing silly things that no one would ever think I was capable of."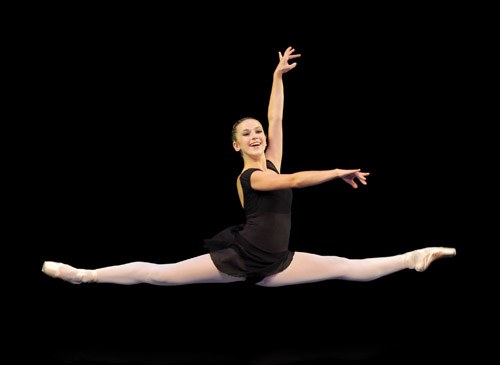 Victoria Grempel (Photo by Eduardo Patino)
Victoria Grempel, 18, is a senior at the Professional Children's School and studies at The School at Steps.
Favorite NYC activity: Victoria has great style and loves shopping at thrift stores in Brooklyn. "There are so many hidden treasures!"
Non-dance talent: "I was a competitive ice skater. I competed all around the metropolitan area, winning first place in Lake Placid two years in a row."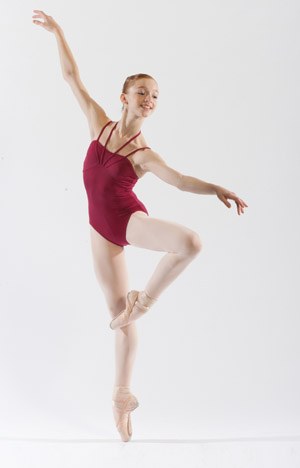 Catherine Hurlin (Photo by Rosalie O'Connor)
Catherine Hurlin, 16, is a student at The Jacqueline Kennedy Onassis School at American Ballet Theatre.
Non-dance talents: "I can do a mean manicure and pedicure. I'm not really allowed to wear nail polish in class, but I collect it and do my nails when I have time off."
Guilty pleasure: Shoes. "When I get my first paycheck from any job, I try my best to keep it away from my mother so I can shop for shoes instead of putting it in my bank account."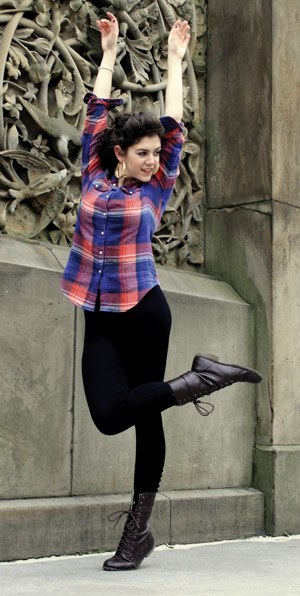 Simone Gunderson (courtesy Simone)
Simone Gundersen, 20, is part of the Professional Semester at Broadway Dance Center, concentrating on both hip hop and jazz.
Non-dance talent: Photography. "I've done headshots, family portraits, senior photos and decorative wall art."
Fun fact: "I am a European soccer super-fan."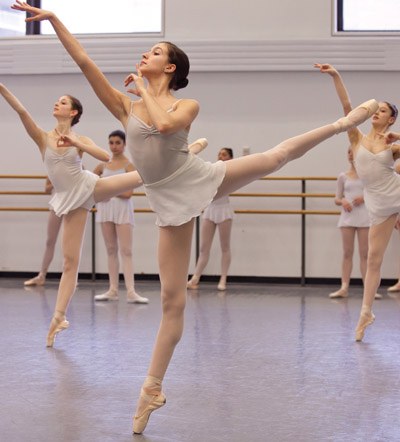 Ashley Hod (courtesy School of American Ballet)
Ashley Hod, 16, is in level C2 at the School of American Ballet.
Favorite NYC activity: "I love watching NBA basketball games with my dad and brother. The New York Knicks are my favorite team."
Fun fact: "I can sing like The Chipmunks. I'm always singing the latest pop hits with my chipmunk voice. My friends and family find it very entertaining."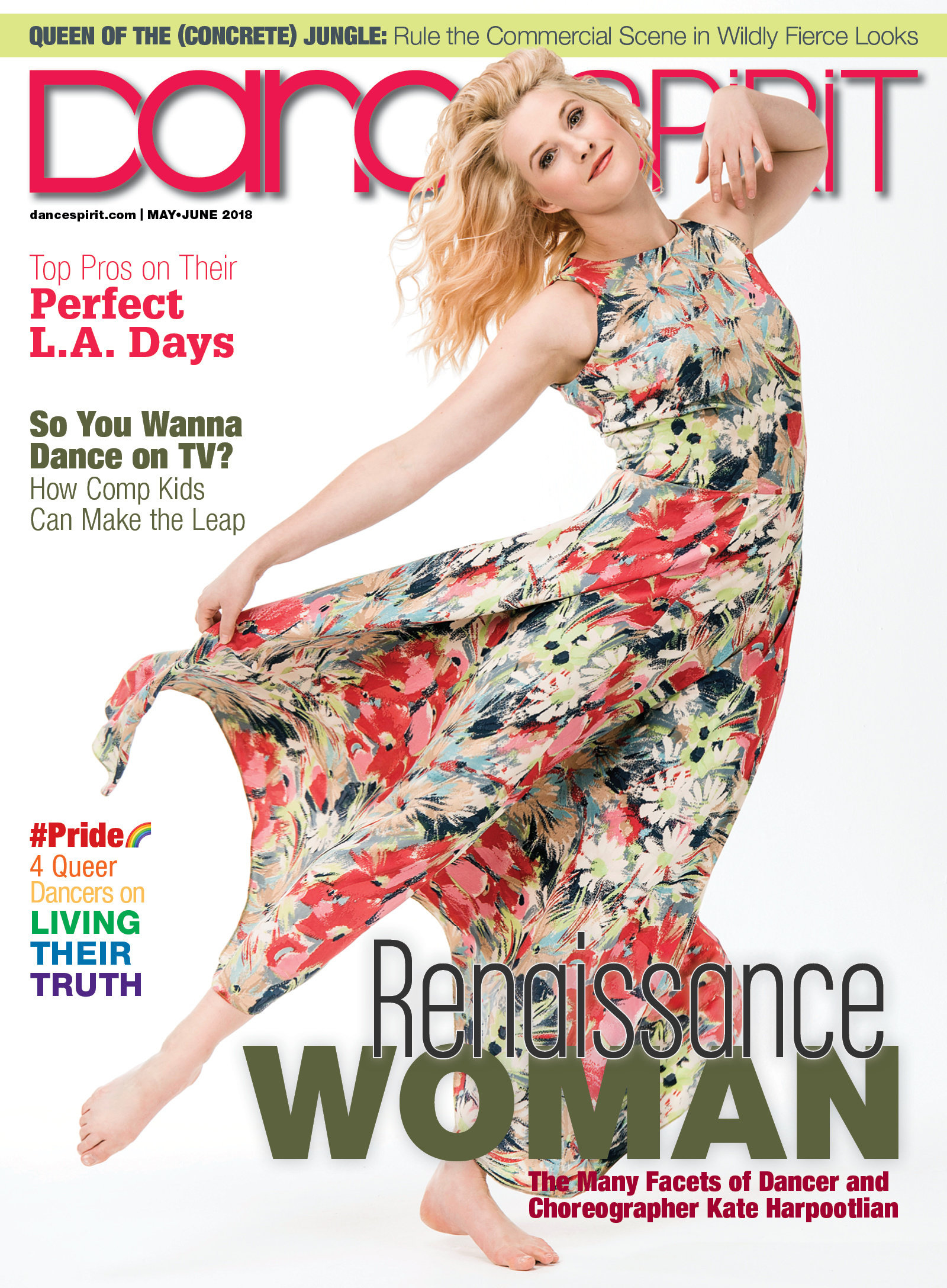 Get Dance Spirit in your inbox