Dewan getting emotional in "A Little Dance" (via YouTube)
Keep reading...
Show less
So grainy. So stinkin' cute. (via YouTube)
It's almost too good: To celebrate "Step Up: High Water" premiering on YouTube Red, producer Jenna Dewan-Tatum decided to share footage of her audition for the ORIGINAL Step Up movie. As in, a circa 2005 tape of baby Jenna showing off some impressive moves—and some impressive chemistry with baby Channing Tatum.
It is all kinds of d'awwwwww. And it is all kinds of obvious that the two young'uns have all kinds of real-life couple potential. 💘 💘 💘
Keep reading...
Show less
"Step Up: High Water" cast photo (courtesy Jaccara Jenkins/Rogers & Cowan)
It's the day we've all been waiting for—"Step Up; High Water" has officially launched on YouTube, and everything about this series (from the dancing to the drama) is completely #savage. The show captures all the elements that made us fall in love with the original "Step Up" almost eleven years ago, while also introducing fresh and exciting new components.
We especially love how the creators use the show to shine a spotlight on real life issues teens struggle with, that aren't always addressed in mainstream media. Characters deal with everything from disabilities to coming to terms with their sexual orientation and finding self-acceptance. Creating a dance series that incorporates such weighty subject matter also adds another dimension to the dancing.
Keep reading...
Show less
This is not a drill: The 2006 classic Step Up—the dancetastic movie that inspired a series and, perhaps more importantly, marked the beginning of Channing and Jenna Dewan Tatum's magical relationship—is returning to movie theaters for one night only. I repeat: THIS IS NOT A DRILL.
Keep reading...
Show less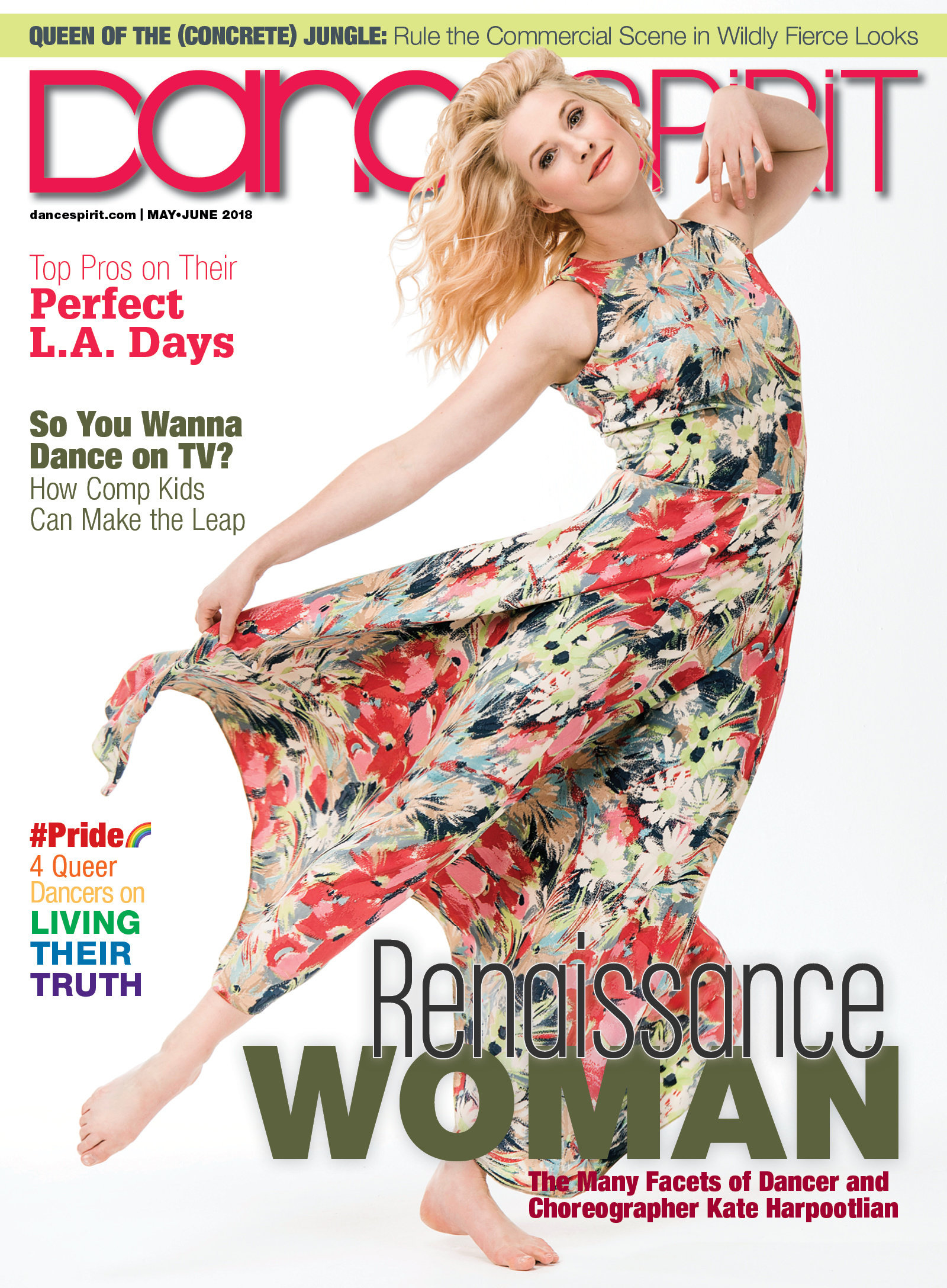 Get Dance Spirit in your inbox