Isabella Boylston in her Red Sparrow costume (via Instagram)
Keep reading...
Show less
Boylston in the Red Sparrow trailer (via YouTube)
The much-anticipated ballet thriller Red Sparrow hits movie theaters today, March 2. The film tells the story of a fierce Russian ballerina, played by Jennifer Lawrence, who's recruited by the Sparrow School, a secret Russian intelligence service that trains young people to use their bodies and minds as weapons. Expect lots of suspense, but also lots of dreamy dance scenes, thanks to Lawrence's dance double, American Ballet Theatre principal Isabella Boylston; Lawrence's dance partner, Sergei Polunin; and choreography by New York City Ballet's Justin Peck.
Keep reading...
Show less
Jennifer Lawrence with her Red Sparrow dance double, ABT's Isabella Boylston (via Twitter)
Guys, how excited are you for Red Sparrow? The fabulous-looking thriller, starring Jennifer Lawrence as a ballerina-turned-spy, has dancers everywhere buzzing—in no small part because a real star dancer, American Ballet Theatre principal Isabella Boylston, acts as Lawrence's dance double. (The film's ballet bona fides don't end there, btw: Your boyfriend Sergei Polunin makes an appearance as Lawrence's partner, and Justin Peck provided the choreography.)
Red Sparrow got us thinking about some other famous onscreen dance doubles—and about the controversy they've inspired. (Always credit your dancers, filmmakers!) Here are a few of our all-time faves.
Keep reading...
Show less
It is, to put it verrrry mildly, a great time for dance-y movies. We already knew we had Ballerina and The Nutcracker and the Four Realms and La La Land and Sia's Sister and the special screening of Newsies to look forward to. And now—kind of out of left field!—comes the announcement that a) there's a Russian ballet thriller named Red Sparrow in production, and b) it stars not only your best friend Jennifer Lawrence, but also your beautiful ballet boyfriend Sergei Polunin.
Let's take a minute to break that down: Sergei Polunin, the former Royal Ballet principal whose performance in that Hozier video earned him the true love of 16,885,063 (and counting) hearts, is going to be in a ballet movie. A ballet SPY movie. A ballet spy movie ALSO STARRING JENNIFER LAWRENCE.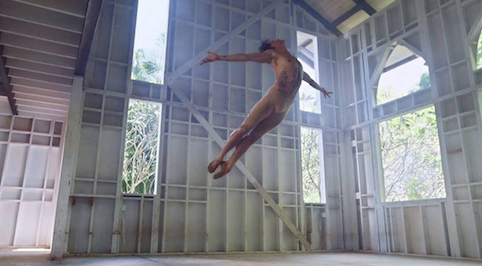 This screenshot from "Take Me to Church" perfectly encapsulates our feelings about that news.
Do we know a whole lot more about Red Sparrow? Not really. Apparently it's set in modern-day Russia, and involves a young dancer (presumably J. Law) recruited against her will to operate against a CIA officer (presumably Joel Edgerton, the other big Hollywood name involved in the project). And, at some point, we will see Polunin. Hopefully Polunin dancing. Hopefully Polunin dancing with Lawrence.
Of course, this isn't Polunin's first big-screen exposure. The documentary Dancer, following his extraordinary rise-and-fall-and-rise-again career, came out earlier this year. And it sounds like he's also scored a role in another starry Hollywood project, the upcoming Murder on the Orient Express.
If Polunin's even a tenth as talented an actor as he is a dancer, this is going to be major. Need a new happy mantra to chant when you're feeling stressed? Try "Oscar winner Sergei Polunin." Should do the trick!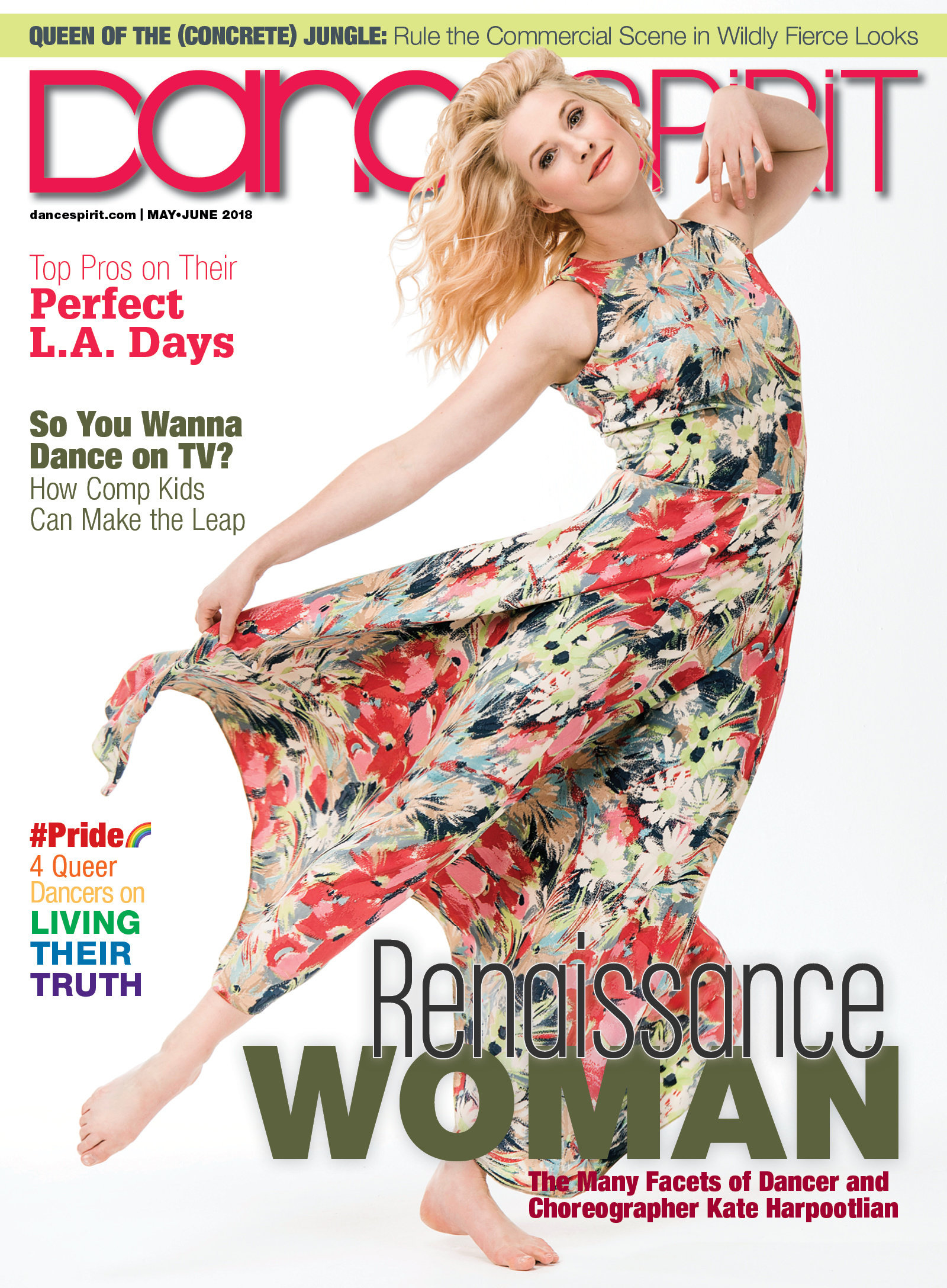 Get Dance Spirit in your inbox