You guys, it looks AMAZING. (NBC)
So, after you perused the talent-packed list of acts (all 75 of them!) competing in the second season of NBC's "World of Dance," we're guessing you thought something along the lines of, Hey—this could be pretty fun.
Well, forget hypotheticals: The "WOD" team just put out a trailer that shows exactly how fun Season 2 is going to be. Full of mind-bogglingly impressive clips of some of our favorite dancers, plus commentary from J.Lo, D.Hough, Ne-Yo, and J.Dewan, it'll have you wishing May 29th—aka the show's premiere date—would hurry up and arrive already.
Keep reading...
Show less
Who's about to face this beautiful judging panel? (NBC)
It's baaaack! Season 2 of NBC's "World of Dance" will return to living rooms everywhere on May 29. Also baaaack? Well, judges Jennifer Lopez, Derek Hough, and Ne-Yo, and host Jenna Dewan, for starters. But some fan favorites from last season's stellar cast will also take to the show's stage again. And they'll be facing off against a slew of new competitors—although many of those faces will probably be familiar to dance-world folks, too.

Keep reading...
Show less
NBC
It seems like only yesterday that we were scream-cheering on our sofas for the very first episode of "World of Dance," amirite? And now the dangerously addictive show has crowned its first winner. (Not its last, either: It's been renewed for another season. 🙌 )
After a very busy episode in which each Division Champion danced not once, but twice—to a song of their choosing, and to a song of their designated mentor's choosing—J. Lo, Derek Hough, and Ne-Yo bestowed the show's million-dollar prize upon...
[...drumroll...]
Keep reading...
Show less
The long, looooong countdown to the premiere of NBC's "World of Dance" is almost over, friends: Just 20 more sleeps until May 30, when we get to see its sure-to-be-fabulousness. And to get everybody EVEN MORE hyped about the show, exec producer Jennifer Lopez and fellow "WOD"-ers Jenna Dewan Tatum, Derek Hough and Ne-Yo have invited all dance lovers to take the #WorldOfDanceChallenge.
It's pretty simple, as these challenges go: Film yourself/your crew dancing the snippet of choreo in the vid below, set to J.Lo's "On the Floor." Upload it, using the #WorldOfDanceChallenge hashtag. Watch the show to see if your clip makes the master compilation video. Enjoy 15 minutes of social media fame/a lifetime of bragging rights if it does.
Keep reading...
Show less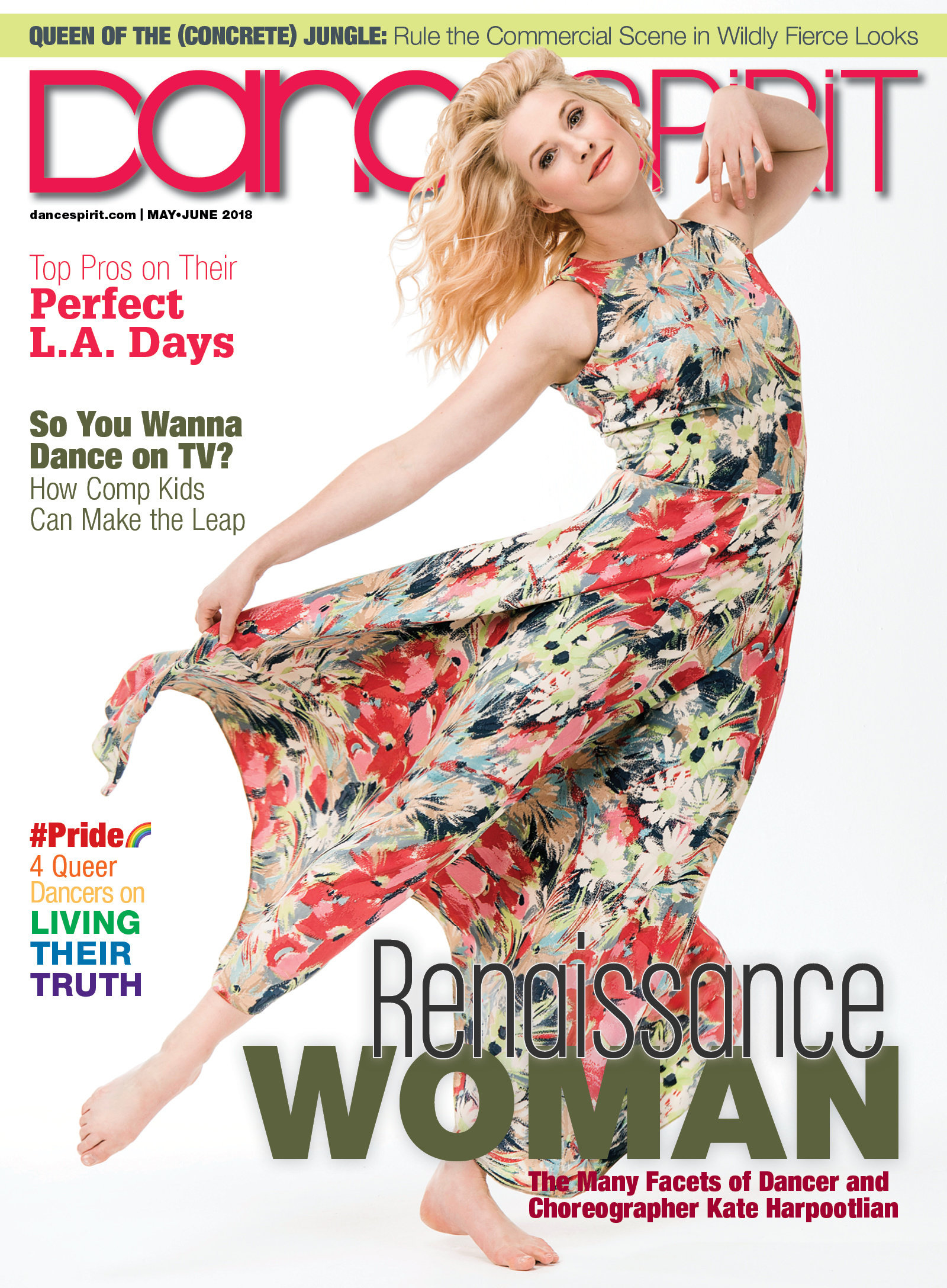 Get Dance Spirit in your inbox