Feb. 05, 2013 12:42PM EST
Quick! Think of a musical that epitomizes the Bob Fosse style.
Did you pick Cabaret? Odds are pretty good you did. Who doesn't associate Fosse with fishnet-clad girls vamping to "Mein Herr"?
But here's an interesting fact: The original Broadway production of the now-iconic show, which premiered in 1966, was actually choreographed by Ron Field, not Fosse. It wasn't until the 1972 movie version, which Fosse choreographed and directed, that the jazz legend was able to put his sultry stamp on the musical numbers—which became the perfect showcase for star Liza Minnelli and her gorgeous gams. (Here's another fun fact: Guess who played the Minnelli character, Sally Bowles, in the 1968 West End production of the show? None other than Judi Dench.)
The film won eight Oscars almost exactly 40 years ago. In celebration that anniversary, a high-definition Blu-ray version of Cabaret has just been released. You can get your copy here. (Warning, though: Like a lot of Fosse, it's a little risqué.)
Four members of the film's cast, including Minnelli and Joel Grey, made an appearance on "The Today Show" last week to talk about Cabaret's birthday and the awesomeness of Bob Fosse. They even treated Hoda and Kathie Lee to a little impromptu serenade. It's adorable. Take a look!
Jul. 05, 2012 01:18PM EST
We celebrated the nation's birthday yesterday, and DS is about to turn 15 (more on that in our September issue), but there's another big birthday happening this year: Dirty Dancing was released 25 years ago this summer!
To honor everyone's favorite '80s-tastic dance film about the '60s, I've compiled a bunch of fun Dirty Dancing facts. Did you know that...
...Val Kilmer was initially offered the role of Johnny, and Sarah Jessica Parker auditioned for the role of Baby?
...many members of the cast have serious dance and theater cred? Kelly Bishop (Marjorie Houseman) originated the role of Sheila in A Chorus Line; Jerry Orbach (Dr. Jake Houseman) started out in Broadway musicals; Jennifer Grey (Frances "Baby" Houseman) is the daughter of Tony- and Oscar-winner Joel Grey; and Patrick Swayze (Johnny Castle) studied at the Joffrey Ballet School and was a replacement Danny Zuko in Grease on Broadway.
...Swayze co-wrote and performed the song "She's Like The Wind"?
...choreographer extraordinaire Doriana Sanchez danced in the film? (Look for her "Letter to My Teenage Self" in our September issue!)
...Swayze really didn't like the line "Nobody puts Baby in the corner"? The director, Emile Ardolino, had to sweet-talk him into saying it.
...rehearsals for the movie always devolved into giant dance parties involving almost every cast member, non-dancers included?
And because it's just necessary, I'll leave you with Johnny and Baby having the "time of their lives." Happy 25th, Dirty Dancing!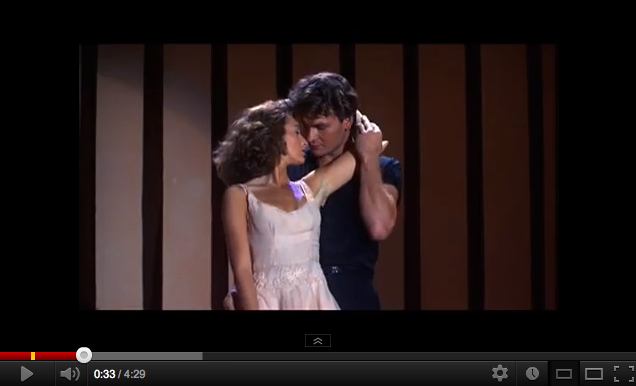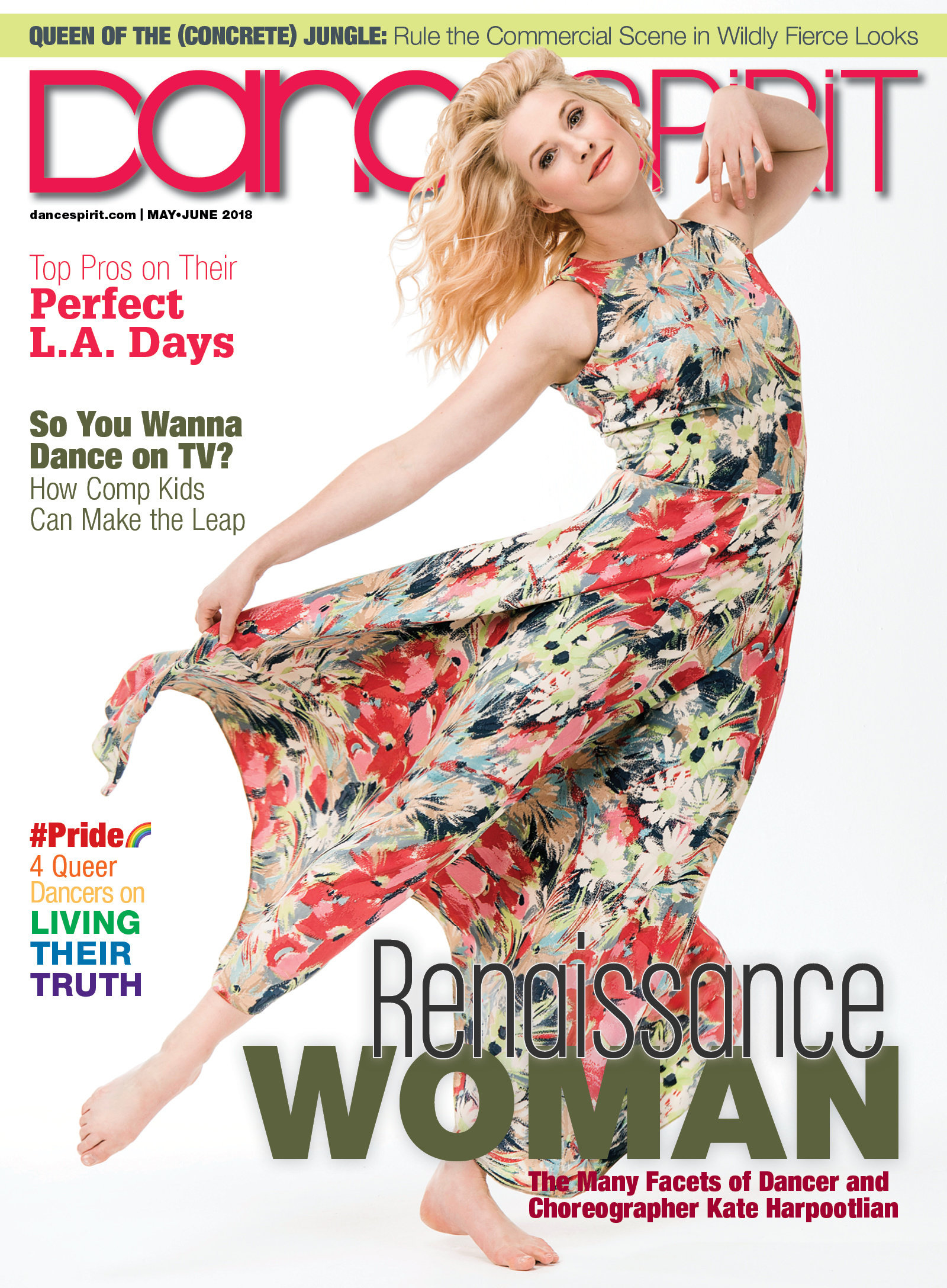 Get Dance Spirit in your inbox