Aug. 14, 2012 12:28PM EST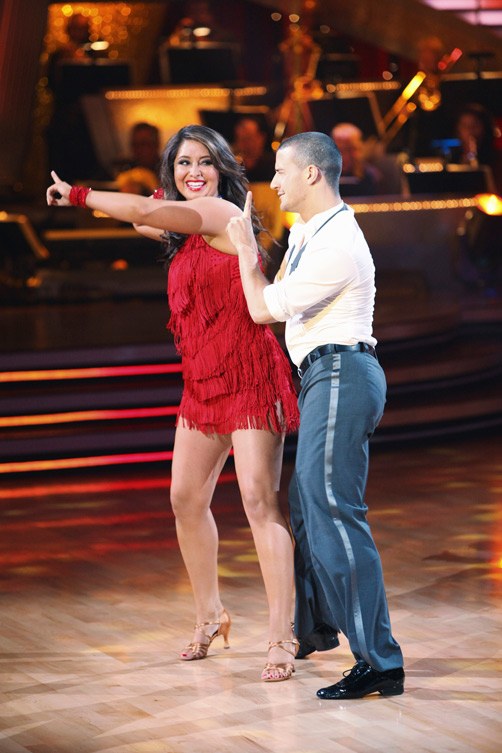 A few weeks ago, we told you about the All Star cast for Season 15 of "Dancing with the Stars." Well, there's more news from the Land of the Mirrorball Trophy: The star/pro pairings have been announced!
And the list has raised a few eyebrows. Interestingly, five of the 12 All Star contestants are going to take the floor with their original partners. Does that give them a bit of an edge over their freshly-paired competitors? What do you think?
Here's the full list:
Kelly Monaco and Valentin Chmerkovskiy

Emmitt Smith and Cheryl Burke

Joey Fatone and Kym Johnson
Kirstie Alley and Maksim Chmerkovskiy

Bristol Palin and Mark Ballas

Pamela Anderson and Tristan McManus

Apolo Anton Ohno and Karina Smirnoff

Gilles Marini and Peta Murgatroyd

Drew Lachey and Anna Trebunskaya

Helio Castroneves and Chelsie Hightower

Melissa Rycroft and Tony Dovolani

Shawn Johnson and Derek Hough
(As we mentioned in our last "DWTS" post, the 13th cast member—either Carson Kressley, Sabrina Bryan or Kyle Massey—is being chosen in an online vote, which ends August 24.)
See how this all plays out when "DWTS" premieres on Monday, September 24!
Aug. 01, 2012 10:59AM EST
Hi guys! So you know how a ton of amazing dance things have happened over the course of the last week? Like the Olympic opening ceremonies? And the premiere of Step Up Revolution? And the Dance Teacher Summit? And National Dance Day? And the A.C.E. Awards? And the premiere of "All the Right Moves"?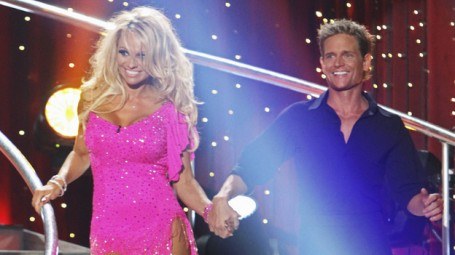 We were just so excited about so many things...that we totally forgot to tell you about the Season 15 "Dancing with the Stars" cast, which was announced last Friday. So now we're making up for it! Because they're doing an All Stars season! And it's kind of great! LOUD NOISES!
No, but seriously: Some of our favorites from seasons past are going to duke it out for the mirrorball trophy this time around. Here's the full list, in no particular order.
Apolo Ohno, Season 4
Shawn Johnson, Season 8
Drew Lachey, Season 2
Emmitt Smith, Season 3
Helio Castroneves, Season 5
Kelly Monaco, Season 1
Pamela Anderson, Season 10
Kirstie Alley, Season 12
Gilles Marini, Season 8
Joey Fatone, Season 4
Bristol Palin, Season 11
Melissa Rycroft, Season 8
And there's another twist: The final contestant will be chosen by America in an online vote. The three choices are:
Carson Kressley, Season 13
Sabrina Bryan, Season 5
Kyle Massey, Season 11
Phew. Got all that? Keep your eyes peeled for the pros' names, coming later in August. And tune in for the Season 15 premiere on Monday, September 24 at 8 pm EST!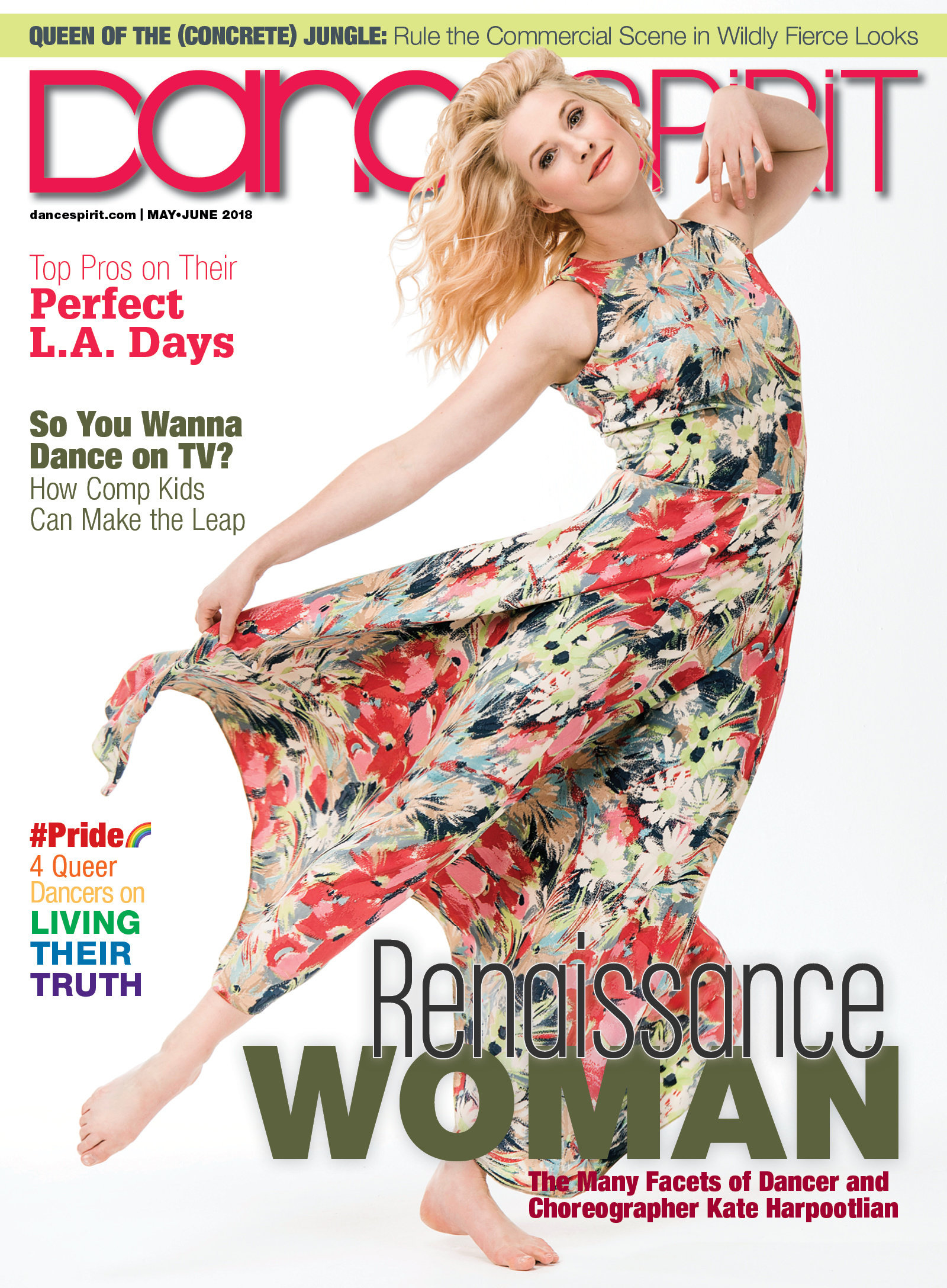 Get Dance Spirit in your inbox