Hi everyone! Have you recovered from your food coma yet? Me neither. Consider complementing your more-than-deserved feasting with some binge watching. Our current rec? AwesomenessTV's new show, which follows Joffrey Ballet School students as they audition to be part of the Joffrey Elite program. It premieres this Saturday, just in time to give you a reason for not leaving your bed. Watch it here!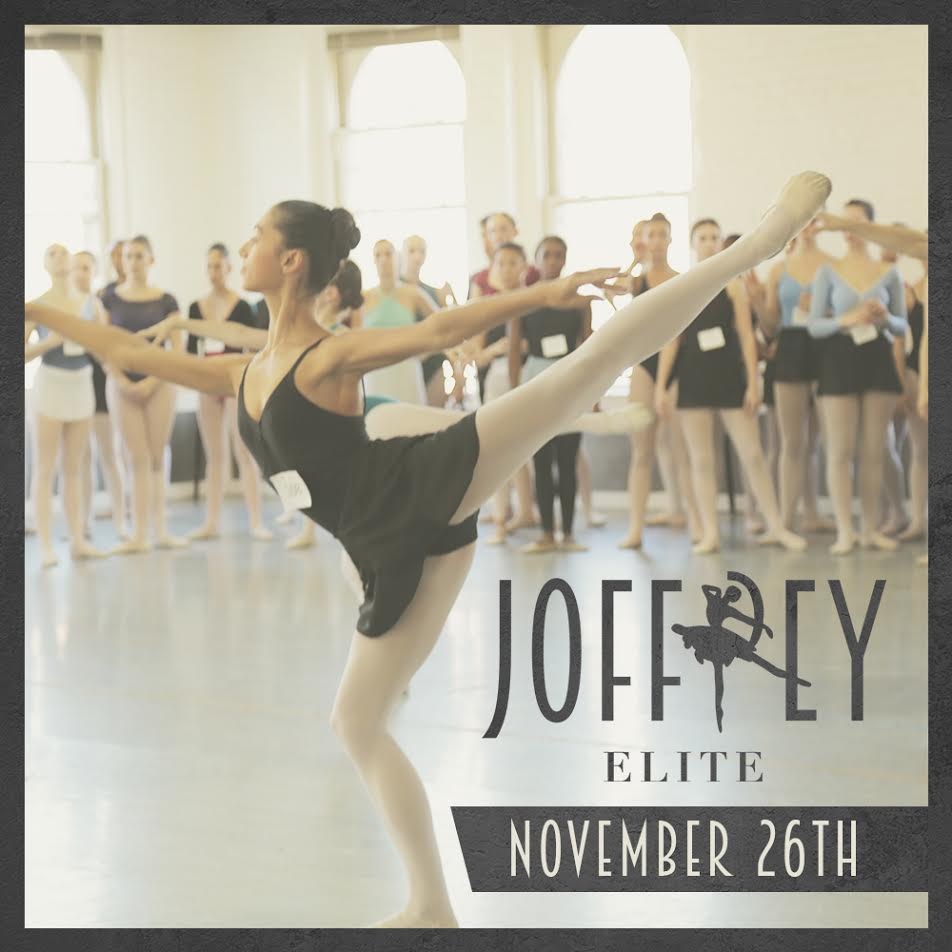 A show of hands: Who would absolutely freak out if they were offered an apprenticeship with Complexions Contemporary Ballet? How about a full-time position with the Joffrey Ballet Concert Group? If you're anything like us, just the thought of performing with these coveted companies has your heart beating like crazy. So take a moment—breathe—and let us tell you about an exciting new opportunity.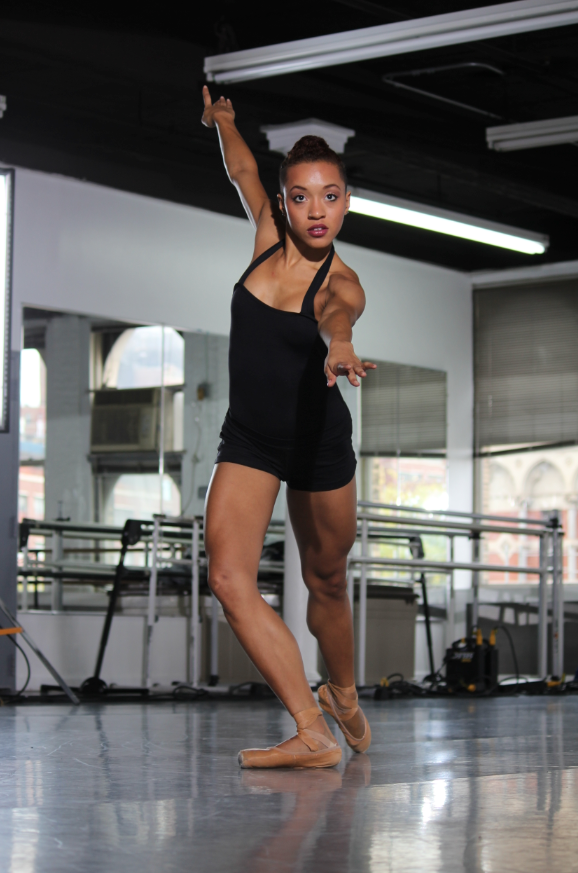 Are you up to the challenge? (Photo by Bround Creative, courtesy DanceOn)
DanceOn, the dance entertainment network that brought us the YouTube series "Dance School Diaries," launched a new contest today, along with the Joffrey Ballet School and Complexions, called Rise to the Challenge. The contest tests a dancer's ability to replicate a short phrase choreographed by Complexions' Desmond Richardson and JBS's Davis Robertson. Here's how it works:
YouTube videos of the eight challenge movements will be released in two chunks. The first four videos went live TODAY (November 12).

To enter, go the contest website and watch the four clips. (Bonus: This group of videos are demonstrated by gorgeous Complexions dancers. #Swoon)

Find one you think you can replicate? Film yourself doing the movement and post it to YouTube with #RiseToJBSChallenge before the first half of the contest closes on November 26.

DanceOn and JBS will choose one winner for each video.

Look out for DanceOn's announcement of the first four winners on December 1 on the contest website.
If your not feelin' any of the first four movement challenges, don't fret. Another four videos will launch on December 3 and run until December 17, with the final four winners announced on December 22.
CEO of DanceOn Amanda Taylor let DS in on pro tip for contestants: "Even though we're asking you to recreate a phrase, we want to see originality. Think about things like music choice, emotional connection, costume—make creative choices to stand out."
OK now for the part you've been waiting for: the prizes. Each of the eight winners will receive a two-week scholarship to the Joffrey Ballet School Summer Intensive!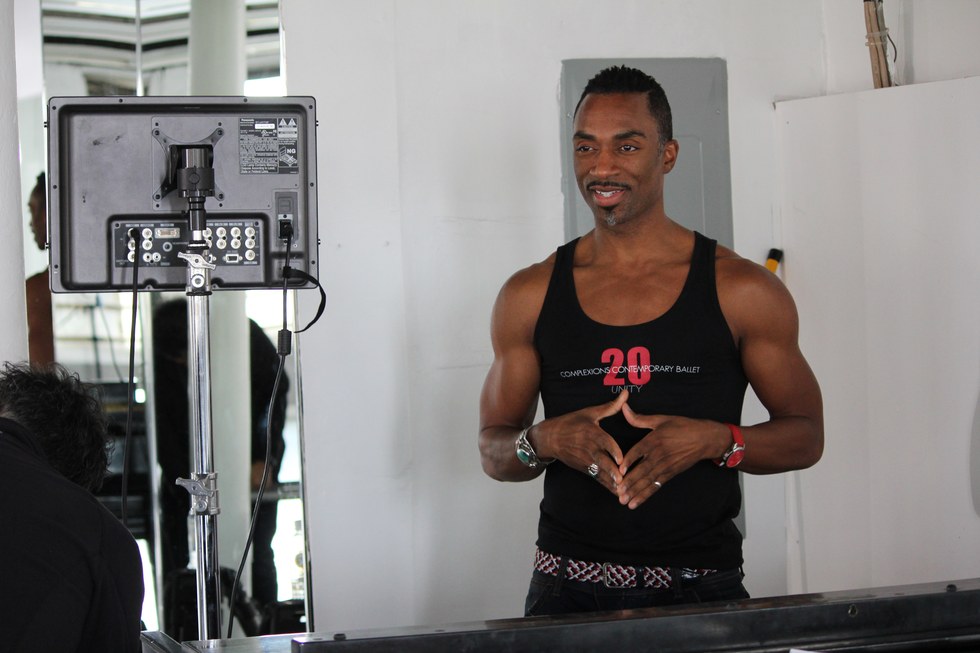 A chance to dance for Desmond Richardson? Yes, please. (Photo by Bround Creative, courtesy DanceOn)
But it doesn't end there folks. Remember how I was blabbing on about how exciting it would be to dance with Complexions or the Joffrey Concert Group? Well here's the kicker: Desmond Richardson will choose one grand prize winner (from the eight winners) to compete at the first ever Élite Dance Tournament in L.A., hosted by JBS and Complexions. The grand prize includes round trip airfare, four master classes and a chance to meet guest judge (you may have heard of him) Nigel Lythgoe.
One of the Élite Dance Tournament finalists will receive a Complexions apprenticeship, while another will receive a full-time paid position with the Joffrey Concert Group. But there are TONS of other prices to be earned, as well. According to artistic director of JBS Christopher D'Addario, there are over $100,000 worth of scholarships (including college scholarships) available! Check out the Élite Dance Tournament website for more info.
Phew. I think that pretty much sums it up! I'm exhausted just talking about all these incredible opportunities. So go ahead, pick your video, polish your moves, grab your camera (read: iPhone) and prepare to #RisetoJBSChallenge.
Aug. 14, 2013 07:00AM EST
NYC's renowned Joffrey Ballet School is turning 60 this year—and they're celebrating on dancemedia.com.
Now through October 28, JBS will be posting one new video a week on their own dancemedia.com channel. Each will give a behind-the-scenes peek at the school. You'll see mini-documentary films profiling students from the 2013 summer intensive, exclusive interviews with the school's top instructors, footage of JBS's pre-professional Concert Group and much more.
The first video, featuring the Concert Group performing at the 2013 Florence Dance Festival in Italy, is up now. Take a look—and visit the JBS channel each week for new installments!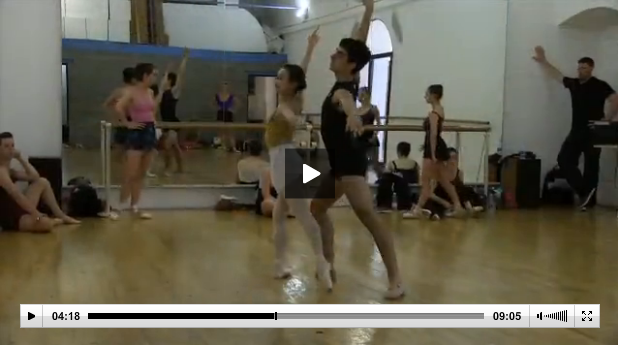 Feb. 20, 2013 11:09AM EST
All my dance nerds: Get thee to dancemedia.com right now, because there are two pretty great video contests currently underway!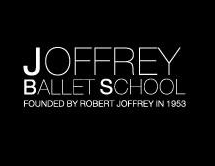 First up: We're in the second month of the Joffrey Ballet School scholarship competition. You could win a full tuition scholarship to one of the JBS's prestigious summer programs—just enter a clip of your best ballet or jazz/contemporary piece in Dance Magazine's Video of the Month contest. There are 10 scholarships up for grabs this month, so get posting.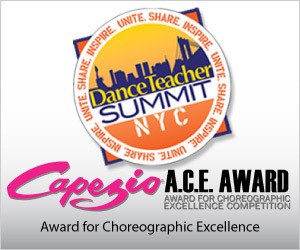 Second: Calling all choreographers! Submissions are now being accepted for this year's Capezio A.C.E. (Award for Choreographic Excellence) competition. The grand prize? Oh, you know, just a $15,000 budget for your own show in NYC. Upload a video of your best work and you could be headed to the Big Apple this summer for the contest's final round, held at the Dance Teacher Summit.
Don't miss out!
Jan. 09, 2013 10:15AM EST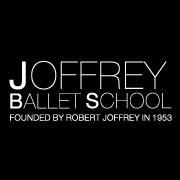 Of course you do!
DanceMedia has teamed up with NYC's Joffrey Ballet School to offer a contest with pretty sweet prizes: full-tuition scholarships to one of the JBS summer programs.
How can you get in on it? Easy: Just submit your 1-3 minute ballet, jazz or contemporary clip here. The DanceMedia editors and JBS faculty will select five winners in January alone, with more to come in February and March. Simple as that.
Click here to read all the official rules—then submit your best videos!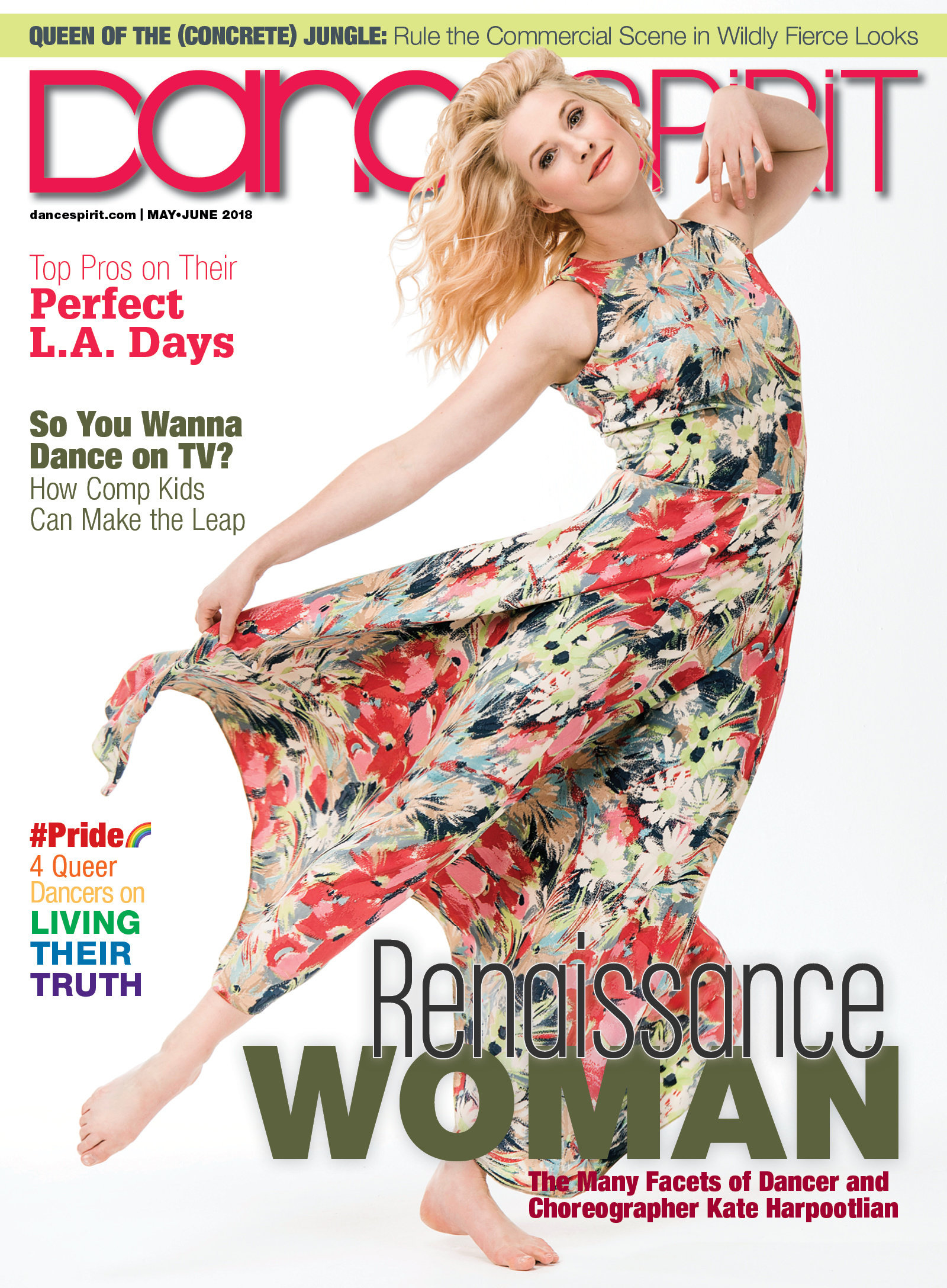 Get Dance Spirit in your inbox