Thinkstock
Let's face it, no matter how many precautions you take in the dance studio each day, your feet are inevitably going to get trashed. Between pointe shoes, petit/grand allegro, and stretching beyond what is natural, those puppies take a genuine beating. All that impact may tempt you to ask, "Is there any hope for performers to avoid injuries at all?" As it turns out, yes! According to Dr. Bryan Hersh, DPM, of the Center for Pediatric Medicine in Chicago, IL, dancers can seriously reduce the likelihood of injury by taking care of their feet outside of the studio. Read on for his tips on how to keep your feet safe and strong.
Keep reading...
Show less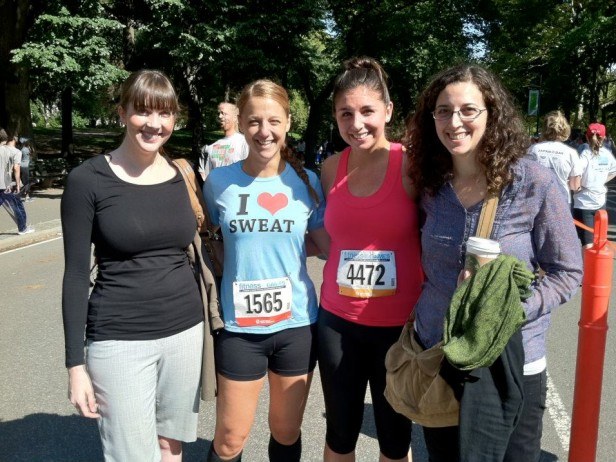 (L to R) Margaret Fuhrer, me, Michael Anne Bailey and Katie Rolnick—all sweaty smiles post-race!
When I'm not immersed in all-things-dance, my #1 passion is running. I got hooked on running a few years ago and have since completed three marathons and a bunch of shorter distance races. (Two years ago, I even got Dance Spirit's fashion editor at the time, Michael Anne Bailey, to train for and run a 4-mile race with me in Central Park while the rest of the DS staff cheered us on—on a very early Saturday morning, no less.)
So when I'm not reading Dance Spirit, I'm reading my second-favorite magazine: Runner's World. And imagine my surprise and sheer delight when I saw my two passions combined this month in RW's "I'm a Runner" column!
In every issue, the editors at Runner's World profile a celebrity—an actor, a musician, a chef—who is also a runner, and this month they've featured The Joffrey Ballet's Fabrice Calmels. Here's a video they did with Fabrice:
Click here to read the full Q&A.
So for all you dancers out there who think running is off limits—it's not! Just take it slow at first and always be safe and smart.
Happy dancing and running!
We need to take a moment to pay tribute to the legendary singer and performer Prince, who passed away at his Minnesota home this morning. A musical icon for more than three decades, Prince won seven Grammys throughout his career; his album "Purple Rain" alone sold 10 million copies.
But it's Prince's contribution to dance, and his support of dancers, that we'll never forget. He's inspired countless artists and continuously contributed to careers by featuring dancers on his tours.
He also wasn't too shabby a dancer himself: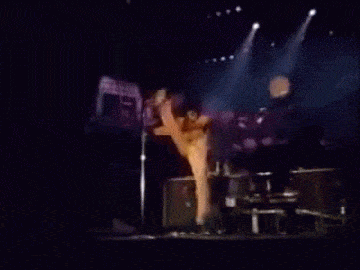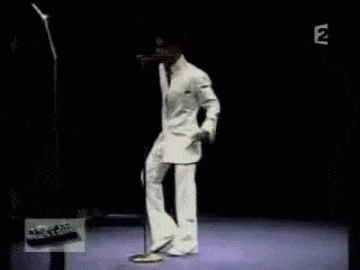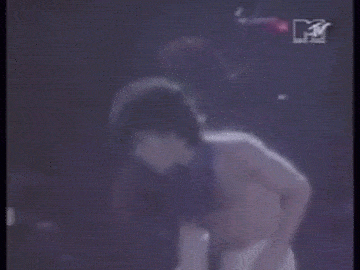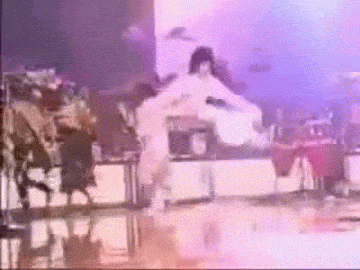 Prince was a huge fan of ballet, in particular. After seeing The Joffrey Ballet perform, he agreed to let the company use his songs free of charge for Billboards, which premiered in 1993. Four choreographers—Laura Dean, Charles Moulton, Margo Sappington and Peter Pucci—celebrated his groundbreaking music, and the resulting fusion of rock and classical dance became a huge mainstream hit.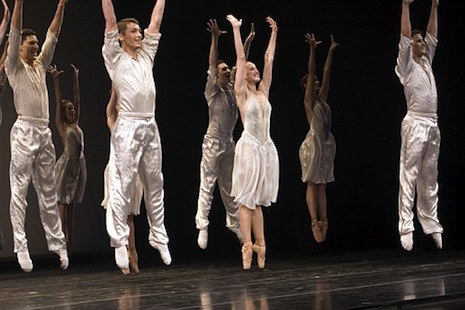 The Joffrey Ballet performing Billboards (photo via Dangerous Minds)
In more recent years, he became known for his collaborations with muse Misty Copeland. In 2009, he personally called her to ask if she would dance in his "Crimson and Clover" music video and later, he invited her to perform with him on his Welcome 2 America tour. Copeland describes their relationship in her memoir Life in Motion, and remembers watching him onstage, completely in awe. "He was kinetic and yet totally in control," she says. "And his fans were as passionate for him as he was for them. It was the type of artistry and connection with the audience that I sought to emulate in my own career."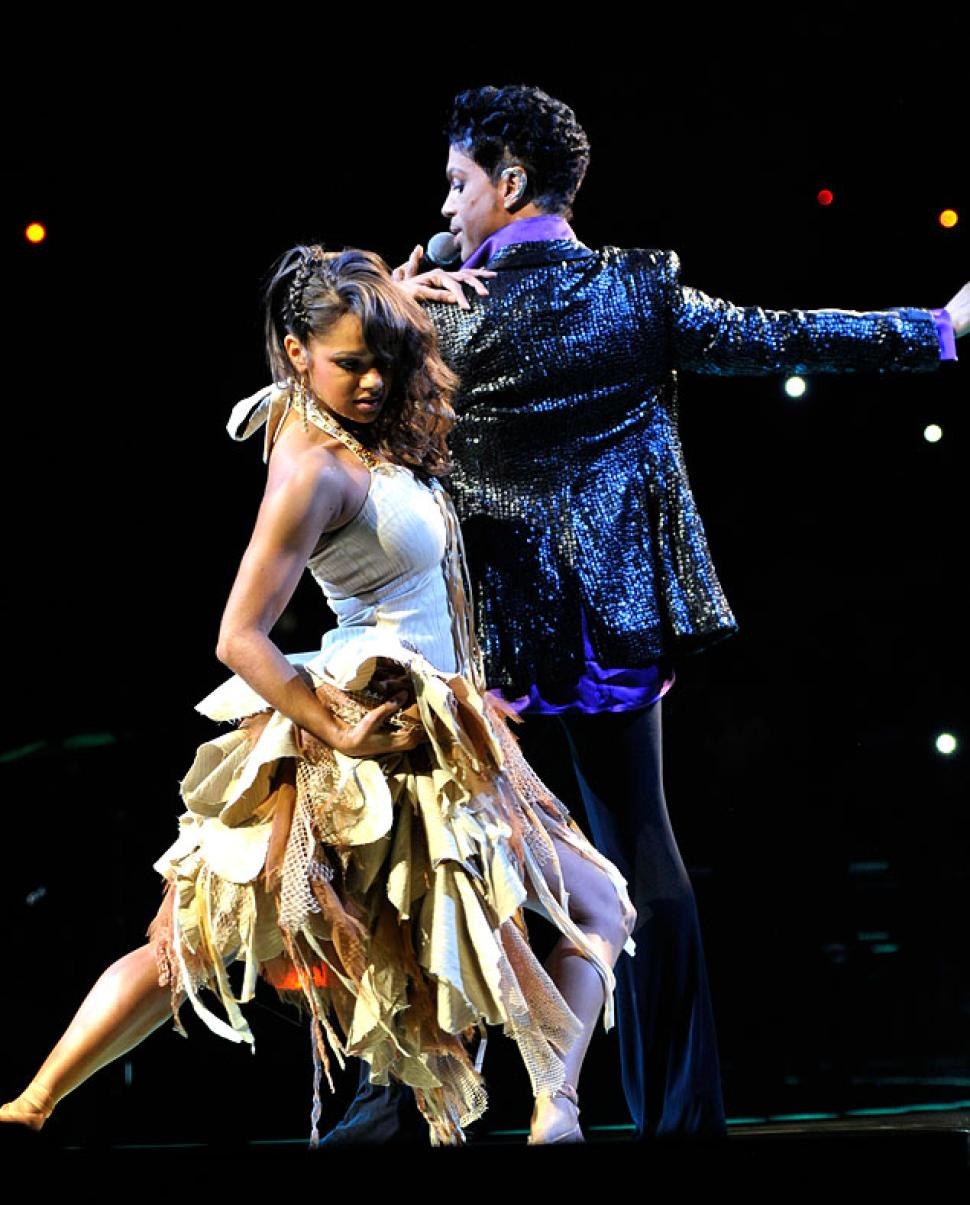 Photo Kevin Mazur/NPG Records 2010/WireImage
Check out the video below to see Copeland talk about just how much Prince affected her career as a dancer.
RIP, Prince. You'll be missed.
Eeeeeeee!
That's the sound we make when we hear about events showcasing emerging choreographers. Maybe that's oddly specific, but think about it: Whatever directions these artists decide to take will help shape the coming decades of dance. Call us #dancenerdz, but we think that's pretty freakin' exciting.
This July, the Joffrey Academy of Dance held a national competition in search of up-and-coming choreographers of color, and last week they selected the winners: Jennifer Archibald, Abdul Latif and Stephanie Martinez. Let's take a moment to meet these dance-future-holders.
Jennifer Archibald is the founder and artistic director of the Arch Dance Company. Her style combines elements of hip hop and contemporary to create movement that's intensely physical, emotional and spiritual. To get a better sense of what this looks like, check out an excerpt from Archibald's Wings, performed by Ailey II:
Abdul Latif is the founder/artistic director of the performing arts firm D2DT. His choreography is urban contemporary, combining his diverse background of technical training with the urban experience. Check out Latif's There Are No Tangents: Part 1 – Where Have You Been?
Last, but certainly not least, Stephanie Martinez is a Chicago-based dance maker. Her choreography layers elements from all different styles on top of a strong balletic base. Here's Martinez's Orange Bird:
All three choreographers will present world premieres—set on Joffrey Academy trainees and the Joffrey Studio Company—in "Winning Works 2015." The event will hold three performances from March 7–8 at the Museum of Contemporary Art in Chicago. (Click here for tickets.) We can't wait to see what these three come up with!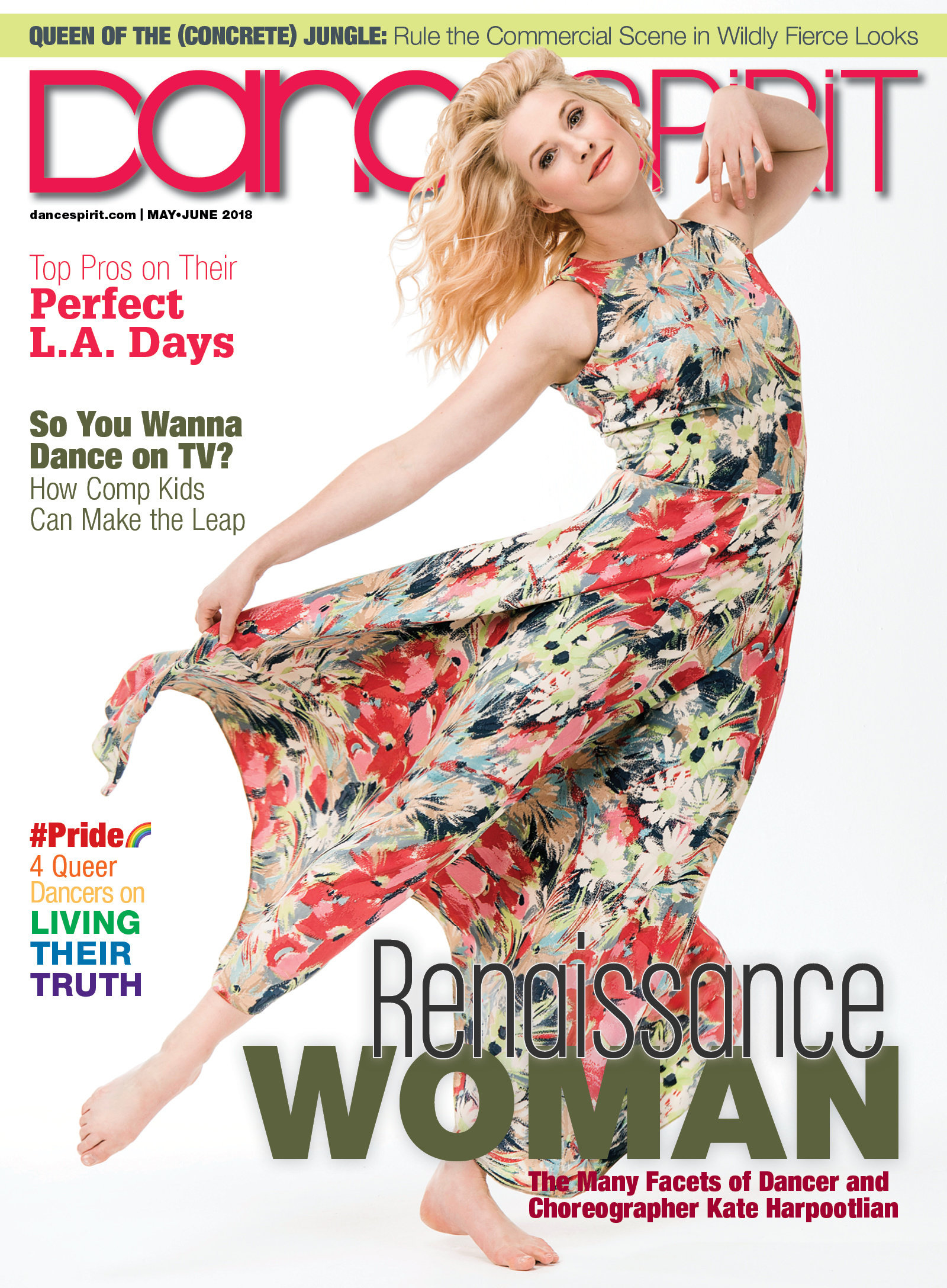 Get Dance Spirit in your inbox