Last week, two male dancers on two different continents made Facebook fans do a serious double take. Warning: When you watch these dancers' incredible feats of balance and strength, you may want to hold onto your jaw—it's going to drop.
If you've ever been on a Boso Balance Trainer (or any other balance board) in a physical therapy session or at the gym, you know that just standing on the thing can be pretty darn challenging. (Do a simple YouTube search, and you can see that even the fittest people struggle a bit—fast-forward to 2:15 in this video for exhibit A.)
But you all know that ballet dancers are crazy—crazy-strong, crazy-focused and crazy-AMAZING. Take English National Ballet's Barry Drummond, for example. This is his Bosu Balance workout:
So there's that. But then, inspired by Drummond, Cedar Lake Contemporary Ballet's Jon Bond decided to try it out:
I just can't even.
How many companies can brag that most of their dancers are choreographers, too? That's one of the reasons we're obsessed with Cedar Lake Contemporary Ballet: a significant percentage of its artists have experimented with choreography. (Some of them—like Billy Bell, one of our February cover stars—even have choreographic side projects of their own.)
It makes sense that Cedar Lake would attract dancers with creative minds. The company is constantly commissioning new works, which means Cedar Lakers are exposed to many choreographers' visions. And frequently the process is collaborative—the dancers actually have a hand in what the final product looks like.
Now Cedar Lake is launching "Cedar Lab," a project that will give its dancers a chance to create works on their fellow company members. The choreographic participants—Jon Bond, Navarra Novy-Williams (also a February cover star!), Matthew Rich, Joaquim de Santana, and Vânia Doutel Vaz—will develop their dances during a multi-week workshop in July, and show off their works in progress in performances on July 29 and 30. Cedar Lakers choreographing on Cedar Lake bodies? This is gonna be good, you guys.
The company has launched a Kickstarter campaign to help fund the new project. Check out the intro video below, then click here for more info.
Apr. 23, 2013 11:03AM EST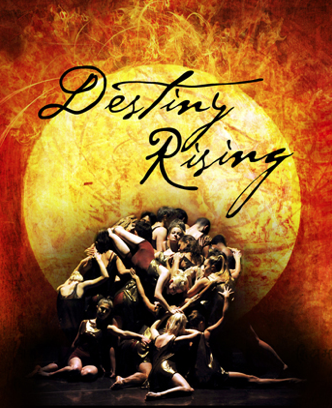 The annual Destiny Rising gala benefits the awesome New York City Dance Alliance Foundation, which is dedicated to helping young dancers fund their college educations. So how fitting is it that at last night's Destiny Rising performance, it was a college dance company that stole the show?
That would be the Conservatory Dance Company of Point Park University, which performed Garfield Lemonius' Memoirs. I have this terrible stereotype in my head of college dance groups doing sedate, solemn, stuffy pieces, but Memoirs allowed Point Park's beautiful dancers to show us the full range of their talents. Clad in flowing red dresses, the company's guys and girls tore through the intricate, emotionally wrenching choreography.
The best part? The cast included two of our favorite NYCDA alums, Kali Grinder and Victoria McWilliams, both recipients of NYCDA Foundation scholarships. And they were in top form. It looks like college has allowed them to both grow as dancers and mature as artists—and that's what the college dance experience is all about, Charlie Brown.
That's not to mention all of the evening's other fun performances. For the bunheads, there was the ABT Studio Company's exceptional Catherine Hurlin and Oliver Oguma in the kicky Flames of Paris pas de deux, followed by New York City Ballet's Brittany Pollack and Jonathan Stafford (real-life couple alert!) in the White Swan pas. For the contemporary buffs, there was Cedar Lake standout Jon Bond's lush The Devil Was Me, featuring several other CL dancers (including our baby-who's-all-grown-up-now, Ida Saki). And for everyone, there was Grace Buckley's gleeful Sing, Sing, Sing, starring the likes of Amber Jackson, Corey Snide, Ryan Steele and Jakob Karr. They dared us to stop smiling. I couldn't.
Want to find out more about the NYCDA Foundation and how you can apply for scholarships? Take a look at the organization's website.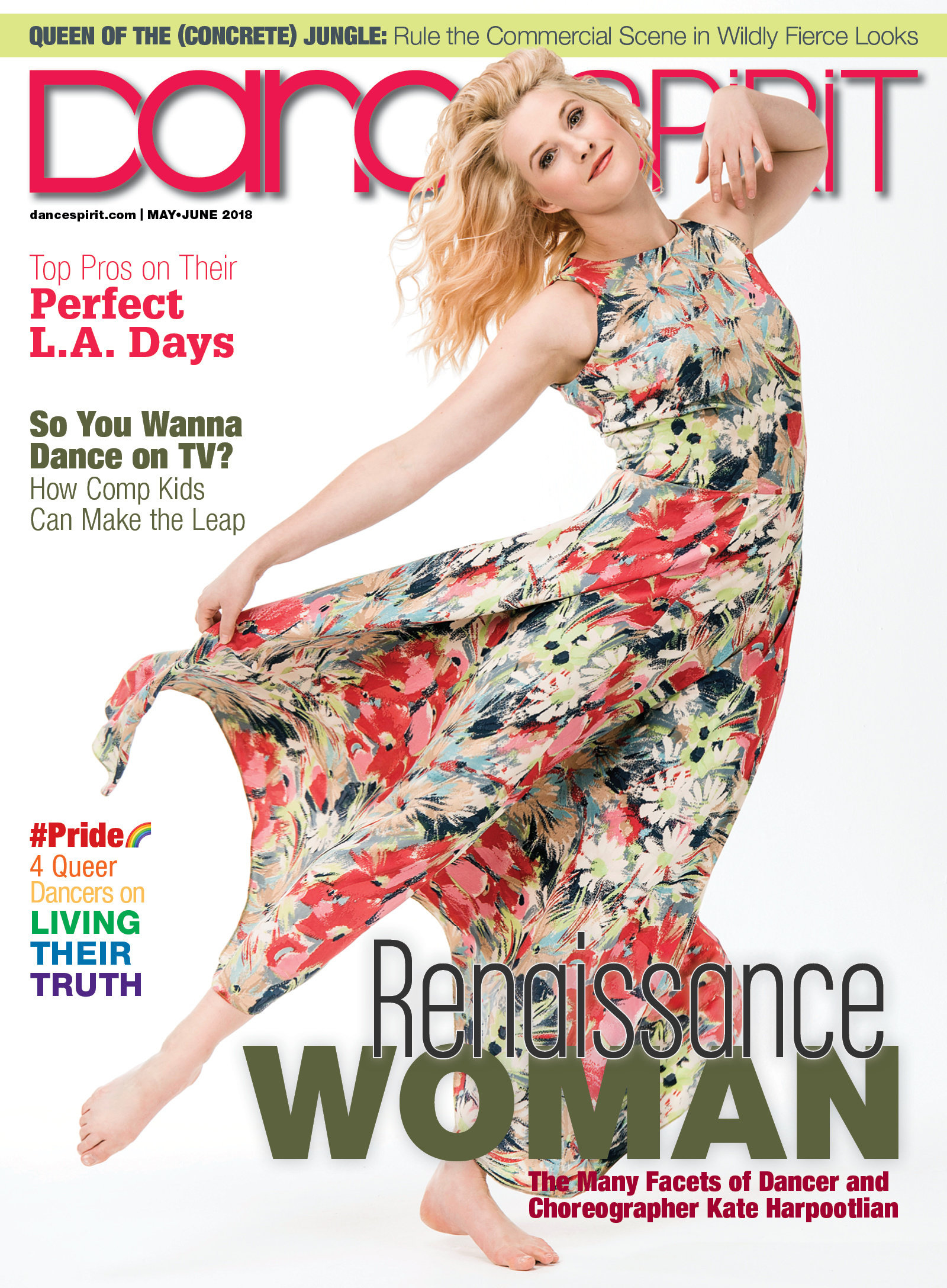 Get Dance Spirit in your inbox