Popular
Mar. 23, 2017 07:50AM EST
What can Amy and Fik-Shun expect now that they're officially the winners of "So You Think You Can Dance" Season 10? We caught up with all 10 former champs to find out about their post-"SYTYCD" lives.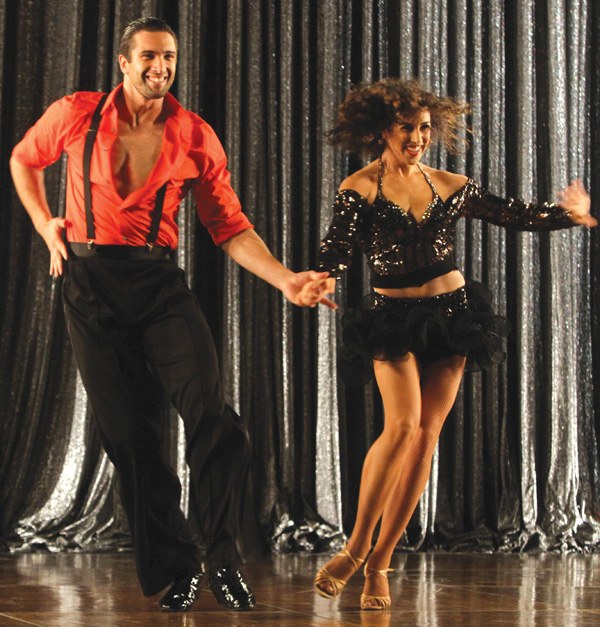 Eliana with Dmitry Chaplin on an episode of "Bones." (photo by Patrick McElhenney/Fox)
Eliana Girard, Season 9
Eliana started rehearsals for Taylor Swift's Red Tour just a few months after her win. "The show made me more inspired to grow as an artist," says the ballerina, who will spend this month performing with T-Swift in Australia.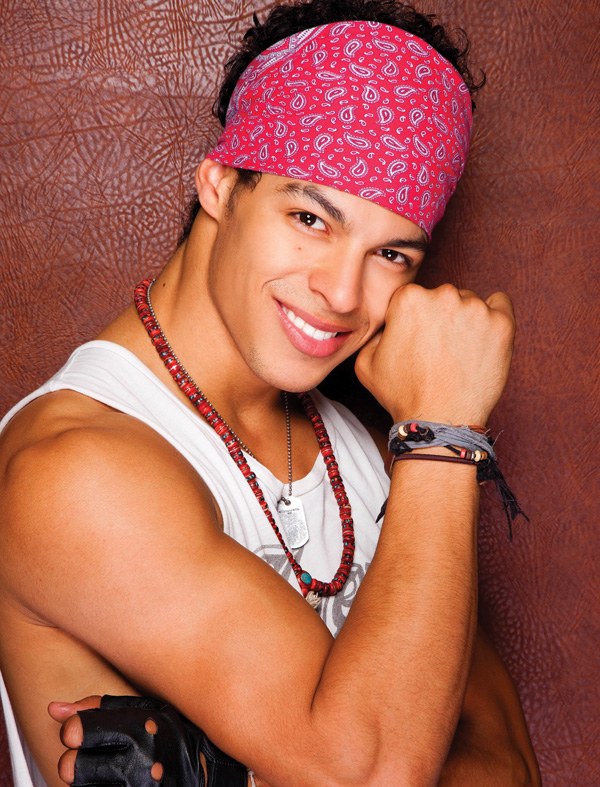 (photo by Gilles Toucas)
Chehon Wespi-Tschopp, Season 9
Talk about branching out—this ballet boy-wonder has got acting (a guest-starring role on "Bones," plus several commercials), clothing design (an upcoming "CheForce" line for dancers) and choreography projects (alongside Mia Michaels) in the works. He's also launched his own dance convention, CheForce. "I couldn't be more grateful that America gave me the chance to grow on the show," he says. "The journey completely changed me."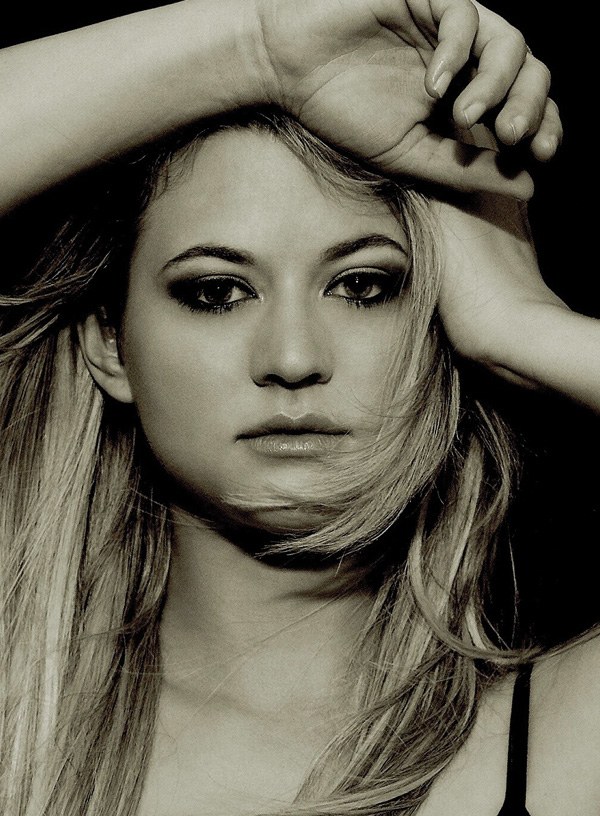 (photo by Jonathan Ressler)
Lauren Froderman, Season 7
Lauren had just graduated high school when she made it onto the show, and she put off college to tour as the "SYTYCD" champion. She then danced full-time for a while—teaching master classes and performing on "Glee" and at the Kids' Choice Awards. But now she's a full-fledged college girl! Lauren will graduate from Loyola Marymount University in 2015 with a BA in liberal studies. "Then I'll get back into the grind of auditioning," she says.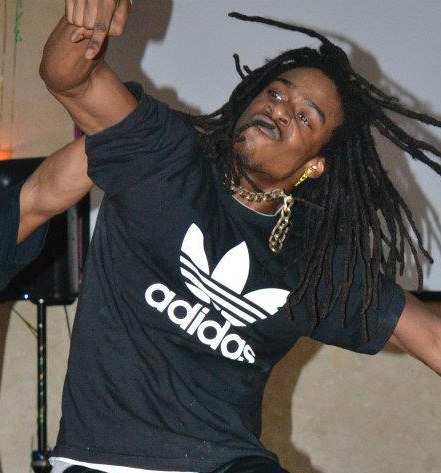 (courtesy Russell Ferguson)
Russell Ferguson, Season 6
Krumper Russell recently choreographed for Ukraine's version of "SYTYCD," started his own company called SideStreet and snagged a featured role (alongside Chehon) in the new dance flick East Side Story. Bostonians can catch him in Tony Williams' Urban Nutcracker, December 6–22, at John Hancock Hall.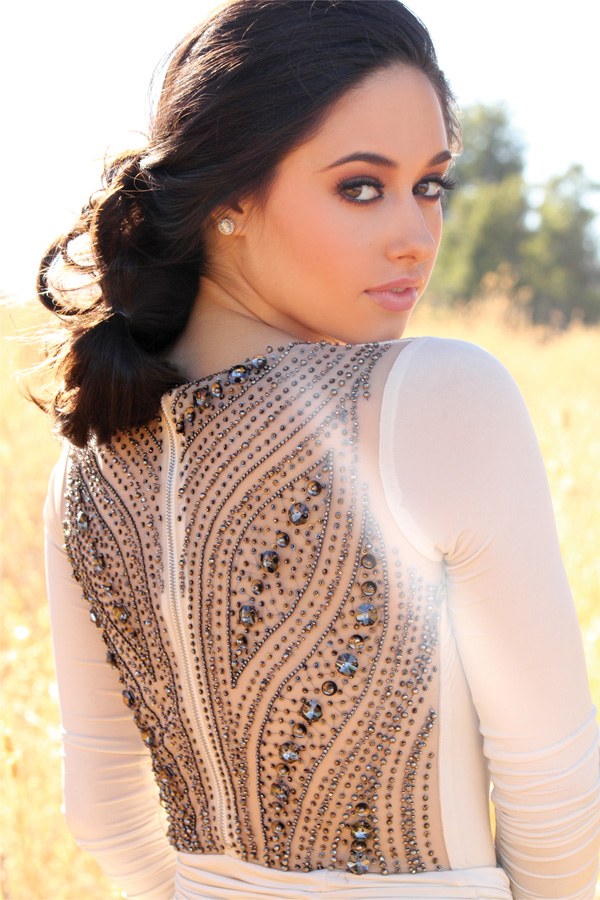 (photo by Josh Williams)
Jeanine Mason, Season 5
"SYTYCD" was the first of many TV appearances for Jeanine. In addition to her former recurring role on "Bunheads," she'll appear on TNT's "Major Crimes" this month and recently shot pilots for MTV and Fox. She's also been attending University of California—Los Angeles. "Graduating this year will be a proud moment!" she says.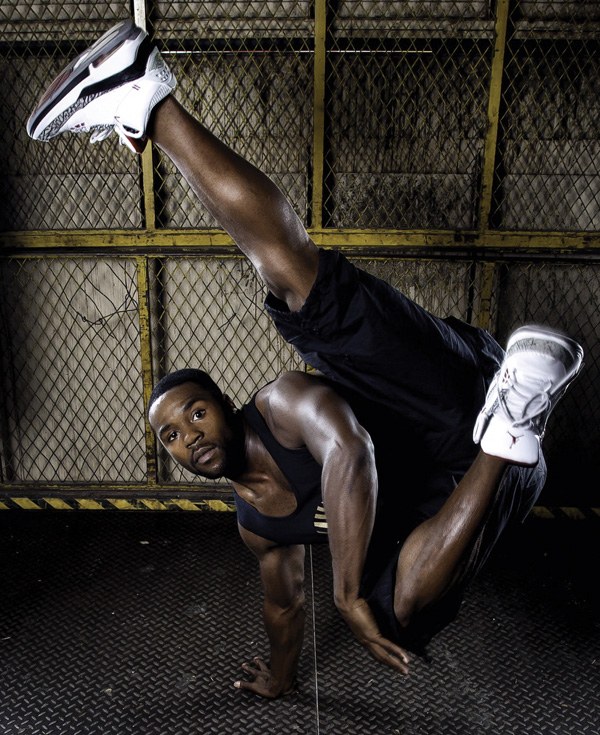 (courtesy Joshua Allen)
Joshua Allen, Season 4
In addition to being a Season 10 All-Star, Joshua's pursuing a career as a triple threat. He was featured in Step Up 3D and Footloose, appeared on "Community" and "American Horror Story" and plans to release his first album this year.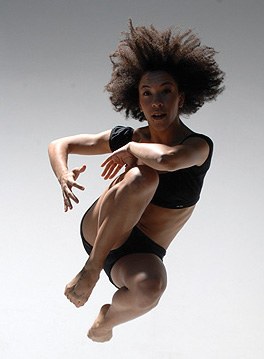 (photo by Quinn Baston)
Sabra Johnson, Season 3
Since her win, Sabra has been dancing all over the world. She spent a year with Cedar Lake Contemporary Ballet in NYC, danced in Mexico City and Germany and is now a member of dance theater company Staatstheater Darmstadt in Austria.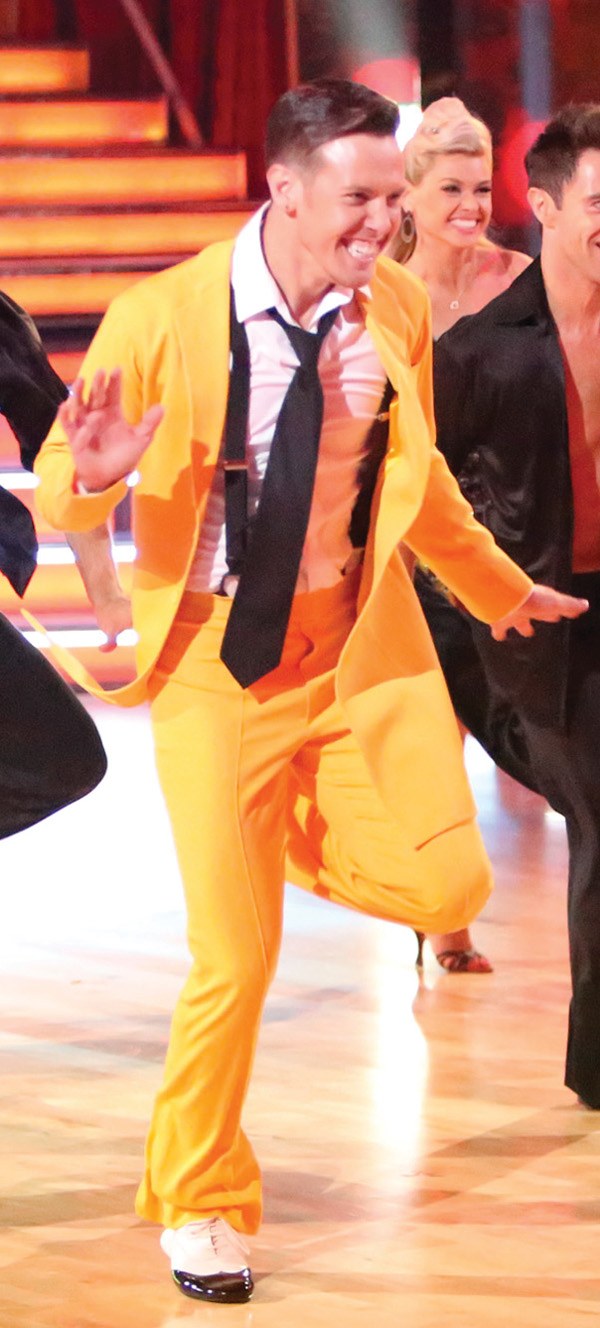 Benji Performing on "Dancing with the Stars" (photo by Adam Taylor/ABC)
Benji Schwimmer, Season 2
Benji's been busy choreographing for the stars: He created and danced in Paula Abdul's final "American Idol" performance. Staying true to his swing-dance roots, he's also won the U.S. Open Swing Dance Championship the past four years in a row with partner Torri Smith.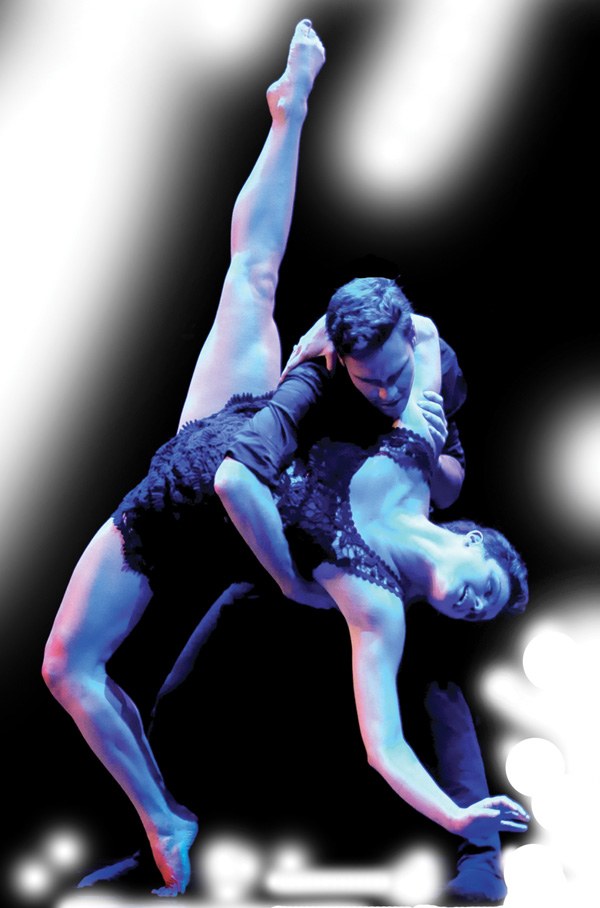 Melanie and Nick performing at The Dance Awards (photo by Matthew Murphy)
Melanie Moore, Season 8
If it seems like Melanie's all over your TV screen, that's because she is. She burned up the dance floor as a Season 10 All-Star, danced at the Primetime Emmy Awards in September and played a New York Academy of the Dramatic Arts student on Season 4 of "Glee." She's also a member of contemporary company Shaping Sound.
Nick Lazzarini, Season 1
Besides his fame as the very first "SYTYCD" champ, Nick is probably best known as a founding member of Shaping Sound. He's also a beloved faculty member at JUMP dance convention. How can future contestants achieve his level of success? "Make sure you're open to anything and everything," he says.
Oh, "So You Think You Can Dance," you always sneak up on me. How are we already down to the Top 6 dancers?! I'm not ready for it to end!
But, I am ready for tonight's show. Not only is my favorite Jesse Tyler Ferguson joining the judging panel tonight, but they've also got a stellar All-Star lineup. Check 'em out: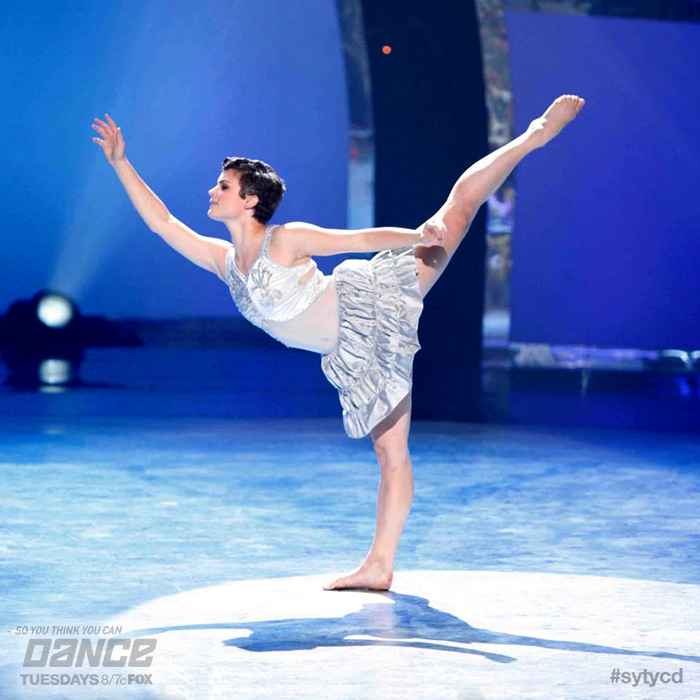 Melanie Moore, Season 8 winner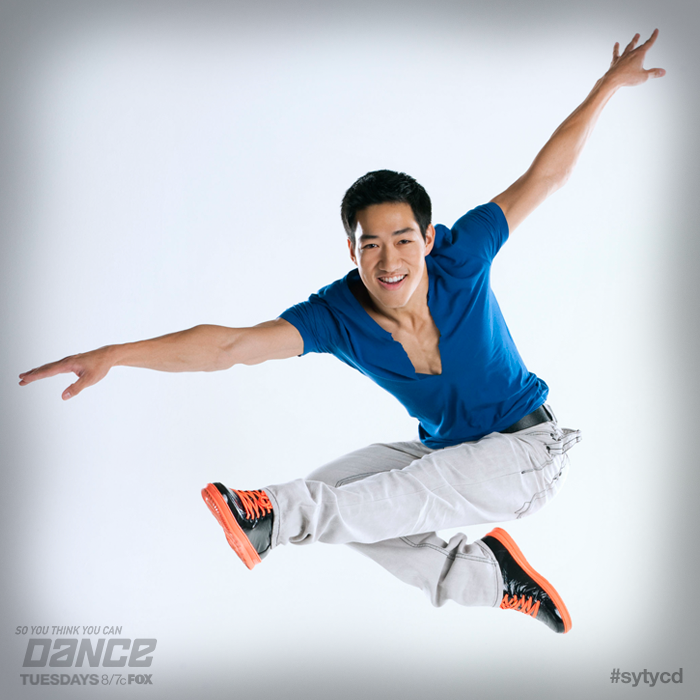 Alex Wong, Season 7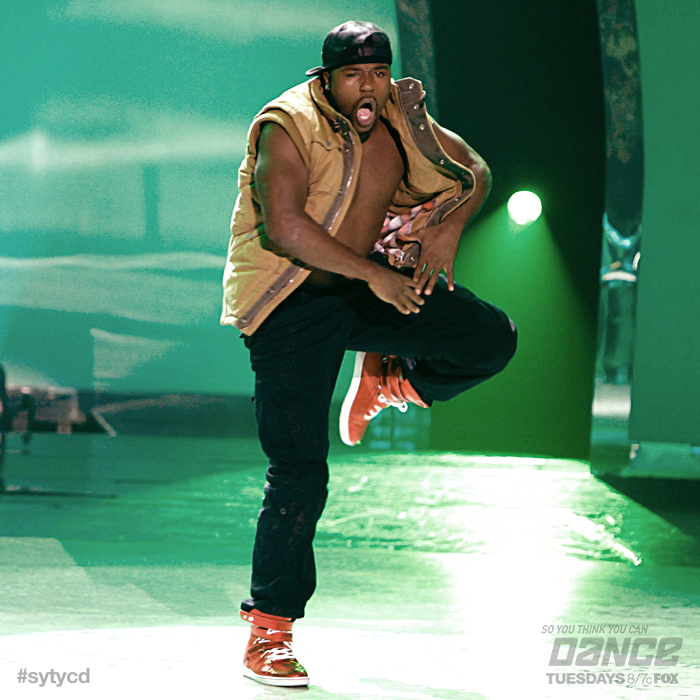 Joshua Allen, Season 4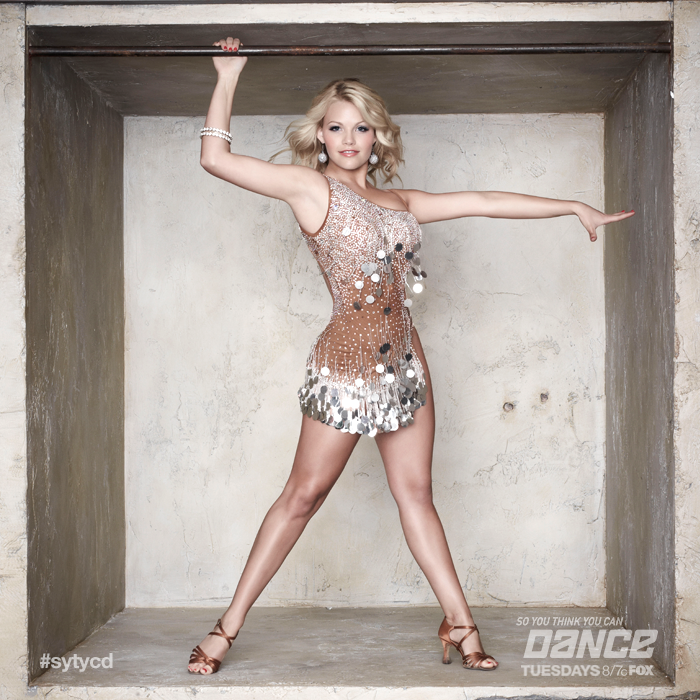 Witney Carson, Season 9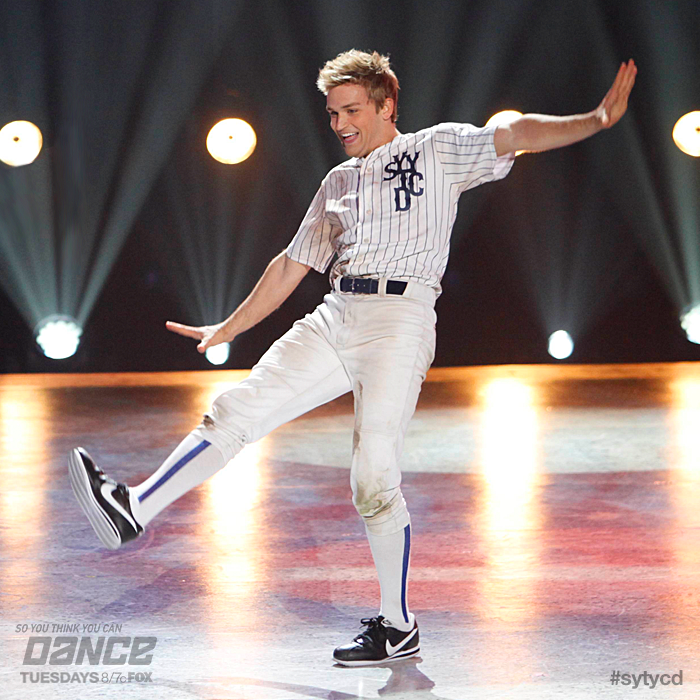 Neil Haskell, Season 3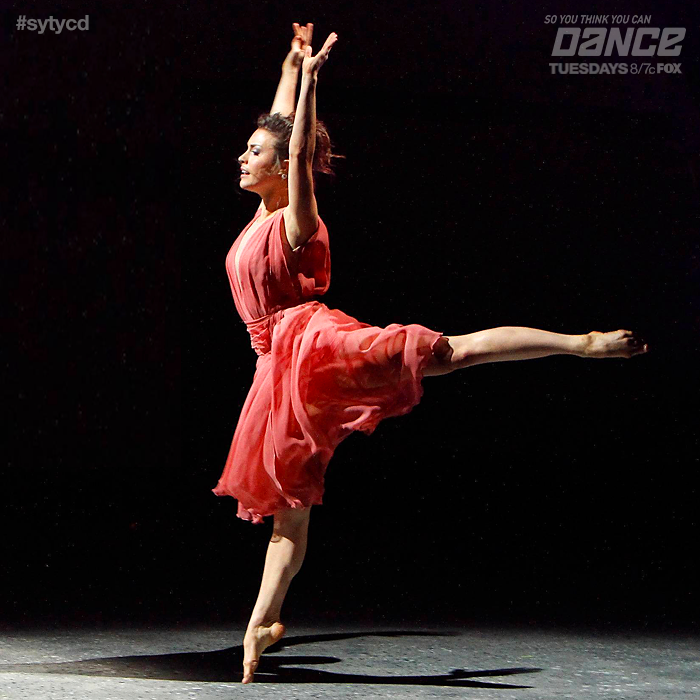 Kathryn McCormick, Season 6
Are you as excited for tonight's episode as I am? Who do you think will be paired up? Personally, I'd love to see Neil and Amy dance together—it would be contemporary magic! Let me know what you think in the comments below.
May. 24, 2012 11:48AM EST
Who's excited for the first episode of "So You Think You Can Dance" Season 9 tonight? (Nigel, for one!)
On Monday, we let you know that the show will crown both a male and a female winner this season. I kind of love the idea. First, of course, two winners are better than one. But also, I've been thinking back on past seasons and realizing just how many more awesome dancers would've been honored if the two-winner system had been in place from the beginning. Check it out:
Season 1 winners would have been Nick Lazzarini...and Melody Lacayanga.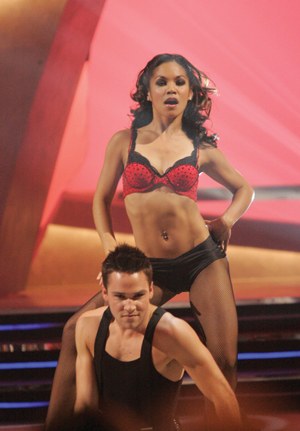 Season 2 would have honored both Benji Schwimmer...and Donyelle Jones. (LOVE her!)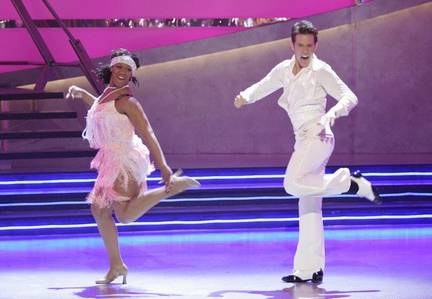 Season 3 would have given us Sabra Johnson...and Danny Tidwell (in my opinion, the best dancer ever to grace the show).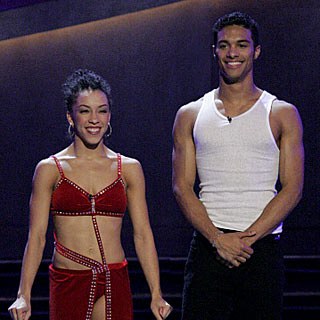 Season 4's winners would have been Joshua Allen...and Katee Shean.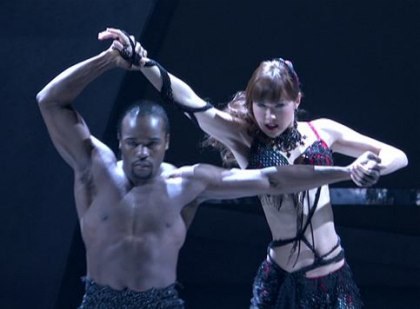 Season 5 champs would have been Jeanine Mason...and Brandon Bryant.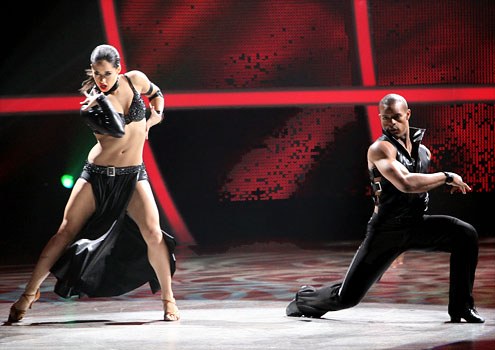 Season 6 winners would've been Russell Ferguson...and Kathryn McCormick.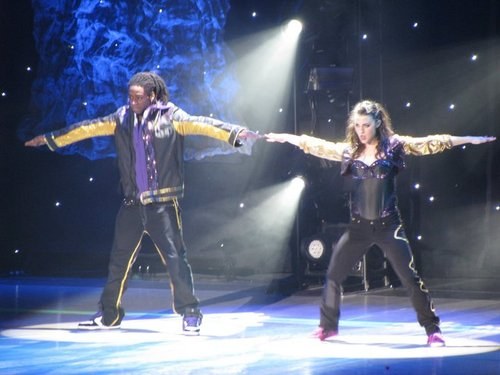 Season 7? Lauren Froderman...and Kent Boyd. (I'm guessing a lot of teenage girls would've been ecstatic about that.)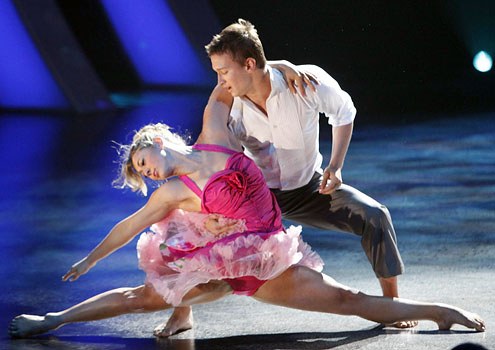 And Season 8 would've honored both Melanie Moore...and Marko Germar.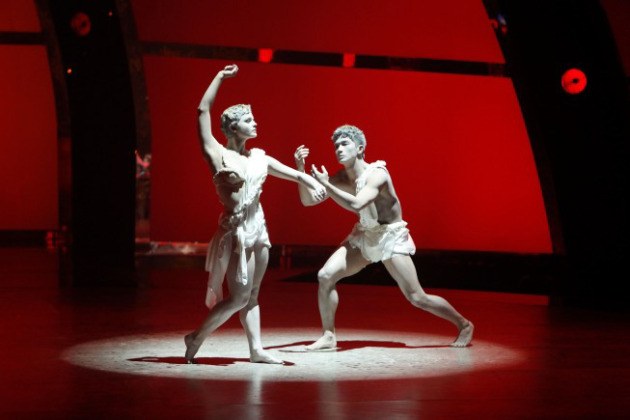 It's interesting to note that the second winner wouldn't always have been the first runner-up. (In Season 2, for example, Travis Wall came in second; Donyelle was third.) Not sure how those unlucky second-place dancers might've felt about being passed over. But I think I'm still on board with the new format. Two great dancers on the November cover of DS? Yes please!
All photos courtesy FOX.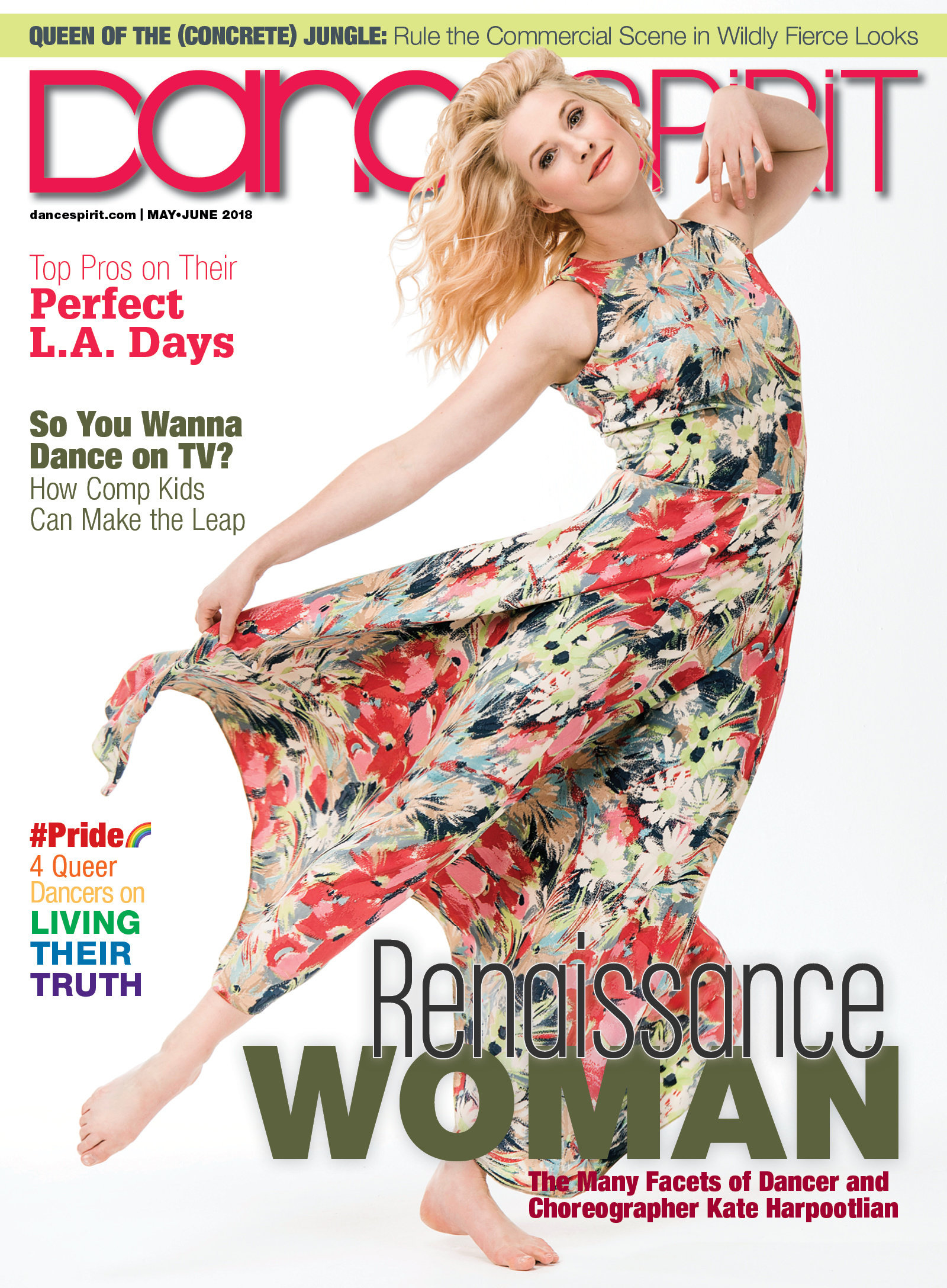 Get Dance Spirit in your inbox