Thinkstock
With winter on its way out and glorious spring days in sight, it's natural to want your body to feel as fresh as the weather. A detox can seem like a logical choice—but it's important to understand how they can affect your body. " 'Detox' has become a buzzword," says Peggy Swistak, MS, RDN, CD, of Pacific Northwest Ballet. "They promise to eliminate any 'toxins', but we have organs like the kidneys and liver to do that for us. However, some detoxes won't cause real harm if done in a controlled way over a short span of time."
Keep reading...
Show less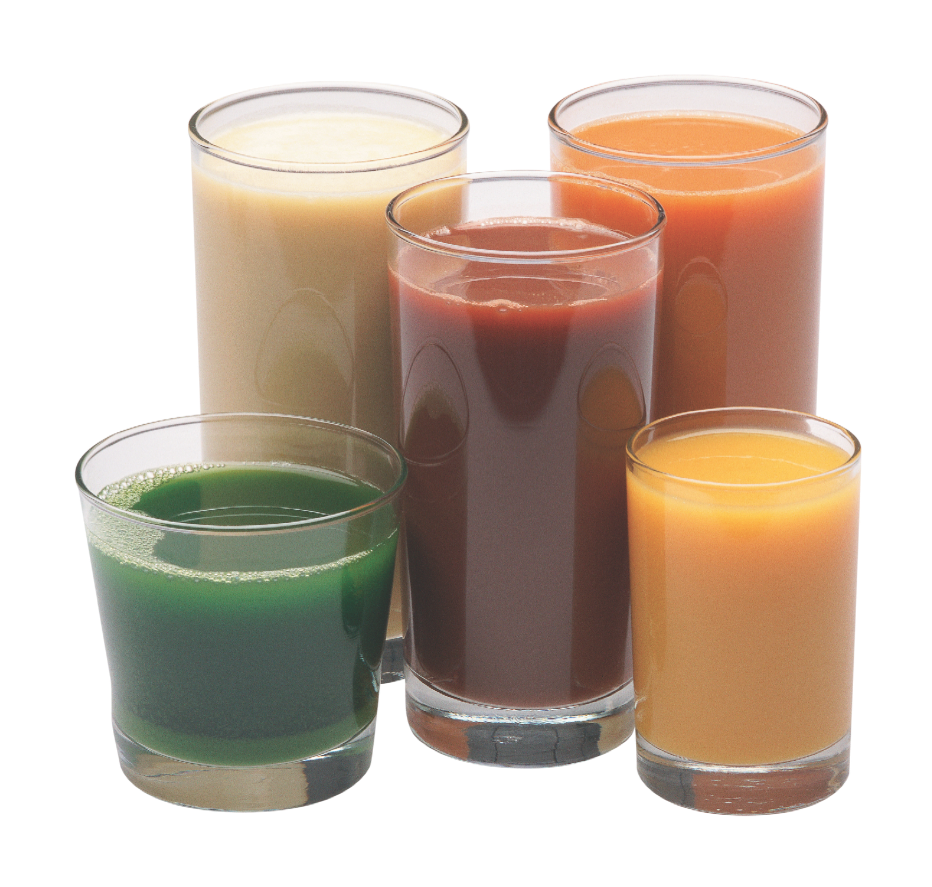 (Photo by Thinkstock)
In our July/August issue, we debunked some of the trendiest health myths out there. One of those myths involved the oh-so-popular (yet oh-so-controversial) juice cleanse. If you recall, our experts advised us to steer clear of all-out cleanses, opting to drink juice as a supplement—with breakfast, as a snack, etc.—instead.
If you're skeptical about juices involving veggies as well as fruits (or if you're even down-right scared of them), look no further than Pennsylvania Ballet dancer Holly Fusco's favorite juice recipe, The Yellow Delicious.
To make it, combine the following ingredients in a juicer:
One yellow tomato

Half of a peeled cucumber

One cup of chopped pineapple

Half of a lemon (rind removed)

A tablespoon sized chunk of ginger

Three stalks of celery

One orange (rind removed)
Happy juicing!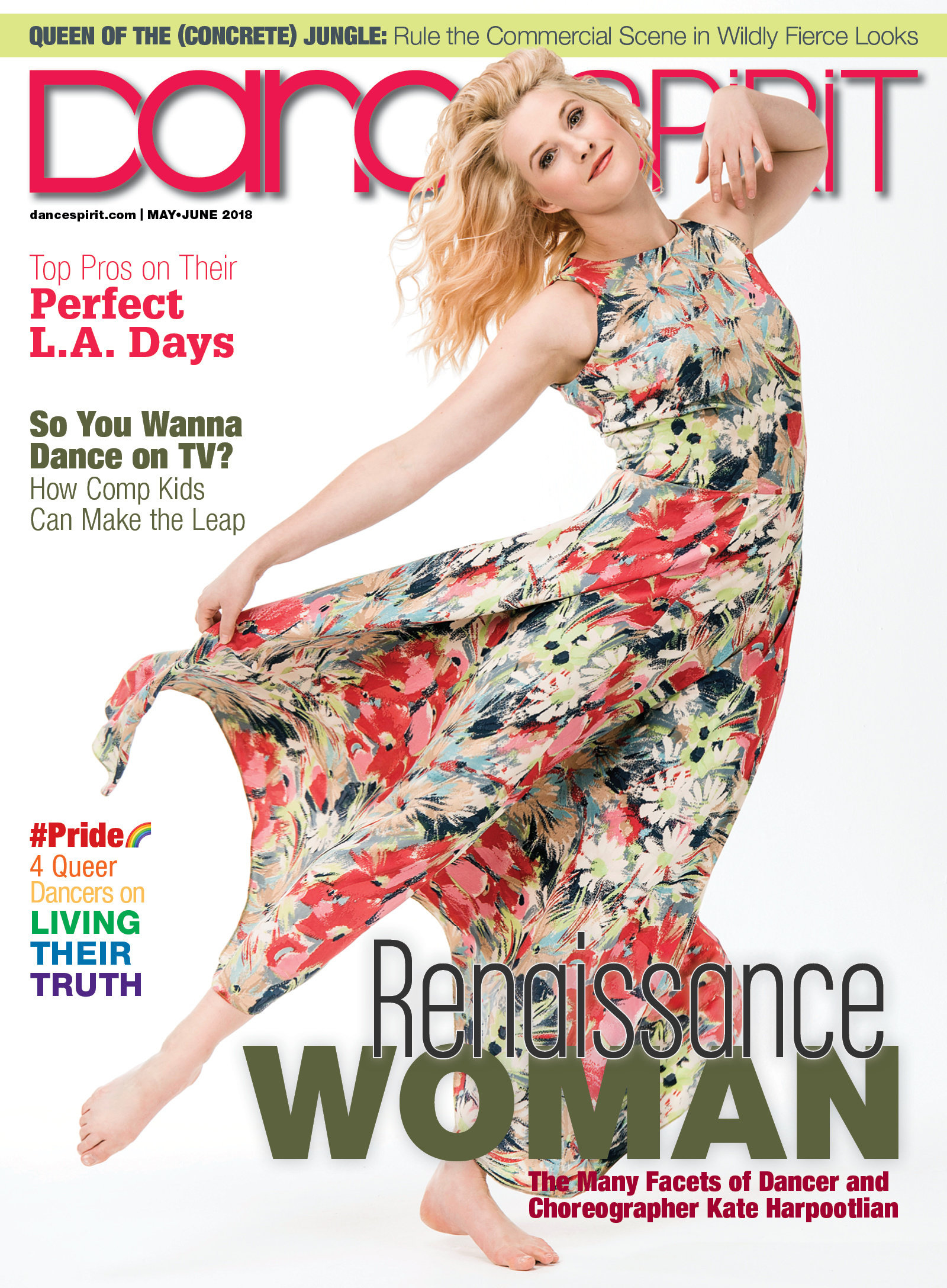 Get Dance Spirit in your inbox