If you're looking to make a fashionable statement, these pants from Just for Kix will do the trick. Featuring a super-fun pattern and ultra-flattering cut, they're the perfect way to hit the studio in style. Enter for a chance to win by "following" Dance Spirit on Facebook and filling out the form below.
Keep reading...
Show less
Style Lab
Jan. 01, 2014 07:07PM EST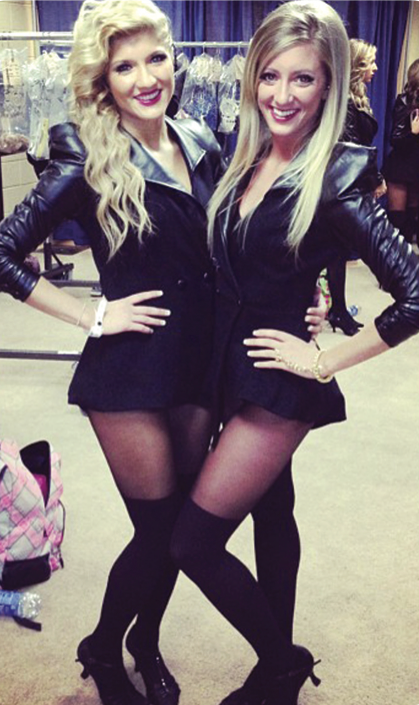 It's no secret we loved Beyoncé's Super Bowl halftime show. So naturally, we were dying to know more about the making of the production. We caught up with Just For Kix designer Alexandra Clough—who performed in the "Single Ladies" number and designed the leotards the dancers wore!—to get a behind the scenes look at the performance.
Five things you didn't know about the fiercest Super Bowl halftime ever:
1. "There were 74 dancers onstage during the "Single Ladies" number." 30 were Bey's dancers and 44 were dancers (mostly local New Orleans girls) who auditioned and scored a coveted spot.
2. "Beyoncé rehearses full-out. What you saw on TV was the same performance quality we saw in every practice." Okay, so maybe this isn't too surprising, but it makes sense: Kill it in rehearsal, perform it like a boss.
3. "Beyoncé is not a diva." Sure, she's got enough talent and star power to justify major diva status, but Alexandra says she was "very humble and down to earth."
4. "The whole cast only rehearsed together 5 times." Three of the practices were full dress rehearsals with everyone (including all of the fans that ran onto the field to their set places). Fun fact: It took 500 stage crew members to get the set on and off the field!
5. "The leotards I designed had a special pocket in the back for our radios and headphones." That's right, every dancer onstage wore ear pieces so they could clearly hear the music and dance together without fear of echoes or getting off count.
And no, Alexandra didn't get to meet baby Blue Ivy. (Of course, I asked.) She did, however, spot Jay-Z after the performance when they all posed for pics.
Now for a special treat. Check out this awesome vid of Bey and her dancer rehearsing for the big performance:
New Year's Eve is one of the most exciting days of the year. There's so much optimism, so much positivity and so much "I have no idea what lies ahead but I'm totally pumped about it" energy.
But the start of a new year also means saying goodbye to the year you've been in for the past 365 days. So how do you make sure you go out with a bang, especially when the year was filled with so much excitement? We came up with 12 ways to leave 2012 behind in style.
1. Have a dance party. I mean...duh.
2. Take a nap! If you're going to make it until midnight, you may need a midday snooze (I know I will). Here's everything you need to know about taking the perfect nap.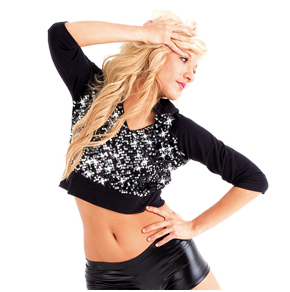 3. Wear something sparkly. You can't be bland on New Year's Eve. Stand out with the Gia-Mia Sequin Hoodie from Just For Kix. (Layer a tank underneath for a more party-appropriate look.)
4. Do "Gangnam Style" one last time. And while you're at it, have a "Call Me Maybe" karaoke session. But then let's retire those songs and leave them in 2012, deal?
5. That leftover Nutcracker tiara that's been sitting on your dresser since the final curtain? Bust it back out. It goes with your outfit.
6. Relax before your nighttime fiesta by re-reading your favorite DS articles from the year! Might I suggest this one, this one and this one?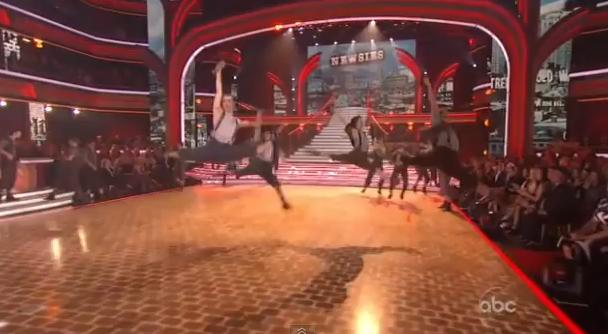 7. Re-watch this. (I cannot get enough of these boys.)
8. Set a new pirouette PR. A "PR" is a term runners and other athletes use when they set new personal records, like time or distance goals. Why not go for a PR of your own by seeing how many pirouettes you can knock out before the clock strikes 2013?
9. Toast the new year with these festive (and healthified) winter drinks. 
10. Compliment someone. You'll feel good making someone else feel great! Go into the new year with a bit of positive karma, yeah?
11. Give your pas de deux partner a peck on the cheek at midnight. (Fine, go for the lips if you're feeling daring!) Not into your duo buddy? A sweet squeeze with your best girlfriends can't be beat!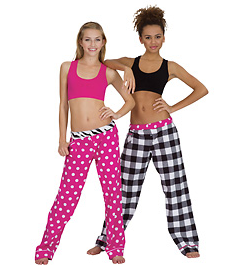 12. After midnight, get cozy by slipping into these Discount Dance Supply flannels. 
You made it! Cheers to 2013: May your year be filled with pirouettes, passés and platinums. Happy New Year!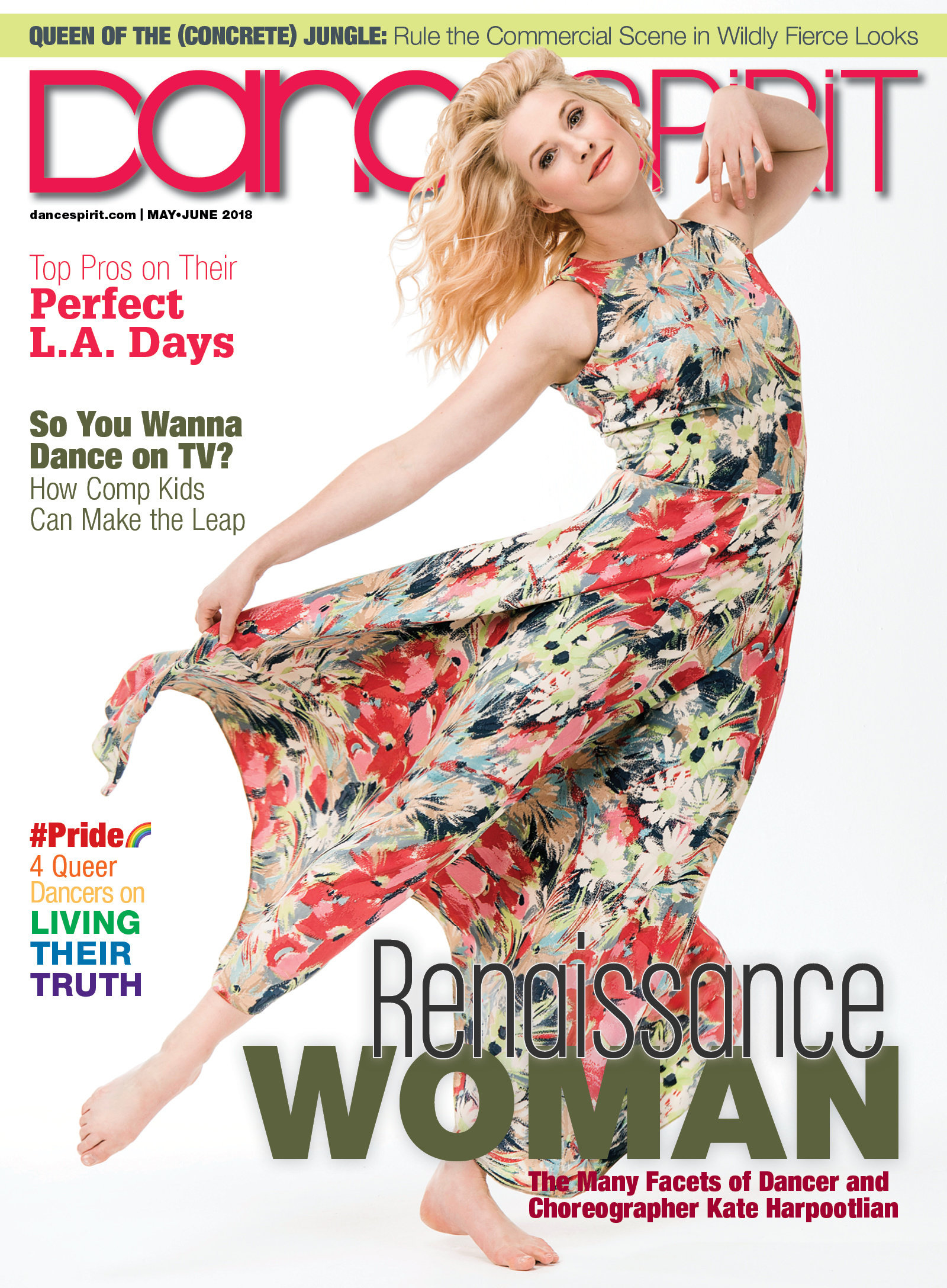 Get Dance Spirit in your inbox