Justin Timberlake and his all-star dancers at the Super Bowl (via YouTube)
Whatever your feelings about the Prince tribute, or the "selfie kid" moment, or the star performer's...bold fashion choices, I think we can all agree on one thing: Last night's Super Bowl halftime show belonged to JT's dancers.
They. Were. 🔥🔥🔥.
Keep reading...
Show less
Timberlake rehearsing at the stadium (via YouTube)
In less than a week, Mr. Justin Timberlake and his crew of amazing dancers will take to the biggest stage of their lives: center field at the U.S. Bank Stadium in Minneapolis, MN, for the Super Bowl LII halftime show.
We know the performance will be top-notch; we'd expect nothing less from JT. (Although we're guessing that, 15 years after the "nipplegate" scandal, the costumes will be, uh, full-coverage.) But exactly how fabulous will the choreography be? Well, we just got a look at some behind-the-scenes rehearsal footage. And based on the clips, the answer to that question appears to be: very fabulous.
Keep reading...
Show less
It's not easy to land a spot on Justin Timberlake's The 20/20 Experience world tour. But armed with fluid moves, dynamic versatility and a sly sense of humor, 24-year-old Matt Aylward did just that—and much more. He started training at Fancy Feet Dance Studios near Charlotte, NC, at age 13, and went on to perform with Usher and Rihanna and to appear on "Glee" and "The Ellen DeGeneres Show." In addition to dancing live with Justin every night, he was featured in Timberlake's "Suit & Tie" video. Read on for The Dirt.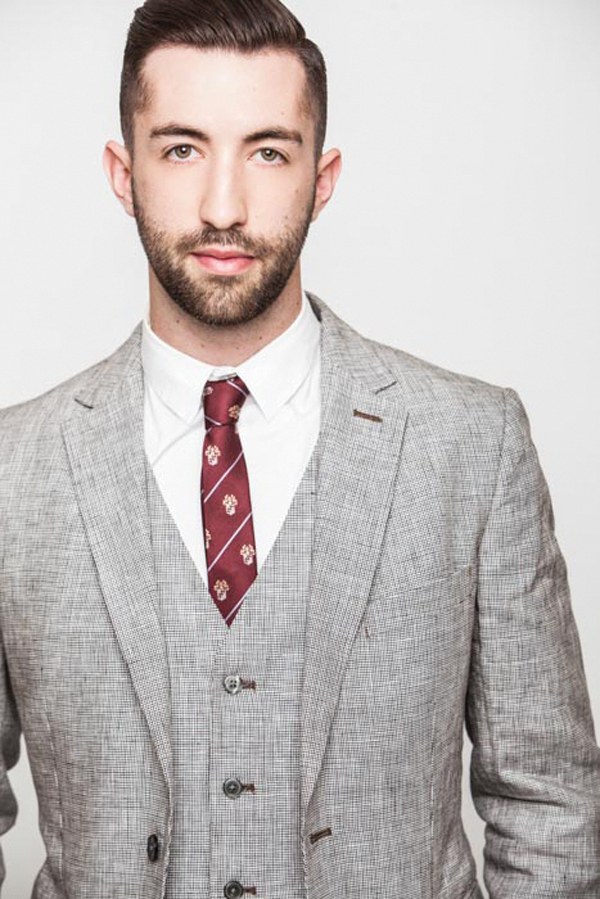 (Photo by Vince Trupsin, courtesy Clear Talent Group)
What did you want to be when you were a kid?
A Power Ranger.
What dancer would you drop everything to see?
Anthony Morigerato.
If you could work with any performer, past or present, who would it be?
Gene Kelly.
What's the strangest thing in your dance bag?
A small brush for my beard. #Fearthebeard.
Dance-wise, do you have any bad habits?
I tend to look down while I dance. I'm trying to stop that immediately.
What was your most embarrassing onstage moment?
Having my pants split all the way on stage with Usher.
What's the most challenging thing about touring?
Being away from my dogs and anything that has to do with luggage!
Mar. 23, 2017 07:01AM EST
Oh hey, guess what? Justin Timberlake has done it again.
I know! It's shocking.
JT recently released the music video for "Take Back the Night," and it's pretty great—especially for all the New Yorkers (or NYC lovers) out there. The dance-y, laid-back video includes clips from his performance with Jay-Z at Yankee Stadium a few weeks ago, some shots of a big ol' dance party in a club, and footage of Timberlake having a dance-off with an adorable little boy in Chinatown. (Does anyone know who this kid is? I want to adopt him.) Also, our friend Dana Wilson is alllll over it, looking fabulous as usual. Hi Dana!
Take a look: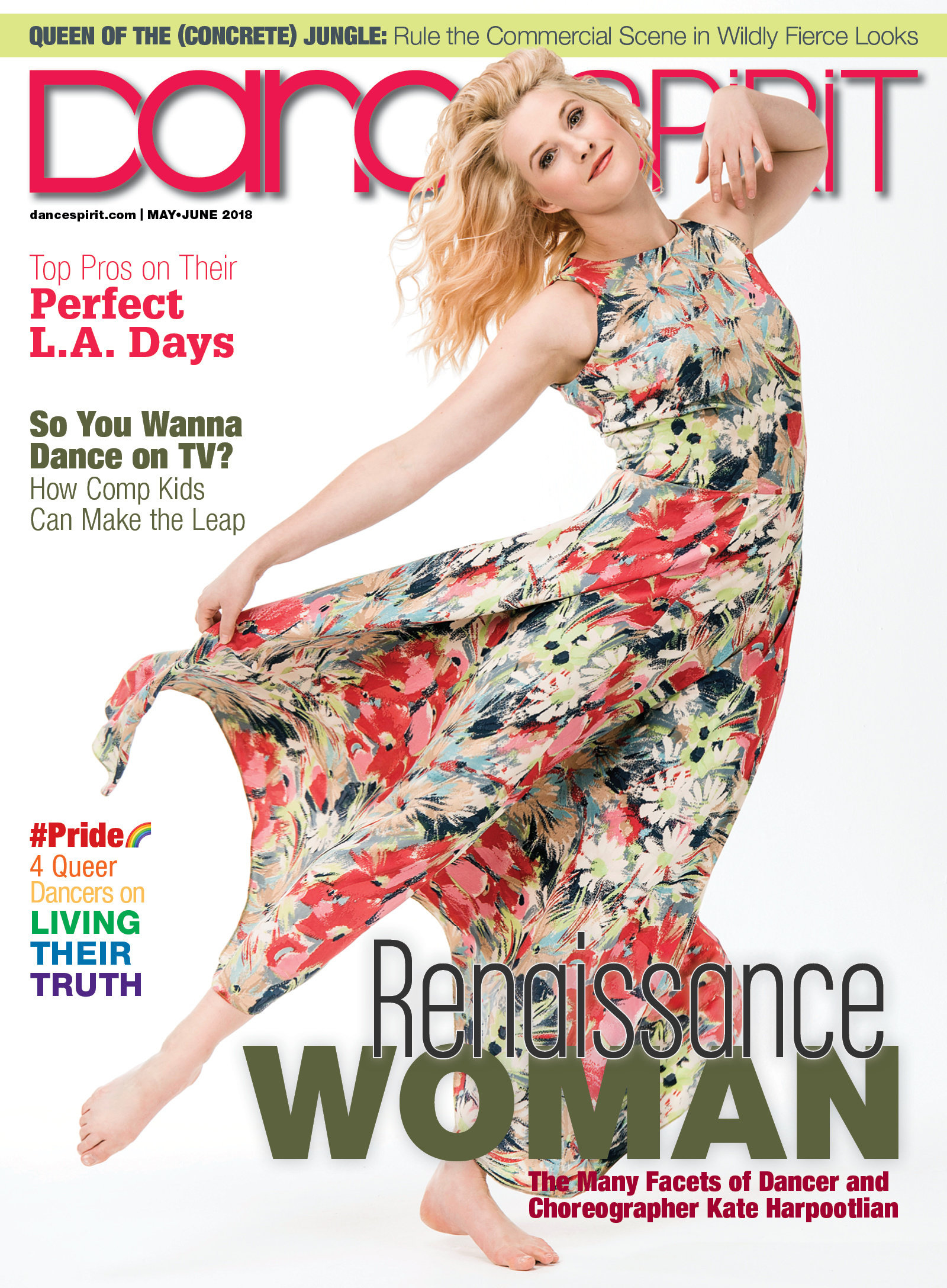 Get Dance Spirit in your inbox