Do you guys remember "Smash"? I loved that show, although apparently there was a mixed critical reaction to its soapy plot line. I guess I never talked to any of those people, because I was surprised and sad when it was canceled after just two seasons.
As it turns out, there is a legion of devoted fans who have been lobbying (for the last two years!) to get some version of Bombshell, the Marilyn Monroe-themed musical that formed the backbone of the TV show, produced IRL.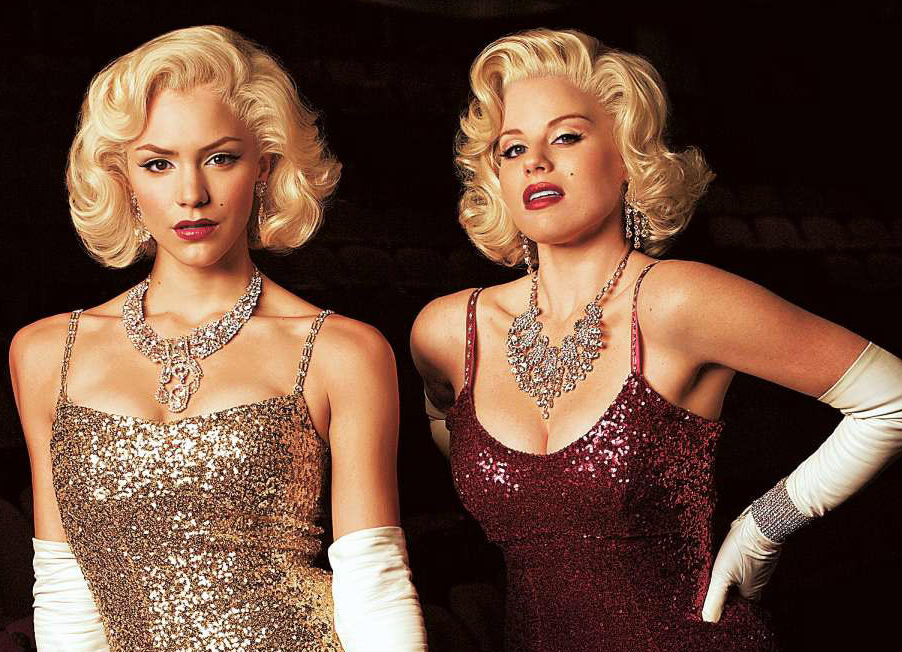 Katherine McPhee and Megan Hilty (photo via NBC)
It makes perfect sense. Cut the silly details (that, let's admit, make great TV) and stick to the musical itself. One small catch, though: Despite the fact that the majority of the songs in "Smash" were written by Scott Wittman and Marc Shaiman—the team behind Hairspray—Bombshell wasn't a fully realized musical. And funding is always an issue when you want to put on a Broadway show.
Enter "Smash" star Megan Hilty. She mentioned the idea during one of her performances, and the thing took on a life of its own. People donated money in order to be notified of ticket sales, which launched the history-making Bombshell Kickstarter. The campaign raised over $300,000—making it the most successful theater Kickstarter ever. The resulting show will be a benefit concert for the Actors Fund, and will premiere at the Minskoff Theatre on June 8.
Wittman told vulture.com that "Shaiman's Facebook followers often ask him, 'We want to put on Bombshell, can we get the rights?' And I say, 'Well, there is no Bombshell…'"
Well, now there kind of is!
May. 14, 2013 10:47AM EST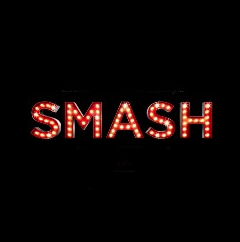 It's lights-out for the flashiest show on network television.
The show's over for "Smash." NBC's Broadway drama was cancelled last week after two seasons. And while I know, given the verrrrry mixed critical reactions to the troubled show, that not everyone's upset by the news, I'll admit it: I totally am.
Yes, the plotlines have spun completely out of control recently. (Tom hooked up with Kyle and then Kyle got hit by a car and died?? We're in full-on soap opera territory, people.) Yes, Katharine McPhee, though one of the most beautiful people in the world, has about as much charisma as an overripe banana. And yes, somebody, somewhere on the "Smash" staff greenlit Ellis. Oh, man, remember Ellis?
But. BUT. How frequently do you get to see true Broadway-caliber singing and dancing on primetime TV? "Smash" provides a super-high-visibility home for some of our favorite Broadway stars, not least among them Megan Hilty and Christian Borle (and, though his character is totally unlikeable, former Newsies dreamboat Jeremy Jordan). The original songs, most of which are by Marc Shaiman and Scott Wittman—you know, the team behind a little musical called Hairspray?—are legitimately great. And the dancing! Choreographed by Joshua Bergasse and performed by a rotating cast of crazy-talented people including the likes of Alex Wong, Meredith Miles and Spencer Liff, it's top-notch.
I'll put it this way: If we could cut out the story and condense "Smash"'s musical numbers into a weekly variety show, I'd be totally happy. But that ain't happening, folks. So it's time to say our goodbyes to the little Broadway show that couldn't.
I wanted to let you be my star, "Smash." I really did. *sniff*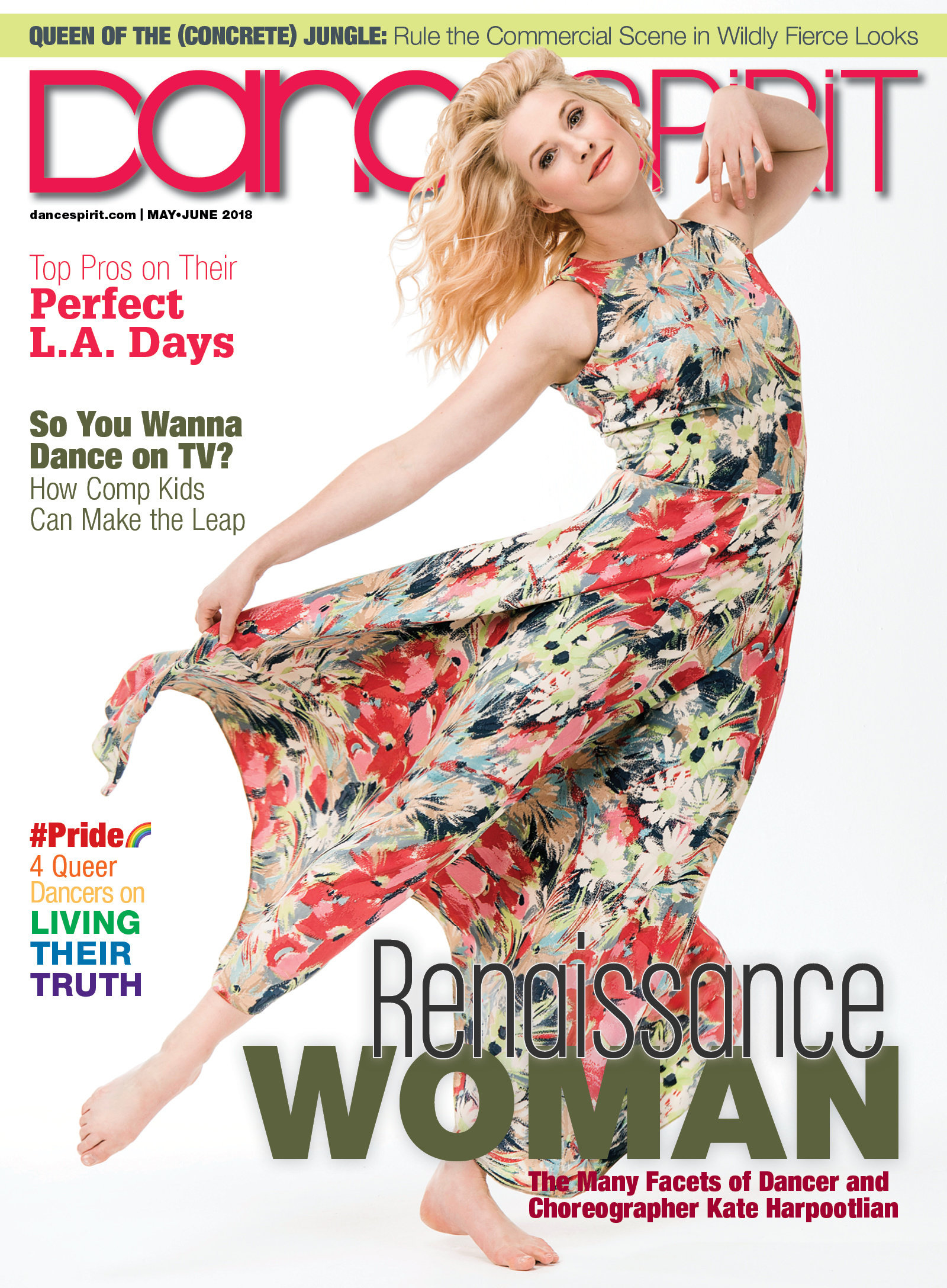 Get Dance Spirit in your inbox