This week on Live! With Kelly and Michael, Kelly Ripa reminded us that, back in 2009, she performed on the show with the Knicks City Dancers (costume and all). So we thought, in honor of #FlashbackFriday, we'd go ahead and remember it too:
We've got to hand it to you, Kelly. It took a lot of guts to get out there and perform with the pros. Get it girl!
(Craving more Kelly-Ripa-dance-flashbacks? Just remember that time she tried to hijack a production of New York City Ballet's The Nutcracker. Hilarious.)
Kelly Ripa is hilarious.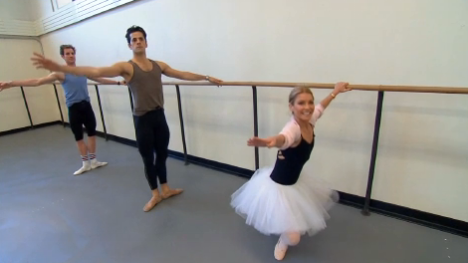 I love her. I love her show, I love her style, I even love her Electrolux Appliance commercials. The girl is classy, cool and has the best sky-high heels in the world. She's the queen of the talk show world and whether she's paired with Regis Philbin or Michael Strahan—or if she's flying solo, which she did for a while—Lady Ripa is always on a roll.
And her hair always looks good.
Lucky.
Kelly's latest escapade? Hijacking a production of New York City Ballet's The Nutcracker.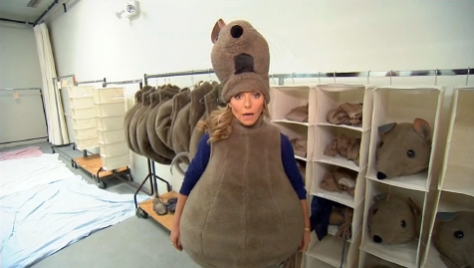 The video pretty much speaks for itself, and as always Kelly delivers laughable lines, like asking the group of young angels whether she's too old to start dancing at age 42. They reassure her that as long as she's flexible, she's not too old, to which Kelly responds, "What if I'm physically strong, but mentally weak?"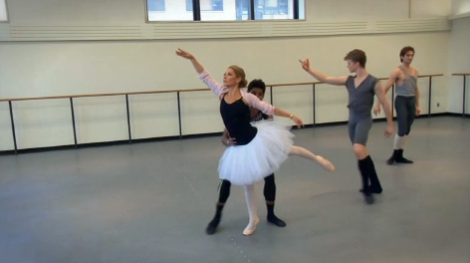 See what happens when NYCB gives Kelly an all-access backstage pass to its production of George Balanchine's The Nutcracker—and lets her audition for the show! Here's a spoiler: Kelly dons a rat costume at one point and gets to pas de deux her little heart out with the fine men of NYCB.
Enjoy!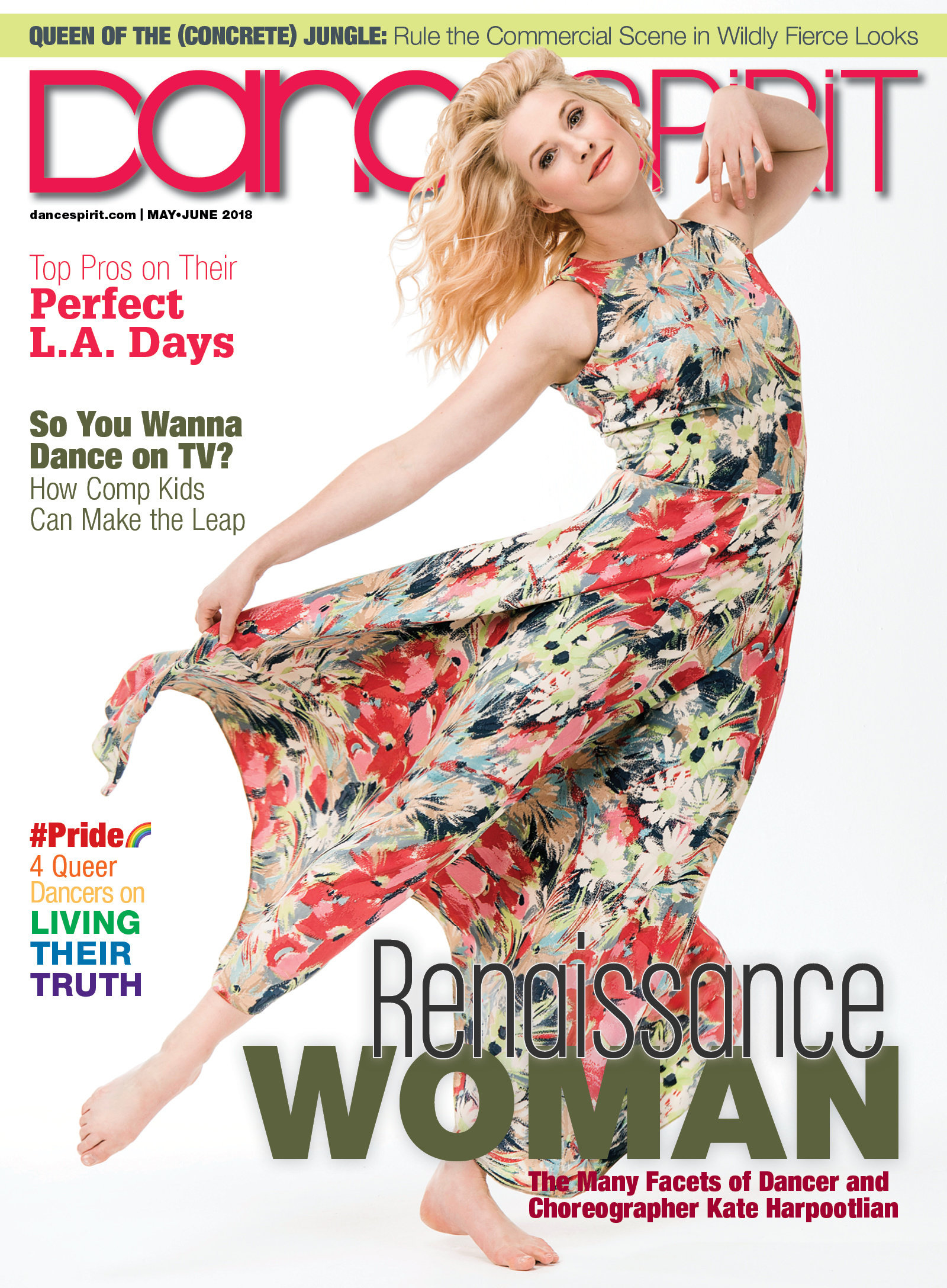 Get Dance Spirit in your inbox