Jul. 11, 2017 03:28PM EST
Hey everyone! You know what I'd like right now? Something gentle, groovy, intricate but still open to interpretation...basically, Kyle Hanagami choreo. Do you agree? Then look no further than his latest class video, set to Shawn Mendes' "Mercy."
We love that Hanagami is taking time to make these class vids. Yes, everybody's doing it, and yes we still love his high-concept stuff, but it's a great way to stealth-learn his moves, scope some of his favorite dancers and watch his style evolve in a more casual setting.
Enjoy!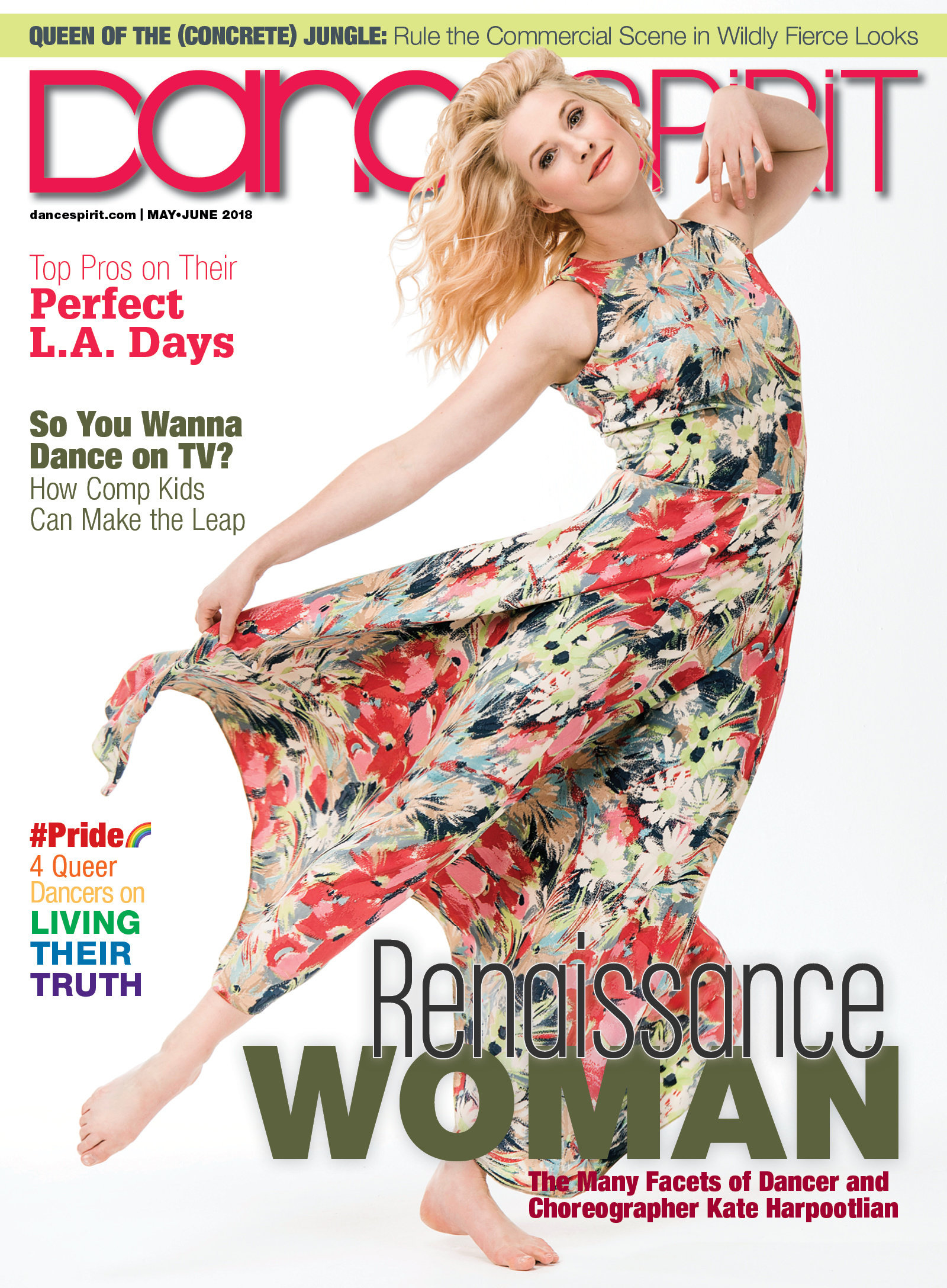 Get Dance Spirit in your inbox