For almost 20 years, we've been asking the question: "Got Milk?"
But last month, the Milk Processor Education Program (yep, that's a thing) wiped off their mustaches in favor of a new slogan: "Milk Life." The new campaign emphasizes the nutritional benefits of milk, with a special focus on the eight grams of protein per serving.
You've probably seen these new commercials: They feature individuals doing active things—like running, shooting hoops and playing the guitar—with ribbons of milk emanating from them like energy waves.
But the most epic commercial, BY FAR, features an old favorite of ours. Do you recall a certain break-dancer from Season 6 of "So You Think You Can Dance," who charmed the pants off judges and fans alike with his sensitive spirit and killer work ethic?  (You also may have seen him bust a move in Hannah Montana the Movie, Step Up 3D, Dance Flick and Battle of the Year.)
It's Jonathan Perez...aka Legacy!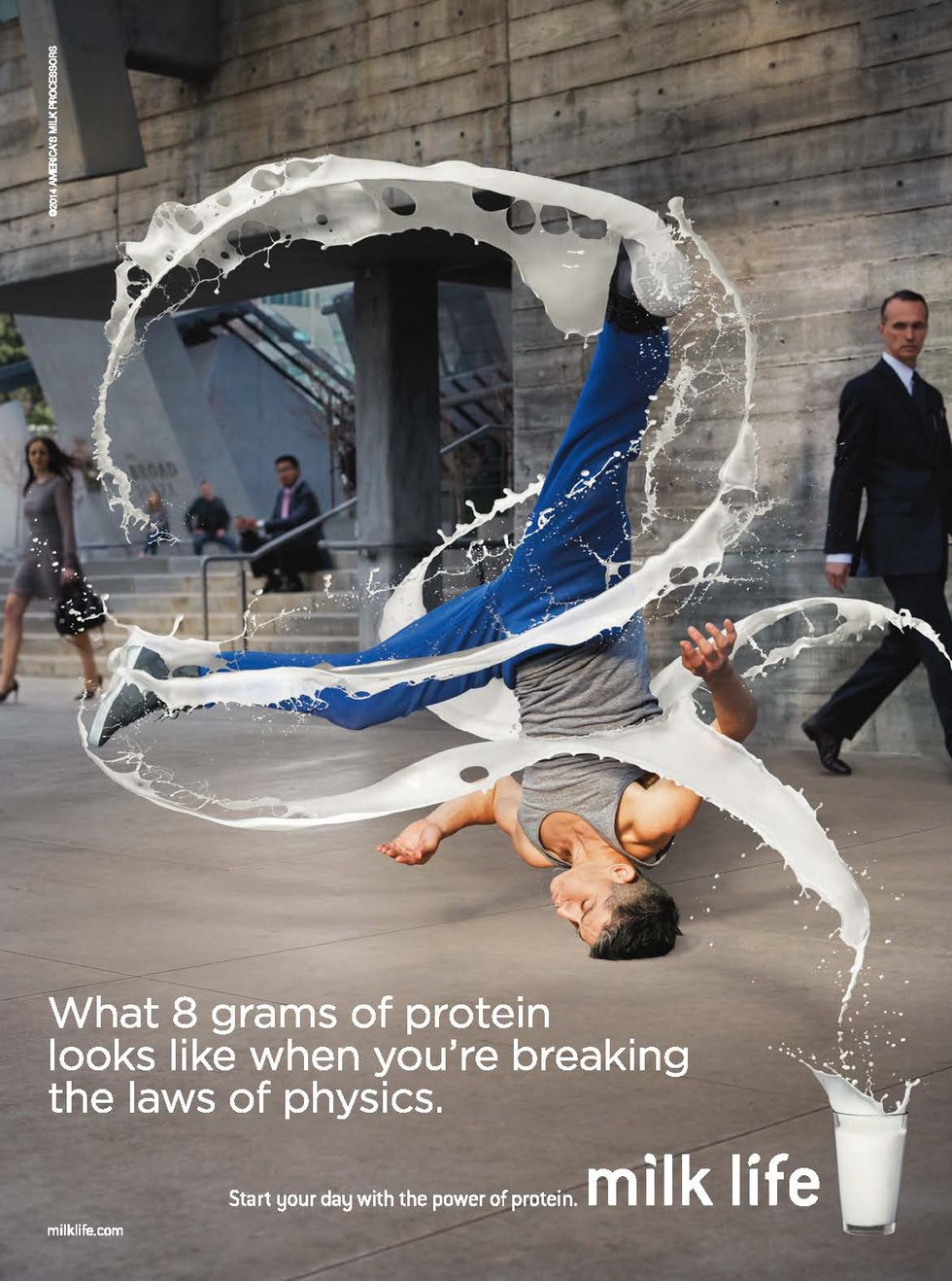 Since his commercial aired this Monday, Legacy has been showing the nation "what 8 grams of protein looks like when you're breaking the laws of physics." And it looks a little something like this:
Way to go, Legacy!
Oct. 17, 2012 11:32AM EST
Remember a few weeks ago, when we caught American Ballet Theatre dancer Puanani Brown looking pretty great in her undies in a Fruit of the Loom ad? Well, apparently she got the brand hooked on dancers. They recently finished up their "Next Big Move" contest, with hundreds of movers and shakers auditioning to appear in a Fruit of the Loom spot.
But why are we really telling you this? Because we're now totally obsessed with one of the winners of the contest, 14-year-old Tucker Heim of Fort Worth, TX. With moves like his, we're guessing he has no trouble wooing the eighth-grade ladies. His dubstep-fueled routine at the contest's live audition in Dallas would have made Cyrus Spencer proud. (It definitely made Legacy, who was judging the audition, proud!)
Will Tucker's moves sell underwear? Uh, maybe. But are we now playing his video on repeat? That's a yes. Join the party: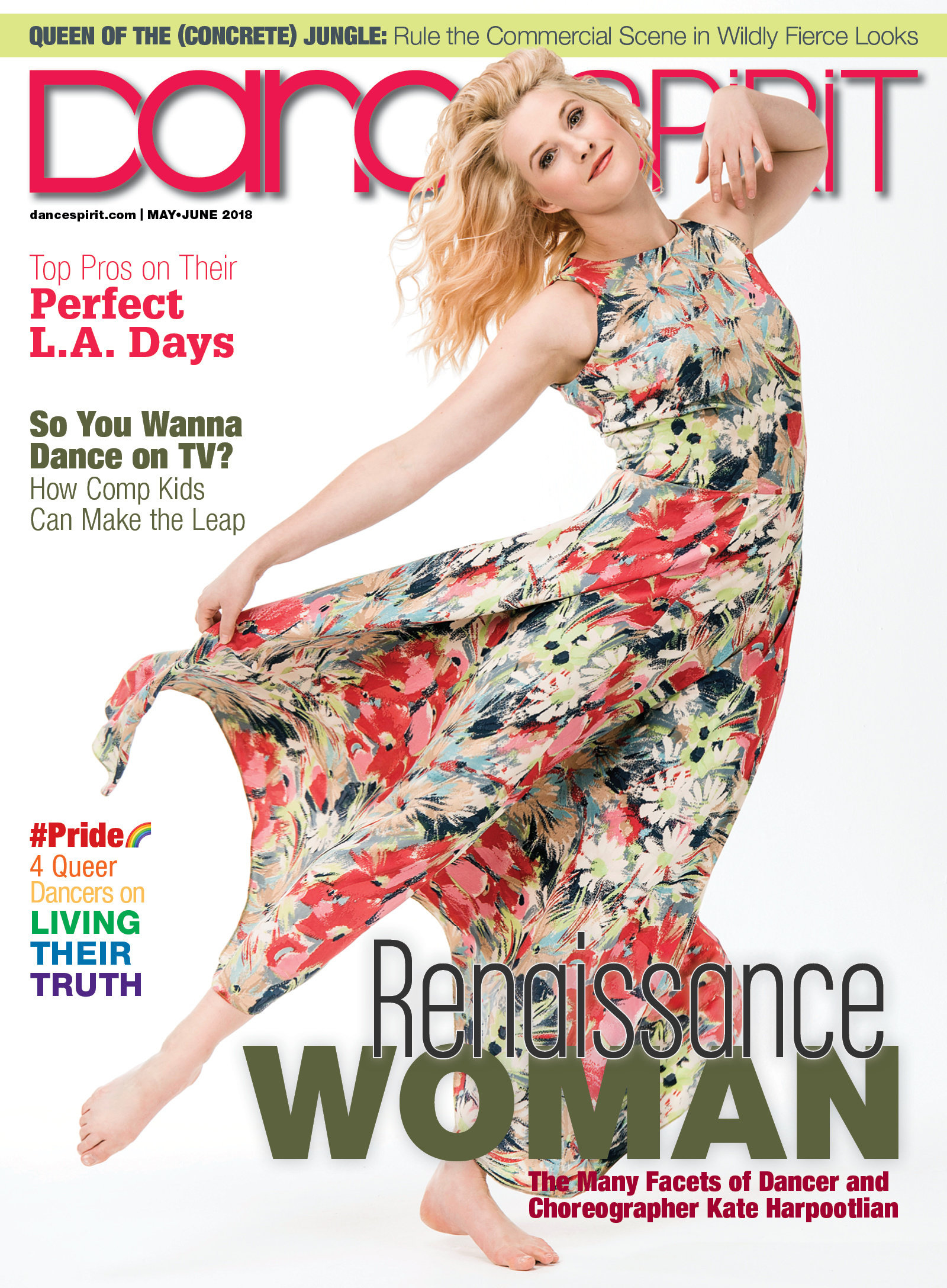 Get Dance Spirit in your inbox