Mar. 23, 2017 06:55AM EST
Usually, when we see ballerinas out in the mainstream world—in commercials, on TV shows, in movies—they're portrayed as either delicate little flowers or twisted, tortured souls.
Rarely, though, does the average person see ballet dancers for what they really are: totally hardcore.
My new favorite exception to that rule comes courtesy Lexus, whose TV spot "Poise" for the Lexus IS features the awesome Tamara Rojo.
Talk about a hardcore ballerina: In addition to being a superstar performer, Rojo is also artistic director of the English National Ballet. (You know. NBD.) And the ad shows her in all her kick-butt glory, zooming in on her powerful legs and feet as she bourrées at lightning speed and whips off quadruple fouettés.
The tagline? "A stronger body for greater control." Couldn't have said it better myself.
The sad thing is that this ad was produced by Lexus UK, so we won't see it over here in the States. The happy thing is that it's on YouTube, so you can watch it obsessively whenever you feel like it. And believe me, you'll feel like it.
Here's the ad...
...and here's a bonus clip featuring an interview with Rojo and more footage of her amazing dancing:
(For those of you now also obsessed with the song that plays during the ad—so, all of you—here it is!)
Have you seen superstar jooker Lil Buck on TV recently? Odds are about 100 percent that either your already have—in that effortlessly cool AirPods ad—or you will shortly. Because hot on the heels (almost literally!) of the Apple spot comes an equally slick new commercial for Lexus. It's got a killer soundtrack: Sia's "Move Your Body." And while it's set to air during Commercial Christmas, aka the Super Bowl, you can watch an extended version right this second.
Titled "Man and Machine," the ad juxtaposes Lil Buck's already cyborg-y skills with the mechanical workings of a luxury car. Didn't get enough of the jooker defying gravity in the Apple ad? Well, you'll get plenty more of that here, too. He shows off his fabulous footwork not just on the floor, but also on the walls and the ceiling.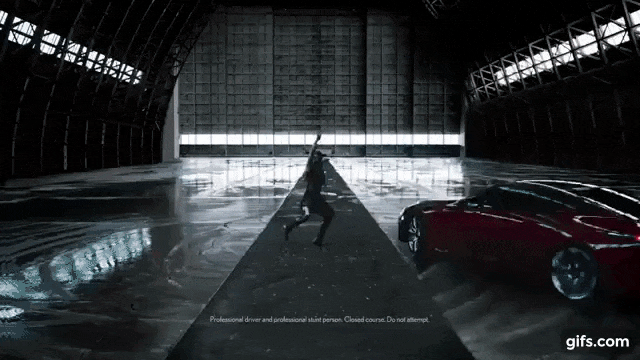 The TL;DR version: Like pretty much everything Lil Buck touches, it's darn cool. Watch it now—and then squee when you see it come on during the big game. (Oh, and fun fact: The narrator is Minnie Driver, perhaps the most aptly named car spokesperson ever.)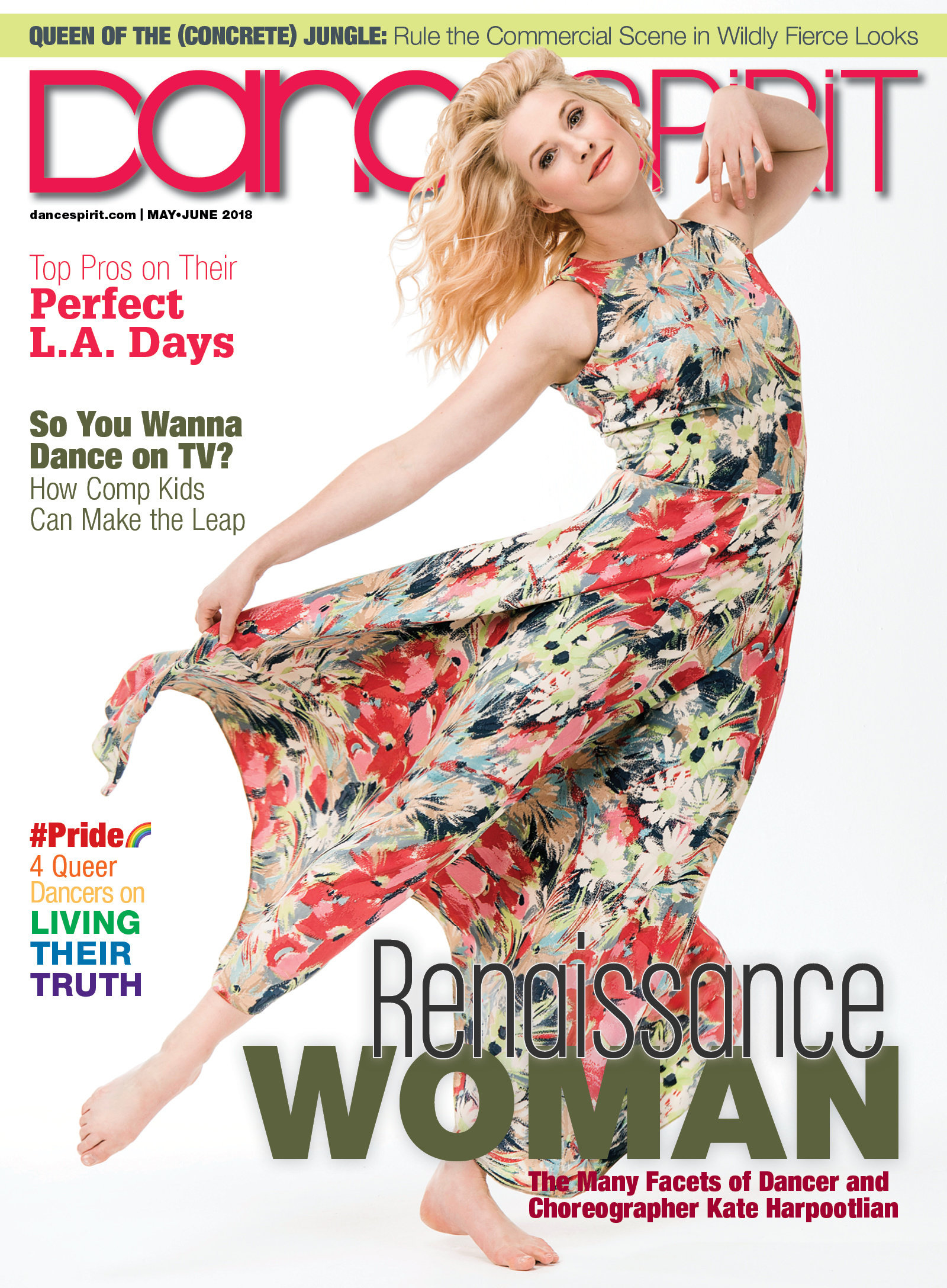 Get Dance Spirit in your inbox