Photo by RJ Muna, courtesy Alonzo King LINES Ballet
Alonzo King LINES Ballet's Madeline DeVries can move with both liquid grace and razor-sharp precision. A Southern California native, DeVries grew up training at the Santa Clarita Ballet Academy in Canyon Country, CA. She later studied at the Pacific Northwest Ballet School's professional division on full scholarship, and spent summers training with Houston Ballet, The Rock School, and The National Ballet of Canada. In 2012, DeVries moved to Germany to become an apprentice with Dresden Semperoper Ballett. She returned to the States in 2013, and danced with Whim W'Him and Coriolis in Seattle before joining LINES Ballet in 2014. Catch her performing during the company's home season this month in San Francisco, CA—and read on for The Dirt!
Keep reading...
Show less
Mar. 23, 2017 05:32AM EST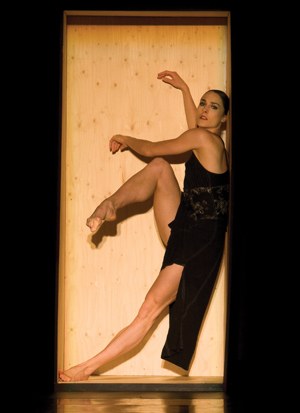 Jacoby in Lightfoot León's Softly As I Leave You (Bill Cooper)
Powerhouse contemporary ballerina Drew Jacoby's sinewy strength and magnetic stage presence have made her an audience favorite all over the world. After studying at the School of American Ballet, San Francisco Ballet School and Pacific Northwest Ballet School, Jacoby joined Alonzo King LINES Ballet at age 17. In 2005, she won a Princess Grace Award and was invited to dance with ballet superstar Sylvie Guillem. Two years later, Jacoby decided to become a freelance dancer, and formed the partnership Jacoby & Pronk with dancer Rubinald Pronk. An innovator in more ways than one, Jacoby also founded the website DancePulp.com in 2010, which features video interviews with dance stars. She began the next chapter of her dance career in August as a member of Nederlands Dans Theater.
—Gretchen Schmid
Dear Young Drew,
You may think you are wise beyond your years, but you have a lot to learn. Stay humble. Your drive and ambition will get you far, but don't let impatience spoil the journey. Try to enjoy each moment and not look too far ahead. This will be a constant struggle for you.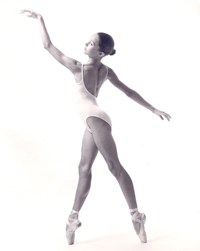 Jacoby at age 10
Remember that success is about more than just raw talent. You're blessed to have a supportive family and teachers who encourage and push you. That support network will help you through challenging times when things don't seem to be going your way. And your way is not always the right way. When a door doesn't seem to be opening for you, it's probably for the best—there's a better door right around the corner. 
Don't try to fit any mold. You'll be grateful for being different one day. You're going to experience more than you can imagine; store it all up in your heart, and be ready to share it when the time comes. 
You'll have to work harder than most, but artistic satisfaction is worth the effort. Be generous and gracious in your life, as you've been given a great one.
Love, 
Older Drew
Photo by RJ Muna (courtesy Alonzo King Lines Ballet)
Majestic yet modest, ethereal yet grounded: It's no wonder that chameleon-like Kara Wilkes has become one of Alonzo King LINES Ballet's MVPs since joining the company nearly five years ago. A Wisconsin native, she danced with Milwaukee Ballet, North Carolina Dance Theatre (now Charlotte Ballet) and Victor Ullate Ballet in Spain before landing at LINES in San Francisco. Catch her on tour with the company through May—and read on for The Dirt. —Margaret Fuhrer
Keep reading...
Show less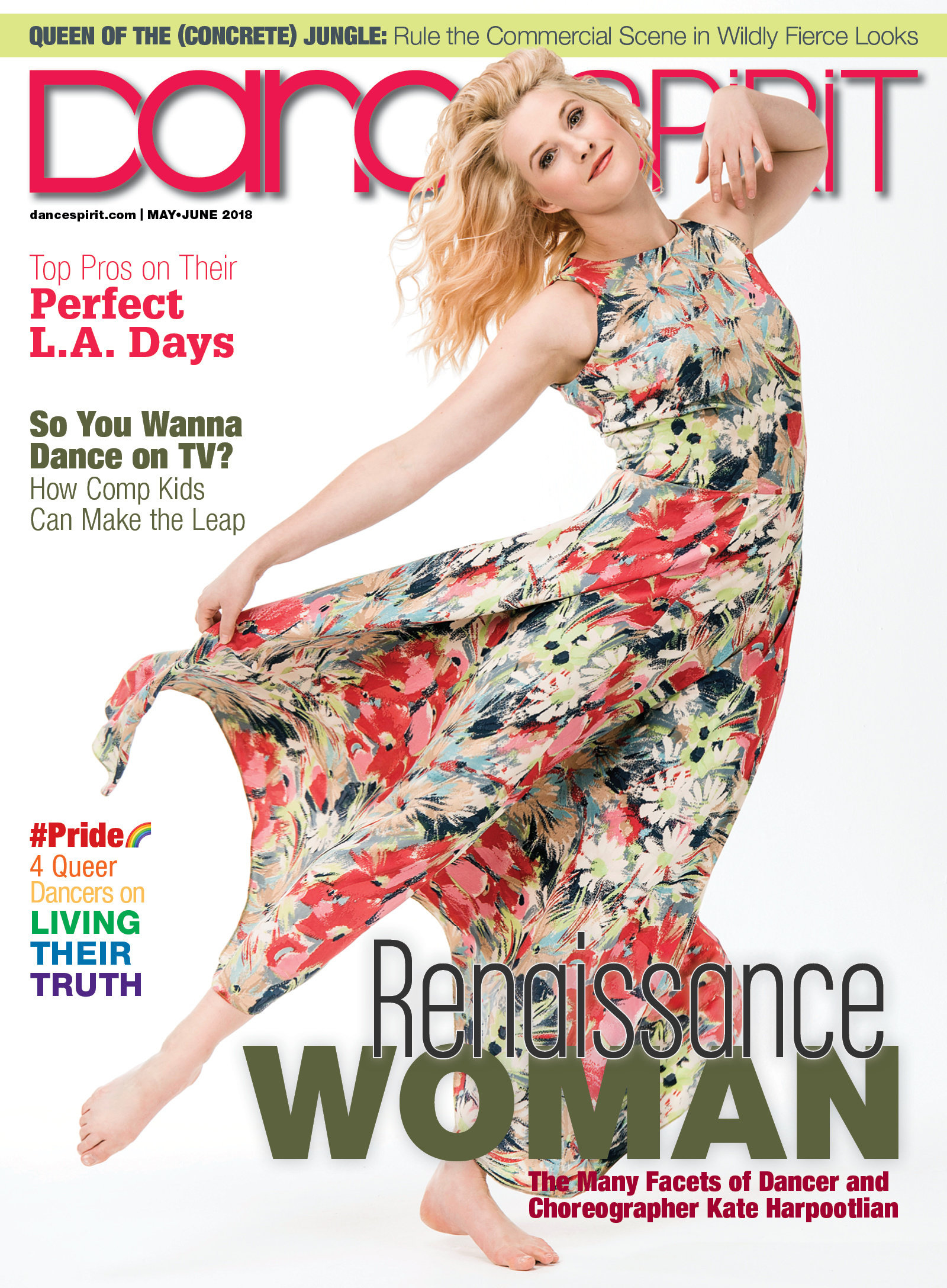 Get Dance Spirit in your inbox