Fashion
Aug. 20, 2016 07:00AM EST
If you've gotten your copy of our September issue, then you've definitely seen Kenneth Edwards' beautiful photo essay following Juilliard student (and 2013 CMS finalist!) Madi Hicks for a day. Hicks is a stunning dancer and Edwards an equally stunning photographer, so we here at Dance Spirit had a really (really) hard time picking our favorite images to print in the magazine. Which is why, as a special Saturday treat, we've compiled our favorite outtakes from the shoot. Take a look and prepare to be mesmerized by Hicks' elegant presence and Edwards' on-point photographic eye.
Keep reading...
Show less
Aug. 11, 2016 03:37PM EST
(Kenneth B. Edwards)
Spend one day observing the dance program at The Juilliard School, and it's obvious how hard the dancers have worked to get there. But even in a studio filled with insane talent, 20-year-old Madi Hicks stands out. A former title-winning comp kid (and 2013 Dance Spirit Cover Model Search finalist!), this junior dances 24/7, and packs as many dance composition classes into her schedule as possible. "I love, love, love to choreograph," she says. "I really want to have my own company some day." In the meantime, she's soaking up all that her elite school and NYC have to offer. So what's it like to attend one of the most prestigious conservatories in the nation? We followed Hicks for a day last spring to find out.
"The teachers really care about our futures and invest in us," says Hicks. "I get so much one-on-one help because the Juilliard dance program is so small. I wouldn't get that in a larger program."
Keep reading...
Show less
It's official: There are only 2 days left to cast your vote for our 2013 Cover Model Search winner!
So get your last look at....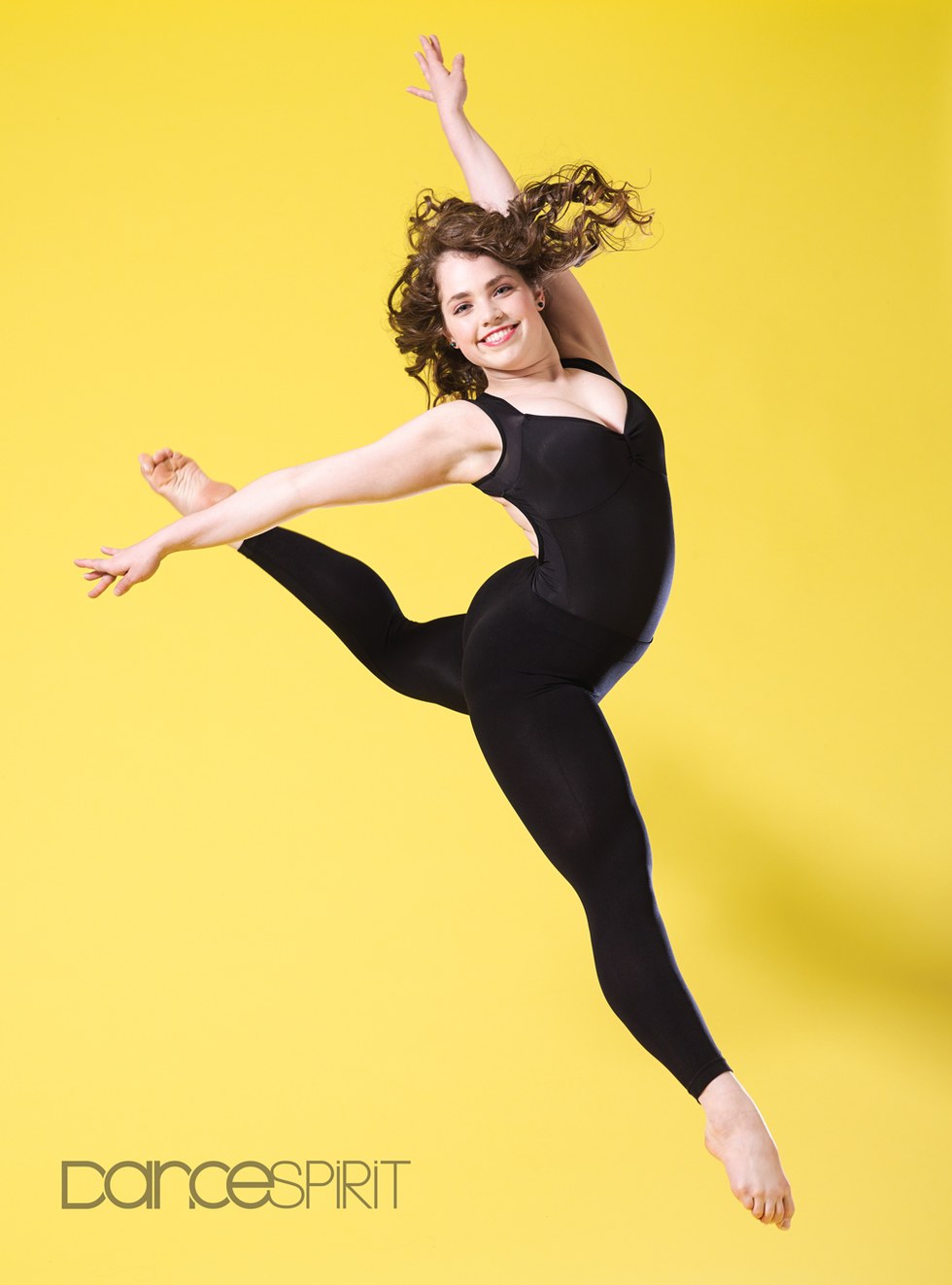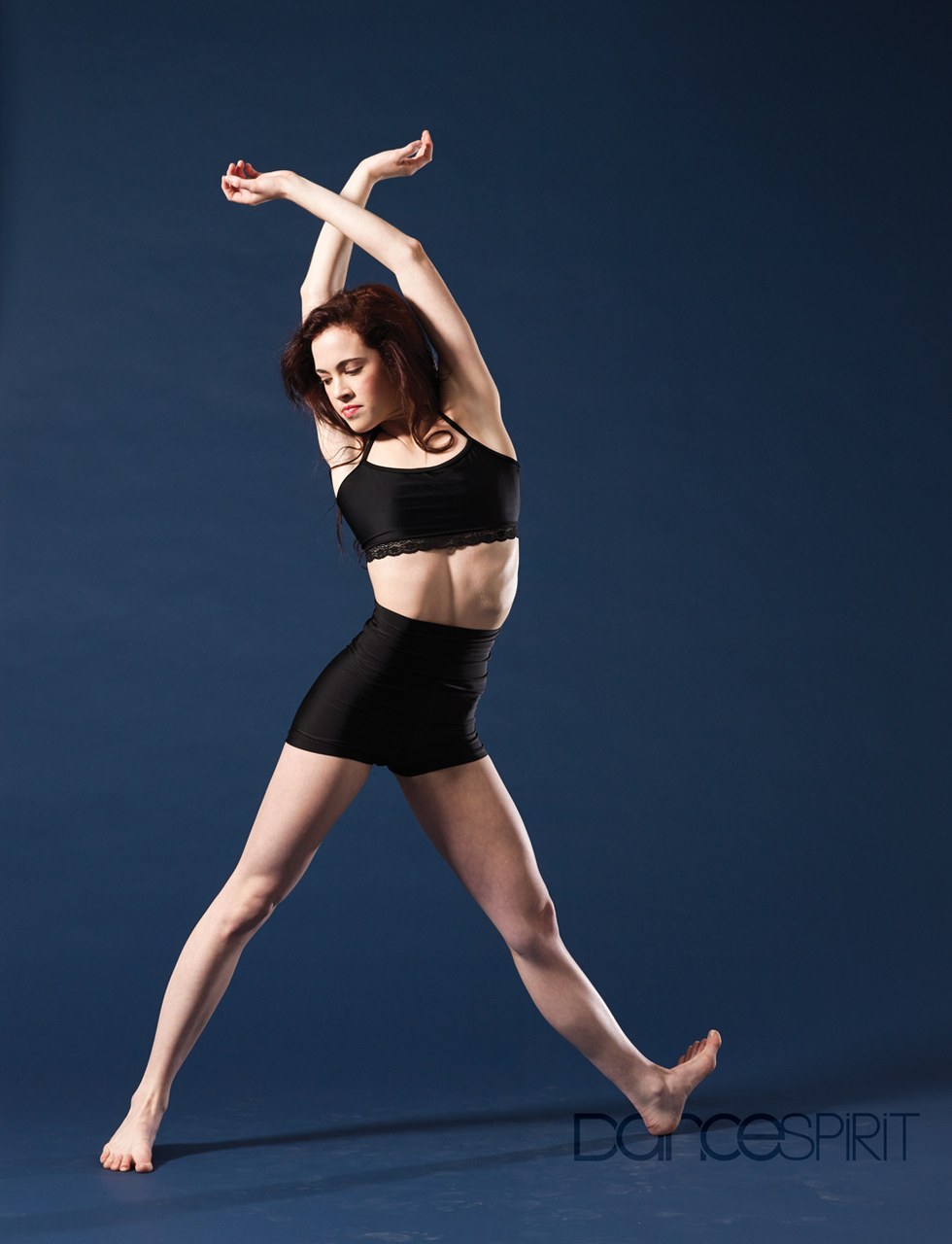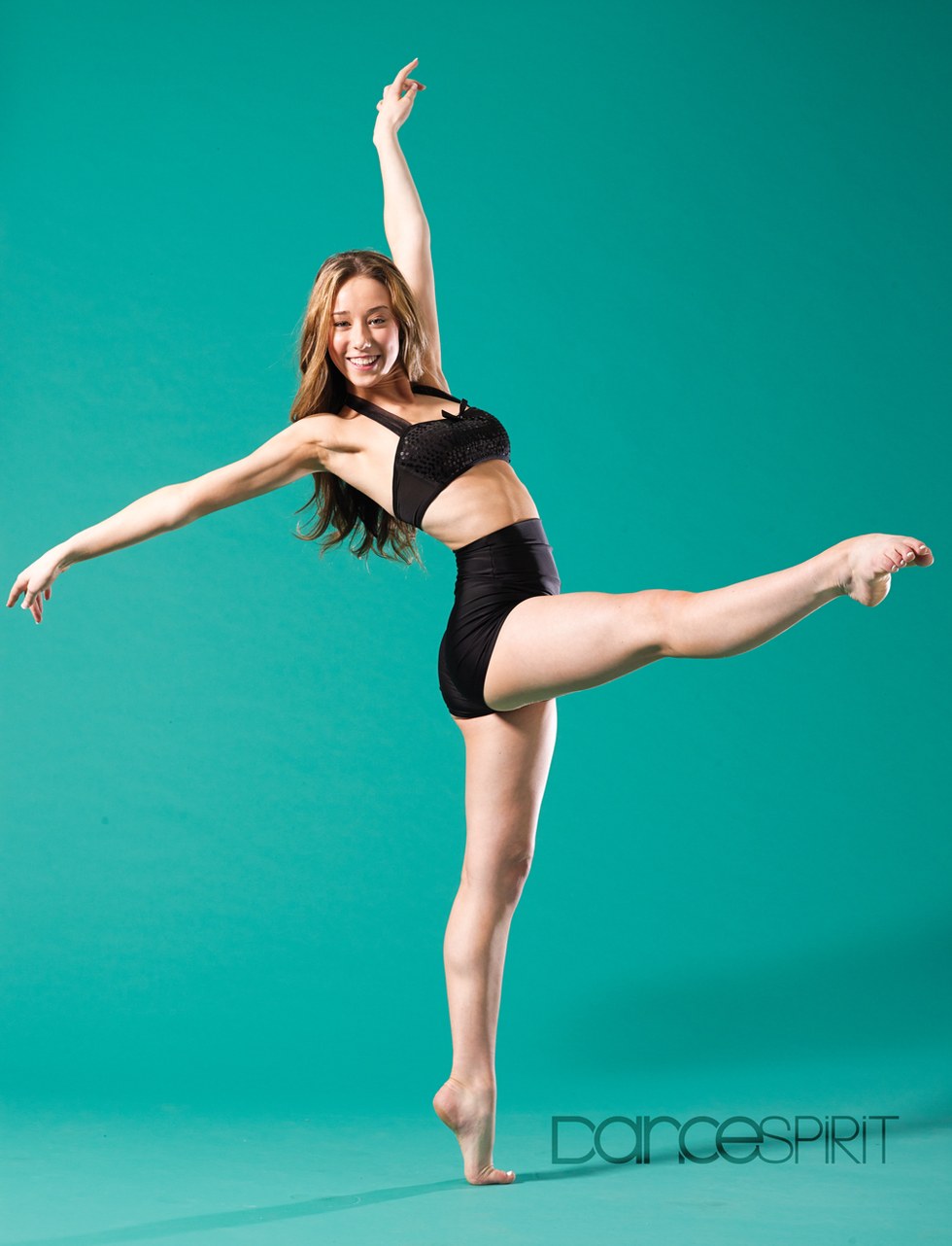 One of them will end up on our October cover! Read their stories, watch their solo videos, and click here to let us know your pick. And act fast. Voting ends at midnight this Monday, July 15!
Jun. 17, 2013 01:35PM EST
It's finally time! You can vote right now for your favorite 2013 Cover Model Search finalist. Who do you want to see on the cover of our October issue?
I'm actually not jealous of you guys, because we've got an amazing lineup this year. Our last girls standing—Madi Hicks, Hayden Hopkins, and Alexa Luke—are all lovely, phenomenally talented ladies. They're also all blessed with some of the most fantabulous feet we've ever seen.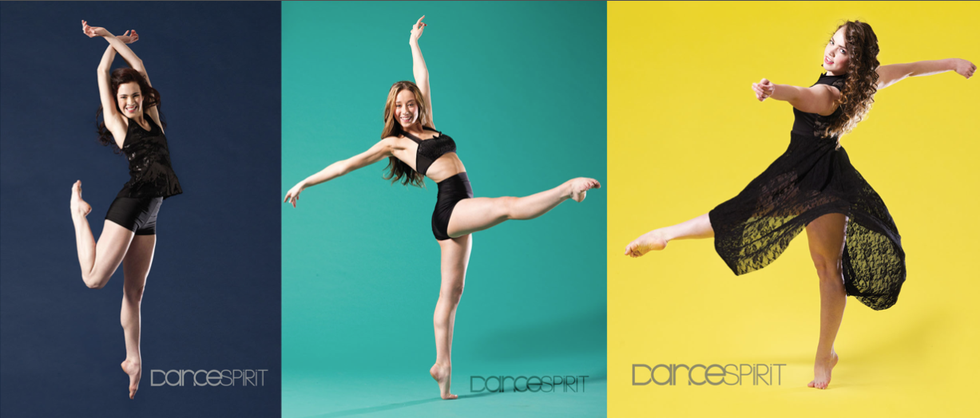 No, but seriously—not a biscuit in sight! (L to R: Madi Hicks, Hayden Hopkins and Alexa Luke. Photos by Nathan Sayers.)
You can read each girl's bio and watch their solo videos here, here and here. But you can also see the terrific three strut their stuff together in this behind-the-scenes video from the days they spent in NYC with Dance Spirit. (Warning: May cause cute overload and/or extreme talent envy.)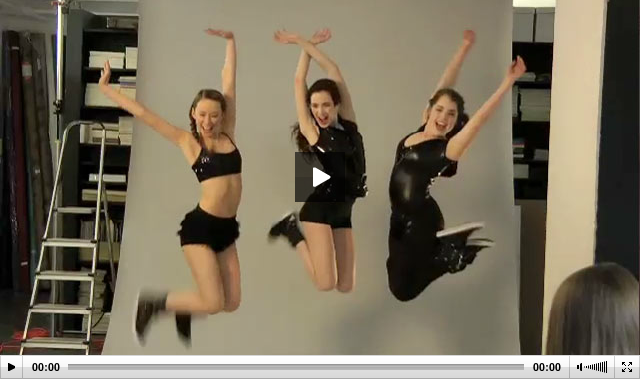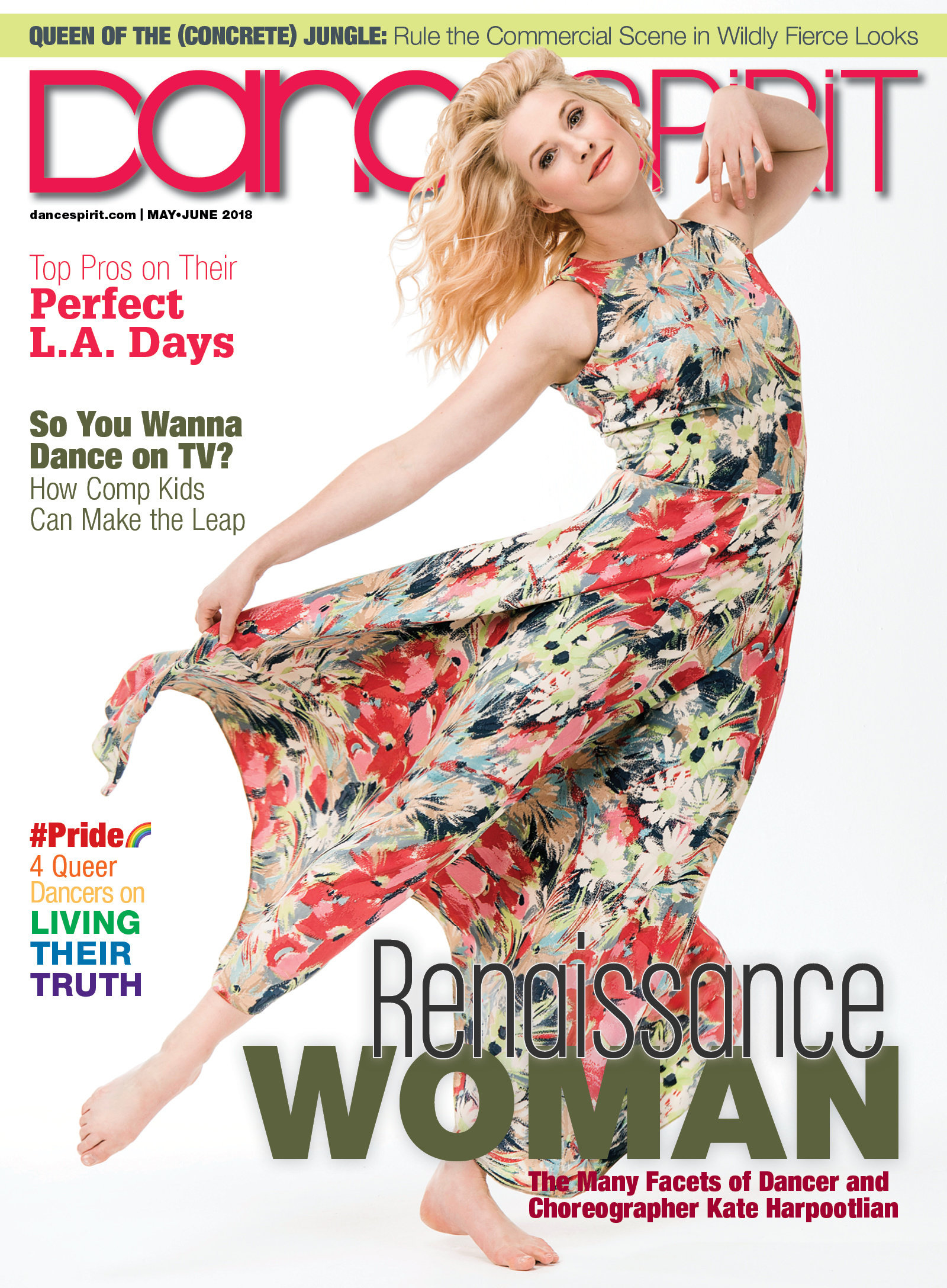 Get Dance Spirit in your inbox