Students at Pomona College learn how ethnic groups use dances, like the Hawaiian hula, to construct identities. (via Thinkstock)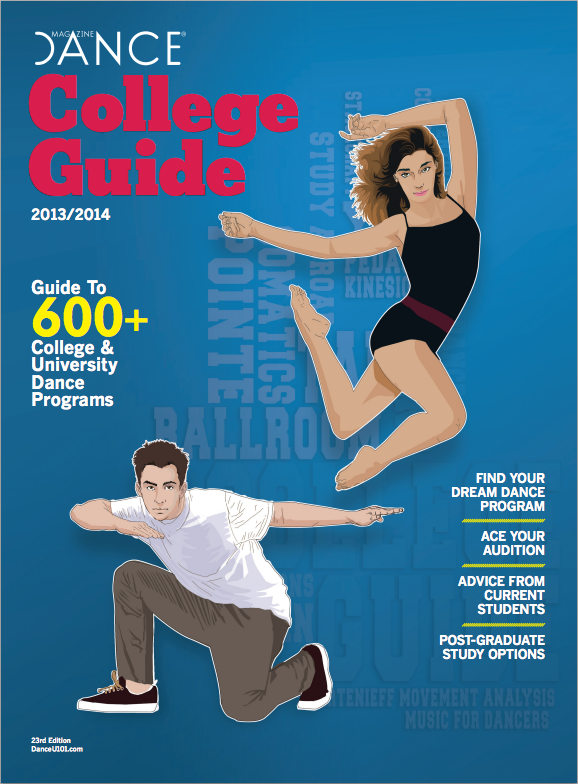 College-bound dancers, I know there are a lot of questions on your mind right now: Where should I go to school? Should I major in dance? What are college auditions like? How will I pay for my education? What jobs can I get with a dance degree?
First of all, stop freaking out. Everyone in your situation feels a little overwhelmed, and that's OK.
Second, check out the look-no-further-because-all-your-questions-are-answered-right-here book, the Dance Magazine College Guide. Seriously, it has everything you need. And the brand-new edition for 2013–14 is hot off the presses this month!
What can you expect? The College Guide is full of helpful articles that take you through every step of the process—from applying to auditioning to campus life to graduation. Plus, it includes info on more than 600 dance programs, so you can find the one that's a perfect fit for you. It doesn't get much better than that.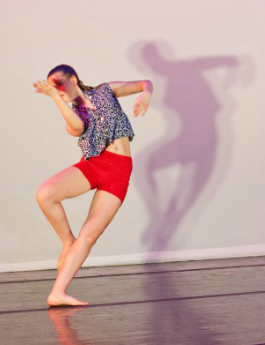 Kids Cafe Festival 2012 (by Tom Rawe)
Hey New Yorkers, want a sneak peek at what being a college dancer is really like? You're in luck! Dancewave invites high school dancers to Long Island University next weekend (March 2–3) for an introduction to all things college dance.
Two showcases called Kids Cafe Festival Goes to College will include performances from college dance departments across the country (plus local high school dancers). Participating colleges include Ohio State University, Eugene Lang College: The New School for Liberal Arts, Hofstra University, Marymount Manhattan College, Slippery Rock University, The College at Brockport, Indiana University, University of Michigan, Connecticut College and Temple University. Phew!
Intrigued? Click here to buy tickets. 
And if you want to learn more about these dance departments before seeing them in action, head to DanceU101.com for a searchable database of more than 600 schools!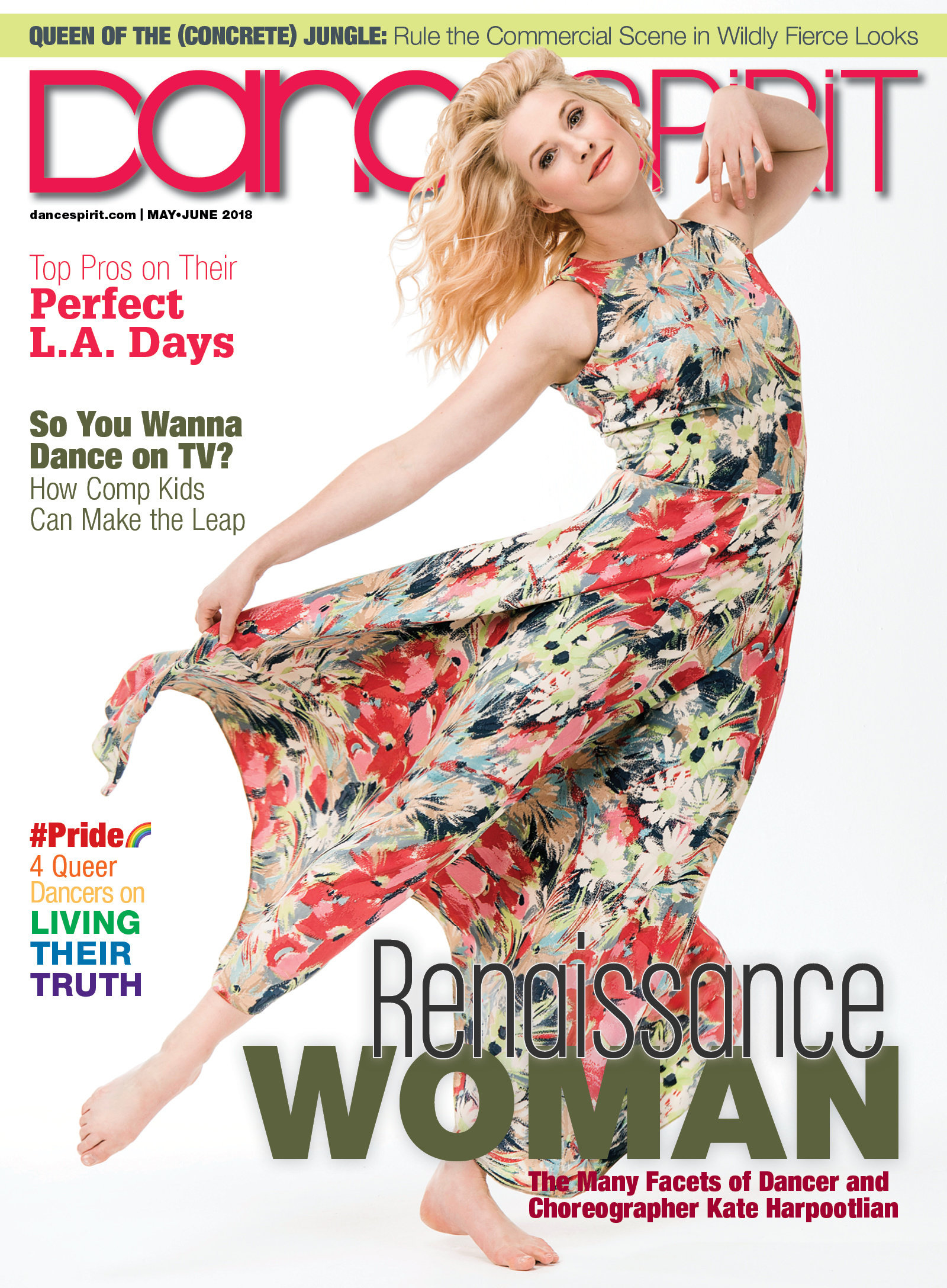 Get Dance Spirit in your inbox