It's VR Tiler! (via YouTube)
Have you noticed a brilliant ballerina chaîné-ing her way across your TV screen recently—transformed by a nifty virtual-reality overlay, and yet still verrrry familiar-looking?
Well, she's familiar-looking because she's none other than New York City Ballet principal Tiler Peck. Peck's gorg dancing is the highlight of an epic new Dell Technologies ad that's been playing nonstop for the past week or so. And in further evidence that Dell has impeccable taste, Peck's steps in the spot come courtesy Mandy Moore.
Keep reading...
Show less
Ashley Wallen's choreography brought The Greatest Showman to life. (Photo by Niko Tavernise, courtesy Twentieth Century Fox)
The 2018 Oscar noms are here. Which is fun and all; we'll never not get excited about a night of glitz and glamor and, when we're lucky, pretty great dancing. But we'd be a heck of a lot more excited if the Academy Awards included a Best Choreography category. And really—why don't they?
Keep reading...
Show less
Mandy Moore (photo by Lee Cherry, courtesy Bloc Agency)
In the dance world, Mandy Moore has long been a go-to name, but in 2017, the success of her choreography for La La Land made the rest of the world stop and take notice. After whirlwind seasons as choreographer and producer on both "Dancing with the Stars" and "So You Think You Can Dance," she capped off the year with two Emmy Award nominations—and her first win. Dance Magazine caught up with her to find out how she's balancing all of her dance projects.
Popular
Sep. 15, 2017 01:54PM EST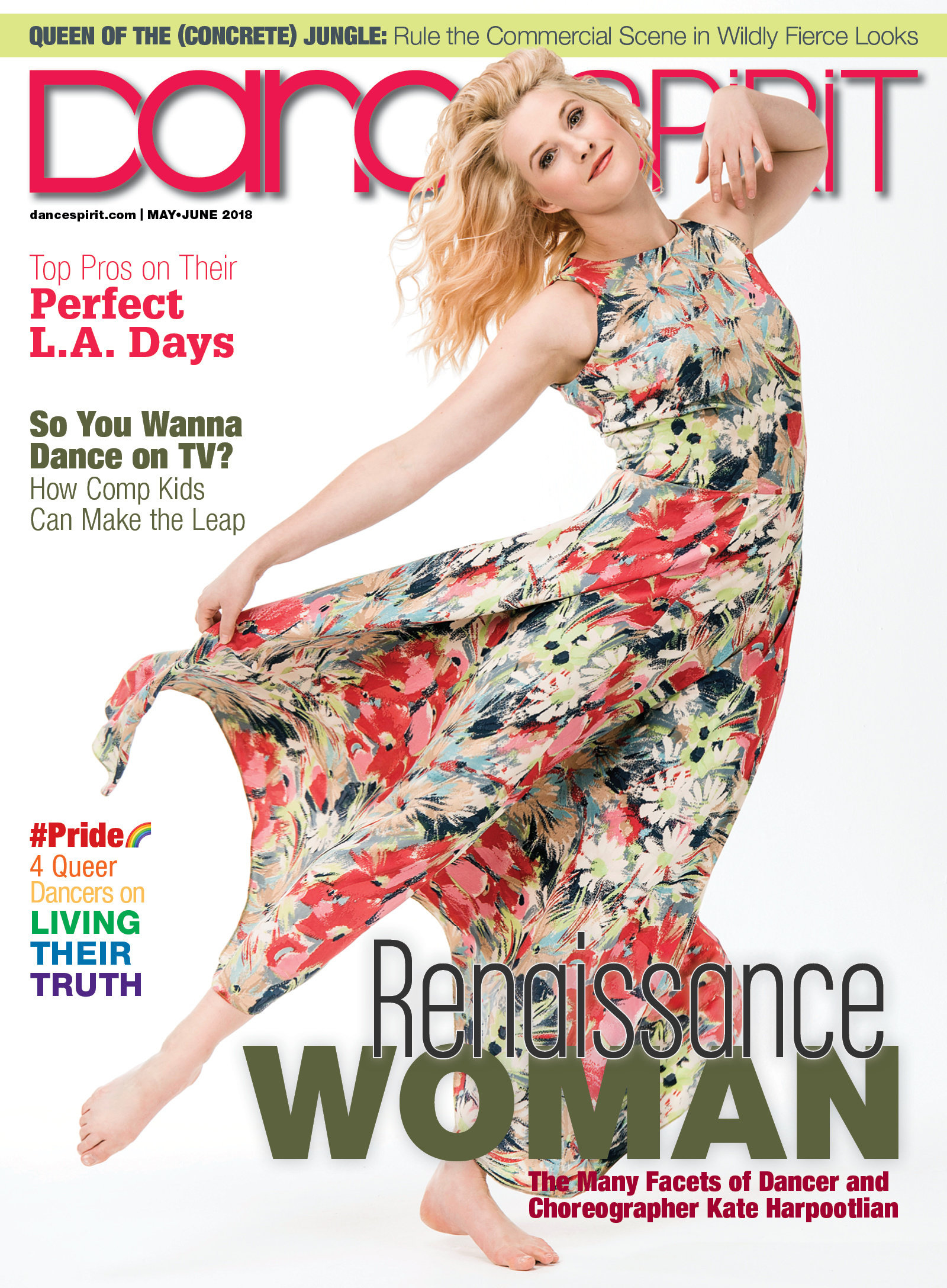 Get Dance Spirit in your inbox