This Thanksgiving, two celebrity families served up a LOT more than turkey and mashed potatoes. Former "Dancing with the Stars" partners Derek Hough and Maria Menounos ("Extra") battled it out over Instagram in a Thanksgiving dance war. And in the spirit of the holiday, their families got involved too.
It was a bold move for the Menounos family to challenge the Houghs to a dance-off, considering they've got two not-so-secret weapons: Derek and Julianne. But they brought their A-game with some Flo Rida, T-pain and shades:
In a surprise comeback, the Houghs relied on their family charm, rather than a flashy display of their professional skills:
Who do you think won the #Thanksgivingdancewars?
Oct. 16, 2012 01:53PM EST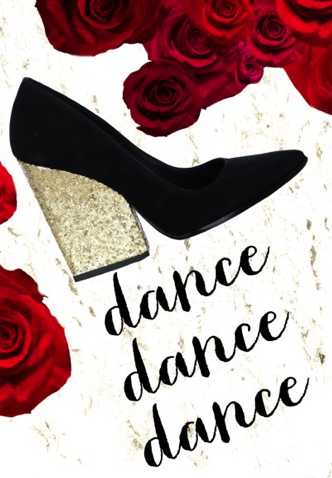 It seems like there's a new dance contest everywhere you look these days. Last week, NBC's "TODAY" show asked you to shake what you've got. Now fashion label Alice + Olivia wants to see you get down.
This particular challenge has a couple of fun, fashion-y twists. Enter by sending video footage of your best moves to dancingshoes@aliceandolivia.com before next Tuesday, October 23. The brand will select seven finalists—and those lucky seven will get not one but two prizes: 1) a brand-new pair of Alice + Olivia shoes, and 2) a chance to battle in the "Ultimate Dance Party" in the windows (!) of Saks Fifth Avenue on October 30. The winner of that battle—judged by Alice + Olivia designer Stacey Bendet, Abby Elliot and Maria Menounos? She'll be featured in an editorial photo shoot with Alice + Olivia's in-house photographer. Pretty nifty. (New Yorkers: Even if you're not one of the sweet seven, get your booty to Saks after 6 pm on the 30th to join the party.)
Don't forget to enter your fabulous dance video in Dance Spirit's Video of the Month and Cover Model Search contests, too! Free shoes are pretty great—but a free DS subscription, or a chance to appear on our cover? Even better (if we do say so ourselves). Good luck!
Mar. 14, 2012 01:11PM EST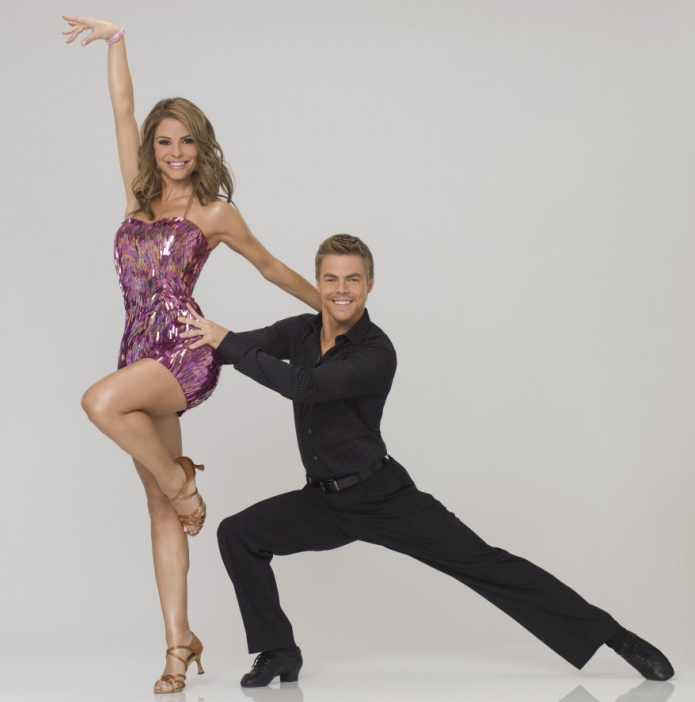 Did you see Derek Hough's open letter to his soon-to-be "Dancing with the Stars" partner Maria Menounos? DHough took to the Huffington Post to share a few pre-competition words of encouragement for the "Extra" host. "When I first heard you were going to be my partner, I was completely stoked," he says. "You have incredible energy and are full of life. Some may even say you are a bit of a looker. I hadn't noticed." (Nyuk nyuk.)
Derek's letter also gives us an interesting peek at all the hard work that happens before "DWTS" filming begins. "Unfortunately, the audience doesn't get to see the first weeks of rehearsal, where I believe the majority of the transformation happens," he says. "It's like going from Bambi on ice to actually dancing full routines with all the bells and whistles."
Much has already been said about how the "DWTS" professionals, rather than the celebrity competitors, have become the true stars of the show. But I can't get over just how dramatic that flip-flop has been. Can you imagine anyone—well, us super-nerds aside—reading an article by one of the pros during Season 1? People barely knew their names. Whatever my conflicted feelings about "DWTS" as a whole, how awesome that it's given these fabulously talented ballroom dancers the recognition they deserve.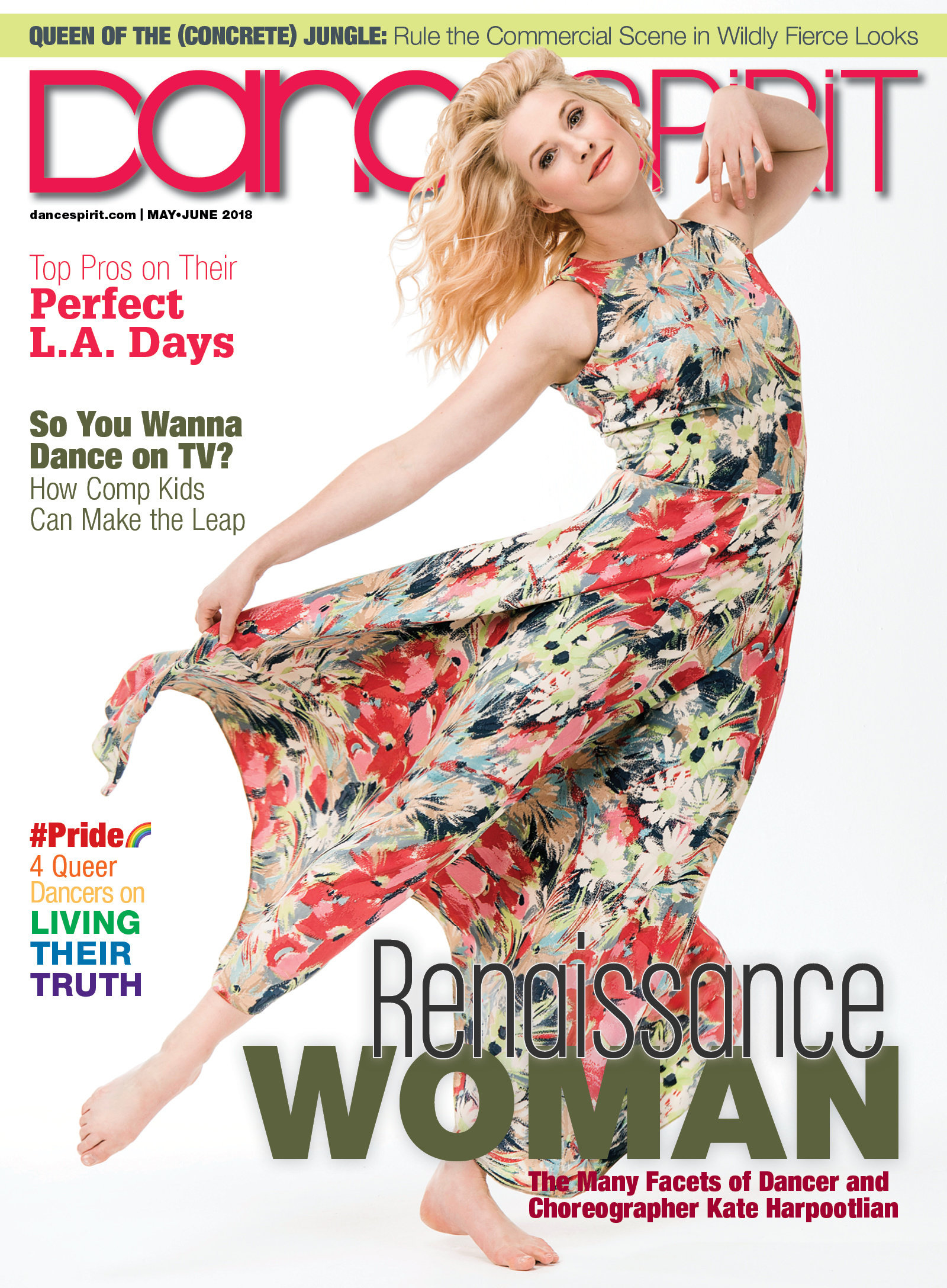 Get Dance Spirit in your inbox