Mar. 23, 2017 06:27AM EST
New York City Ballet's awesome media department strikes again!
The company just posted a series of "screen test" videos to its YouTube channel, featuring interviews with eight of the company's most charismatic dancers. What do they talk about? Well, everything, from their pre-show rituals to their adventures in scuba diving. It's pretty fun to see the glamazons we worship onstage as normal, down-to-earth people (who love Center Stage, just like us!).
Here are a few of our favorites.
Principal Robert Fairchild:
Principal Ashley Bouder:
Corps member Marika Anderson:
Every July, New York City Ballet heads to Saratoga Springs, NY for their annual residency at the Saratoga Performing Arts Center, and every July, us members of the dance world watch in envy as NYCB company members' Saratoga photos start filling our Instagram feeds.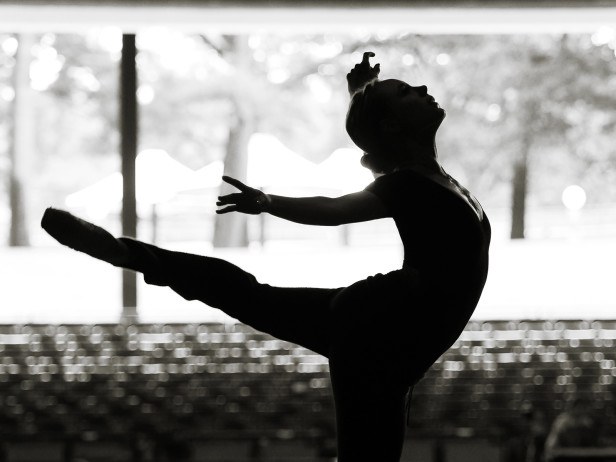 Sara Mearns rehearsing onstage at SPAC (Photo by Kyle Froman Photography)
They've got it all: Lake days! Home-cooked meals! Hikes through gorgeous meadows! Dancing their incredible rep on a giant, outdoor stage! And best of all, engagements! (Congrats to Chase and Lauren!!!!)
Here are some of our favorite moments thus far:
A photo posted by Reid Bartelme (@reidbartelme) on
(Via Marika Anderson's Instagram, Justin Peck's Instagram, Tiler Peck's Instagram, Gretchen Smith's Instagram, Reid Bartelme's Instagram and Ashley Bouder's Instagram)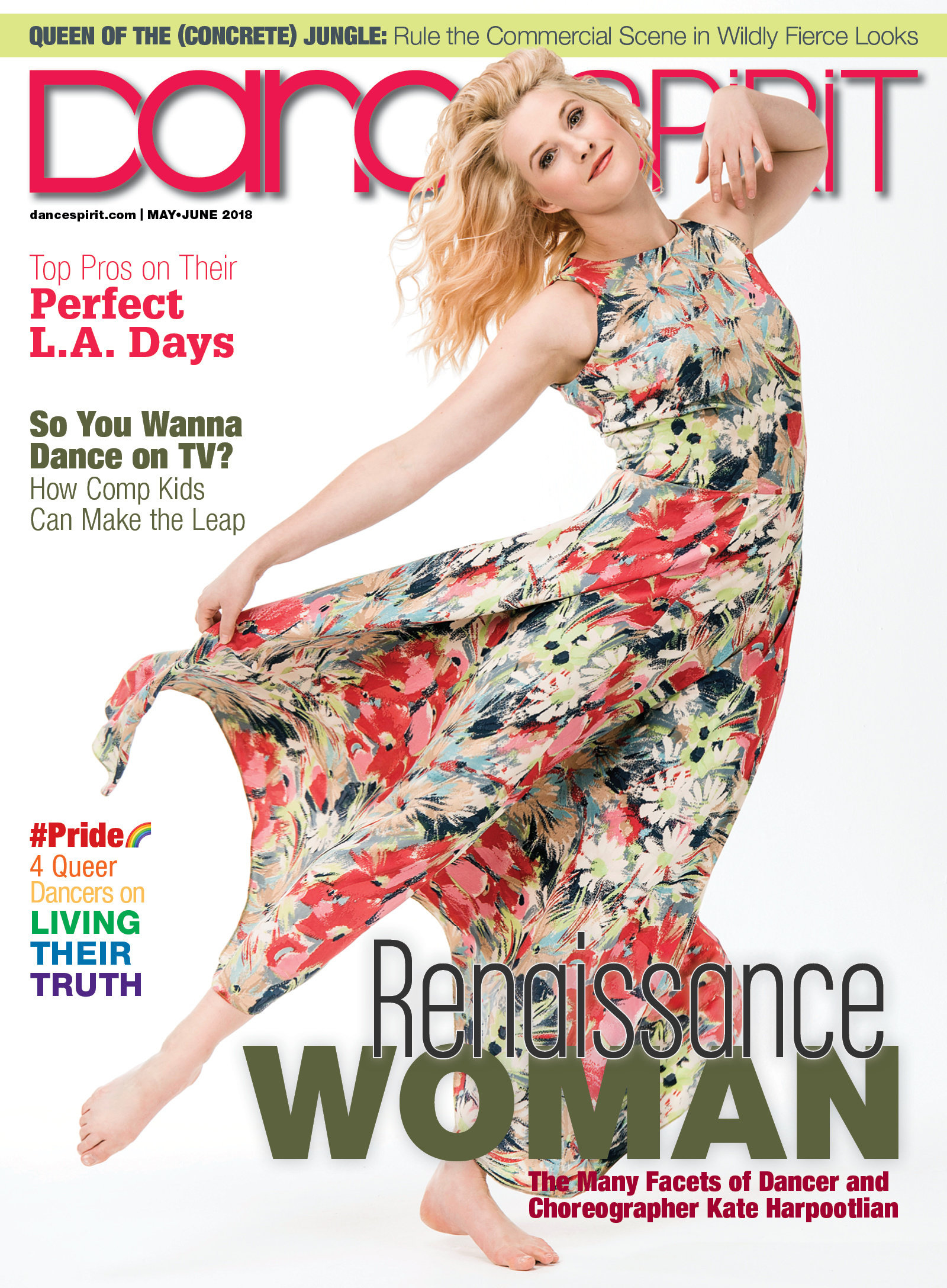 Get Dance Spirit in your inbox