I admit it: I'm a sucker for dance-tastic marriage proposals. And it turns out, the internet is, too. It's rare that a month goes by before a boyfriend interrupts his significant other's non-dancey day to bring on a flash mob rocking out to Bruno Mars' "Marry You."
But the latest proposal-gone-viral is actually the opposite. Ariana, a dancer on the Chicago Bulls' dance team, the Luvabulls, is mid-routine when her bf interrupts to pop the question. Of course, her fellow dance-teammates are totally in on the plan, and start doing choreography she's never learned.
The look on her face as she desperately tries to figure out what to do is priceless. (Ten points for not stopping when the music changes!) And when her man pops out of an inflatable Benny the Bull costume...I just can't handle the cuteness.
Happy Friday!
Last year, flash mob marriage proposals were all the rage. Honestly, if you were proposed to last year and didn't get a flash mob, you should feel a little left out—or like you chose the wrong guy. I kid, I kid. But there were some pretty great ones. We even included the get-all-your-friends-to-dance-in-unison-before-popping-the-question trend in our list of the "Top 12 Dance Moments of 2012."
So when I saw another flash mob proposal video going viral this week, I was hesitant to click play. Boy, am I glad I did. This one may just be the cutest yet. Smack in the middle of the Home Depot lumber aisle, there was great choreography, there were grandparents showing their moves, there were cute kids doing cartwheels and, most importantly, there was an adorable couple who looked oh-so-happy together. And, yes, I may have teared up a little. Check it out:
Future husband, I'd like a flash mob proposal, please.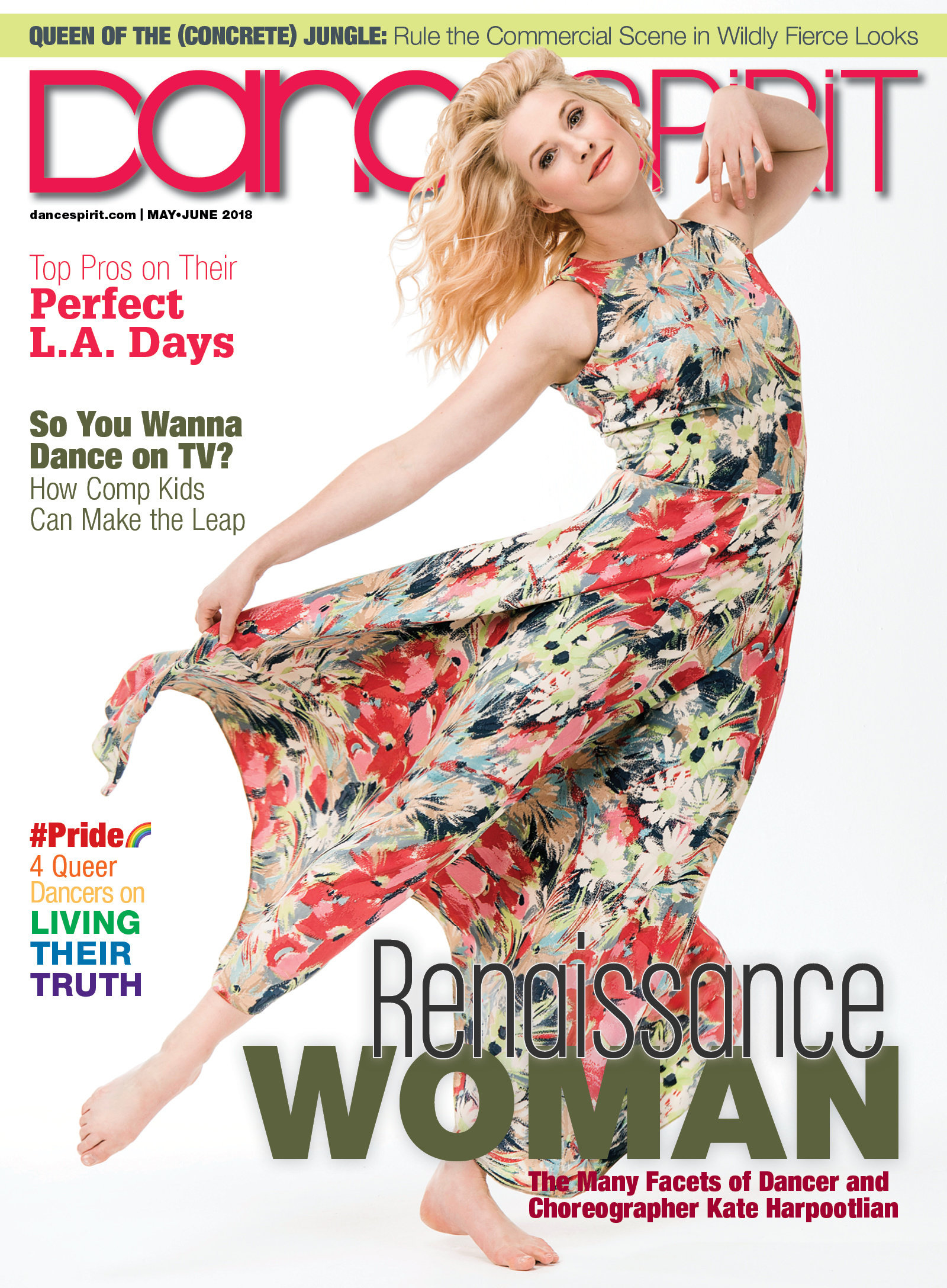 Get Dance Spirit in your inbox