How To
Nov. 16, 2016 11:06AM EST
Brigid Pierce (courtesy Martha Graham Dance Company)
The signature cupped hands of the celebrants in Primitive Mysteries; the clawed hands of Medea in Cave of the Heart—"Graham hands" are unmistakable and create next-level drama. Each thrust or flick enhances Graham's larger-than-life characters. "Martha marveled over the possibilities of the hands," says Terese Capucilli, a former Martha Graham Dance Company principal dancer who trained with Graham, and was co-artistic director of the company from 2002–05. "She used hands as an extension of the expression that inhabits the body. It's a magnification of the energy that's projected from the center."
Keep reading...
Show less
Dancers are some of the greatest photographic subjects around (for obvious reasons). They know their bodies, how to pose and captivate audiences—all of which translate into consistently stunning images. But Nir Arieli's photo series, "Flocks," showcases some of our favorite dance companies in a completely new context: without motion.
Arieli has been photographing a number of world-class companies for two years. The dancers are posed in motionless formations that, while aren't showing any movement, are still 100% dancey—not to mention stunning. Arieli told Slate that he wanted to show "what happens after the movement is over or when the movement is drained from the body. You get an intimate moment about this special group of people who spend so much time together...They're very physical with each other...there are very interesting relationships formed with these people, and I hope this project is speaking about that in a visual way." Below are some of our favorites, but be sure to check out the entire feature here!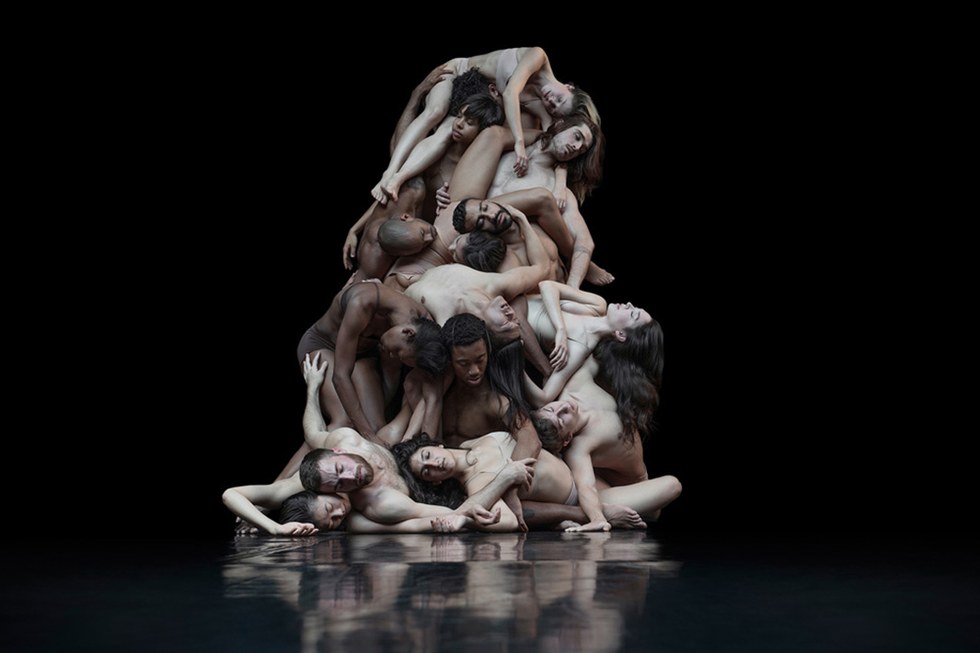 (Now-disbanded) Cedar Lake Contemporary Ballet (Photo by Nir Arieli, via Slate)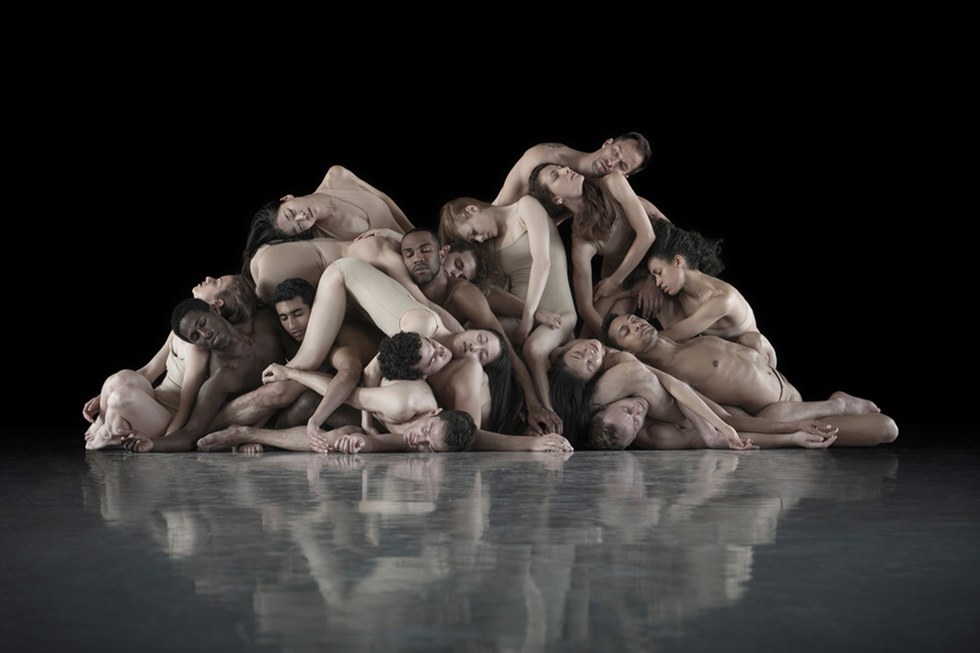 The Martha Graham Dance Company. (Photo by Nir Arieli, via Slate)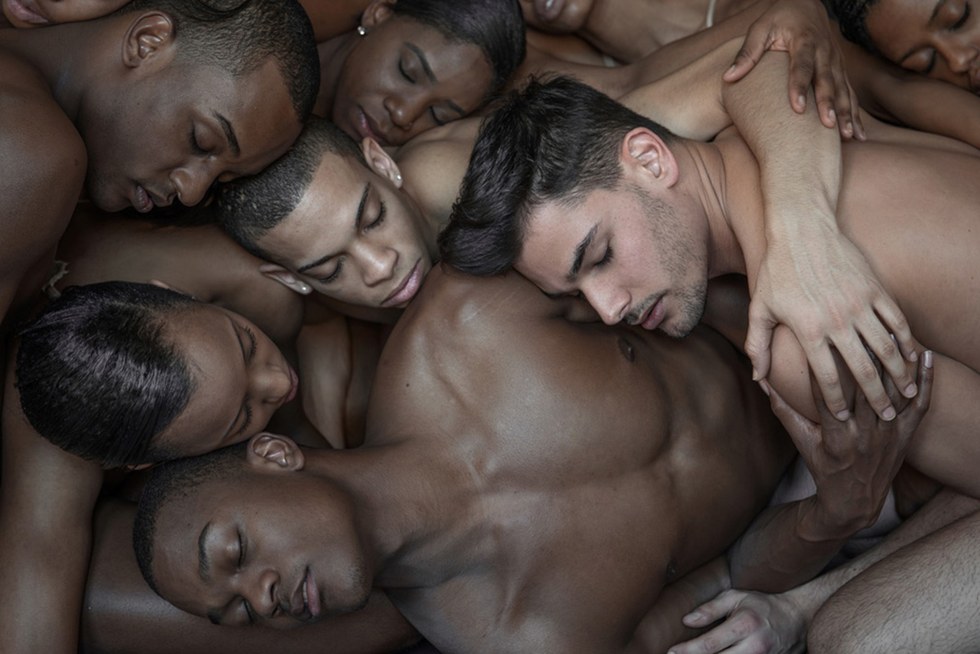 Ailey II members. (Photo by Nir Arieli, via Slate)
If there's one word to describe the Martha Graham Dance Company, it's iconic. From the trademark "Graham" cupped hands to the powerful movements making up her choreo, Martha Graham knew a thing or two about statements. So it's no surprise that she was as tuned into fashion as she was dance. Vogue took it a step further and decided to delve into the fashion-forward world of Graham costumes over the 90 (!) years the company has been performing. Turns out, lots of designers seem to have been influenced by the beautiful pieces worn by MGDC dancers. Below are some of our favorites, and be sure to check out the entire article (and remaining pictures!).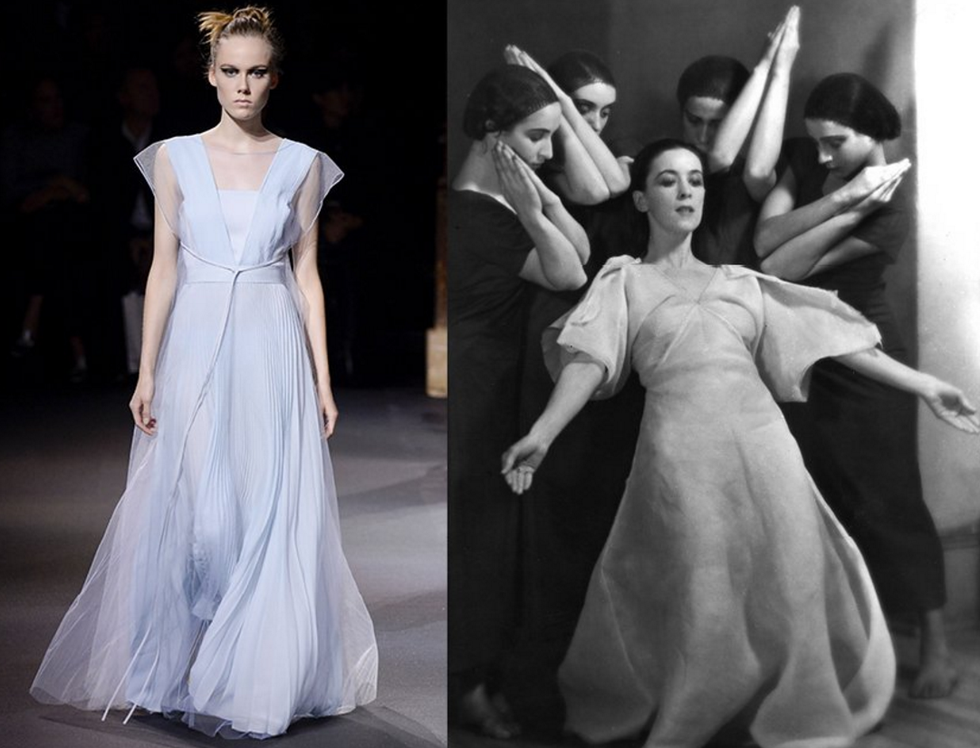 Vionnet's Spring 2016 show (left) and Graham (right). (Photos via Vogue)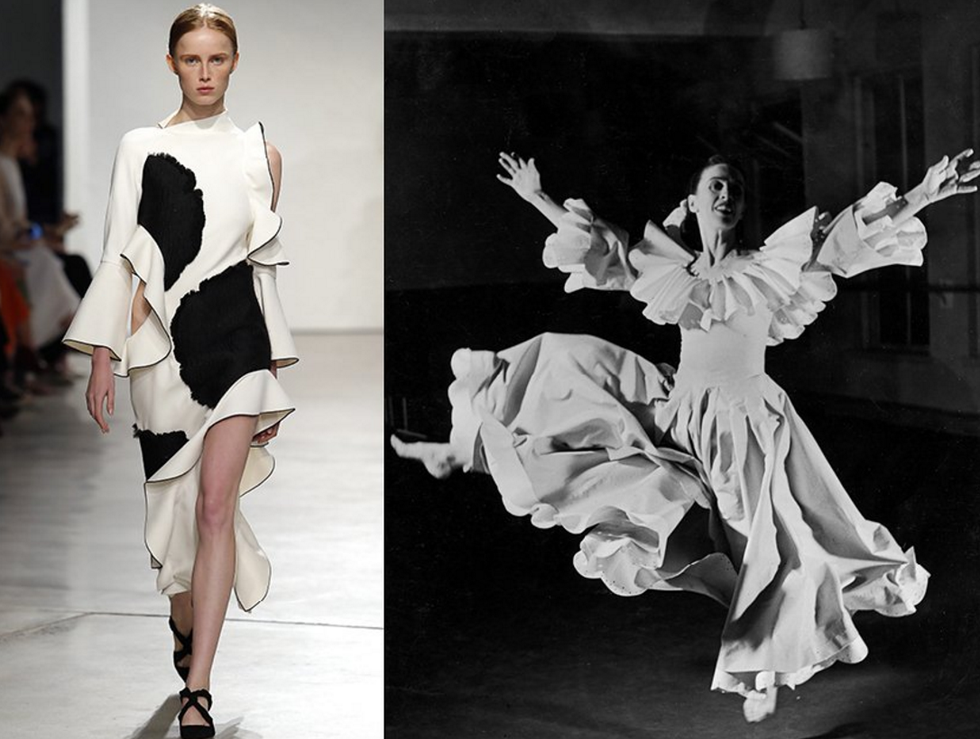 Proenza Schouler (left) and Graham in performance (right). (Photos via Vogue)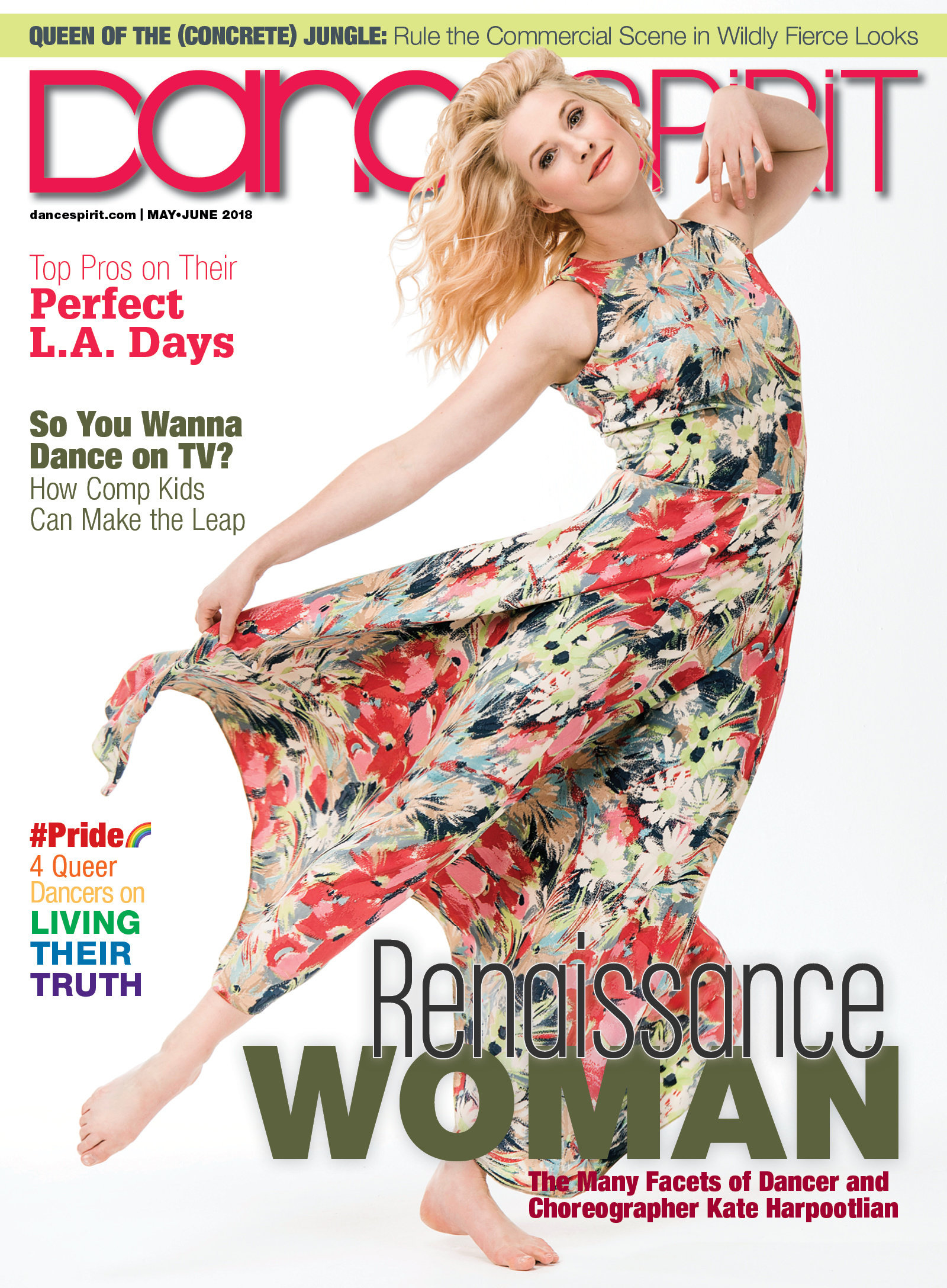 Get Dance Spirit in your inbox