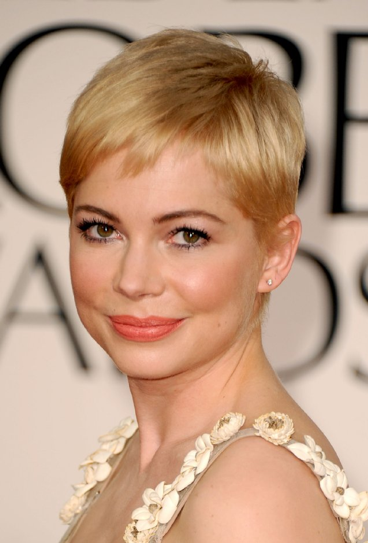 It's time to bust out all your old "Dawson's Creek" DVDs! Why? Because you'll want to rekindle your Michelle Williams obsession in time for this mega-star's Broadway debut. That's right, the three-time Academy Award nominee is officially coming to the Great White Way to star as Sally Bowles in Cabaret. And after the way she moved—and sang—in 2011's My Week with Marilyn, there's no question she's suited for the part.
The 1998 Cabaret revival on Broadway was nominated for 10 Tony Awards and won 4—and many of the things that made that production so great are staying the same, including choreographer Rob Marshall and Tony-winner Alan Cumming in the role of the M.C. But Williams promises a new—and very exciting—twist.
Cabaret begin previews at Roundabout's Studio 54 theater in NYC March 21 and opens April 24.
I know I'll be first in line for tickets!
Feb. 04, 2013 12:16PM EST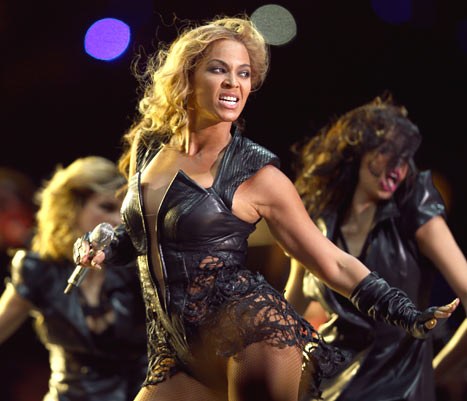 Hey Bey Bey, hey Bey Bey, hey! (photo Christopher Polk/Getty Images)
So, how annoying was the football game that interrupted that amazing Beyoncé concert last night?
Seriously though: Bey rocked the Super Bowl halftime show. ROCKED IT.
You thought, after the whole Inauguration scandal, that maybe she couldn't really sing? That she'd be—gulp—lip syncing?
You thought wrong. Hello, "Halo."
You thought she might hide behind crazy pyrotechnics and effects? That she wouldn't get down and dirty and dance-y?
Wrong again. Aside from that awesomely trippy Beyoncé-replicating screen and some standard-issue fire effects, most of the performance was just Queen B and a huge group of great dancers doing real choreography (some of it by our friend JaQuel Knight).
You thought the rumors about a Destiny's Child appearance were just, well, rumors?
Oh, silly you. Kelly and Michelle were there, of course. And while we do wish the original "Single Ladies" dancers (Ebony! We missed you!) had been able to revisit that choreo, it was fun to see the three amigos onstage together again. Can't wait for your new album, ladies.
Here's my theory: The power outage in the second half? Blame Beyoncé. The Superdome literally couldn't handle Bey Bey.
Here's the whole performance, in case you missed it—or just want to watch it over and over, a choice we fully support: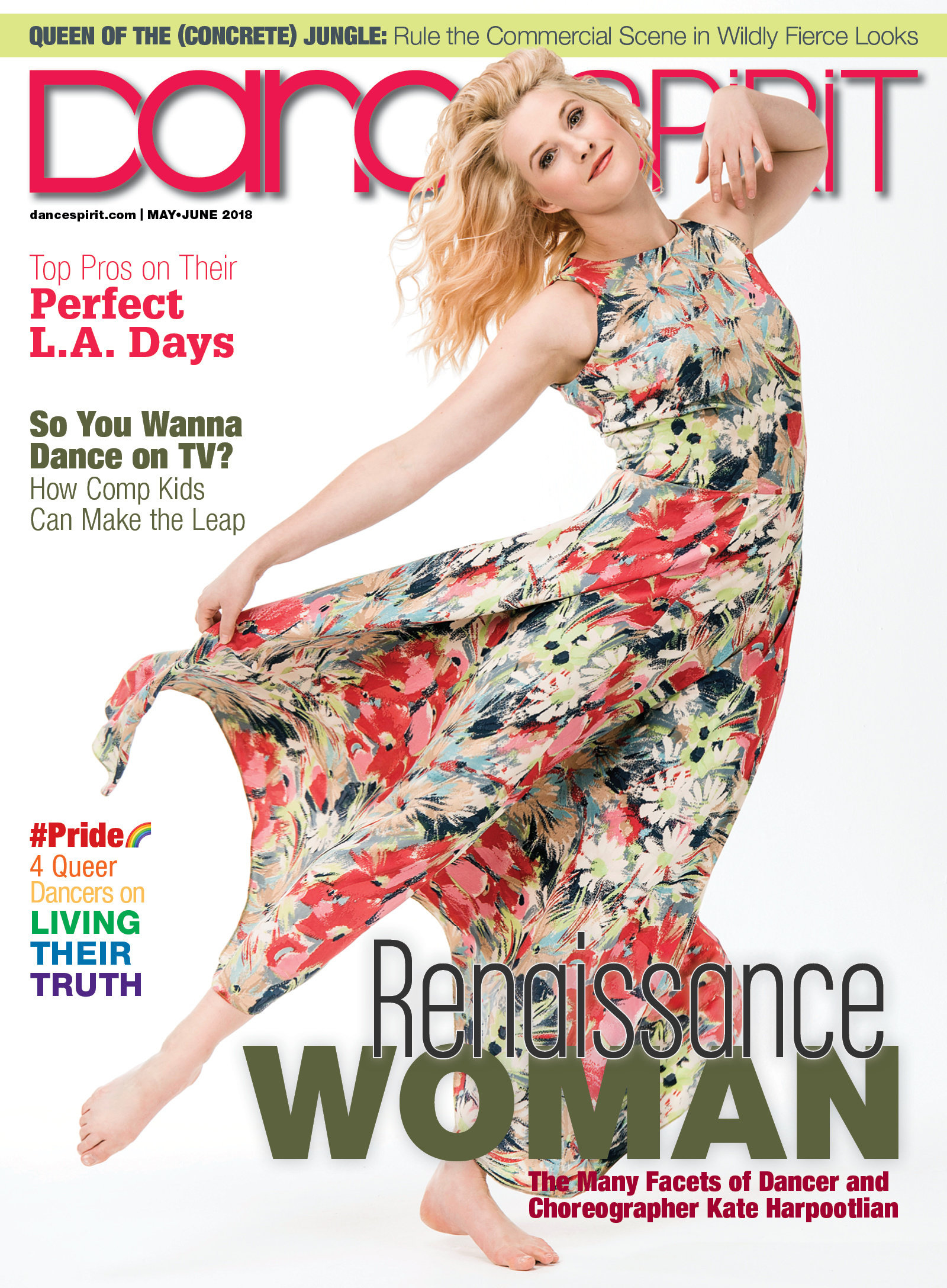 Get Dance Spirit in your inbox