When we describe hip hop, we tend to use adjectives like hard-hitting, fierce, swag-tastic, boss, ratchet, sick, ill, turnt...you get the idea. A word that rarely comes up? Beautiful. But beautiful is exactly the word I would use to describe choreographer Anthony Lee's newest hip-hop video, "I See Fire."
If you haven't heard of Anthony Lee yet, you're missing out. (Don't believe me? Check out his YouTube channel.) He choreographed this particular video for The Kinjaz, a performance group he co-founded with Kaba Modern's Mike Song. Here's why I'm obsessed with it:
It's set to Ed Sheeran's "I See Fire"—which is, in-and-of-itself, a hauntingly beautiful song.

Lee's choreography is so musical it makes me want to cry (in a good way, obvi).

One word: fedoras.

Um...the setting? Gorgeous.

Those dime stops, though!
Need I go on? Check it out for yourself, and then listen to "I See Fire" on repeat for at least an hour. (You're welcome.)
Sep. 07, 2012 11:10AM EST
Since we last talked about Korean singer Psy's "Gangnam Style" video and its Internet-exploding invisible horse dance, the phenomenon has racked up more than 100,000,000 (and counting) views on YouTube. You know what that means: It's time for some awesome video responses to start popping up. (Can this song please become the next "Call Me Maybe"? Biebs, will you get on that?)
A simple YouTube search already reveals all kinds of riches, from a video featuring the University of Oregon Duck to "Pony Gangnam Style," starring one funky My Little Pony. But our favorite here in the DS office is "Gangnam Style Mom."
Dancer Mike Song taught his 60-year-old mother—who'd never danced before—a little routine to the song, which the two of them performed together. And it turns out Mom has moves.
Happy Friday, everyone!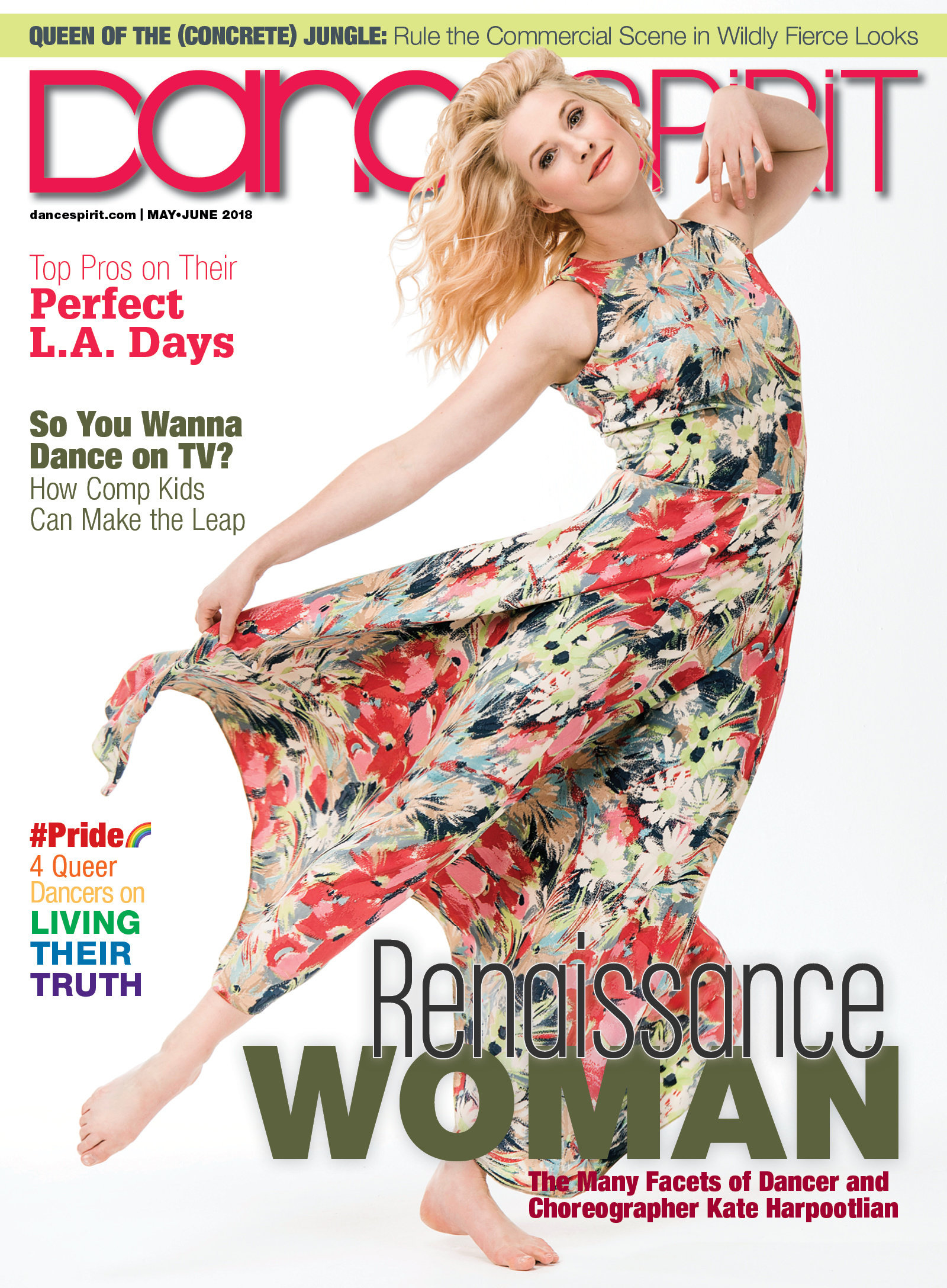 Get Dance Spirit in your inbox