We've said it before, and we'll say it again: There's nothing quite like a beautifully filmed dance video featuring an equally beautiful dancer (and if you need a refresher—exhibits A, B and C). Teen Vogue, who brought us the binge-worthy Strictly Ballet, just released another stunning example which we guarantee you'll be watching on repeat.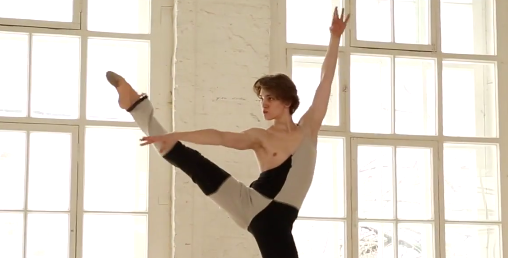 Oh hey there. (Screenshot via YouTube)
Meet Julian MacKay, the newest (and youngest) soloist joining the Mikhailovsky Ballet Company in St. Petersburg, Russia. As a graduate of the Bolshoi Academy and 2015–2016 apprentice with The Royal Ballet, it's pretty obvious that he's one to watch. And once you see his jaw-dropping feet, extension and overall stage presence in the video, we promise you'll be as obsessed as we are. Take a look for yourselves:
Want more Dance Spirit?
Feb. 17, 2012 12:47PM EST
Just feast your eyes on this photo for a minute: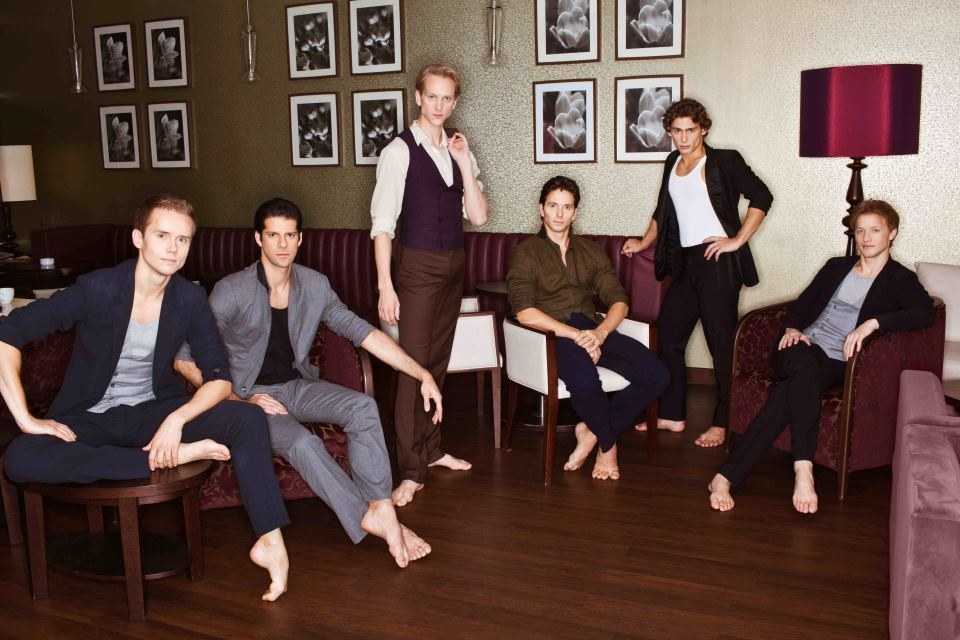 Duh-rool. This is an embarrassment of ballet boy riches. And they are all (save one) performing in Kings of the Dance: Opus 3 at New York City Center next week. So, um, get your tickets now.
'Nuff said.
[Left to right: Mikhailovsky Ballet's Leonid Sarafanov (not performing in NYC, sadly), American Ballet Theatre's Marcelo Gomes and David Hallberg, National Ballet of Canada's Guillaume Côté, Mikhailovsky Ballet's Ivan Vasiliev, Maryinsky Ballet's Denis Matvienko]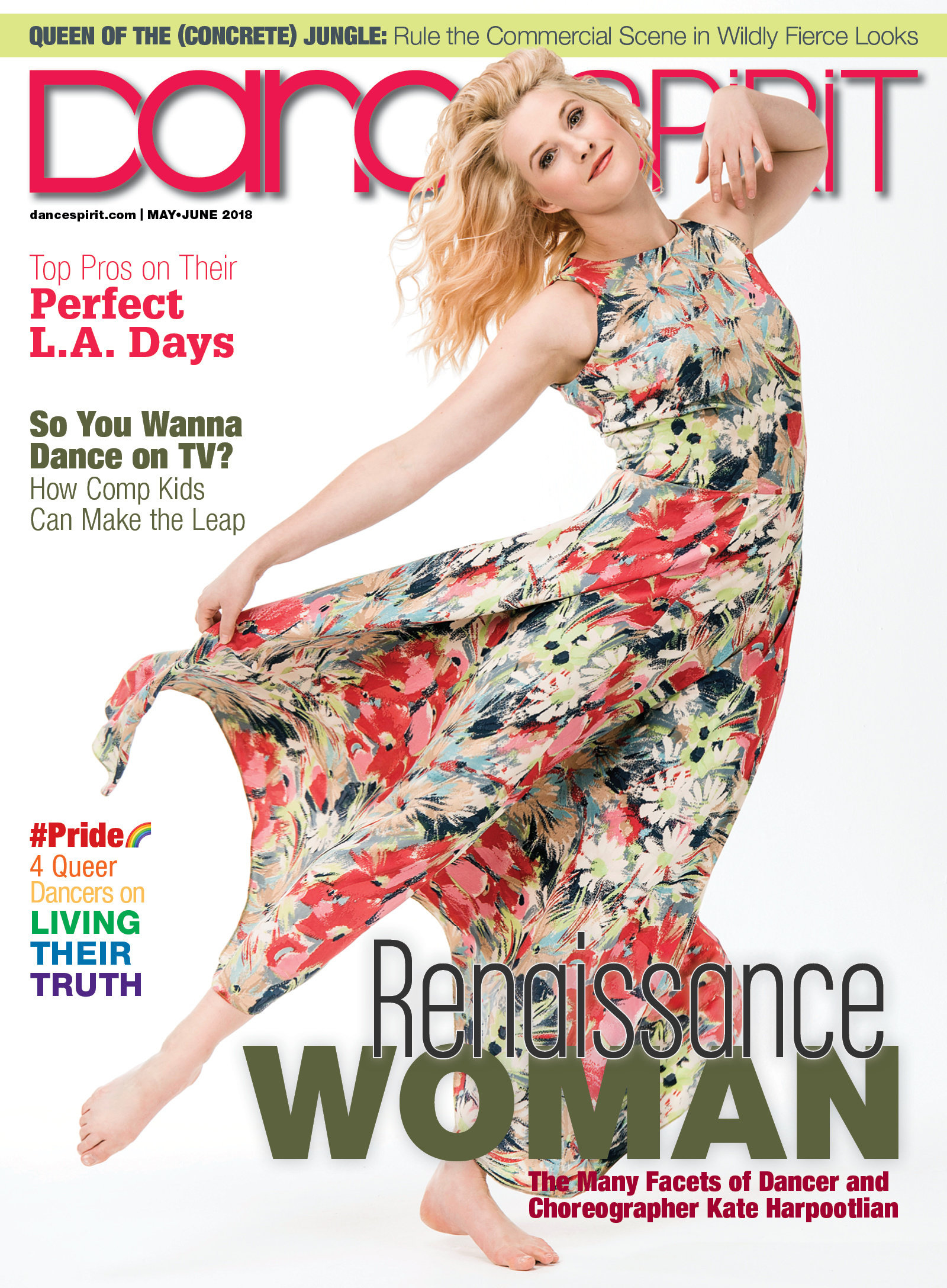 Get Dance Spirit in your inbox