via @phil_wright_ on Instagram
Well, this brings class videos to a whole new level! Choreographer Phil Wright and dancer Ashley Liai have been together eight-plus years, but she was still in total shock when he proposed to her mid-dance at Millennium Dance Complex earlier this week. Why? Well, the whole thing was unbelievably perfect.
Keep reading...
Show less
How To
Jul. 07, 2017 12:30PM EST
(courtesy Jae Blaze)
Remember Rihanna's epic onstage dance party at the 2016 MTV VMAs? She effortlessly flowed through a mashup of "Rude Boy," "What's My Name" and "Work," wearing a feathery bra-top, baggy pants and an oversized T-shirt wrapped around her head. And the dozens of backup dancers? They weren't really backup—Rihanna was clearly part of the group, and the group was having an amazing time grooving together. The sound, choreography, costuming and camaraderie were pure dancehall.
"Dancehall is a genre created in Jamaica," says Jae Blaze, a dancehall instructor at L.A.'s Millennium Dance Complex (MDC) who has choreographed and danced for Rihanna and other international pop artists. Though the dance element was originally considered a freestyle form, classes are popping up at top studios from coast to coast. Here's what you need to know about this branch of the street-dance family tree.
Keep reading...
Show less
So after the premiere of the new Center Stage trailer, the dance gods brought us even more amazing news on the TV front: superstar choreographer Tricia Miranda revealed she's teaming up with MTV for what's sure to be a high-energy, super intense new show. We don't know tons of details yet, just what Miranda revealed on Instagram, but we do know that it's going to take place at Millennium Dance Complex, aka the backdrop to all of those incredible viral vids featuring a slew of DS regulars. Hopefully more news will follow, but in the meantime, let's revisit some of Miranda's most awesome moments: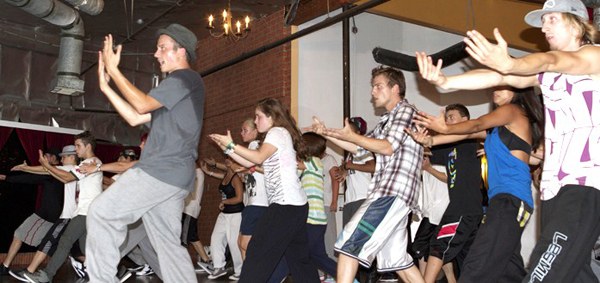 You know Millennium Dance Complex, right? If you're an aspiring commercial dancer, you've likely taken up a semi-permanent residence at the North Hollywood studio-to-the-stars.
But if you're outside the L.A. area, there's a chance you know all about Millennium—the celebrity choreographers! the palpable energy in every studio! the crazy-stylish dancers grooving in every corner!—but haven't been able to make the trip to Cali for a class.
Great news: Soon you'll be able to get the Millennium experience without having to go all the way to Hollywood!
The world-famous studio announced this week that it will be expanding with a nationwide—and eventually worldwide—franchise program. So cool!
Millennium plans to sign agreements for 10 to 15 franchise units this year, which means the U.S. will be nicely stocked with sister studios offering classes in jazz, hip hop, tap, ballet and contemporary, as well as studio rentals and parties.
Fun Fact: Millennium is the dance home to tons of today's top stars who want a little "5, 6, 7, 8" action in their lives. The North Hollywood original location has catered to the likes of Justin Timberlake, Jennifer Lopez, Janet Jackson, Usher, Justin Bieber, Miley Cyrus, Pink and Britney Spears. And beyond pop stars, Millennium has also trained Jennifer Love Hewitt, Vanessa Hudgens and Katie Holmes.
We're excited for you, Millennium! Happy growing!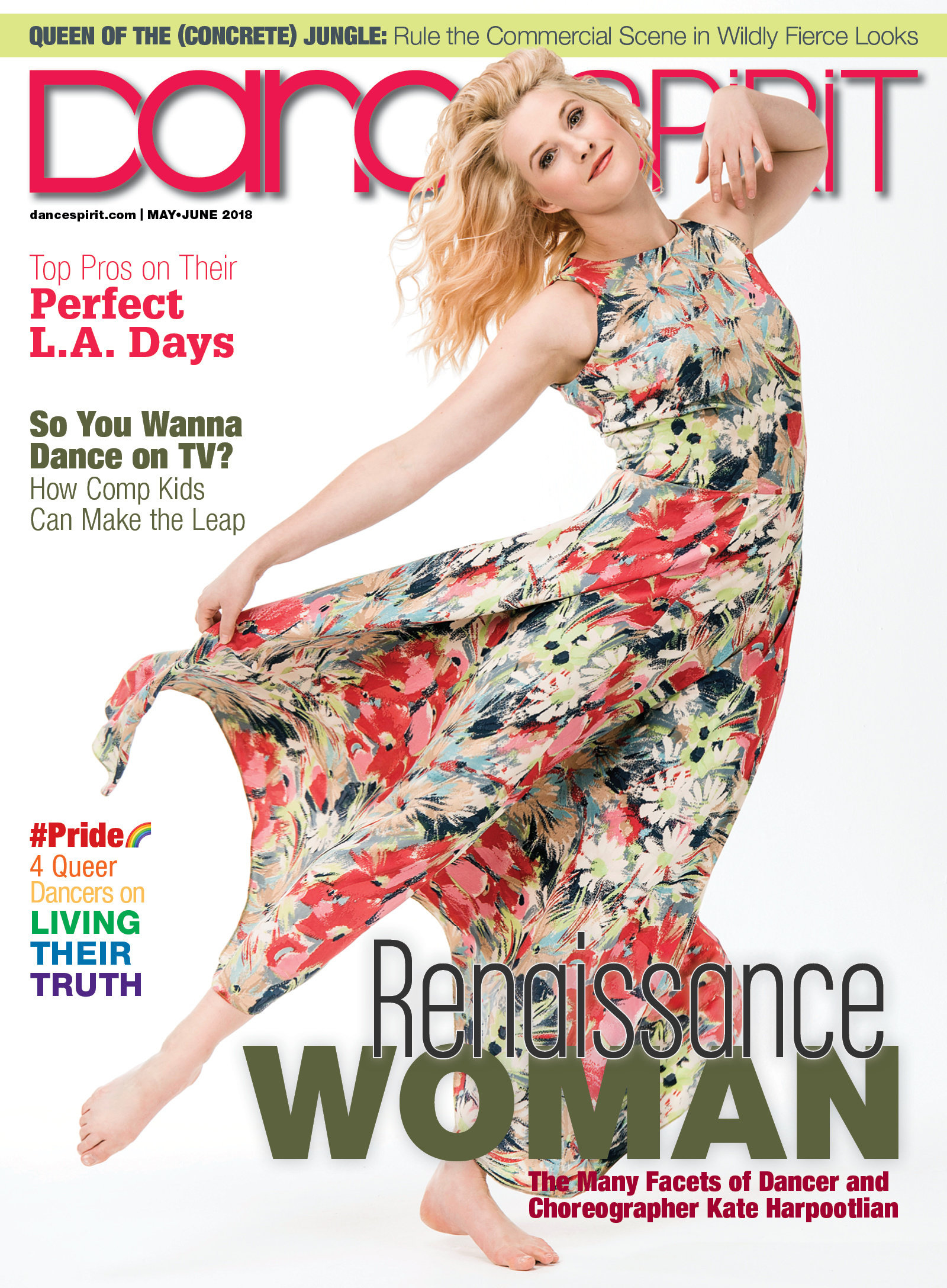 Get Dance Spirit in your inbox