This morning, we recapped last night's brilliant "So You Think You Can Dance" Michael Jackson tribute show, and the DS editors haven't stopped humming our favorite MJ hits since. Safe to say, there's a bit of Jackson fever going around the office.
So we figured, why fight it? Don't stop 'til you get enough, amiright? Allow me to introduce you to the incredible Poppin John and Ricardo Walker. You may already know Poppin John from SoulBotics Krew or Legion of Extraordinary Dancers, and Walker is an extremely talented dancer and Michael Jackson impersonator. Recently, the two got together to film a popping routine to a dubstep remix of MJ's "Beat It," and it. is. insane.
You may be thinking, A dubstep remix of Michael Jackson?! Blasphemy! We thought the same thing at first. But, please, reserve judgment—because it kind of totally works. Plus, these two dancers' body control is off-the-charts ridiculous. Seriously, check them out: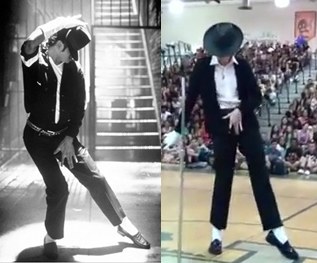 Nichols sure has that pelvic thrust down. (Michael Jackson photo courtesy Associated Press)
Forget Michael Jackson holograms—17-year-old Brett Nichols is the true reincarnation of the King of Pop.
At last week's annual talent show, the students of Pitman High School in Turlock, CA, were blown away by their classmate's smooth, MJ-inspired moves. Dancing to Jackson's "Billie Jean," Nichols showed off what he'd been perfecting for the last ten years: an uncanny impression of Michael Jackson's signature dance style.
How did he get so darn good at it? One word: YouTube. Nichols has spent countless hours watching old MJ clips and polishing his moves. You know, moves like...
...the super fast spin around on two feet...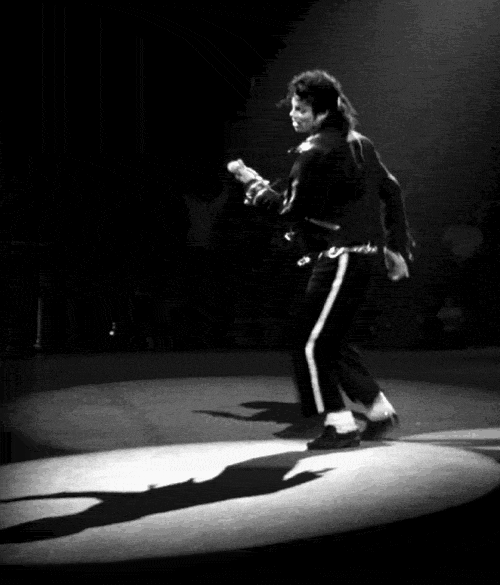 ...the iconic, ahem, crotch grab pelvic thrust...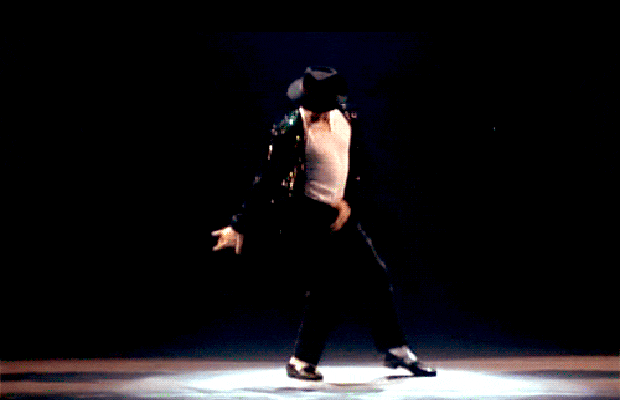 ...the mysterious hat dip...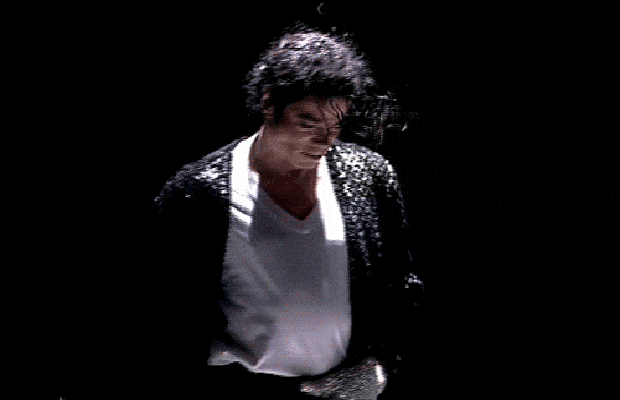 ...and of course, the moonwalk.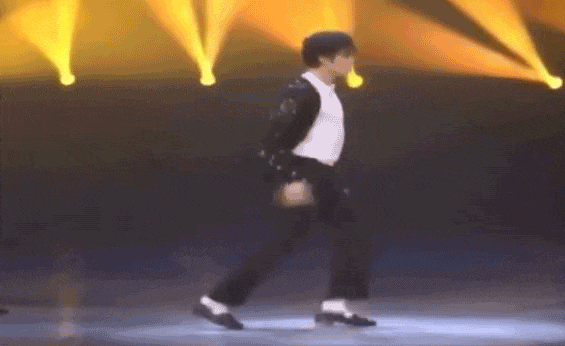 Naturally, with moves like these, Nichols won his school's talent show. But the infamy didn't end there. A clip of highlights from the show (which mainly focused on Nichols' performance) is now a viral YouTube video—it received almost 3 million views in the first two days! The internet hype (and various news shows including "The Today Show") is absolutely blowing up over this kid.
With all the Jackson fever going around the past couple of weeks, we have to say this just might be our favorite. Sure, tributes from famous people, somewhat creepy holograms, posthumous albums...they're all great. But a regular kid with a passion to preserve MJ's dance legacy? Now that's a tribute. Check it out (he starts dancing around 1:11):
Thursday night, NBC aired the first-ever iHeartRadio Music Awards. The star-studded L.A. event honored the best music on the radio this year. And while Rihanna was the big winner of the night—she won Artist of the Year, Song of the Year ("Stay"), Hip-Hop/R&B Song of the Year ("Pour It Up"), AND Best Fan Army (huh?)—it was another R&B star who ended up stealing the show.
OMG...it's Usher.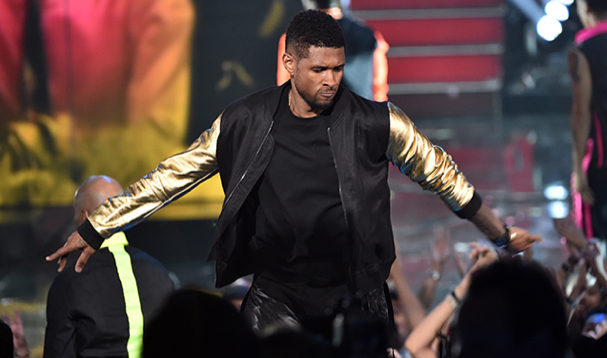 (Photo by Getty Images)
But this time, it wasn't Usher's silky smooth voice that got people talking, nor was it his swoon-worthy looks...although, they certainly didn't hurt. (Amiright?!) Nope, this time around, Mr. Entertainment had a little help from the late great King of Pop: Michael Jackson.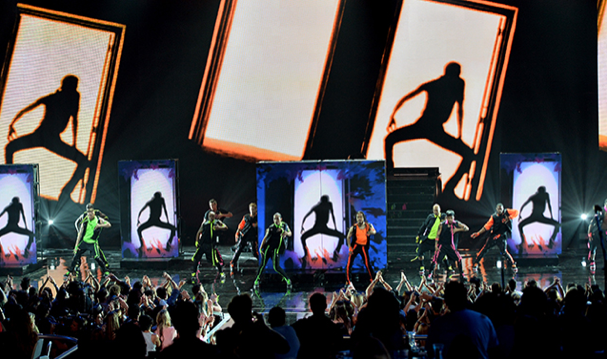 Lights, colors, dancers, MJ! Ahhh! (Photo by Getty Images)
When MJ passed in 2009, he left behind some unreleased songs. The album, Michael (2010), featured a few of them, but fans have eagerly awaited the next installment of previously unheard MJ ever since.
At the awards show on Thursday, they were in for a surprise treat. A group of stellar dancers came together to help debut "Love Never Felt So Good," a song Jackson wrote back in 1983. The performers took inspiration from MJ's iconic dance style (moonwalks galore), against a background of flashing digital images of the King of Pop, himself.
Midway through the act, Usher appeared on a grand staircase (naturally). And when he threw in a couple of Jacksonian moves, the crowd. went. wild.
Xscape, a whole new album of never-before-heard Michael Jackson songs, comes out on May 13. But in the meantime, you can download "Love Never Felt So Good" on iTunes!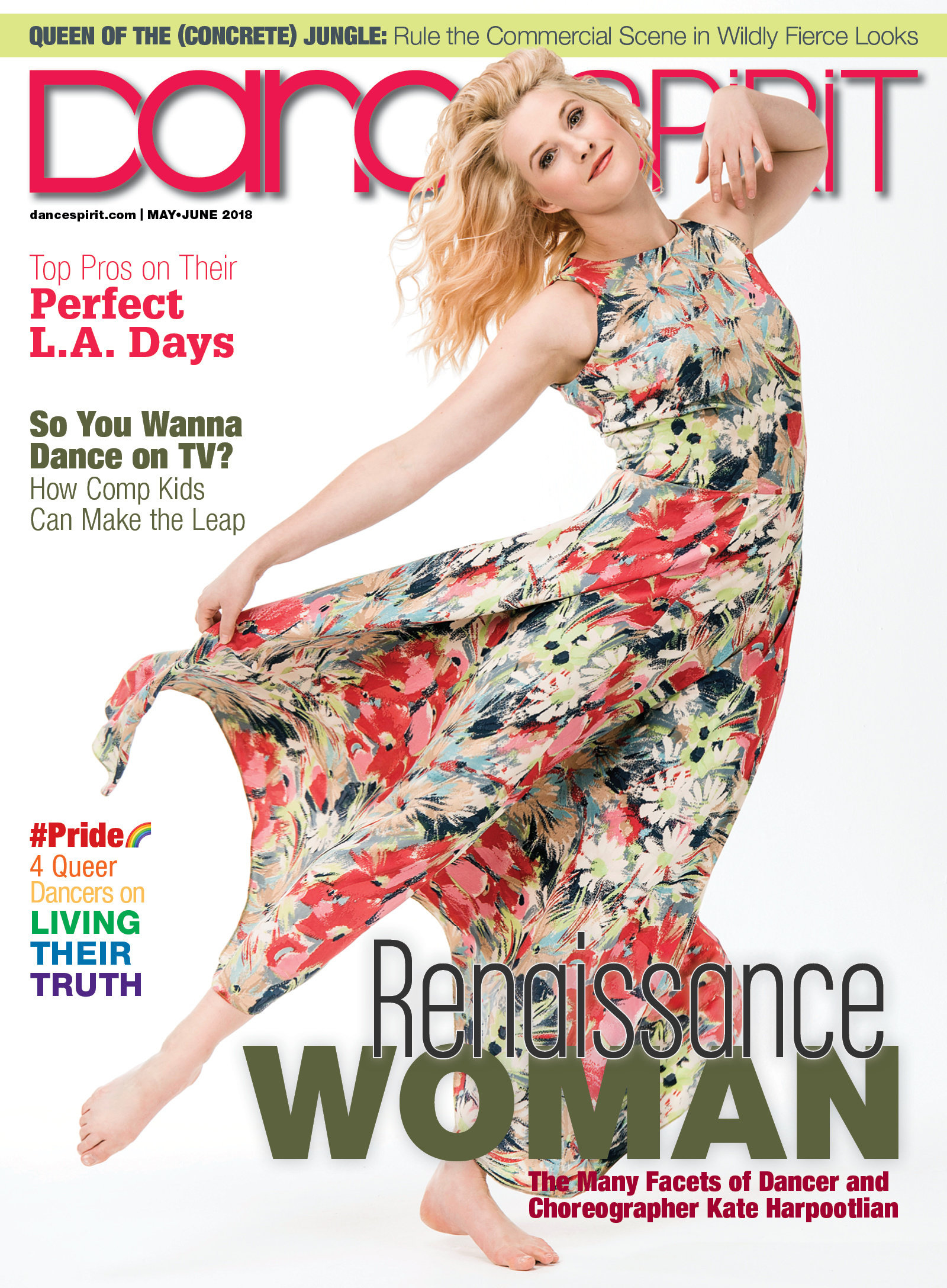 Get Dance Spirit in your inbox