It's October! And you know what that means: While the normals are busy planning their Halloween costumes, you're busy rehearsing The Nutcracker. (Well, and planning your Halloween costumes, too. Those Fraternal Twins outfits aren't gonna make themselves.)
One of the best things about Nutcracker is that it gives lots of dancers their first shots at meaty principal roles. Long runs + a bazillion different parts to fill = opportunities left and right—every one of them a chance for a budding ballerina to discover her love of performing. I still remember standing in the wings, literally shaking in my pointe shoes, before dancing my first Snow Queen at 15. But I'll never forget how exhilarating it was once I actually got out there onstage—once I BECAME the Snow Queen. I wasn't all that good, but man, was I ever hooked.
And some extraordinary young students are, by the time they do their first Nutcracker leads, already gifted artists. This morning, former New York City Ballet soloist (and current Dance Spirit advice columnist!) Kathryn Morgan posted a #FBF video of her own teenaged Snow Queen performance with Mobile Ballet. She's clearly destined for greatness: Her technique is polished, her port de bras beautifully expansive. What really stands out, though, is how she performs with every inch of her body. She's a stage creature—completely at home and completely alive out there, even at just 15.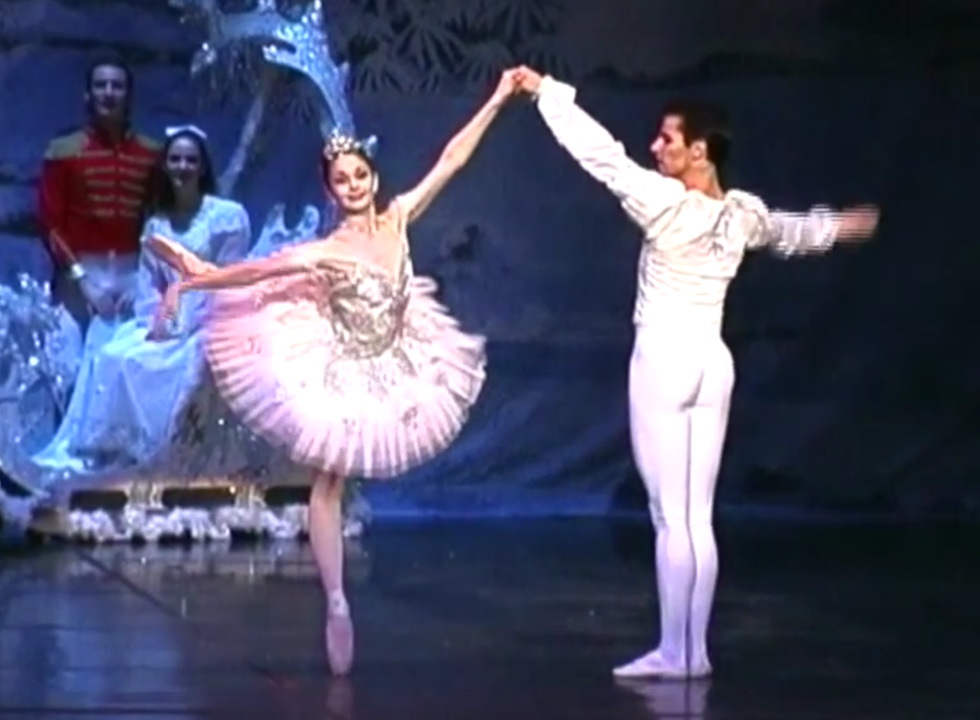 Already a beauty! (screenshot via YouTube)
Enjoy! And if you have questions for Morgan—about performing, about technique, about how to look like a principal before you can legally drive—send them to dearkatie@dancespirit.com.
We miss Kathryn Morgan! The gorgeous New York City Ballet soloist has been on leave from the company for a while now due to a medical condition. (We're sending good vibes your way, Kathryn.)
But she's stayed plenty busy during her time away from NYCB. In addition to guesting with Mobile Ballet in her hometown of Mobile, AL, she's also started a blog, ifthepointeshoefits.com, packed with fun tips and information for dancers.
Recently, Kathryn has started posting great little stage makeup tutorials customized to specific roles. Want to get Odile's dramatic smoky eyes? Juliet's fresh-faced flush? Titania's fairy-like look? Let Kathryn be your guide. She's like the ballet version of Michelle Phan.
Check out three of our favorite tutorials below, and find the rest here.
Dec. 12, 2012 07:00AM EST
Many ballet fans' hearts broke when New York City Ballet soloist Kathryn Morgan announced in August that she was taking leave from the company to "focus on some medical issues."
Morgan, who's been one of our favorites since before she graced our January 2008 cover, has had a long-term struggle with hypothyroidism (an under-functioning thyroid). The condition is difficult for anyone to deal with, but it's especially devastating for dancers—it robs you of energy and causes weight gain.
But leaving NYCB doesn't mean she's stopped dancing. Morgan has been performing with Mobile Ballet, where she danced growing up, in her hometown of Mobile, AL. (She's also, by the way, started an adorable blog: ifthepointeshoefits.com)
The Mobile Press-Register just posted some lovely photos of Morgan as the Sugar Plum Fairy in MB's Nutcracker. (Her cavalier? None other than NYCB principal Amar Ramasar.) NYC fans may still be feeling bereft, but it's good to know this beautiful ballerina is happy, healthy—and onstage, where she belongs!
(All photos Jeff Kennedy/Press-Register)
[portfolio_slideshow nowrap=0 thumbs=true timeout=4000 showtitles=true showcaps=true showdesc=true]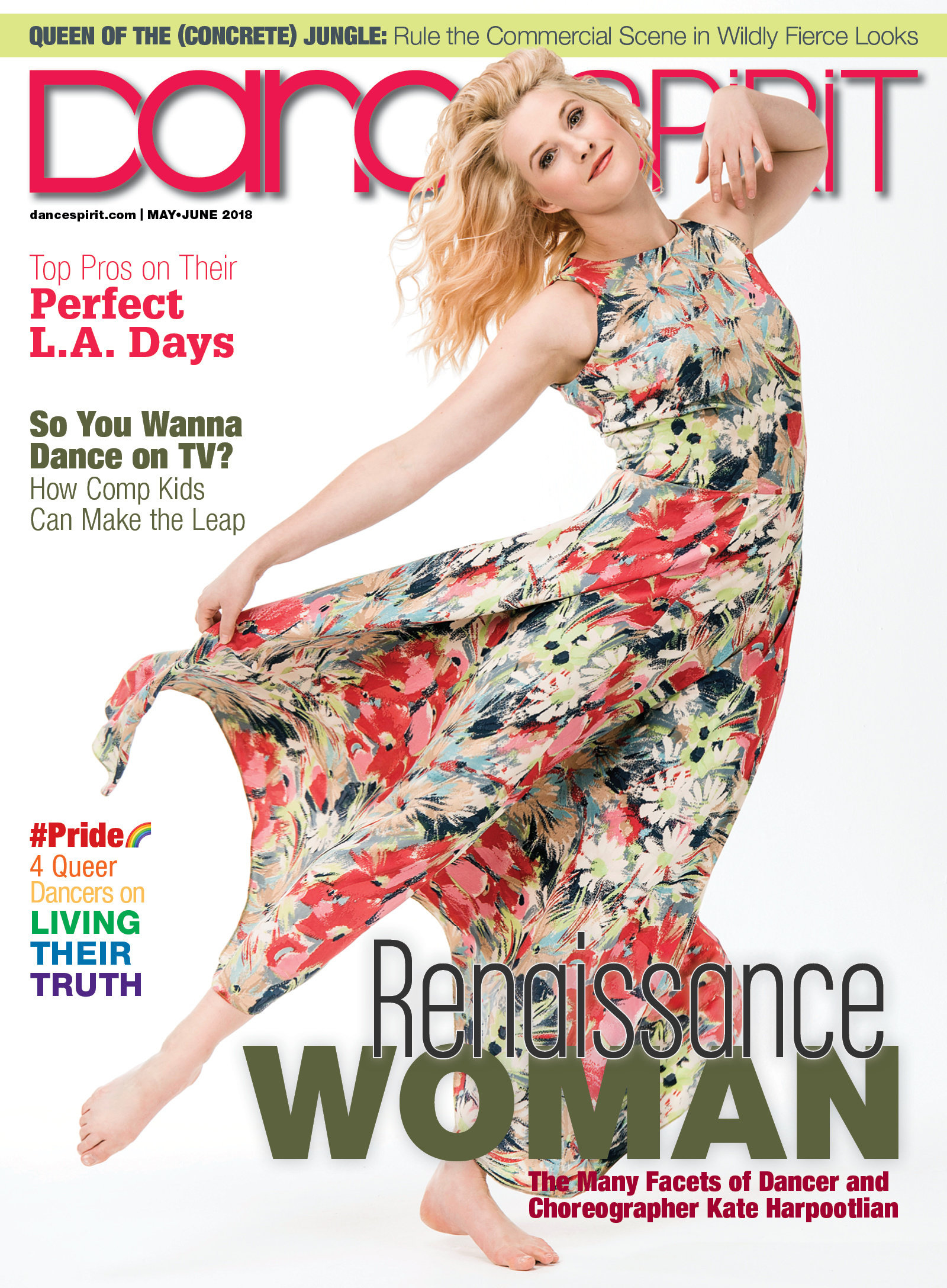 Get Dance Spirit in your inbox