Alicia Vikander in Tomb Raider (Warner Brothers)
Keep reading...
Show less
(From left) Sally Hawkins, Doug Jones, and Roberto Campanella on the set of The Shape of Water (courtesy Fox Searchlight)
Nope, there's still no Oscar for Best Choreography—but thanks to your votes, we now get to reveal the winner of our own Dance Spirit award for best cinematic choreography of 2017. Though we're big fans of all four of the nominated choreographers, and think each one deserves to be acknowledged for their contributions to some of our favorite films this year, there can only be one winner. And that is...
Keep reading...
Show less
Boylston in the Red Sparrow trailer (via YouTube)
The much-anticipated ballet thriller Red Sparrow hits movie theaters today, March 2. The film tells the story of a fierce Russian ballerina, played by Jennifer Lawrence, who's recruited by the Sparrow School, a secret Russian intelligence service that trains young people to use their bodies and minds as weapons. Expect lots of suspense, but also lots of dreamy dance scenes, thanks to Lawrence's dance double, American Ballet Theatre principal Isabella Boylston; Lawrence's dance partner, Sergei Polunin; and choreography by New York City Ballet's Justin Peck.
Keep reading...
Show less
The latest original musical to grace the big screen, The Greatest Showman follows the life and times of P.T. Barnum, and the events that inspired him to create the famous Barnum & Bailey Circus—often dubbed "The Greatest Show on Earth"—in the mid-1800s. Hugh Jackman stars as the entertainer, joined by celebs like Zendaya (who plays a graceful trapeze artist) and Zac Efron (who plays a circus performer and love interest to Zendaya's character). As Barnum assembles a dazzling spectacle of performers, the cast gets to participate in some epic dance numbers, choreographed by Ashley Wallen. Here, Wallen gives us the behind-the-scenes scoop on the film's moves.
Keep reading...
Show less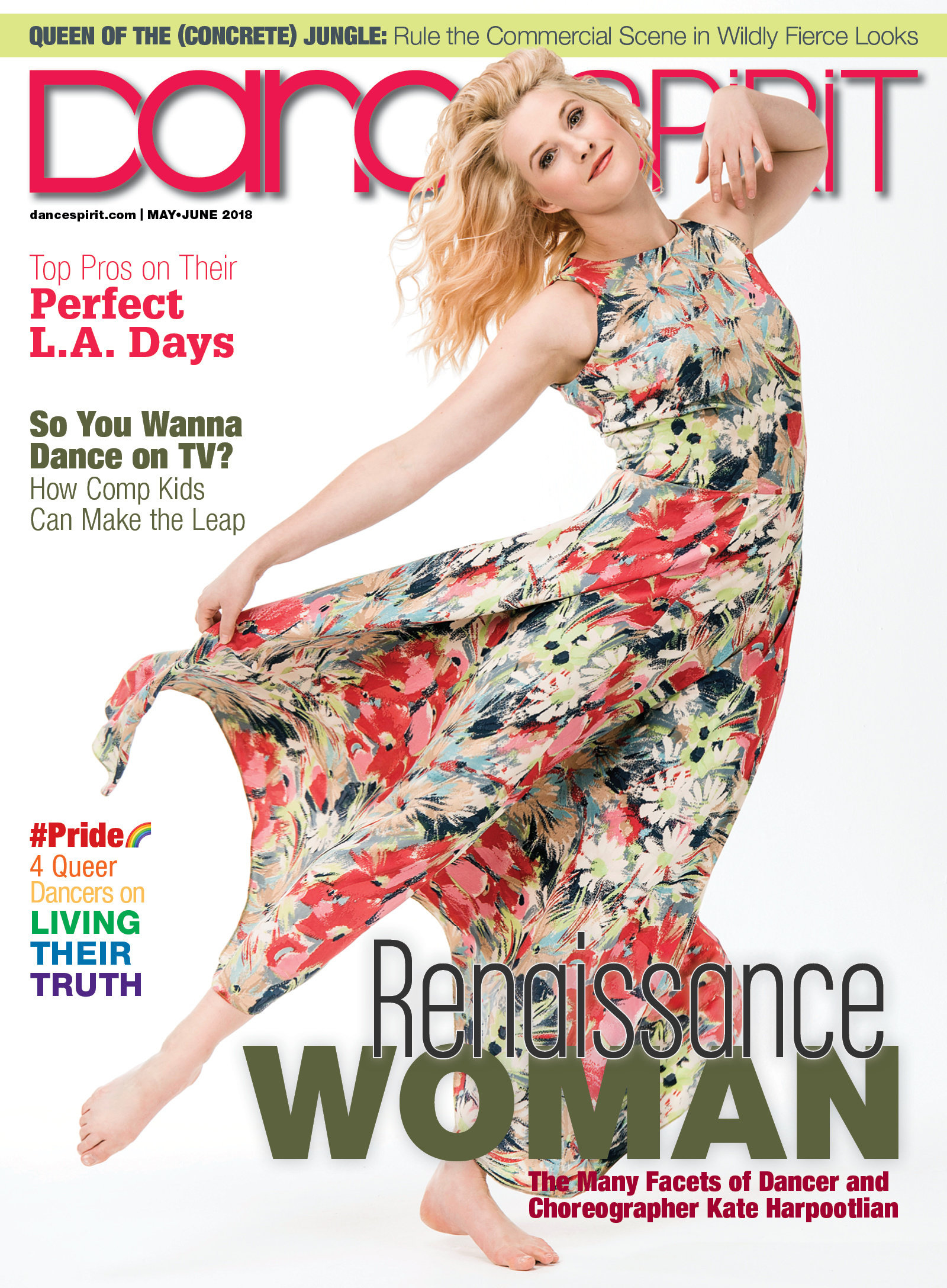 Get Dance Spirit in your inbox