American Ballet Theatre's gorgeous new-old production of Sleeping Beauty—you know, the one with the gloriously old-fashioned tutus—got us thinking about the history of the tutu. Tutus have evolved a heck of a lot since their debut in 1832, but the basic premise of the costume has persisted. Their hemlines rise and fall, their circumferences increase and decrease, but tutus never go out of style.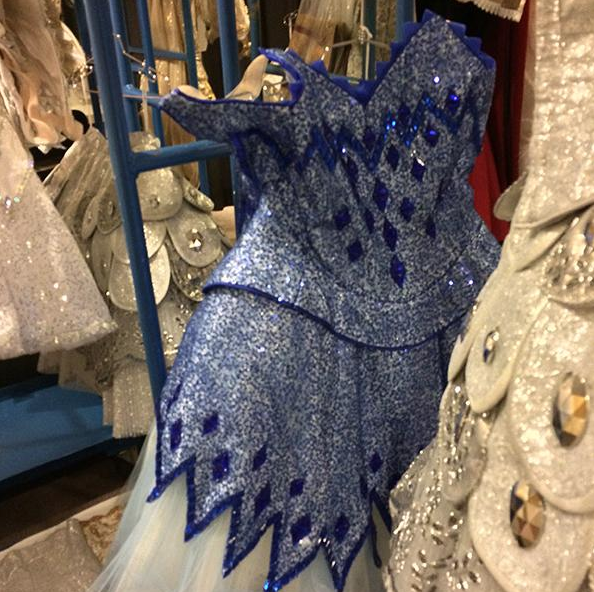 Some of the beautiful tutus from ABT's Sleeping Beauty (via @PaulinaWaski on Instagram)
Partly that's because the workmanship required to construct a tutu, even a simple tutu, is so extensive that each one becomes a work of art. In fact, many museum exhibits have treated tutus as just that: precious artwork.
A tutu has a special power onstage, but in a museum setting, it acquires a different kind of magnetism. Seeing one of these costumes up close—close enough to acknowledge not only the incredible detailing and  craftsmanship, but also the sweat stains, the tiny tears in the tulle, the missing beads—is almost overwhelming. It becomes at once more magical and more real.
In honor of #TutuTuesday, we've rounded up some of our favorite photos from museum exhibits honoring the tutu. Take a look!
[portfolio_slideshow id=34865]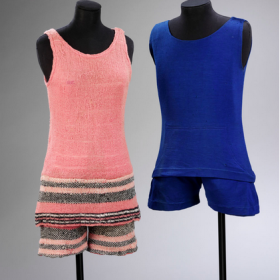 Costumes designed by Coco Chanel for Le Train Bleu in 1924 (© Victoria and Albert Museum, London)
It may be summertime, but there's a field trip you have to take before school starts up again. Don't worry! I have a feeling you'll really like this assignment. Through October 6, the National Gallery of Art in Washington, D.C. is hosting an exhibit called "Diaghilev and the Ballets Russes, 1909–1929: When Art Danced with Music." Bringing together costumes, set designs, paintings and other memorabilia from the Ballets Russes' heyday, this collection is sure to piqué your interest. (Pun definitely intended.) Why is "When Art Danced with Music" such a must-see? Let me count the ways…
1. From Fokine to Balanchine, Stravinsky to Tallchief, basically every big name in twentieth-century ballet is represented by the artistic objects on display. Look out especially for hilarious quotations from Serge Diaghilev about running the Ballets Russes, and for the costume Vaslav Nijinsky wore in Le Spectre de la Rose.
2. You'll learn something new—and I'm not talking about dry, boring names and dates. The exhibit is chock-full of really fun factoids that bring the company's history to life. For instance, did you know that couture queen Coco Chanel designed costumes for Le Train Bleu  in 1924? Neither did I!
3. Inside the exhibit, actress Tilda Swinton narrates a great mini-movie about Diaghilev's time as head of the company. This brief documentary plays continuously during museum hours. And if you happen to visit the NGA on August 24, you should definitely catch the afternoon showing of Ballets Russes, a full-length documentary that follows the company through all the ups and downs of the twentieth century. You'll see performances by Danilova and other stars, plus exclusive interviews with former Ballets Russes dancers. Don't miss it!
4. Even the museum's Garden Café is celebrating Diaghilev's legendary pet project. It's been temporarily transformed into the "Café Ballets Russes," a place where you can sample Russian specialties like beef stroganoff, blini with caviar and strawberries Romanoff. Dinner and a show? Don't mind if I do!
5. It's free! The National Gallery is part of the Smithsonian Institution, a group of museums in Washington that don't charge admission fees. If the best things in life are free, this has got to be the best of the best.
"Diaghilev and the Ballets Russes, 1909-1929" is on view through October 6 in the East Building of Washington, D.C.'s National Gallery of Art. What are you waiting for?!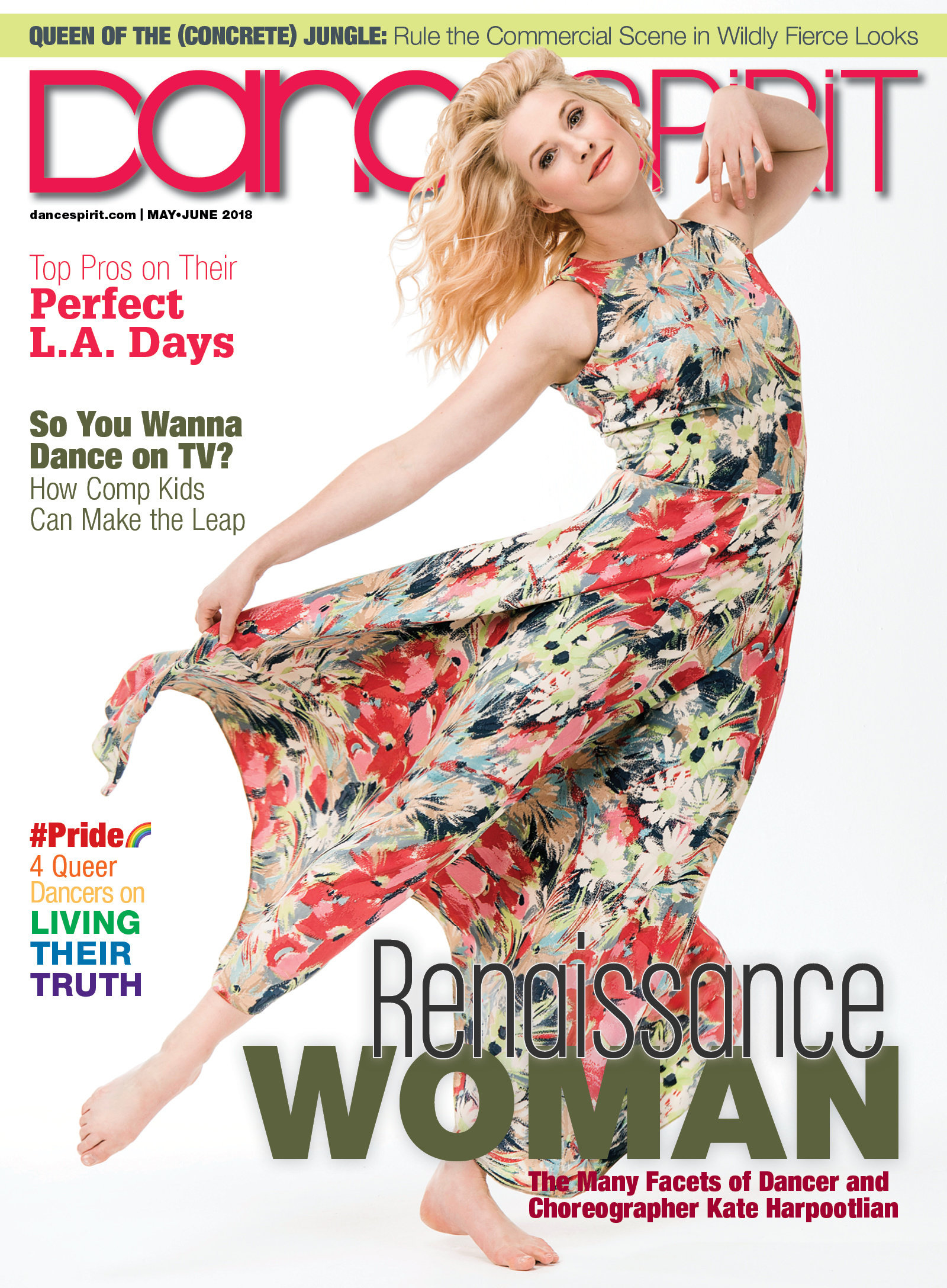 Get Dance Spirit in your inbox