Screenshot via YouTube
Oh hey, nothing to see here, just a robot that can shake its mechanical booty in time to some of our fave dance songs. We are 😵.
Keep reading...
Show less
ABT JKO School student Miuka Kadoi shoiwng off her beautiful line (photo by Kenneth Edwards)
Contemporary phenom Christina Ricucci has super-flexible hips, which means she can stretch her legs to unbelievable heights. But when she noticed herself making contorted positions in class, Ricucci realized she was approaching her extensions all wrong. "I went back to the basics in class, squaring my hips and using my turnout," Ricucci says. "I learned to create proper positions, rather than whacked-out versions of them."
Some dancers are so wonky they have a hard time supporting their high legs, while others struggle with limited flexibility. But no matter your facility, you can find a balance of stretch and strength to achieve your fullest range of extension. It's not about how high (or not) your legs can go: It's the quality of the movement, and how you get those legs up, that counts.
Keep reading...
Show less
Instagram Via @lucia_evangilista
Last night marked the 60th annual Grammy Award ceremony, and the 3-and-a-half-hour event was beyond inspiring. The evening's performances were brimming with passionate pleas and political pronouncements. And though the Grammys are typically all about the music, last night proved that great music and great dancing go hand-in-hand. Check out our favorite dance-y moments:
Keep reading...
Show less
Fred Astaire (courtesy Dance Magazine Archives)
As a tap dancer, you're a student of history—whether you know it or not. Tap technique today is intimately connected to the great hoofers of the past. "Tap is incredibly personal, because all of these individuals have added to the public domain, the pool of steps you draw from," says Brian Seibert, dance critic for The New York Times and author of What the Eye Hears: A History of Tap Dancing. "You're constantly giving shout-outs to dancers who came before you."
It's also important to recognize tap's pioneers because they repeatedly broke down barriers, making tap accessible to everyone. "You don't have to overcome something to be here," says Tony Waag, artistic executive director of the American Tap Dance Foundation. "You're not the first black person or woman, you don't have to carry a certain card or have a particular lineage to succeed at tap. Gregory Hines used to say, 'If you have the shoes, you're in.' "
Come meet the artists who've shaped tap history. Because if you're a tap dancer, they're your family, too.
Keep reading...
Show less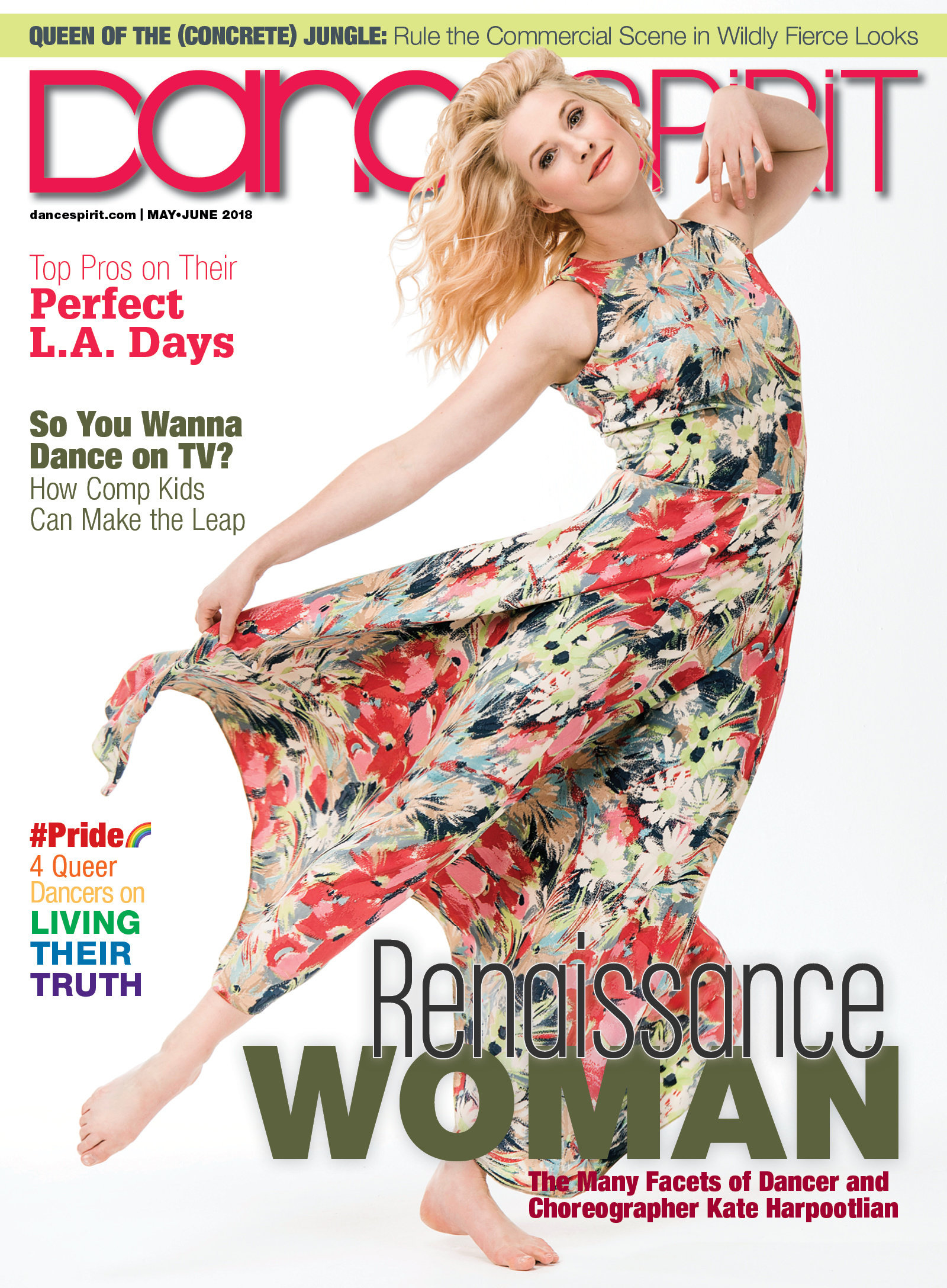 Get Dance Spirit in your inbox