You guys, it looks AMAZING. (NBC)
So, after you perused the talent-packed list of acts (all 75 of them!) competing in the second season of NBC's "World of Dance," we're guessing you thought something along the lines of, Hey—this could be pretty fun.
Well, forget hypotheticals: The "WOD" team just put out a trailer that shows exactly how fun Season 2 is going to be. Full of mind-bogglingly impressive clips of some of our favorite dancers, plus commentary from J.Lo, D.Hough, Ne-Yo, and J.Dewan, it'll have you wishing May 29th—aka the show's premiere date—would hurry up and arrive already.
Keep reading...
Show less
Via @diana_sofia11 on Instagram
It's been almost a year since audiences glimpsed the insane contemporary skills of dance phenom Diana Pombo on the hit reality show "World of Dance." And ever since her passionate performances, we've been dying to know what's next for the young star. NBC recently caught up with the former contestant for a lowdown on all her recent endeavors and we're kind of amazed at everything she's accomplished.
Keep reading...
Show less
Via YouTUbe
Everyone had their game faces on last night, as the final six "World of Dance" acts competed for a coveted spot in the World Finals. To say that all of them #slayed on the dance floor would be an understatement of epic proportions. Here's the low down on who emerged victorious— and who ended their journey toward the $1 million prize.
Keep reading...
Show less
Last December, NBC brightened our holiday season with The Sound of Music Live! featuring Carrie Underwood. Reviews may have been somewhat mixed (OK, so it tanked with the critics), but the fact remains: SOML! reached nearly 22 million viewers if you include DVR. People love a good musical.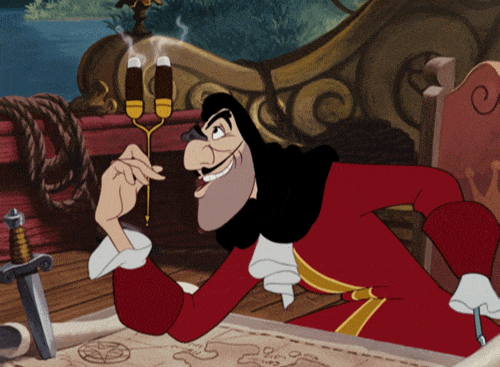 Here at DS, we'd like to count ourselves among those people (huge surprise, I know). So we were thrilled to find out that the executive producers of the show—Craig Zadan and Neil Meron—are planning another live telecast musical for the 2014 Holiday Season. You guys, Peter Pan Live is coming to town.
On Sunday, NBC made the first casting announcement: Christopher Walken will play Captain Hook. Walken is no stranger to onscreen musical theater. He played John Travolta's husband in the 2007 film adaptation of Hairspray and Gyp DeCarlo in the Clint Eastwood's recently released adaptation of Jersey Boys.
But here's the greatest part: This Captain Hook is gonna tap dance. We're not quite sure how that'll work out (sinister tap dancing? hmmm...), but we're pumped, nonetheless. And just in case you're worried Walken doesn't have the dancing chops to make it work, here's a little reassurance—EPIC-dance-supercut-style (courtesy Huffpost Entertainment).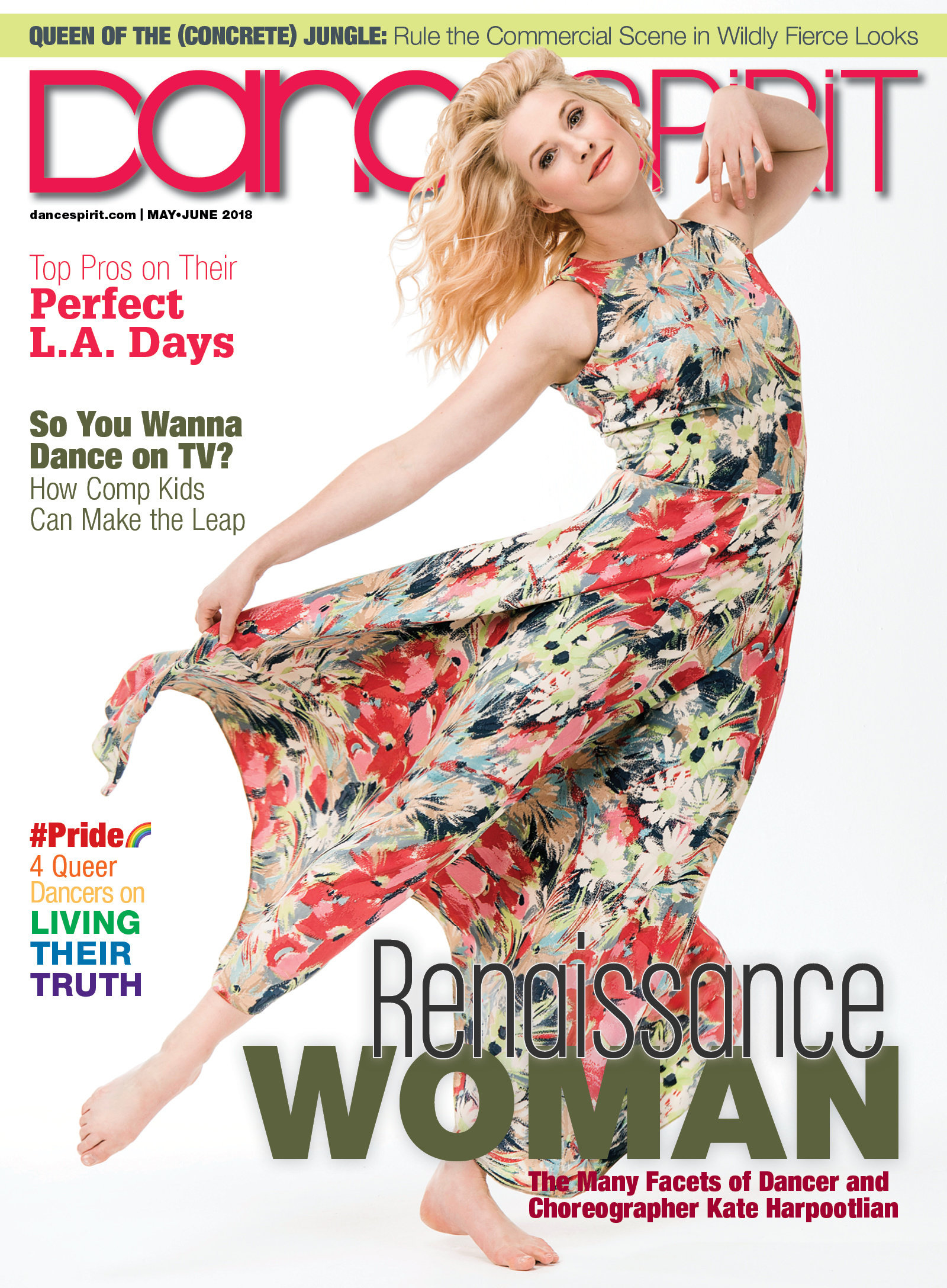 Get Dance Spirit in your inbox