American Ballet Theatre principal Misty Copeland is a trailblazer who is changing the game of classical ballet. And now the amazing 32-year-old is sharing her life story with the whole world in a new documentary, out this week: A Ballerina's Tale.

Directed by Nelson George, the film gives viewers an inside look at the ups and downs Copeland faced on the path to becoming ABT's first black female principal. Confronted with challenges ranging from body shaming to injury, Copeland fought her way to the top ranks of classical ballet by believing in herself and taking chances.
The documentary hits theaters this Wednesday, October 14. And Copeland and George will be hosting a series of Q&As starting on October 14 at the IFC Center and Lincoln Center in New York. To purchase tickets for the Q&As, click here; for a list of theaters playing the film, visit aballerinastale.com.
Oct. 04, 2013 10:40AM EST
American Ballet Theatre soloist Misty Copeland leads a pretty fascinating life. When she's not dancing with ABT, she's performing with Prince. When she's not performing with Prince, she's writing books. When she's not writing books, she's appearing in television commercials. When she's not appearing in television commercials, she's modeling—sometimes for her own calendar.
So it's not surprising that she's the focus of a new documentary film. And A Ballerina's Tale, directed by Nelson George, promises plenty of footage of Misty doing her beautiful thing onstage and in the studio. But the movie won't just capture the more fabulous aspects of her life. It'll also look at Misty as a trailblazer, one of the world's very few successful black ballerinas.
A Ballerina's Tale currently has a Kickstarter campaign going to raise the funds needed to complete the project. Watch the preview footage below—then click here to find out how you can help.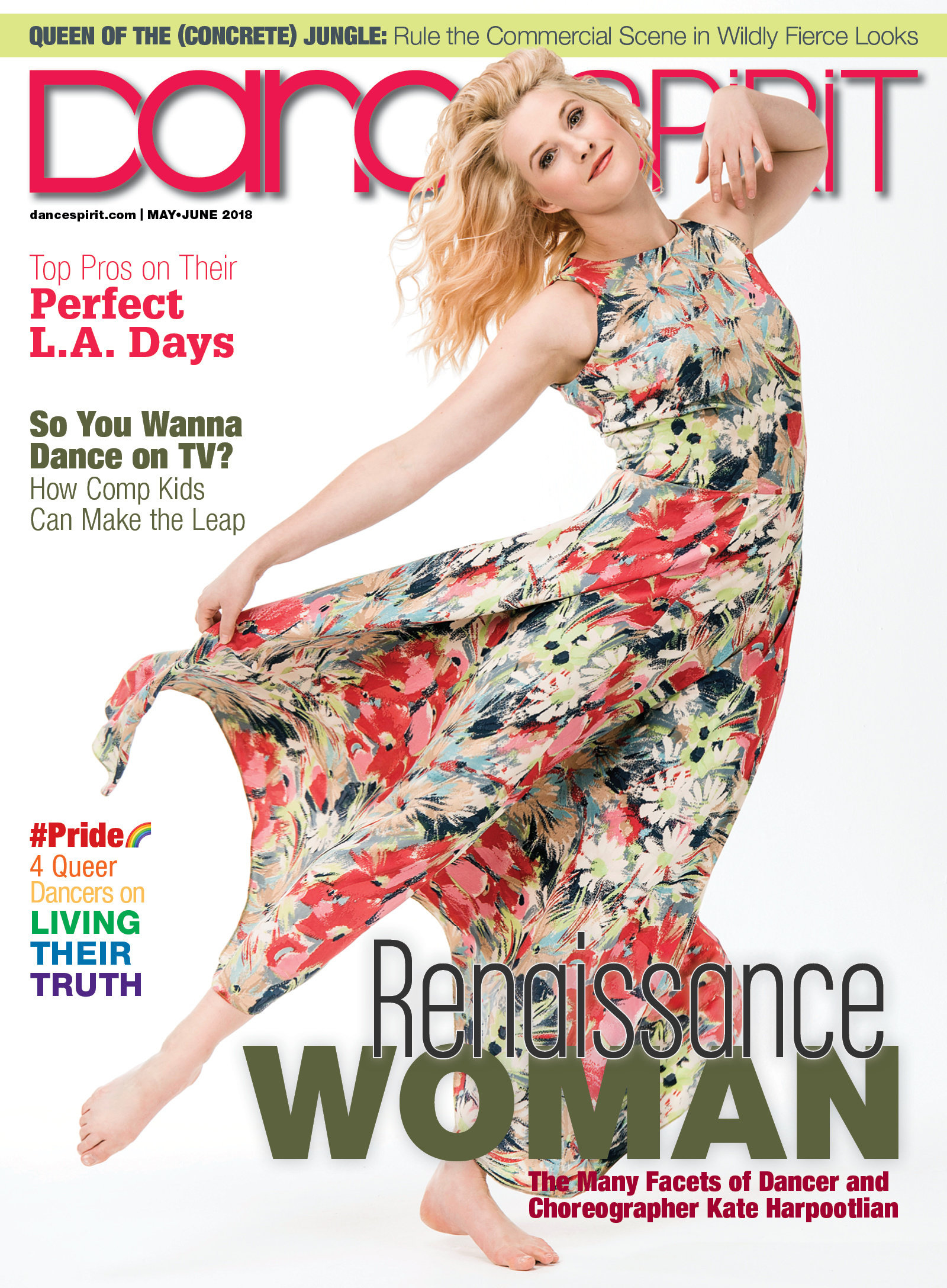 Get Dance Spirit in your inbox