Happy new year, friends! Hoping to take your dancing to the next level in 2018? Of course you are—and we've got you covered. Here are 12 dance resolutions, one to tackle each month, all culled from the pages of Dance Spirit. They'll help you hit the "refresh" button on your training.
Keep reading...
Show less
Tanya Trombly is a dancer and professional trainer (photo by Rachel Neville, courtesy Trombly)
It's almost the new year, which means resolution-making will be a "thing" for at least the next week. And while making goals (especially fitness-related ones) is an important part of progressing as a dancer, more times than not, New Year's resolutions end up as forgotten promises.
But resolutions don't always have to result in guilt and disappointment. We talked with Tanya Trombly, a professional trainer and freelance ballerina, to find out how you can make and keep your dance and fitness goals this year.
Keep reading...
Show less
Happy 2016, errbody! We hope you've resolved to get that 180 degree penchée and master that insane acro trick and nail that third (fourth? fifth? sixth?) pirouette this year. Or that you've simply vowed to become the best dancer you can be in 2016, whether that involves impressive pyrotechnics or not. (It's not ALL about the pirouettes. I mean, sometimes it is. But not always.)
Anyway, we thought we'd help you ring in the new year with some dance-appropriate imagery! Where my bunheads at?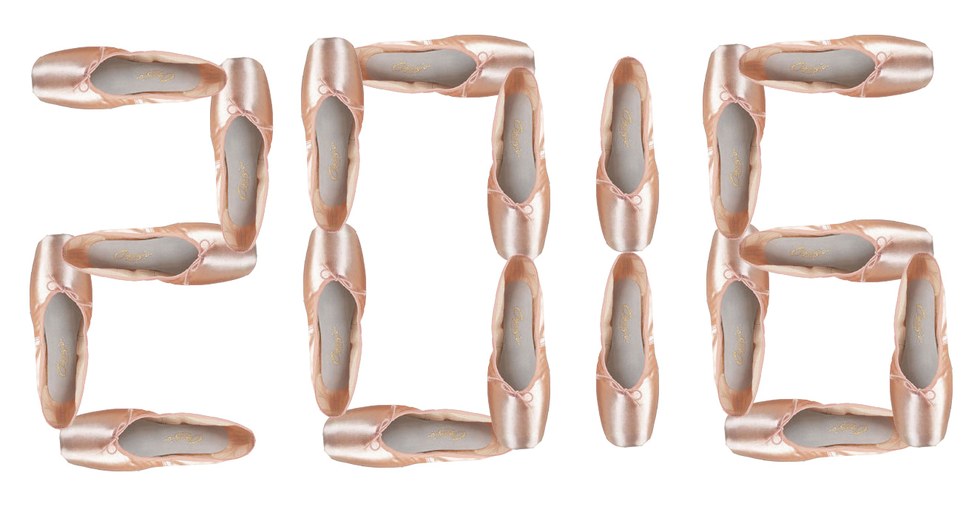 How about a little something for the tappers?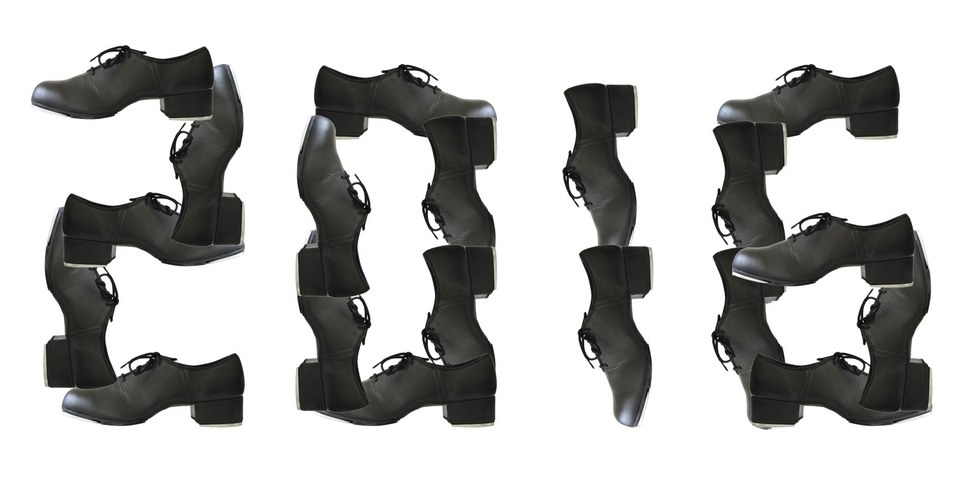 OK, yes, it's hard to read, but we had to throw in some LaDucas for the musical theater crowd: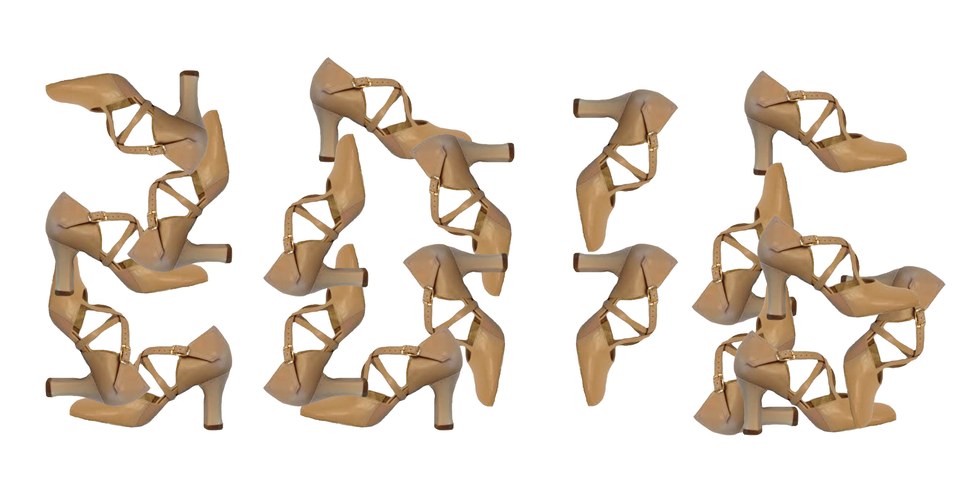 And hey, contemporary ladies: We tried out a version with a bunch of bare pointed feet, but it was SO INCREDIBLY CREEPY AGHGHGHGHGHGH. Trust me when I say that you're better off without it, unless you're that gross Silence of the Lambs guy who's really into skin. (I hope you're not.)
Whatever your resolutions, we wish you all the best in 2016!
Wheeeeeee it's 2015! How were your celebrations? Dance-filled? If it's before noon and you're reading this, STOP RIGHT NOW AND GO BACK TO BED.
I'm not going to start discussing dance resolutions for the year. (If you're ready for that kind of talk, you can find plenty of it in our January issue). Instead, I'm going to give you a little New Year's present. It is at the bottom of this page. I made it myself.
It won't help you nail that third pirouette, or master that double pullback, or figure out how, exactly, to pull off a credible stank face.
But it might make you giggle.
And on this first day of the new year, isn't that enough? Let's save the resolutions for tomorrow.
Happy 2015, everyone: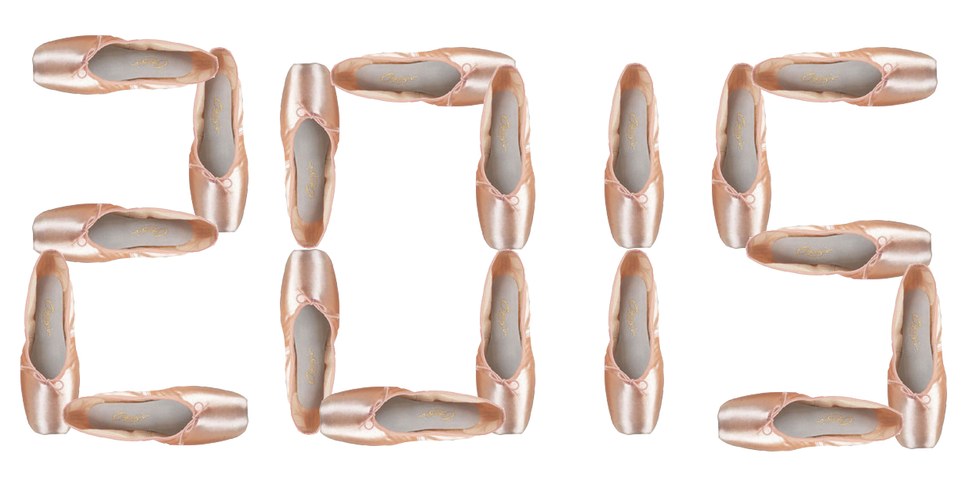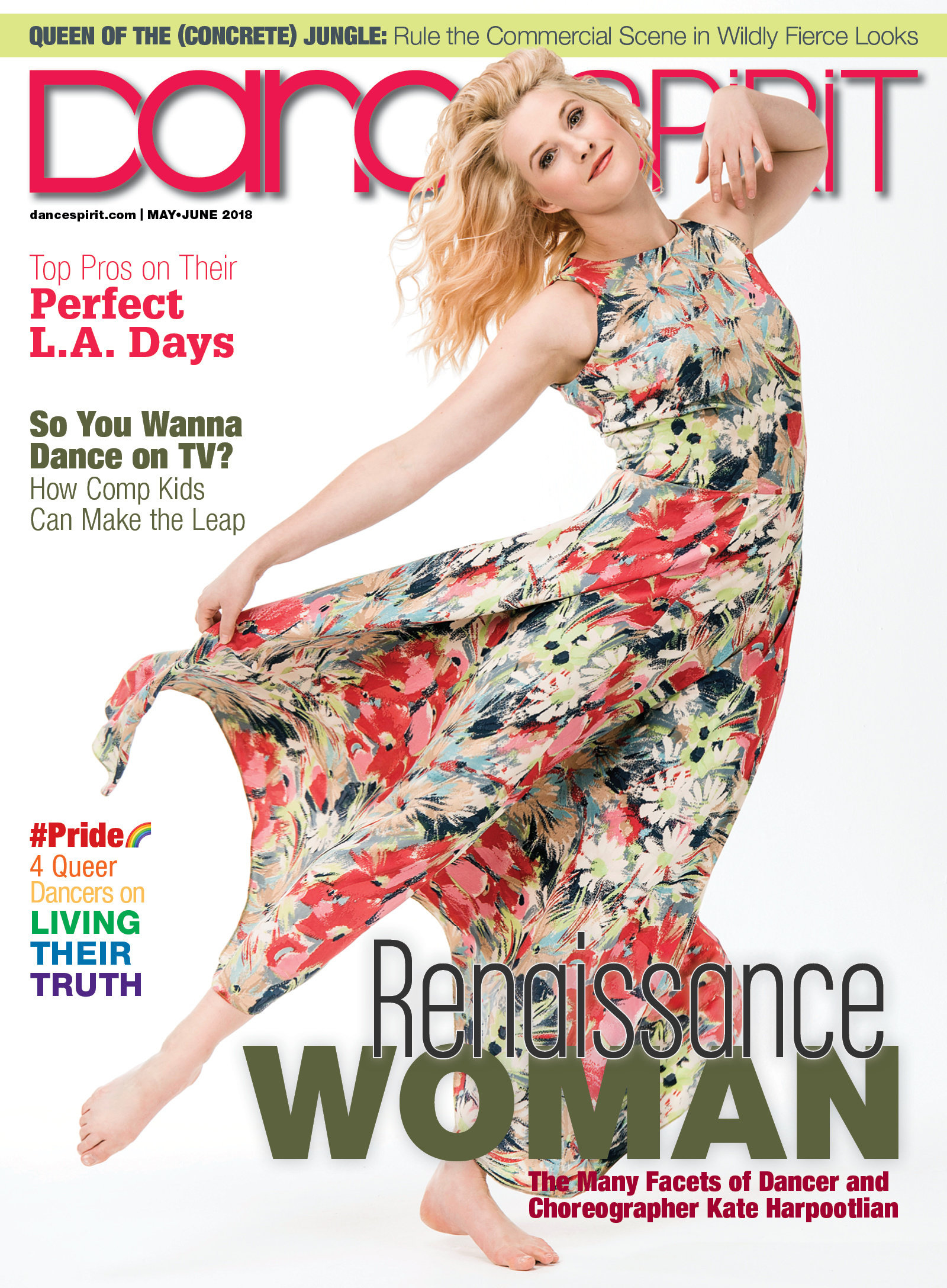 Get Dance Spirit in your inbox