Happy new year, friends! Hoping to take your dancing to the next level in 2018? Of course you are—and we've got you covered. Here are 12 dance resolutions, one to tackle each month, all culled from the pages of Dance Spirit. They'll help you hit the "refresh" button on your training.
Keep reading...
Show less
Tanya Trombly is a dancer and professional trainer (photo by Rachel Neville, courtesy Trombly)
It's almost the new year, which means resolution-making will be a "thing" for at least the next week. And while making goals (especially fitness-related ones) is an important part of progressing as a dancer, more times than not, New Year's resolutions end up as forgotten promises.
But resolutions don't always have to result in guilt and disappointment. We talked with Tanya Trombly, a professional trainer and freelance ballerina, to find out how you can make and keep your dance and fitness goals this year.
Keep reading...
Show less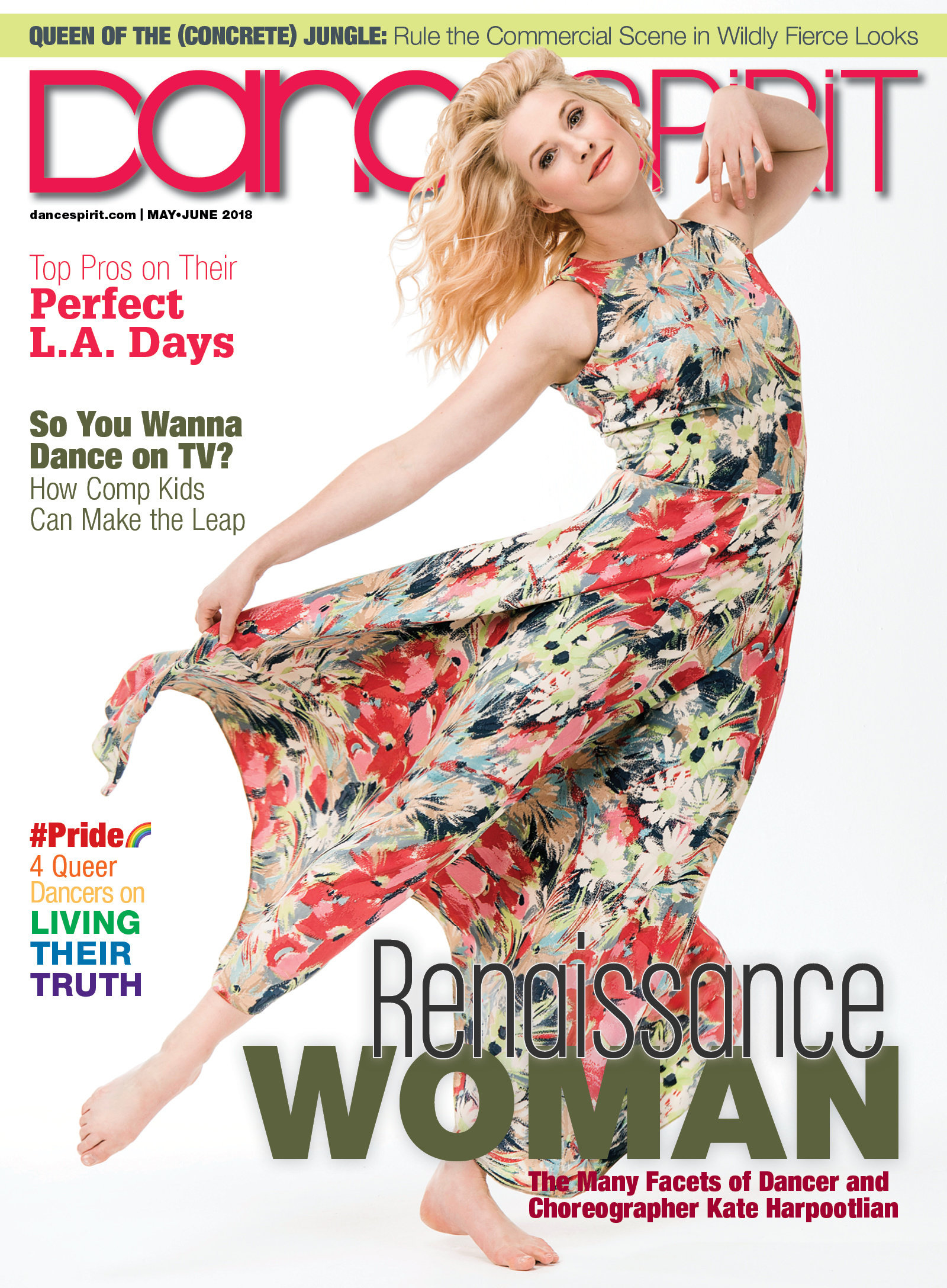 Get Dance Spirit in your inbox