Oct. 06, 2017 12:06PM EST
One magical night this past September, pretty much the entire original cast of the Broadway production of Newsies came together for a single reunion performance in L.A. They seized the day. They carried the banner. They were once again kings of New Y...uh, Los Angeles.
For an illustration of just how amazing that is, take a look at Jeremy Jordan's pre-show face:
A photo posted by Jeremy Jordan (@jeremymjordan) on
YUP.
But if you're feeling sad about missing the historic Newsies reunion, don't. Because the whole shebang was filmed—and that film is coming to a movie theater near you in a few short months.
It's true! Front page story: The theatrical release dates were just announced, and you'll be able to watch Newsies, in all its original-cast splendor, at a theater near you on February 16, 18 and 22, 2017. (It's being presented by Fathom Events—the same company that brings the Bolshoi Ballet and the Met Opera to the big screen.)
You can find tickets here. And by the way? Dance Spirit was at the Newsies taping. You'll hear more about that in our February issue. Get excited, friends.
Tonight at 8 pm, Symphony Space will host Impressions IV—an evening celebrating all-things-dance. Performers include Taeler Cyrus (After Midnight), Jess LeProtto (Newsies), Michael Rosen (West Side Story), Amelia Lowe ("So You Think You Can Dance"), Phoenix Project Dance and ICONic Dance Crew ("America's Best Dance Crew"), to name a few.
Oh, and did we mention that the magnificent Chaz Buzan—assistant to Mia Michaels and DS January 2013 cover star—will perform solos throughout the evening?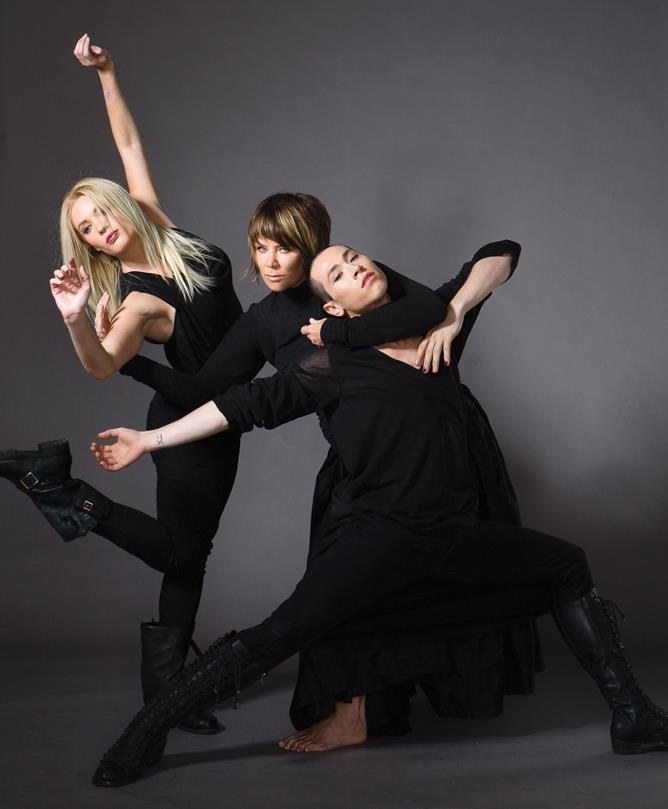 Chaz Buzan (right), with Mia Michaels and fellow assistant Ryan Ramirez on the set of the DS January 2013 cover shoot (Photo by Joe Toreno)
If you've never seen Buzan perform, tonight's your chance to find out why Mia Michaels affectionately calls him a "freak of nature." (If you have seen him perform, then we don't really have to convince you...do we?)
Impressions IV is tonight at 8 pm at the Peter Jay Sharp Theatre at Symphony Space. Click here for more info and to buy your tickets. Portions of ticket proceeds benefit St. Jude's Children's Hospital.
And to tide you over in the meantime, here's a video of Chaz Buzan performing "My Heart," choreographed by TOKYO, at the KARtv Awards in Las Vegas: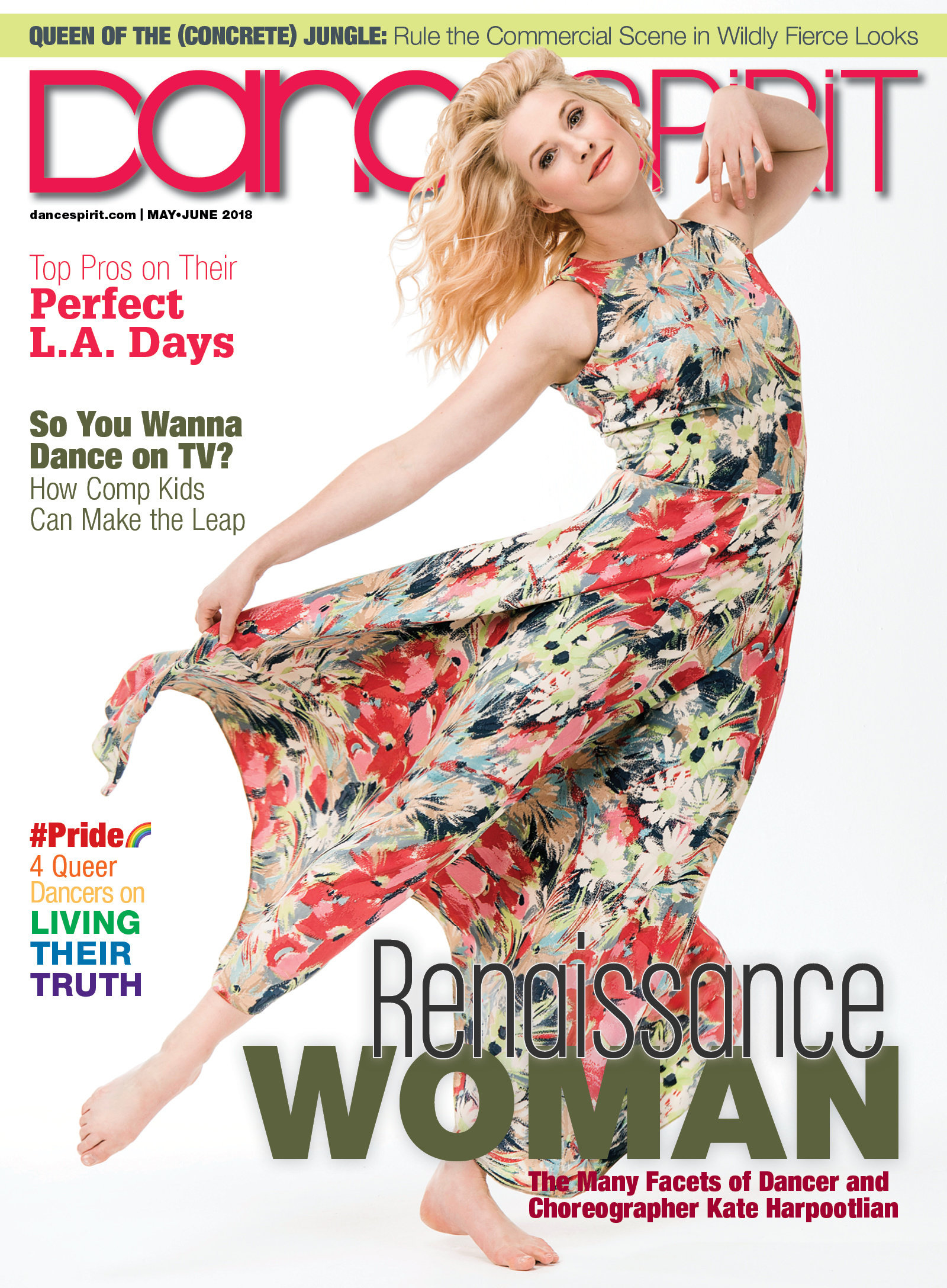 Get Dance Spirit in your inbox