If you're anything like us here at DS, you literally can't get enough Kyle Hanagami in your life. Fortunately, he's just released a new choreo video set to Nick Jonas' "Levels."
We're totally obsessed with Hanagami's more concept-driven work (so much, in fact, that we went on set with him for his video "Youth"). But sometimes a girl just wants to watch him groove—no fancy lighting, camera angles or stunts necessary.
"Levels" delivers just that: Pure Hanagami-style hip hop, with all of its musicality, wit, grace and strength. Enjoy!
Feb. 22, 2012 11:32AM EST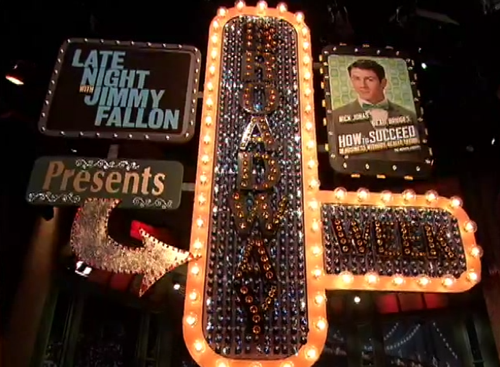 Totally forgot to blog about this yesterday: As I was channel-surfing around late Monday night, mourning the end of my long weekend, I happened to flip by "Late Night with Jimmy Fallon." Lo and behold, there was pop star-turned-Broadway baby Nick Jonas singing "I Believe in You" from How to Succeed in Business Without Really Trying! (And doing a pretty great job, too.)
Turns out it's "Broadway Week" on Fallon's show. Every night features a musical number from one of the fantastic shows on Broadway. If you're just hearing about this now, you've missed Nick and the cast of Porgy and Bess (sad face)—but you'll still be able to catch Ghost the Musical tonight, Sutton Foster from Anything Goes tomorrow and Sister Act on Friday (happy face!).
And none of those "but it's a school night" arguments: a) that's what magical, magical DVR is for, and b) if you don't have DVR, you can still catch the performances the next day on Hulu.
Happy Broadway week, everyone!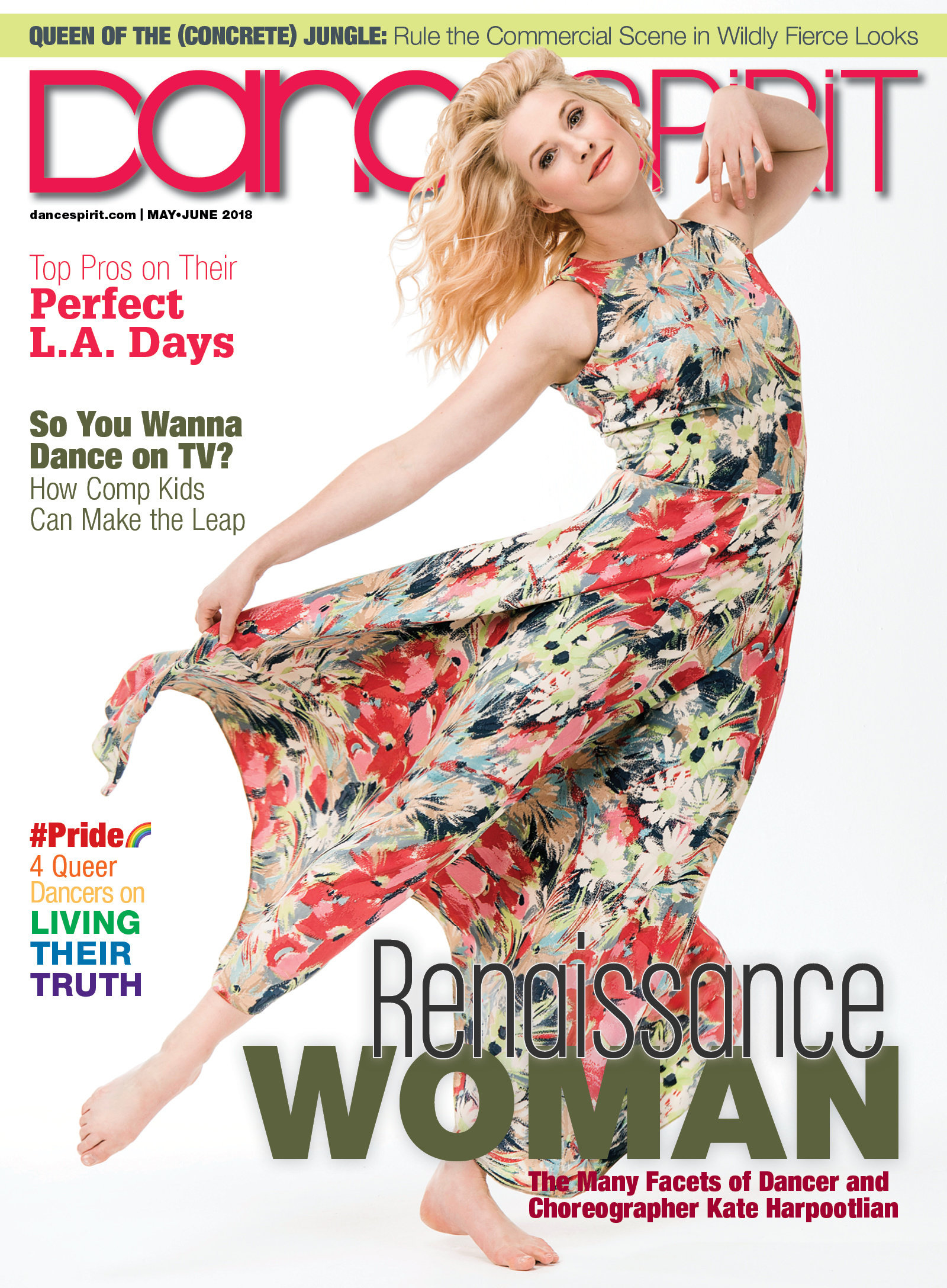 Get Dance Spirit in your inbox