Looking for some dance inspiration? Alvin Ailey American Dance Theater is beaming no fewer than FOUR works, including the beloved classic Revelations, to a movie theater near you this Thursday, October 22!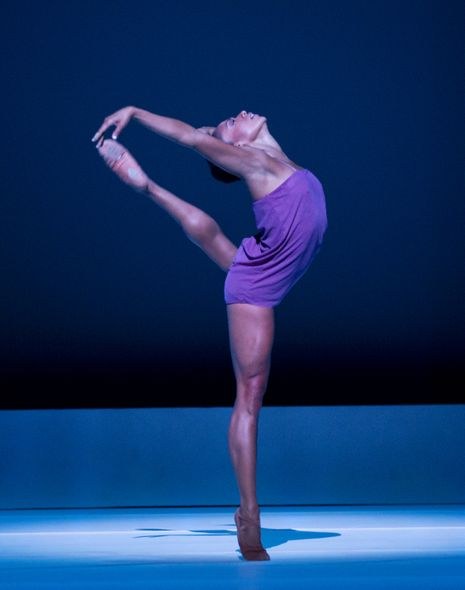 Alvin Ailey American Dance Theater's Linda Celeste Sims in Wayne McGregor's Chroma. Photo by Paul Kolnik
In addition to Revelations, theatergoers and dance lovers alike will also get the chance to view Chroma by Wayne McGregor, Grace by Ronald K. Brown and Takeademe by Robert Battle, AAADT's artistic director.
This screening is part of the Lincoln Center for the Performing Arts' exciting new cinema series, Lincoln Center at the Movies: Great American Dance, which also includes performances from San Francisco Ballet, Ballet Hispanico and New York City Ballet. Check out the news section of our November issue for more info.
To purchase tickets, visit fathomevents.com or participating theater box offices.
American Ballet Theatre principal Misty Copeland is a trailblazer who is changing the game of classical ballet. And now the amazing 32-year-old is sharing her life story with the whole world in a new documentary, out this week: A Ballerina's Tale.

Directed by Nelson George, the film gives viewers an inside look at the ups and downs Copeland faced on the path to becoming ABT's first black female principal. Confronted with challenges ranging from body shaming to injury, Copeland fought her way to the top ranks of classical ballet by believing in herself and taking chances.
The documentary hits theaters this Wednesday, October 14. And Copeland and George will be hosting a series of Q&As starting on October 14 at the IFC Center and Lincoln Center in New York. To purchase tickets for the Q&As, click here; for a list of theaters playing the film, visit aballerinastale.com.
October 31 is only four days away! But don't freak out if you haven't chosen a costume yet. DS has got you covered. Here are some dance-y costume ideas to get your creative juices flowing:
1. The cast of "Glee"! The show is coming to an end soon, so don't miss this chance to portray ditzy Cheerio Britney S. Pierce or preppy Rachel Berry. (Photo courtesy FOX)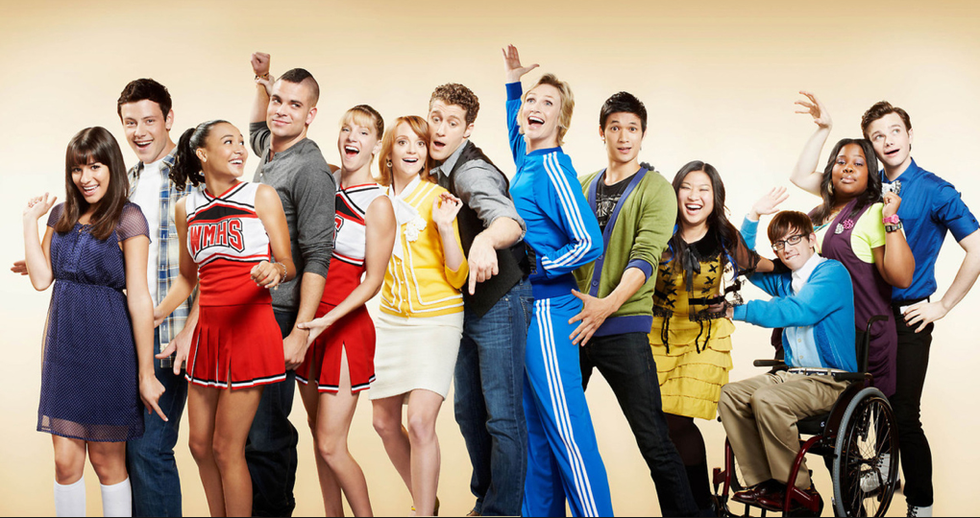 2. Flash back to the 80s for a "Flashdance: The Musical"-inspired look. Only dancers can look this good in head-to-toe spandex. (Photo of Jakob Karr by DRGphotography)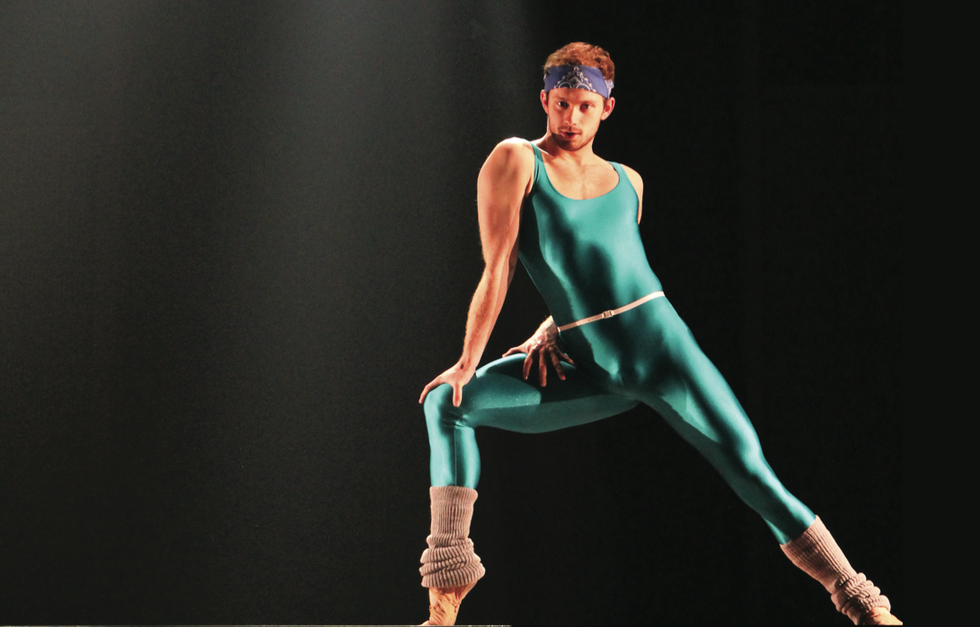 3. Newsies. Seize the day in a plaid shirt, suspenders and newsboy cap. Add a rolled-up newspaper to complete the look. (Photo by Deen Van Meer)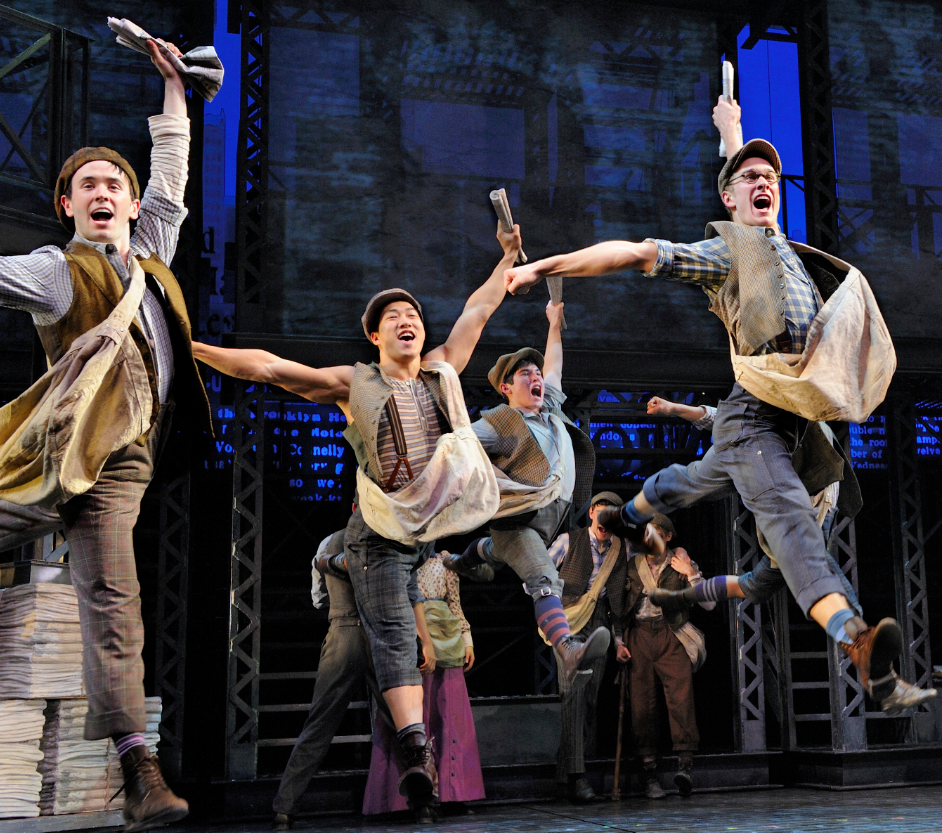 4. The Abby Lee Dance Company. Looking the part of this "Dance Moms" crew only requires your favorite matching Jo+Jax shorts and top. Cold in those tiny outfits? Throw on a hot pink sweatsuit. (Photo by Scott Gries)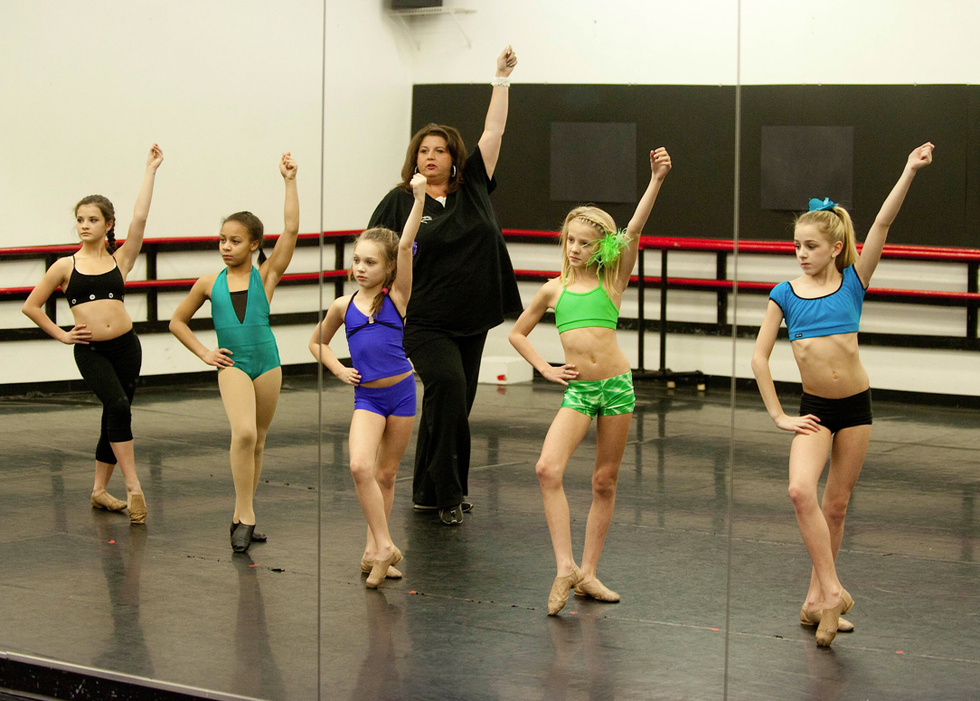 5. The many looks of Beyoncé. Because who didn't watch Baddy Bey's Pepsi commercial over and over on repeat?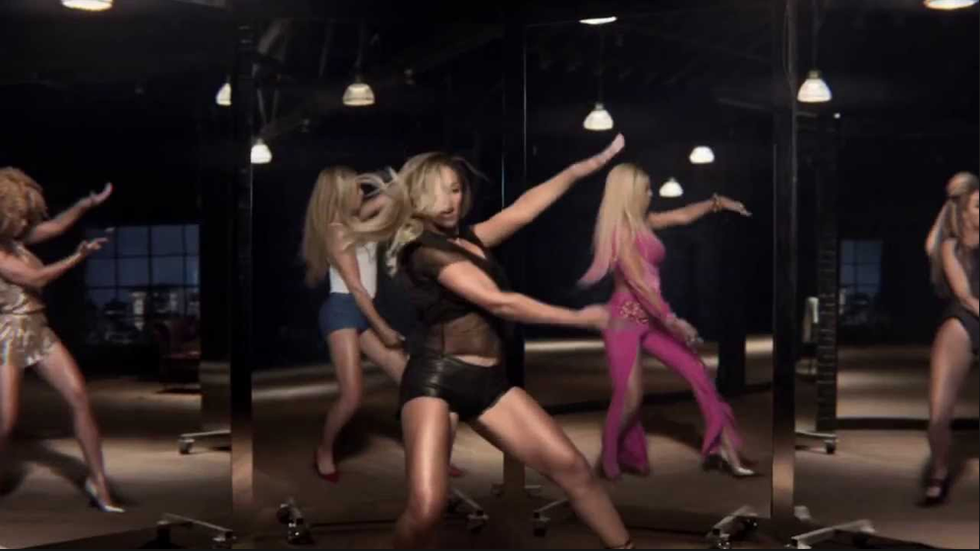 6. The Bellas from Pitch Perfect. Get all done up in an up-do and scarf. Then get your girlfriends together to rehearse your harmony and synchronized moves.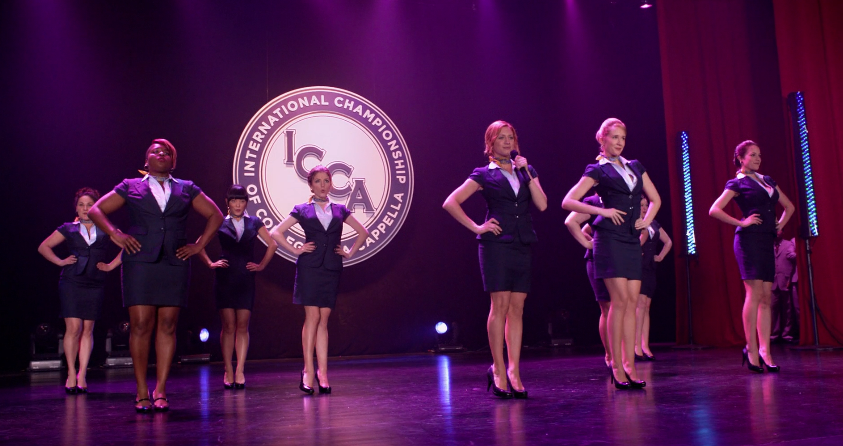 7. "Revolting Children" from Matilda the Musical. Create your uniform with a grey blazer and sweater vest. Don't forget to practice your British accent! (Photo by Joan Marcus)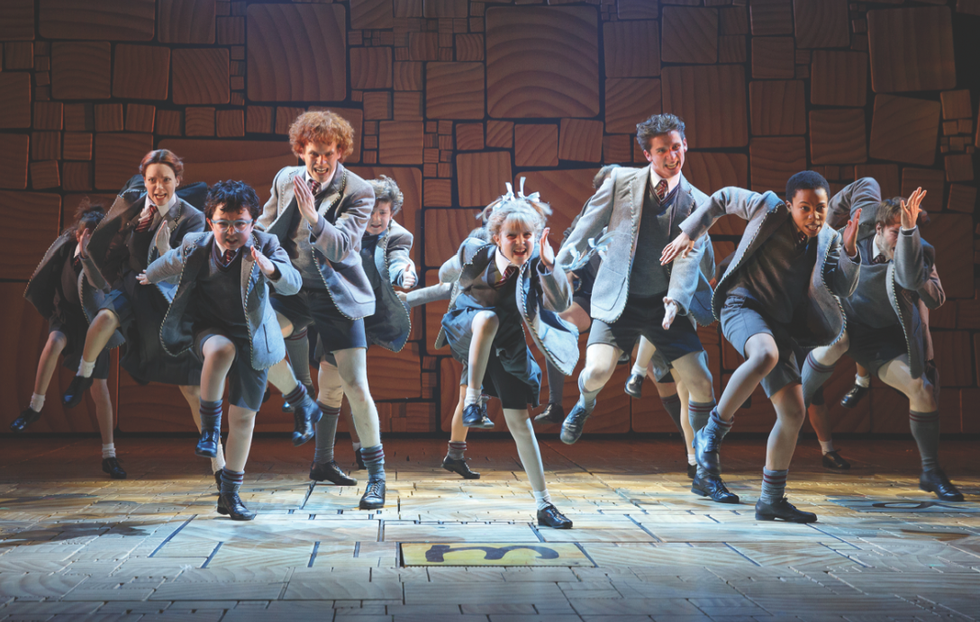 8. The Mob from Step Up Revolution. A classic black suit + killer dance moves = best group Halloween costume idea ever.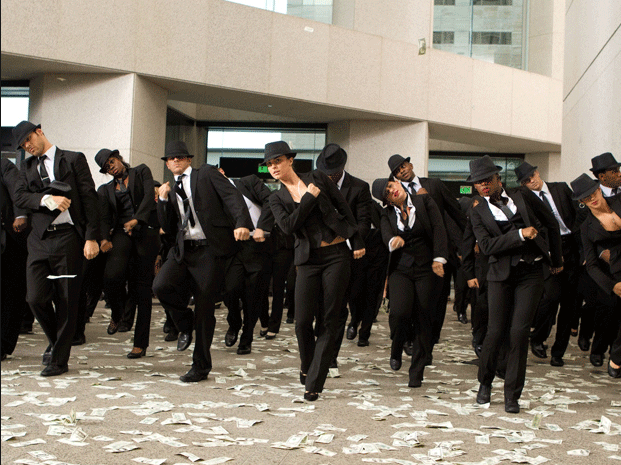 9. The next generation of hip hop! Channel our November cover stars in harem pants and a ton of accessories. (Photos of Emily Hoffman, Simrin Player, Taylor Knight and Jordyn Jones by Erin Baiano)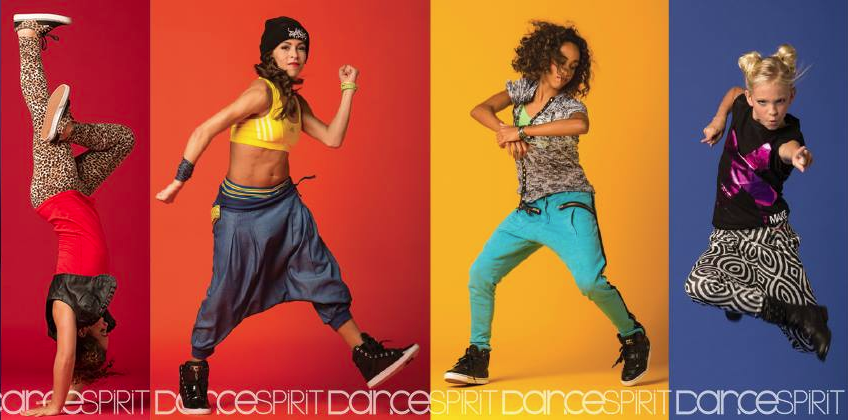 10. What does the fox say? Ring-ding-ding-ding dingeringeding.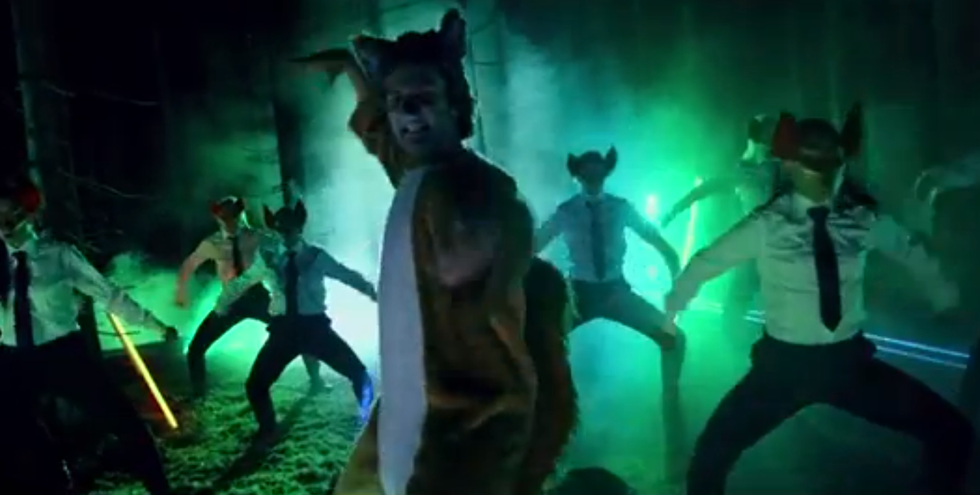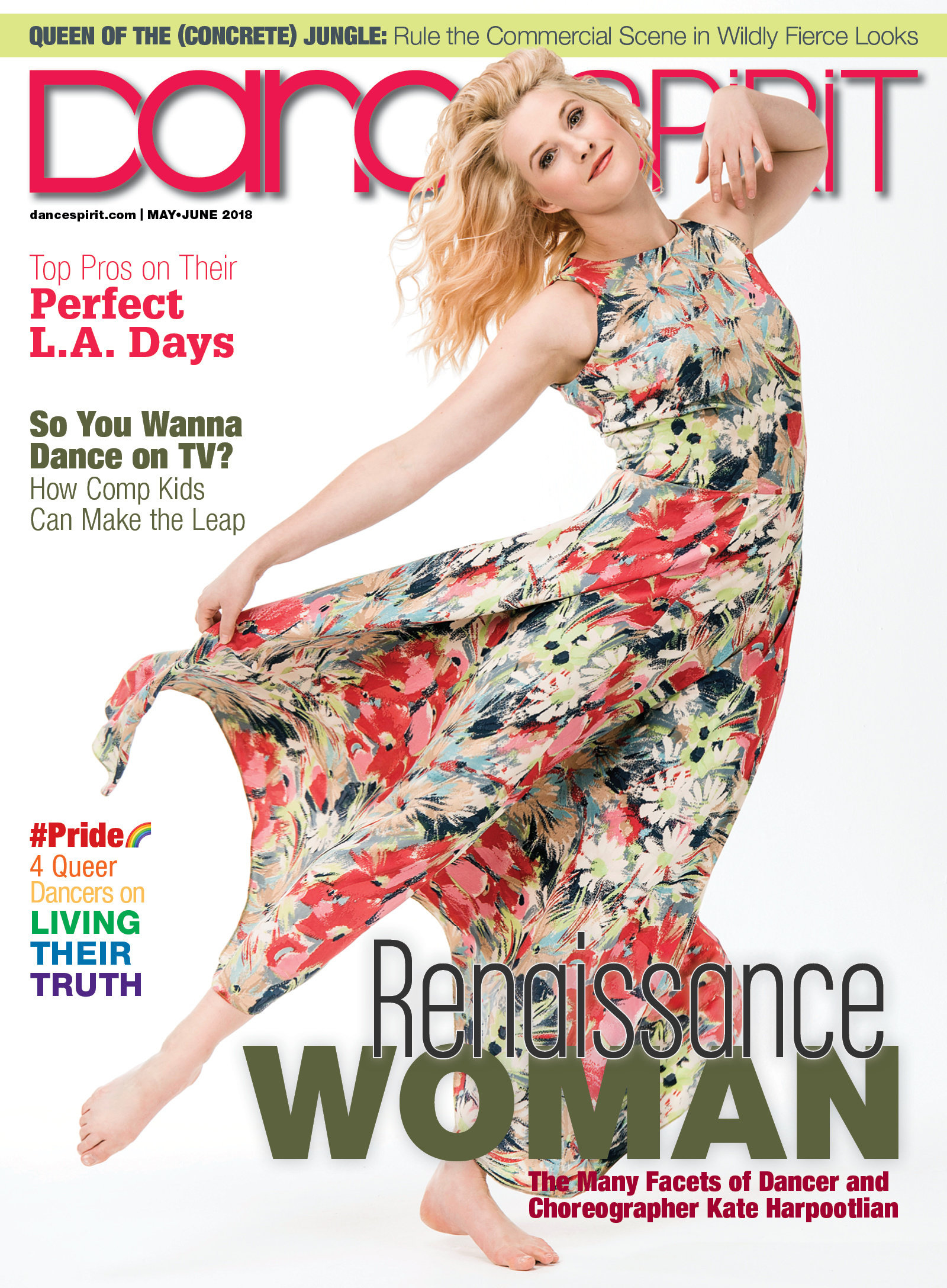 Get Dance Spirit in your inbox