Screenshot via NowThis on Facebook
The Olympics are always full of inspiring Cinderella stories, where athletes no one had heard of mere months ago end up blowing all expectations out of the water, and maybe even nabbing a medal in the bargain. But we've recently caught wind of a different kind of Cinderella story—and it's one we really, really hope shows up in the Closing Ceremonies of the PyeongChang Olympics, airing tonight on NBC starting at 8 pm Eastern/5 pm Pacific time.
Keep reading...
Show less
Look at that extension! (Rick Moffitt/Wikipedia Commons)
There are plenty of current Olympic figure skaters who'd make beautiful dancers (first among them Adam Rippon, whose gorgeously choreographed long program won the internet, if not the gold). But today, as we wait for the women's figure skating competition to crown its new champions, we wanted to throw it back to one of the most beautifully balletic skaters of all time: Sasha Cohen.
Keep reading...
Show less
You and I both know that dancing is the best thing since chocolate chip cookies! But its always nice when dance gets the recognition it deserves from non–dance-world peeps. That's why we did our own happy dance when we saw Shape magazine's article on how dancing can actually make you a better athlete.
Keep reading...
Show less
To say we're pumped for the Winter Olympics is a definite understatement. We love watching cold-weather sports like bobsledding (Feel the rhythm! Feel the rhyme!), the terrifying-but-exhilarating art of ski jumping, figure skating (perhaps the most dance-centric event) and even more obscure options like curling.
But that's not the say the Olympics aren't lacking in any way.
We're missing the cherry on top, which at one time did exist in the games: the long-forgotten sport of ski ballet, also know as acroski.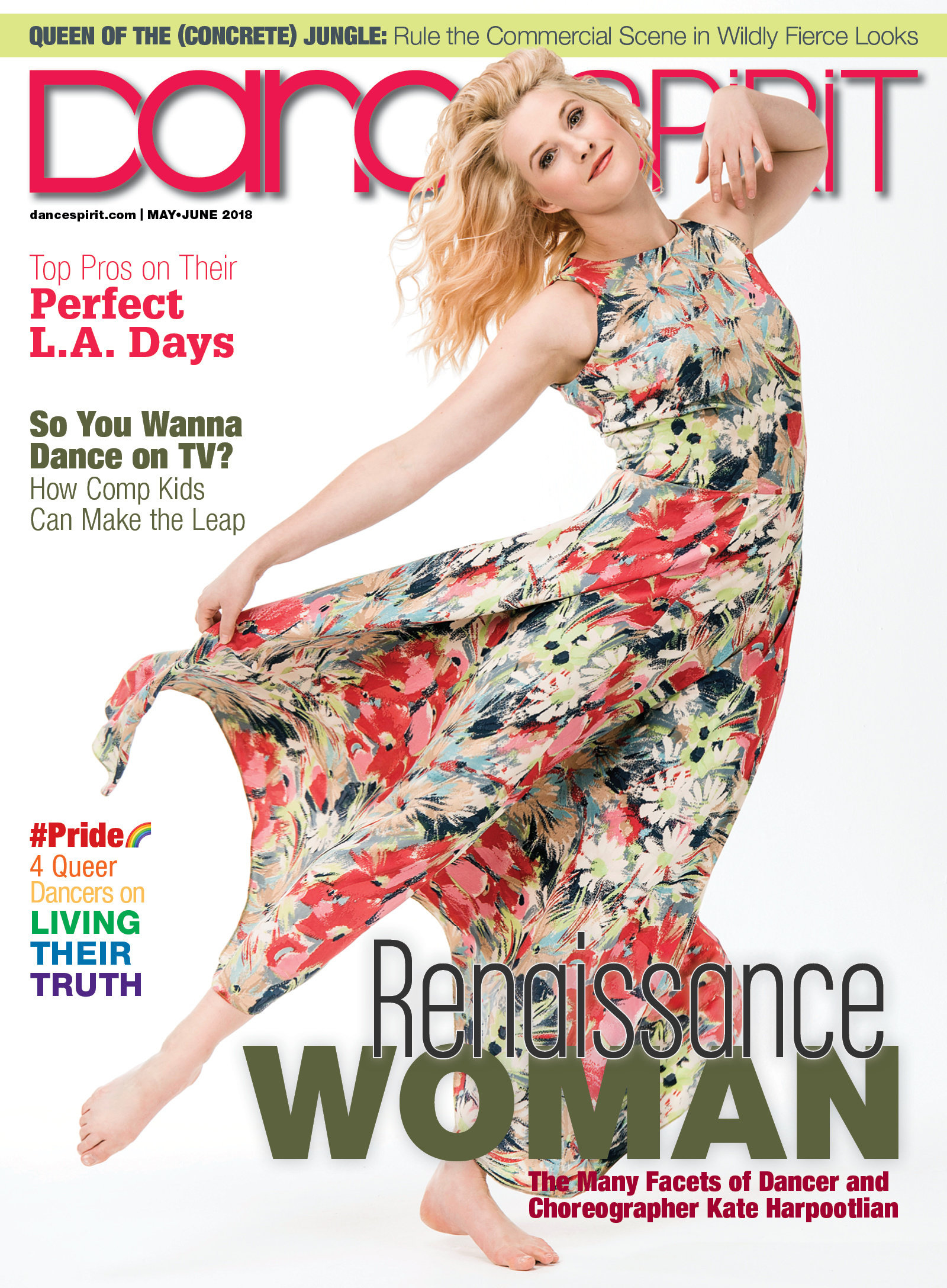 Get Dance Spirit in your inbox