Well, you guys, it's happened.
All of the anxiety we've been feeling for the past few days turns out to have been completely justified: Zayn Malik has left One Direction. Suddenly, there's a Zayn-shaped hole in our hearts. (It's painful, but it's sooooo pretty.)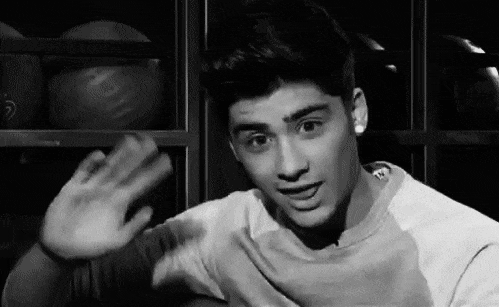 Frankly, the only person equipped to illustrate the devastation we're feeling right now is Harry Styles: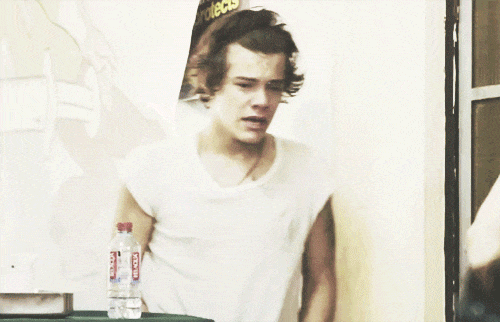 But we'll always have our memories. And the best memories of all involve the evolution of Zayn's dancing over the course of his 1D life.
I mean, do you remember the beginning of this journey? When he straight-up REFUSED to dance [Brian Friedman's choroegraphy!] at the X Factor bootcamp?
How far we've come in the years since then! Because once the magical phenomenon that is One Direction brought Zayn out of his shell, he became a veritable dancing machine: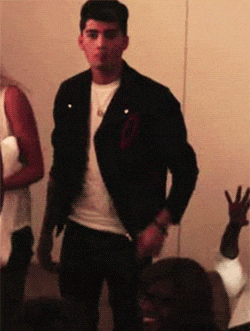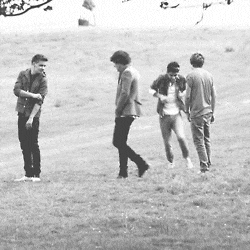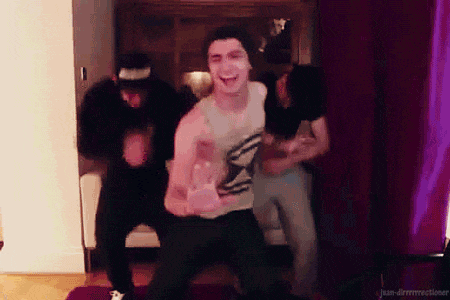 Whatever you end up doing, wherever you end up going, never stop dancing, Zayn. NEVER. STOP. DANCING.
(GIFs via giphy.com)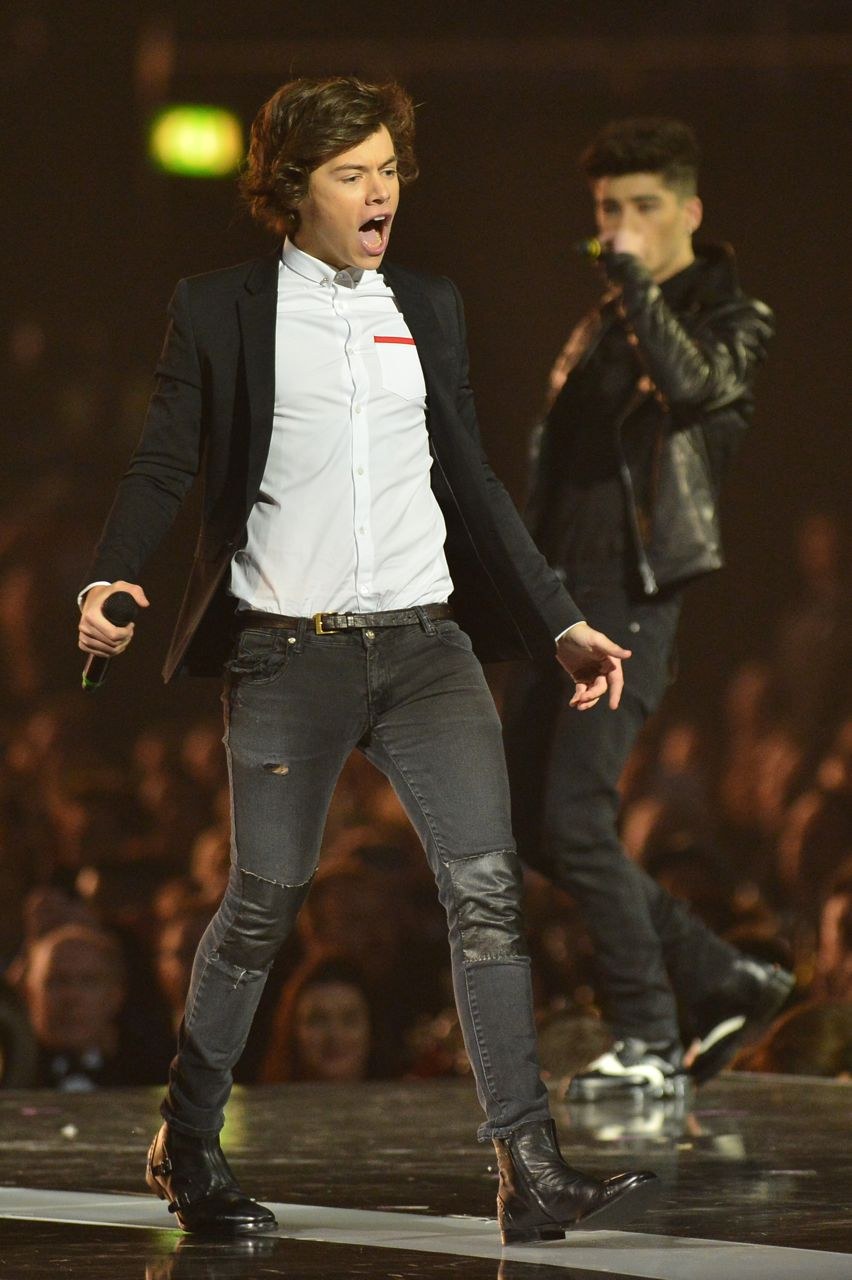 Harry Styles is ready to upgrade his onstage steps. Less standing, more sauté-ing? (AFP/Getty Images)
The British accent? Guess again. The wild mop of brown locks? Nope! All right, all right, it's kind of a trick question. The correct answer is: ballet!
British tabloid The Sun reported late Sunday night that my favorite One Directioner has decided to take up ballet. "That's the Achilles' heel in Harry's training. He can't dance and neither can any of the 1D boys—their choreographer recognised early on that they shouldn't dance on stage," said a source.
So what spurred Harry to catch the ballet bug (other than the many Internet jabs about his onstage, um, gracelessness)? In an interview last month with Q magazine, Mick Jagger revealed, "I alternate between gym work and dancing…I'm training for stamina." Instantly, the worldwide blogosphere was on fire with stories squealing that ballet must be the secret to a long and healthy rock-star life. Harry is apparently convinced, too: "Harry wants a career spanning decades like Mick's and to have that he recognises that fitness, health and developing his body is the key," The Sun's source said.
Of course, all of us at DS already knew that dance keeps you young and happy, but we're psyched to see another celeb jumping on the ballet bandwagon. Maybe we'll see Harry and fellow heartthrob Ryan Gosling taking class together some time? A girl can dream!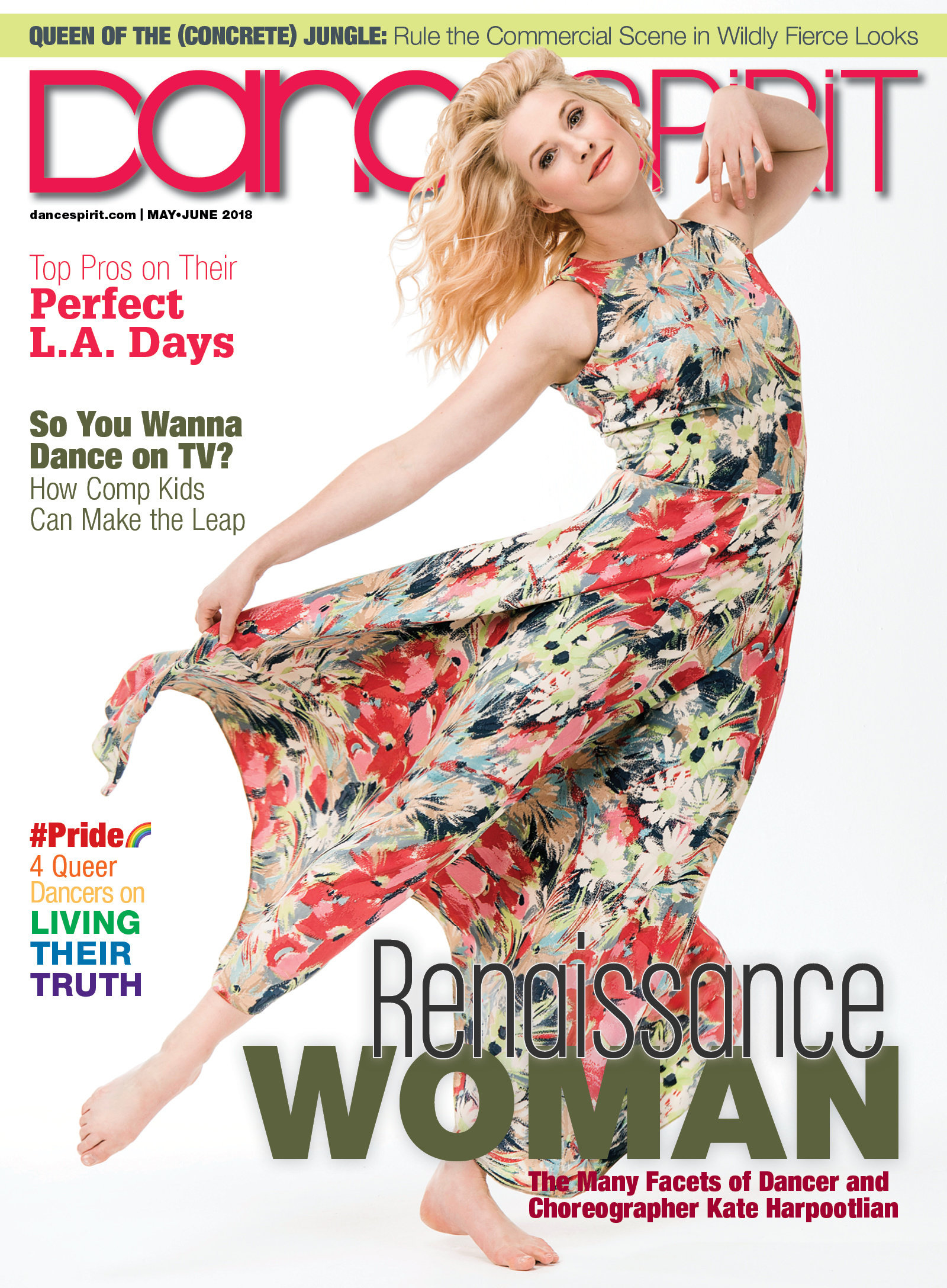 Get Dance Spirit in your inbox