Mar. 23, 2017 08:25AM EST
They're here! They're here! The Olympics are FINALLY HERE!
OK, yes, fine, the Sochi Games officially started yesterday. But tonight we'll get to see the splendiferous opening ceremony. And that makes it all so much more official.
The ceremony is also an opportunity for some pretty serious dancing. (NBC: Let's actually air the dancing this time, OK? Nobody wants a repeat of the London dance debacle.) And the choreographic mastermind behind tonight's sure-to-be-showstopping spectacle is actually a familiar face: Broadway's Daniel Ezralow, best known for his work on Spider-Man: Turn Off the Dark.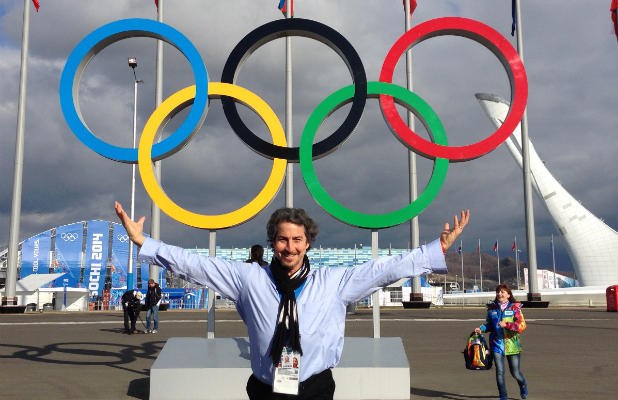 Ezralow strikes a pose in Sochi (photo via thewrap.com)
Ezralow told People that he'll be using about 80 professional dancers and hundreds of volunteers to create a performance about "20th-century Russia." Here's the interesting thing: Though his grandfather fled Russia in 1905, Ezralow is pretty far removed from the country these days—he lives in L.A. So we're curious to see what kind of cultural-fusion choreography he's come up with. (We're picturing Bolshoi ballerinas flying through the air, Spider-Man-style...which actually sounds kind of awesome, right?)
Tune in to NBC tonight at 7:30 to see the show!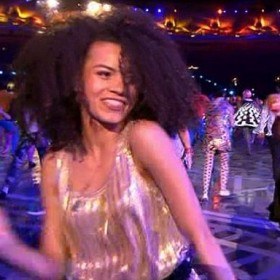 I love the Olympics, but the one thing I look forward to above all else? The opening ceremonies! This year was no different. I was pumped on Friday night and all prepared to write a blog about the dance-iest moments of the show. But then, no dancing… for almost an hour! Yes, the Abraham Lincoln look-alikes did some fun hand motions and the kids jumping on the bed were very precious (and surprisingly un-fazed by the 100-foot-tall Voldemort), but it wasn't until the "Frankie and June Say Thanks Tim" section that the dancers really got to show their chops… kind of.
I was a little confused by the story (how did they have Facebook and smart phones in the 60s?), but by the time they got to the 70s, I was having a good time. Then, it got even better with the awesome, 80s-tastic neon costumes. The choreography by Kenrick "H2O" Sandy wasn't exactly mind-blowing, but it got the job done—representing each era—and I can't imagine how hard it would be to choreograph that many people! The best part? Jasmine Breinburg, 18, the formerly unknown dancer who played June couldn't have asked for a better big break—billions of people will now recognize her face.
Overall, this opening ceremony didn't really compare to the Beijing games in terms of dance-iness. But, I did learn a lot more about British history. And nothing beats seeing the Queen leaving her corgis behind to skydive with James Bond. Only in England…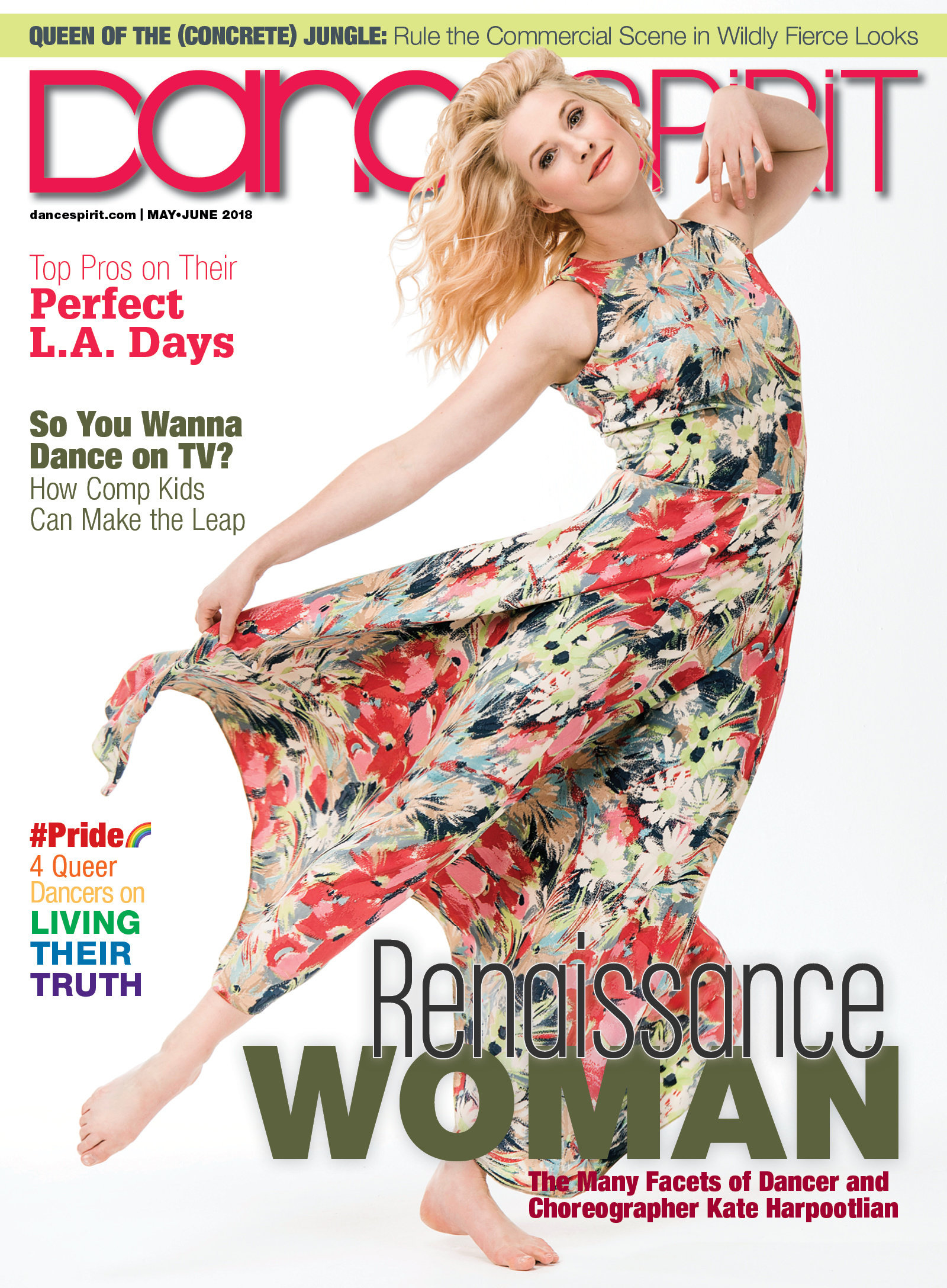 Get Dance Spirit in your inbox