Sure, we all know you can score some sweet deals on fashion or electronics on Cyber Monday. But did you know that dance companies offer discounts on tickets, too?! This little discovery made my post-vacay Monday MUCH happier. These reduced-price tickets to some of the season's best performances are perfect for holiday gifting (or for treating yourself, let's be real), so don't miss this one-day-only opportunity.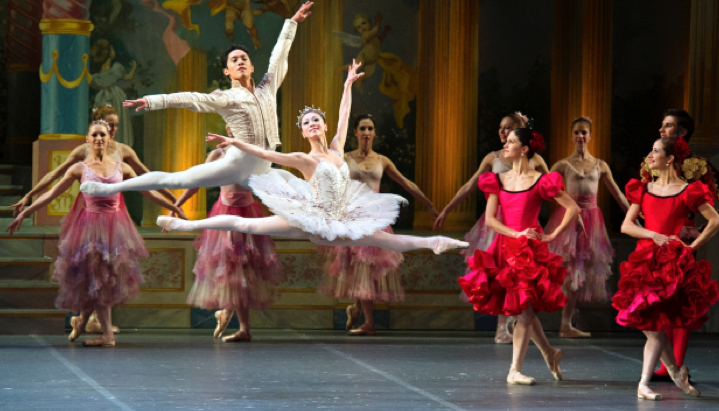 Boston Ballet's The Nutcracker, one of the shows offering Cyber Monday discounts (photo by Gene Schiavone)
Pop in the discount code Desire38 here for 38 percent off on Friday or Saturday performances of the Season 38 Winter Series.
Catch the company's production of George Balanchine's The Nutcracker for 30 percent off with the promo code GIFTS15 at this site, or get discounted tix to other season shows, like A Midsummer Night's Dream.
50 percent off select performances of Mikko Nissinen's The Nutcracker? Yes, pleaseeeee. Just head here and use the code CYBERMONDAY.
The Music Center L.A.
The storied venue is offering various discounts on MAJOR dance events right here, including Cloud Gate Theatre of Taiwan, Complexions Contemporary Ballet, Compagnie Käfig and American Ballet Theatre.
Use the discount code CYBER here and receive a whopping 25 percent off select seats at shows including The Nutcracker, Don Quixote, Beauty & the Beast and Uncorked.
Mar. 05, 2012 04:08PM EST
I think the jaw-dropping Cirque du Soleil performance was my favorite part of this year's otherwise lackluster Oscars. Nothing like person-on-person flipping, top-of-the-head balancing and flying-trapeze shenanigans to spice up a "meh" evening of stale Billy Crystal jokes.
But what could make Cirque's signature mix of acrobatics and artistry even better? Why, adding a full company of ballet dancers, of course.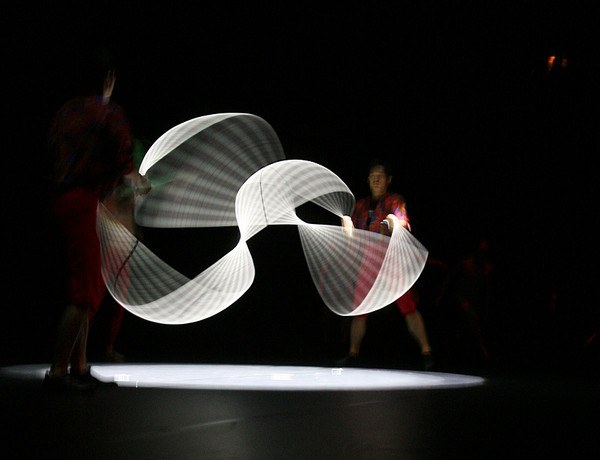 For the second time, Orlando Ballet is teaming up with Orlando's resident Cirque du Soleil show, La Nouba, to present A Choreographers' Showcase. The idea is to combine the creative powers of these two formidable companies, blending artists from both into a performance they describe as "a conundrum of creative ideas."
The show is on March 12 at the La Nouba theater; proceeds will benefit the Orlando Ballet and its S.T.E.P.S (Scholarship Training for the Enrichment of Primary Students) program. (More details here.) And judging by these photos from the first round of this collaboration, the evening will be a wild—and awesome—ride.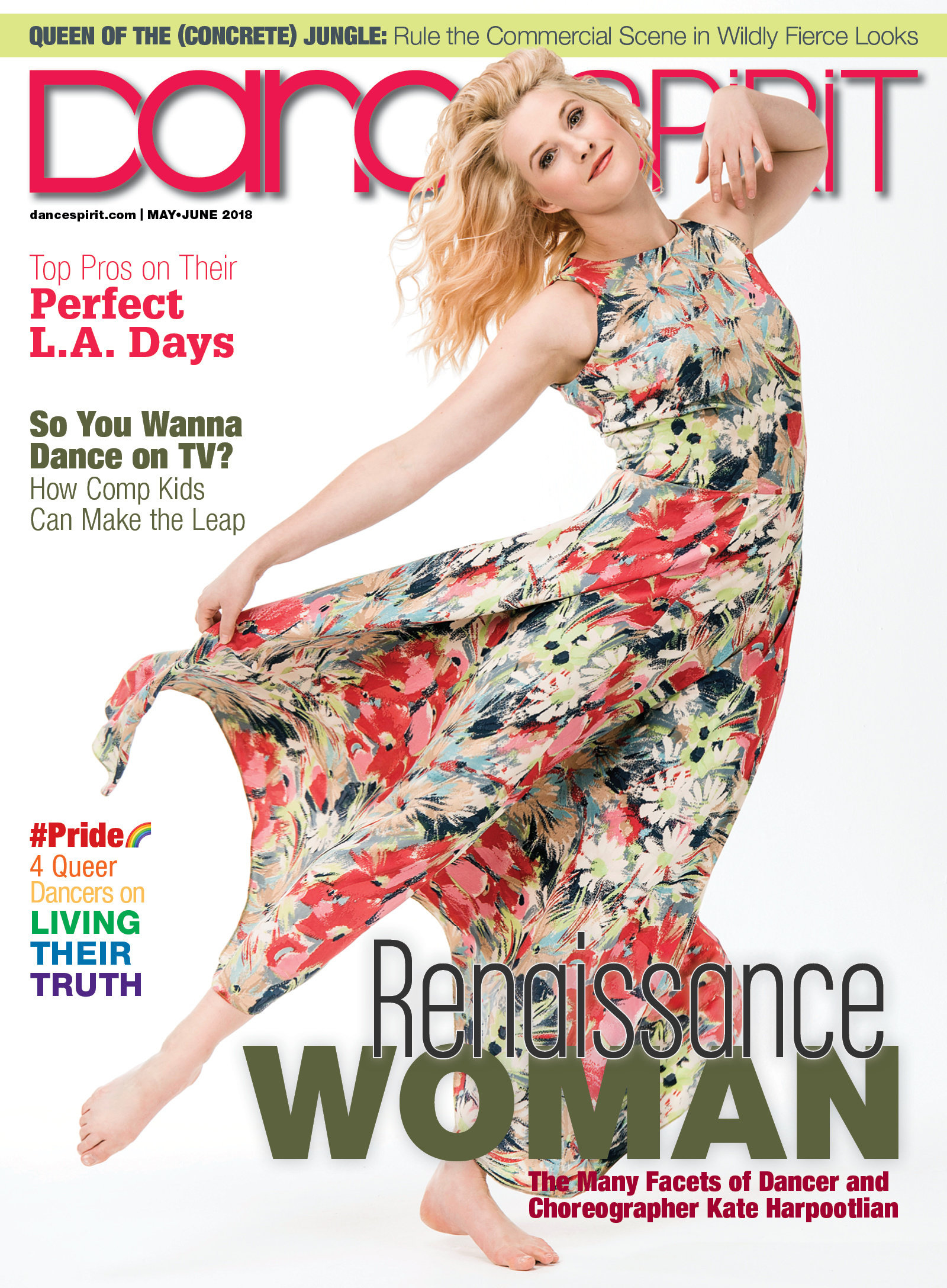 Get Dance Spirit in your inbox