Screenshot via YouTube
Let's be real—as much as we love dance, there are days where the pain and discouragement that come from perfecting our craft can make us question why we do what we do. Well, five principal dancers of the Czech National Ballet got on our level and revealed that pain and pressure are as much a part of the process of dance as joy.
Keep reading...
Show less
Thinkstock
Scrolling your feeds endlessly can have a serious impact on your posture and alignment. "Since 2008 or so, I've seen a lot of heads and shoulders hunched forward," says Kim Fielding, a former dancer who created a Pilates class specifically to counteract the effects of technology. "Some dancers will overcompensate for this, leading to splayed rib cages and too much curvature in the lower spine."
Medical pros are now calling this set of symptoms "tech neck" or "text neck," and they can ultimately lead to neck herniations, rotator cuff injuries, and even foot and ankle problems. Here's how to keep your tech from hurting your technique.
Keep reading...
Show less
Physical discomfort is inevitable when you're spending tons of hours in the studio every day, but some pain shouldn't be suffered through. "Dancing through pain can make an injury worse and lead to more time away from dance," says Dr. Joel Brenner, medical director of dance medicine at Children's Hospital of The King's Daughters in Norfolk, VA. "Failing to rest and recover when you're in serious pain could even lead to the point where you're unable to dance in the future."
That may sound scary, but there's good news: If you take precautions and listen to your body, many injuries can be stopped in their tracks. The first step? Knowing what's normal—and what's not.
Keep reading...
Show less
Nathan Sayers
Are stiff, swollen Achilles tendons making pointe class painful? You could be suffering from Achilles tendinitis. James Gallegro—MSPT, CMPT with the Manhattan Physio Group, who works with many professional dancers and companies—spoke to Dance Spirit about how to handle the all-too-common problem.

Keep reading...
Show less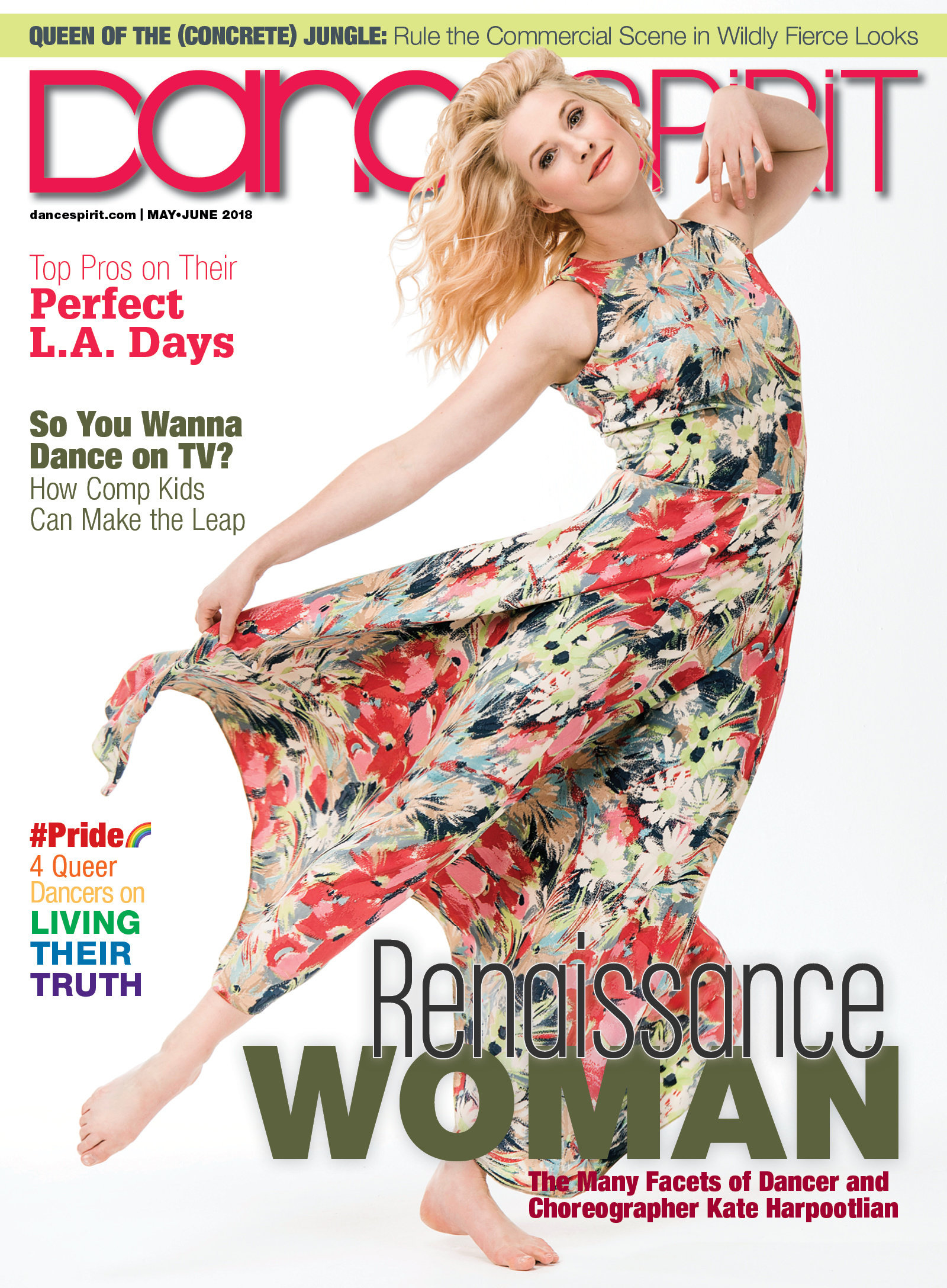 Get Dance Spirit in your inbox